Free Dating Sites
Dating on free sites is sometimes complicated because free does not often mean quality. If you are looking for the best free dating site to get out of celibacy and find love, it is because you cannot afford the services of a paid dating site or you are at your last debut in the world of internet dating.
Single men and women who want free dating, read on!
Which dating sites are free?
Almost all dating sites offer free registration with no obligation to put a credit card. Why? Because it allows you to test basic features like profile creation, the singles search engine and sometimes it allows you to send messages. Very rare are sites that ask to pay on registration.
Free registration VS freemium VS totally free
Between free registration then paid site, free features and some paid (freemium) and 100% free, it's hard to understand. The explanations below will help you.
The best dating sites with free registration and free trial
The dating sites below offer free registration with the ability to test free features such as profile creation, singles search and message sending.
Then the free service stops here. To send and / or reply to singles you will have to pay. In this case, compare the prices carefully, watch out for trial periods with automatic subscription at the end of the period. Note that some dating sites are free for women and paid for men. Free dating sites for men are rarer.
Examples of dating sites with free registration.
Match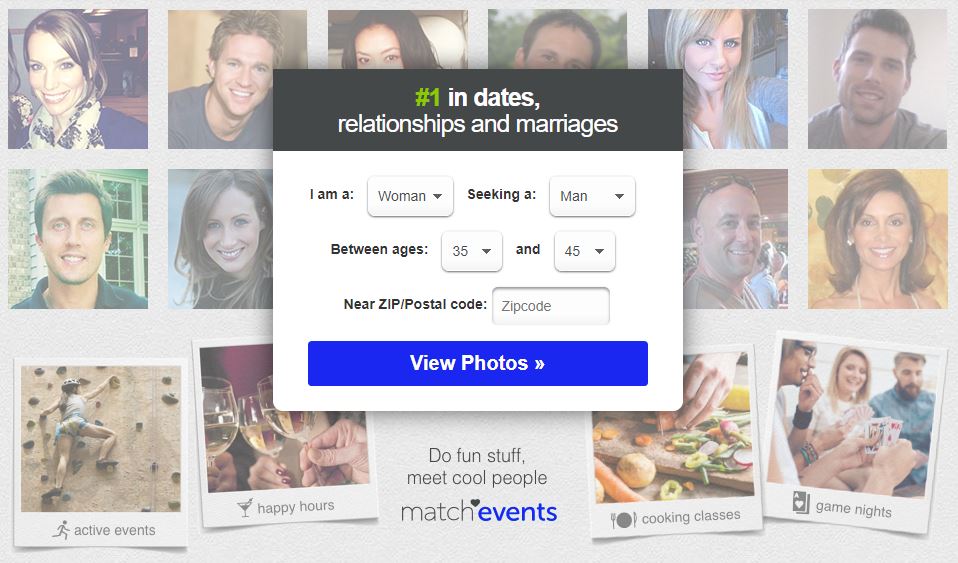 The biggest online dating site: free registration and quality profiles. That's why Match has been a leader for years.
OurTime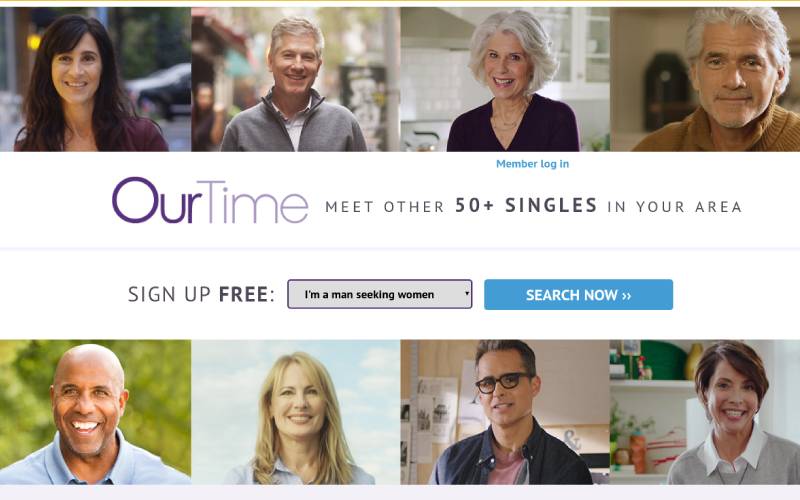 Senior dating site with millions Over-50 of members, OurTime is probably the best who can help you seeking the right person. Try it if you are over 50.
Elite Singles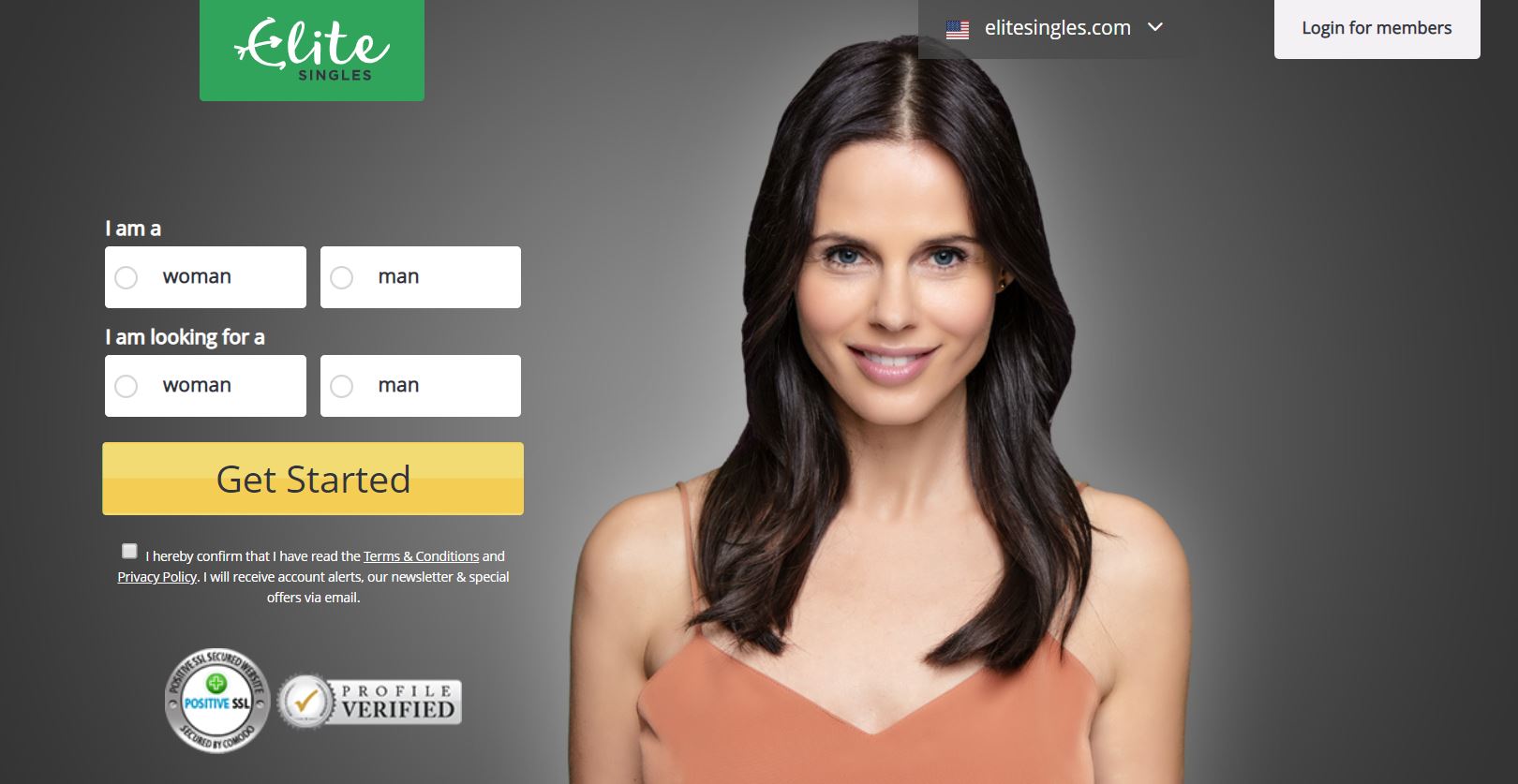 Elite Singles is a dating site dedicated to ambitious singles, looking for a long-term commitment. High-end service at the key with ambitious profiles.
All of the above online dating sites offer serious relationship with singles. They also offer a smartphone application. If you want to contact a member by chat, you will need to take out a subscription.
Learn more on about dating site with free trial our page Dating Sites Free Trial.
The best freemium dating site
Freemium is a mix of Free and Premium. A freemium dating site offers most of the features for free: registration, creating a profile, finding singles, sending and receiving messages.
How does the site make money? Thanks to optional paid features: profile highlighting in search engines, virtual gifts, advanced profile customization, etc.
Badoo is a pioneer in freemium dating. It also offers a smartphone application.
Badoo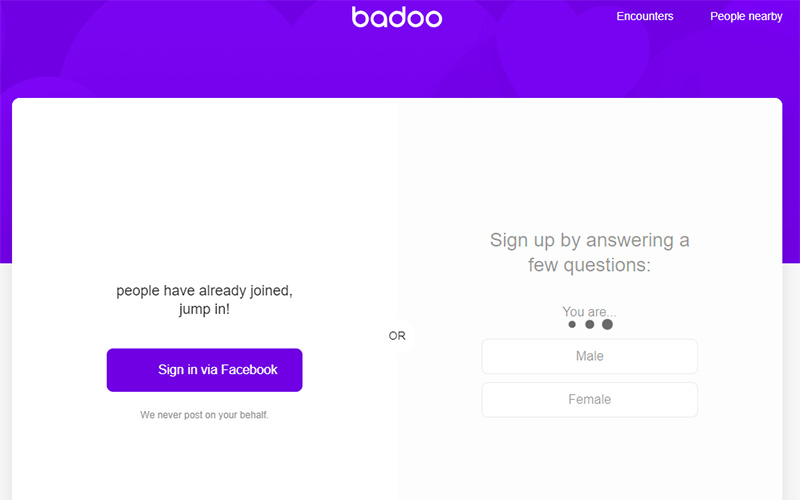 Badoo is a free online dating website launched in November 2006. It's one of the most popular dating-focused social networking sites.
Tinder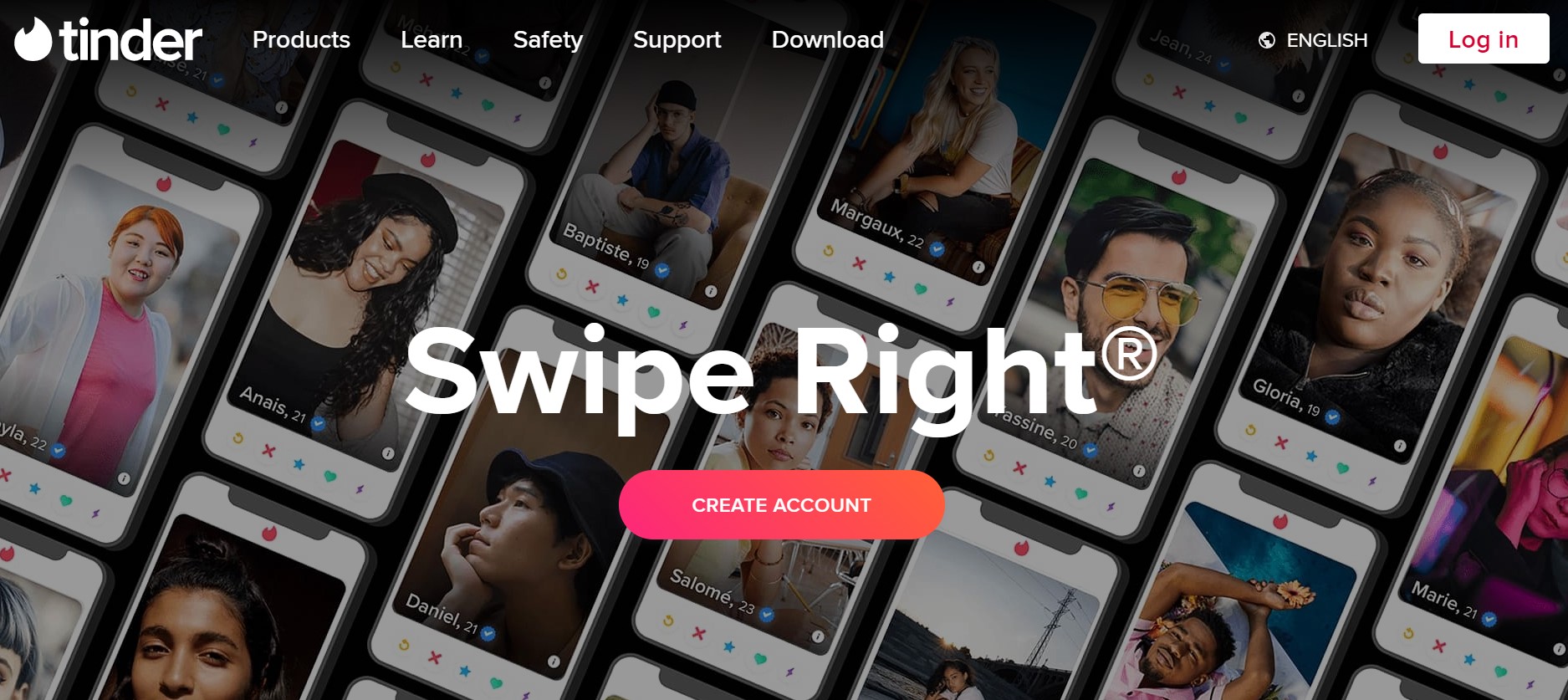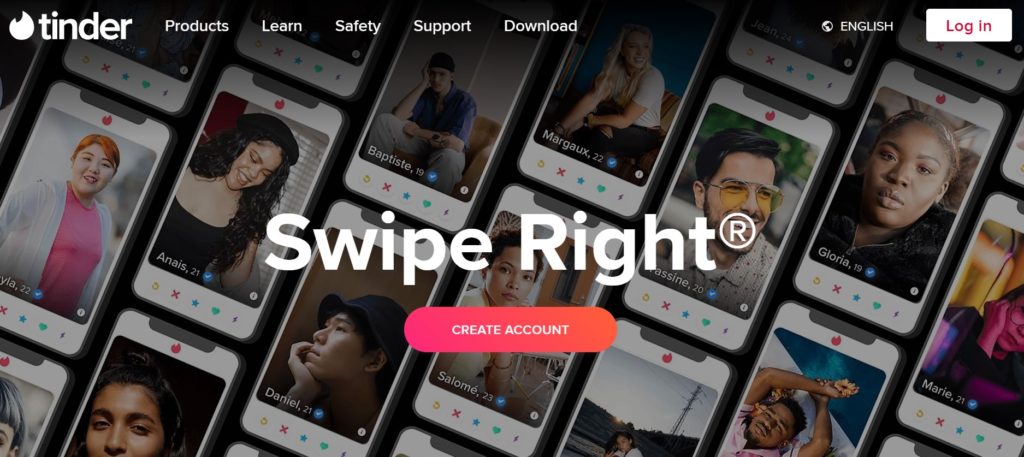 Tinder is a popular dating App also available on desktop (pc, mac). This is the application that popularized dating with the SWIPE movement. You have to indicate, just with the photo, if a profile interests you or not. If it's mutual, it's a match!
POF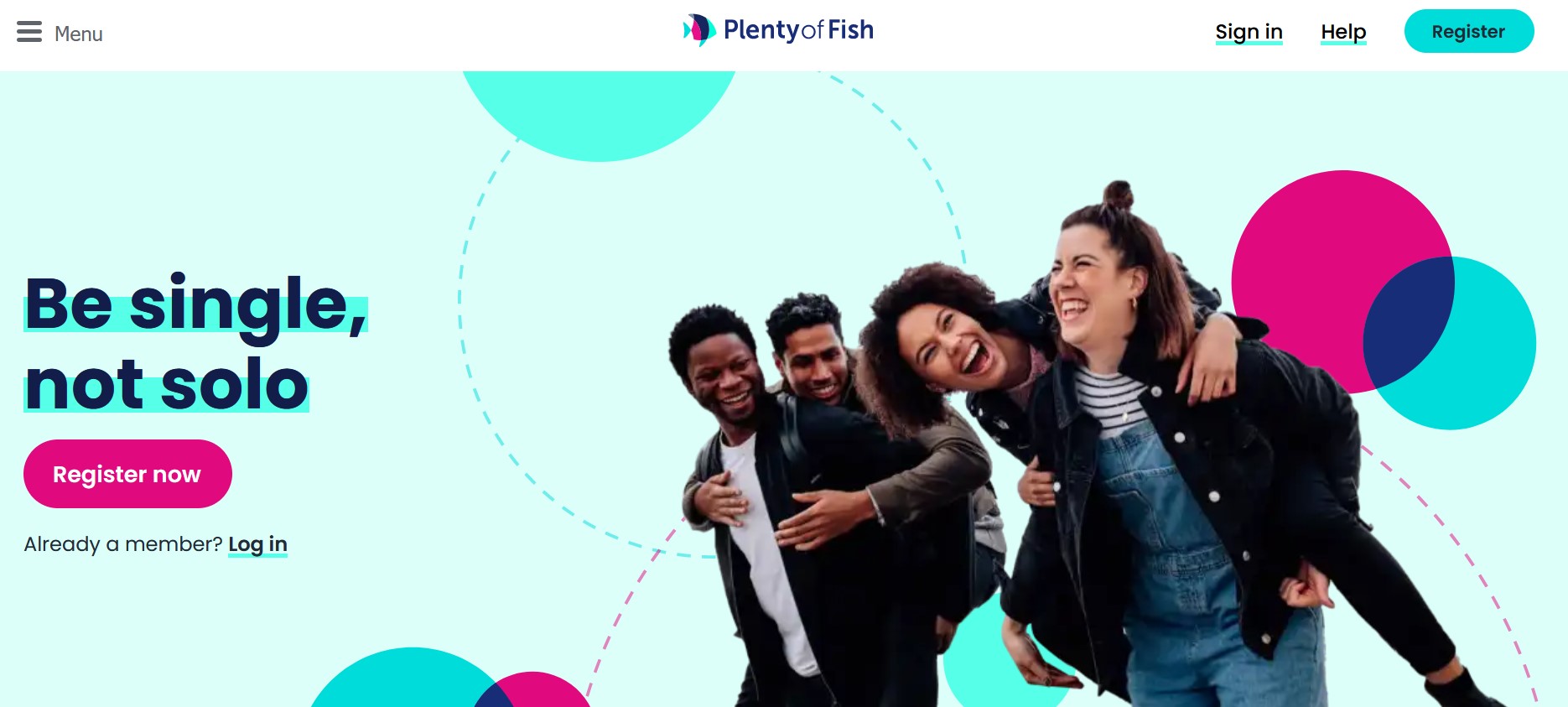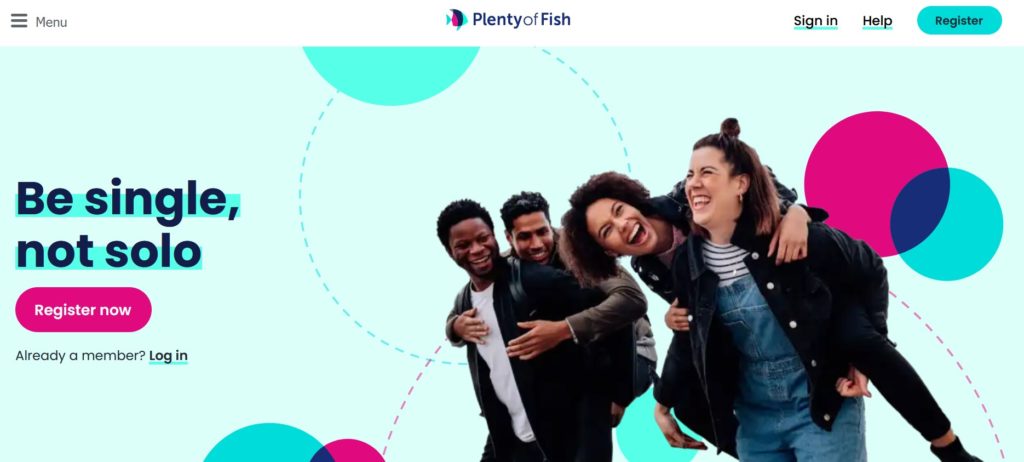 POF, also named Plenty of Fish is an app and a dating site for hookup, long-term relationship or friends. It's almost free, there are some ads and some features are paid.
The Best Totally Free Non Paid Dating Sites
100% free dating sites are very rare.  How it works ? All the features are free. To earn money, the site promotes advertising. Thoses dating sites are for people who don't want to pay for online dating at all.
WeloveDates


Welovedates is a 100% and totally free dating sites. He is popular and works with ads.
1tense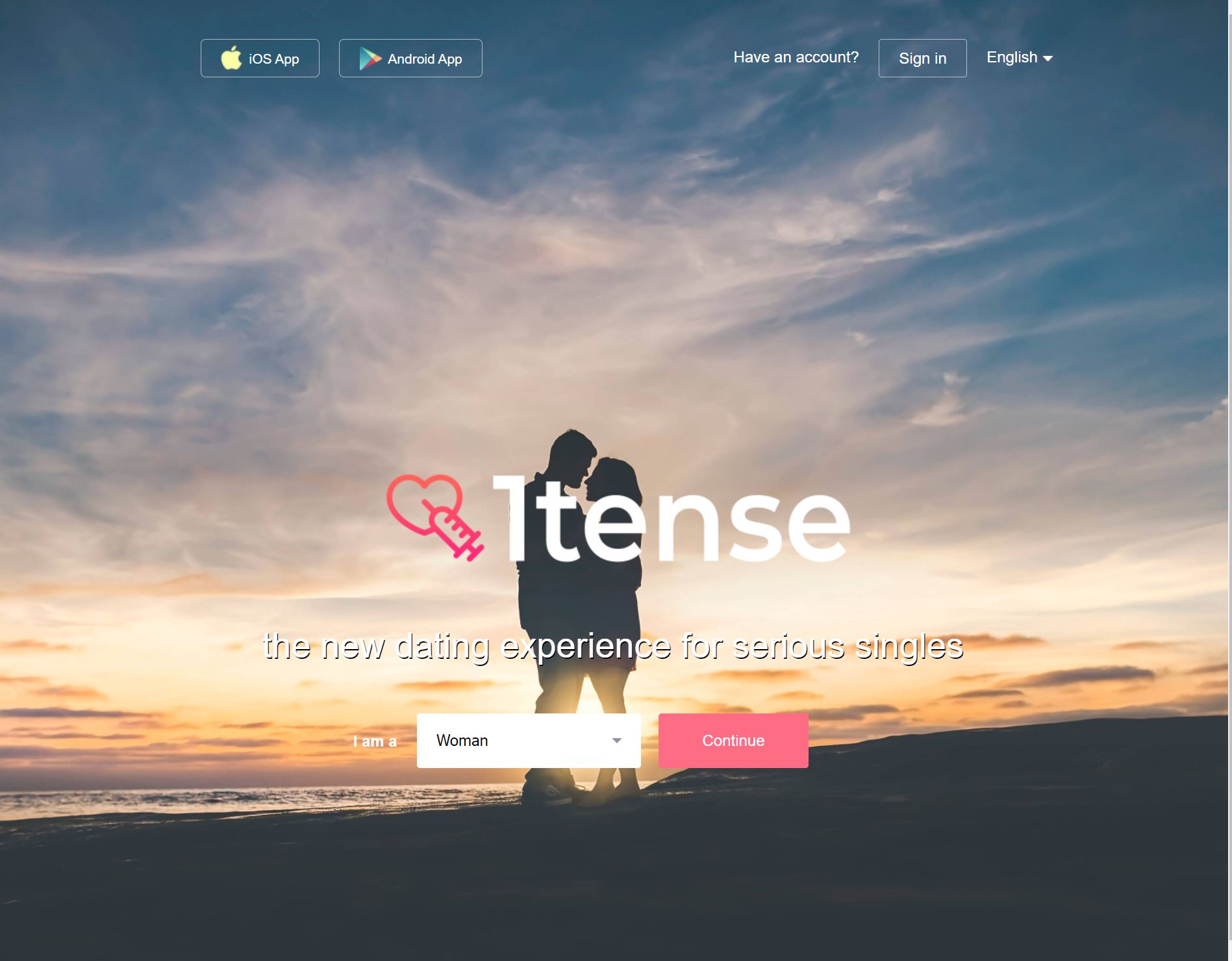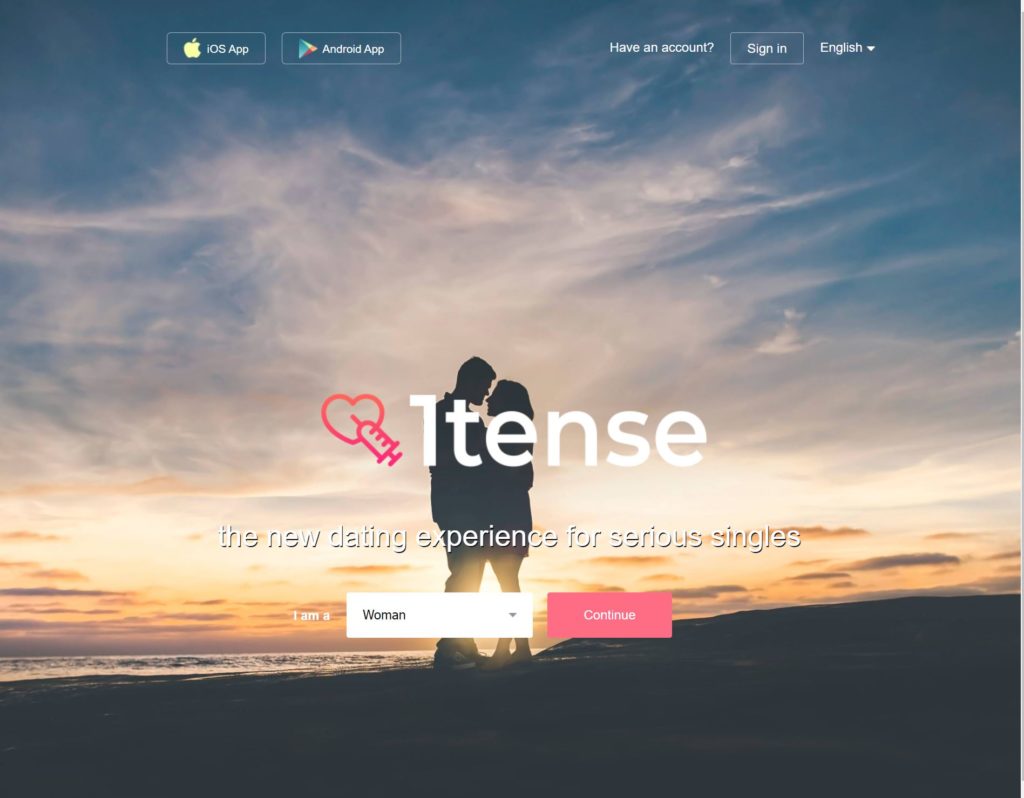 1tense is a new player in the field of serious dating, transparent on the features and 100 % free.
Meet serious singles on a free dating site is very difficult. Serious dating sites usually pay off because it is a way to meet seriouse singles. These singles are exclusively looking for romantic encounters, serious relationship and a soul mate. Quite the opposite of fun dating. If you want to have free serious dating, read our review on free serious dating sites.
Comparison of the best free dating sites in USA
| Rank | Name | Age range | Free register | Totally free | Quality of the members |
| --- | --- | --- | --- | --- | --- |
| 1 | Match | 25 – 55 | Yes | No | Very good |
| 2 | OurTime | + 50 | Yes | No | Very good |
| 3 | Elite Singles | 30 – 55 | Yes | No | Very good |
| 4 | Badoo | 18 – 30 | Yes | No | Good |
| 5 | Tinder | 20 – 40 | Yes | No | Good |
| 6 | POF | 20 – 40 | Yes | No | Good |
| 7 | 1tense | 20 – 55 | Yes | Yes | Good |
| 8 | Welovesdates | 20 – 55 | Yes | Yes | Medium |
To date, there is no affinity dating site with a free personality test.
Free Dating Site: Pros and Cons
Using a free dating site is attractive, there is nothing to pay! Still, looking for a serious relationship and finding love on a free dating site can be very difficult. Here is the list of pros and cons.
Pros
use the whole site for free,
usend and receive unlimited messages,
ulots of singles profiles.
Cons
As it's free, there are scammers, with fake photos,
many profiles including many inactive,
there are more single men than women,
difficult to find a serious relationship,
there is no smartphone application,
favors quantity of profile over quality.