Badoo
See 1 reviews from members for Badoo.
Created in 2006, Badoo is one of the most visited dating sites in the United States. Indeed, it claims more than 200 million registered worldwide (10 million from USA). It is positioned as one of the leaders of the dating sites. Presentation !
Badoo presentation

Launched in the UK in 2006, by a Russian businessman, Badoo has quickly surpassed 100 million users across 180 countries in less than 5 years! Today, Badoo boasts more than 200 million users worldwide. It has distinguished itself from its competitors by its typical social network appearance that highlights the profile of members (photo, personal information, etc.). Badoo caters more for the younger generation.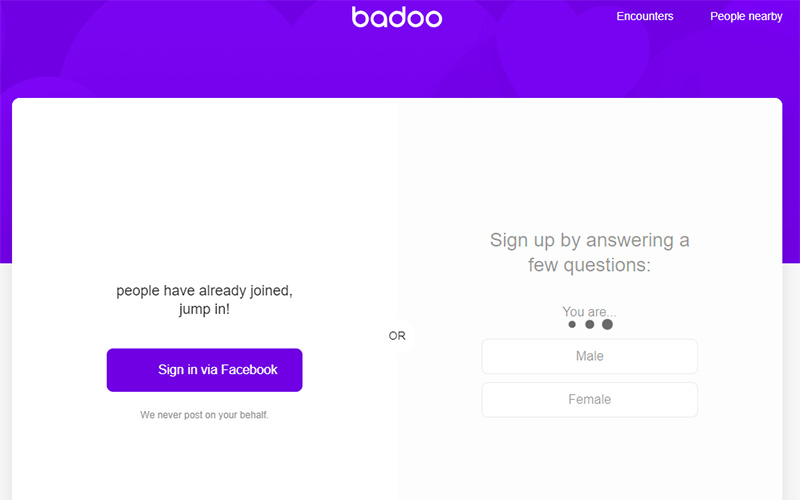 Free Services
Free registration
Search for new people in your area, city
View thousands of singles profiles
Get a profile with verified status Badoo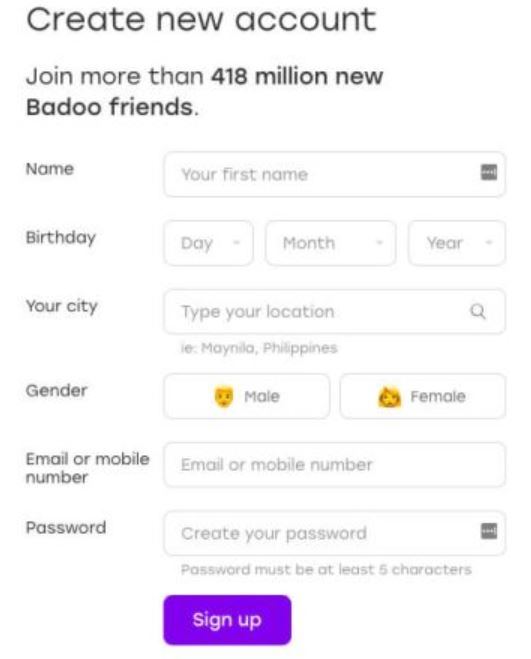 Badoo free trial
You can register on Badoo for free.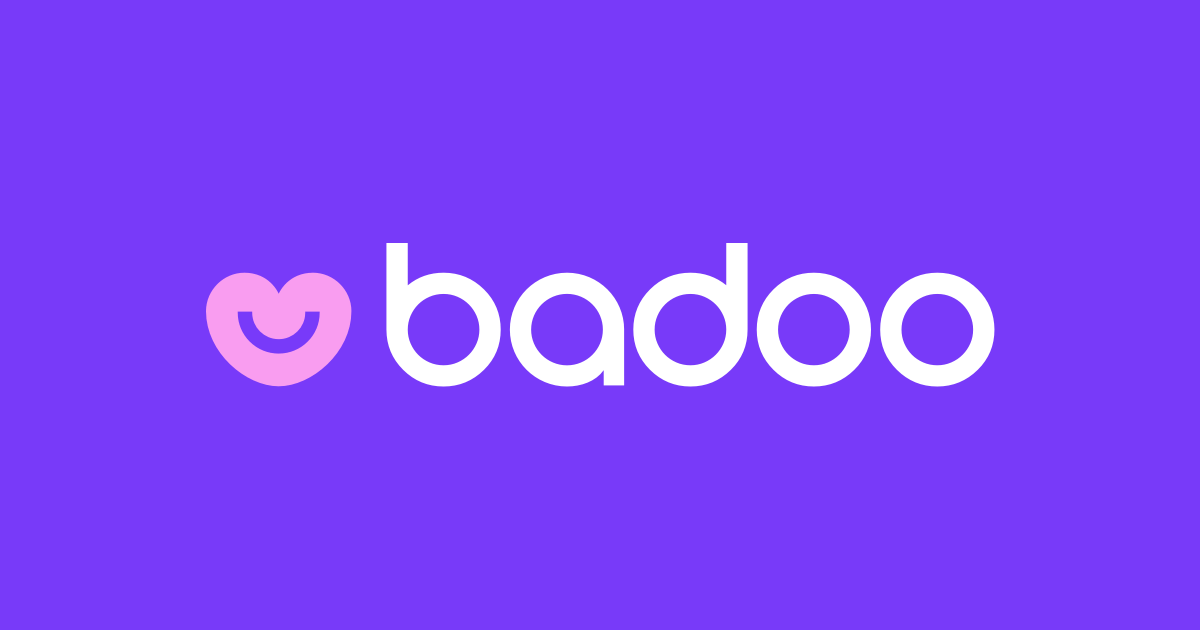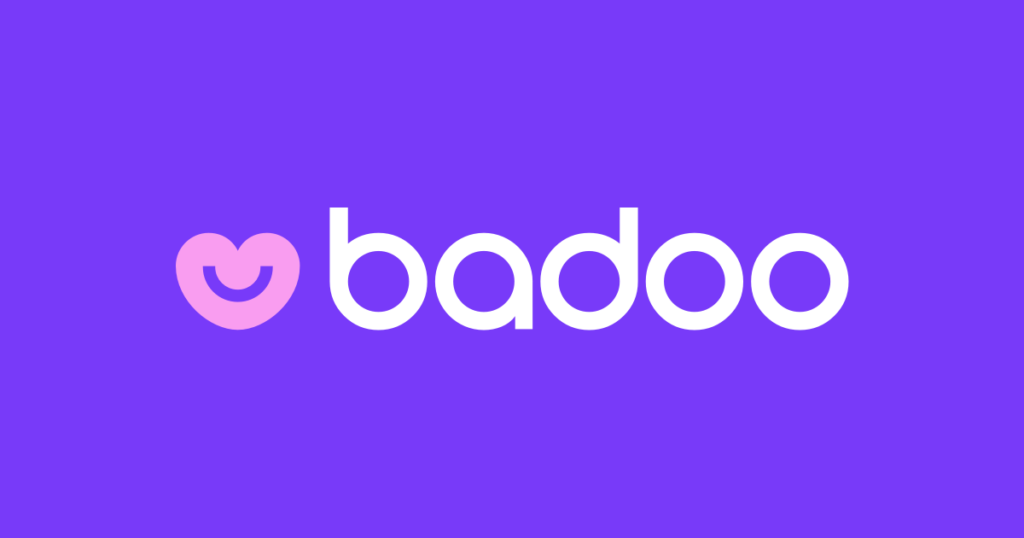 Our review on Badoo
Badoo is one of the leaders of the internet dating sites. With its members database and its freemium concept, it differentiates himself from others. Badoo also offers to meet people at any time through a smartphone application.
Badoo offers the opportunity to seek new singles, whether it is a serious or friendly relationship.
1 reviews from Badoo members
From newest to oldest
Badoo
Alexandre

opinion -

March 28, 2020

at 5:06 pm

badoo is an excellent casual dating website for friend or fun relationship. I give 4 stars because he does what he promises.
Participate by rating Badoo dating site
In addition to leaving a comment below, you can rate the dating site (provided you have tested Badoom) by giving it stars. Optional if you haven't tested the site.
Give your opinon about Badoo