Dating Sites with Free Trial 2023
You alreay tried free dating sites and now, you want to know wich serious dating sites purpose the best free trial offer? Getting started in online dating with a free trial offer is a great choice. Best dating platforms with free trial offer below.
A dating site with a free trial allows you to test most of the features for free. If you're satisfied with the site, you can then take out paid options to unlock more features.
Best Dating Sites with Free Trial 2023
Most dating services offer a free trial, but not all! Below, all the dating websites and apps that offer a free trial.
1. eharmony Free Trial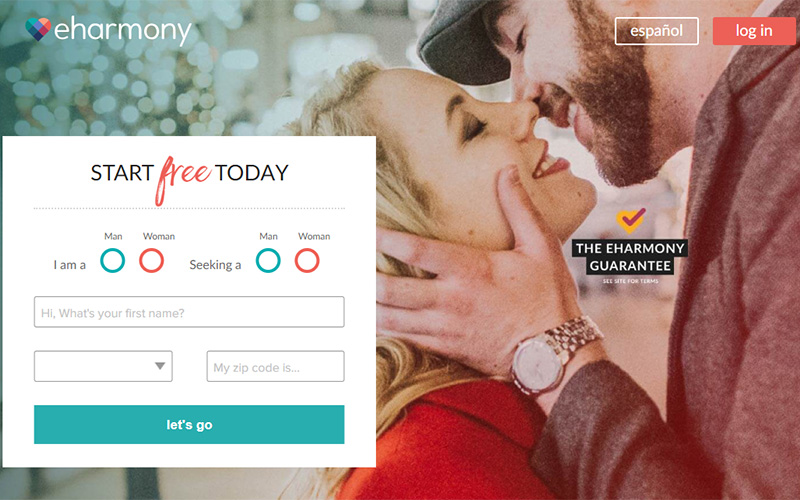 Eharmony is a dating service for singles who want to find love. It features a powerful compatibility algorithm to match compatible singles.
It's the best site to find love. Eharmony proposes in its free trial offer a personality test, analysis of the personality test, possibility to search for singles nearby. Perfect for testing the seriousness of the service and seeing compatible singles nearby.
2. zoosk Free Trial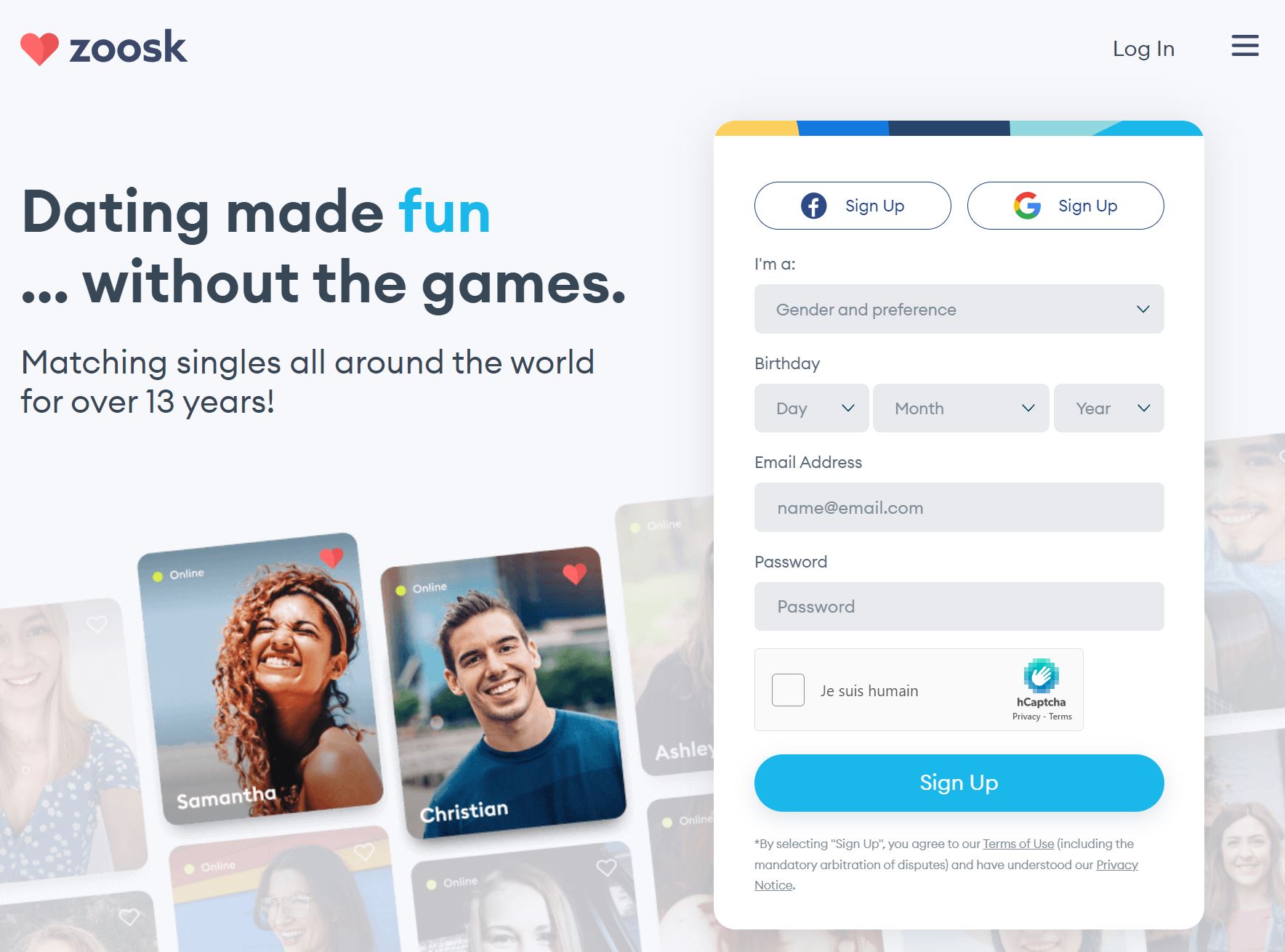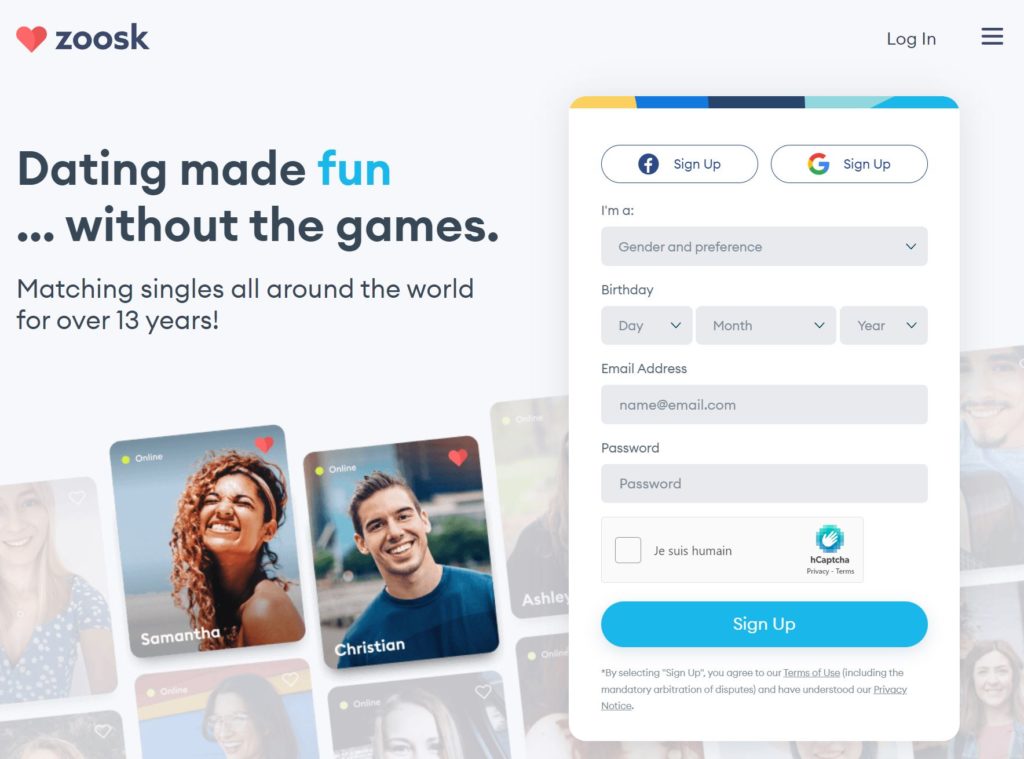 Zoosk is a dating service for singles looking for casual, short-term relationships. It's a good choice for those who want to hook up without necessarily looking for a long-term relationship. It's aimed at young singles.
With Zoosk's free trial, you can register, create a profile and search for nearby singles.
3. Elite Singles Free Trial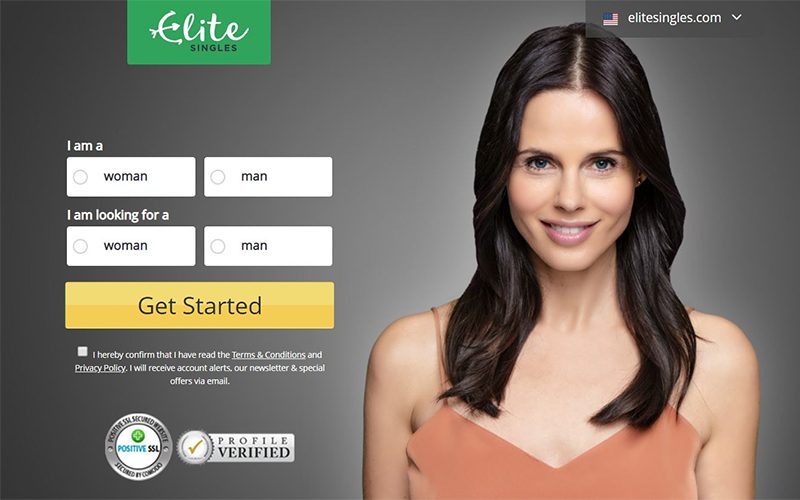 Elite Singles is a premium dating service for career-minded singles with high love demands. Ideal for those who want to be matched with people who share the same aspirations and lifestyle. And especially for those who dedicate their time to their work.
You can register to Elite Singles for free without any credit card. To use Elite Singles for free, just create a new Elite Singles account. If you already have your account with your created profile, you should create a new one, with a new email address.
4. Silver Singles Free Trial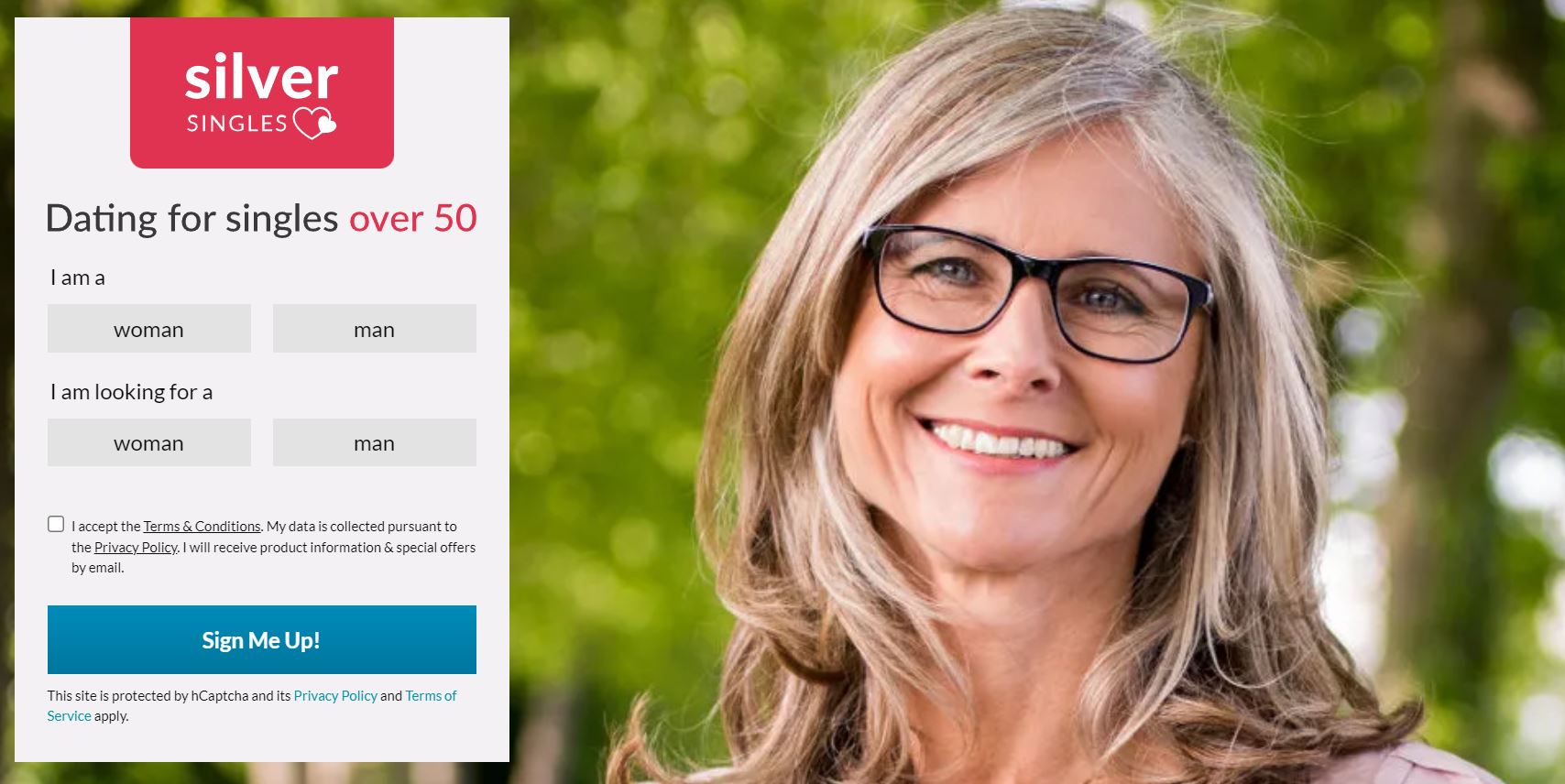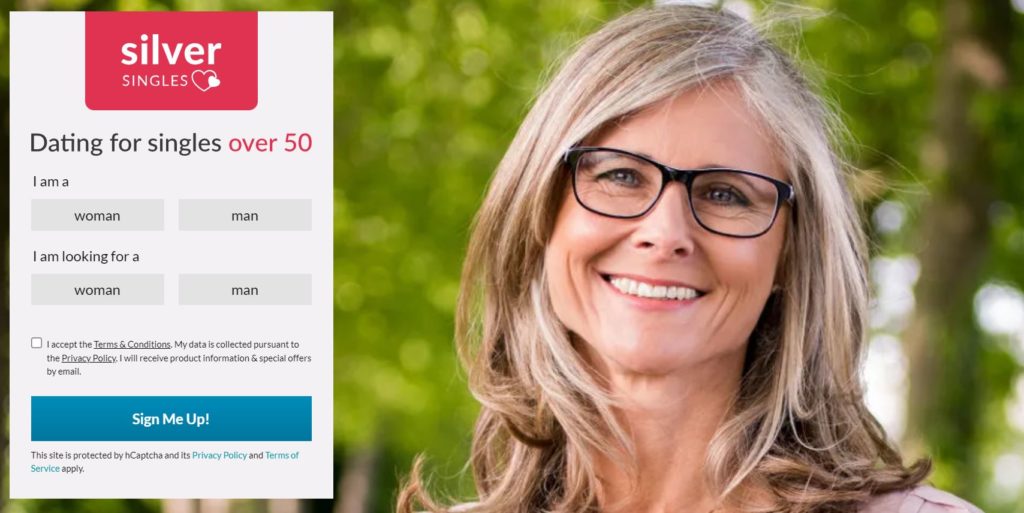 You're over 50 and want to meet the person who will be compatible with you to spend many happy years together? That's what SilverSingles is all about. To help you achieve this, the dating service offers a personality test on registration to put you in touch with compatible singles.
The free trial offer allows you to register, fill in the personality test, create a profile and view the profiles of compatible members.
5. OurTime Free Trial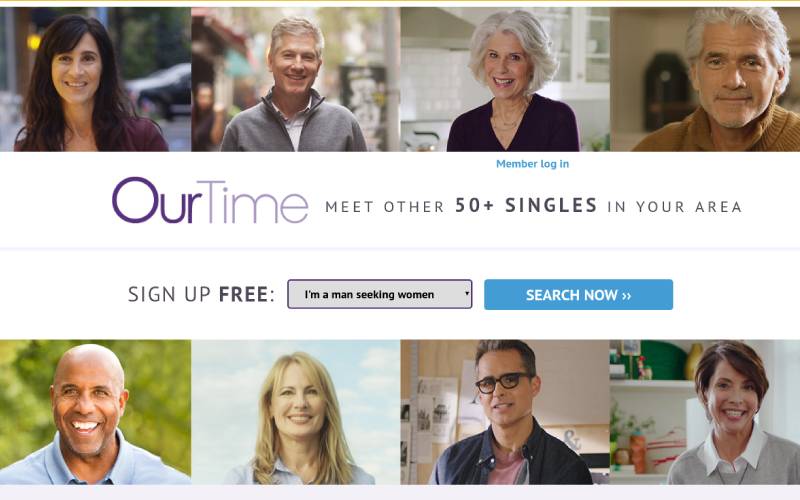 Another site for the over-50s, Ourtime offers the largest number of senior singles in the USA. This site doesn't offer very advanced features, but its strong point is its popularity.
With OurTime's free trial you can register, create an account and search for singles.
6. Match Free Trial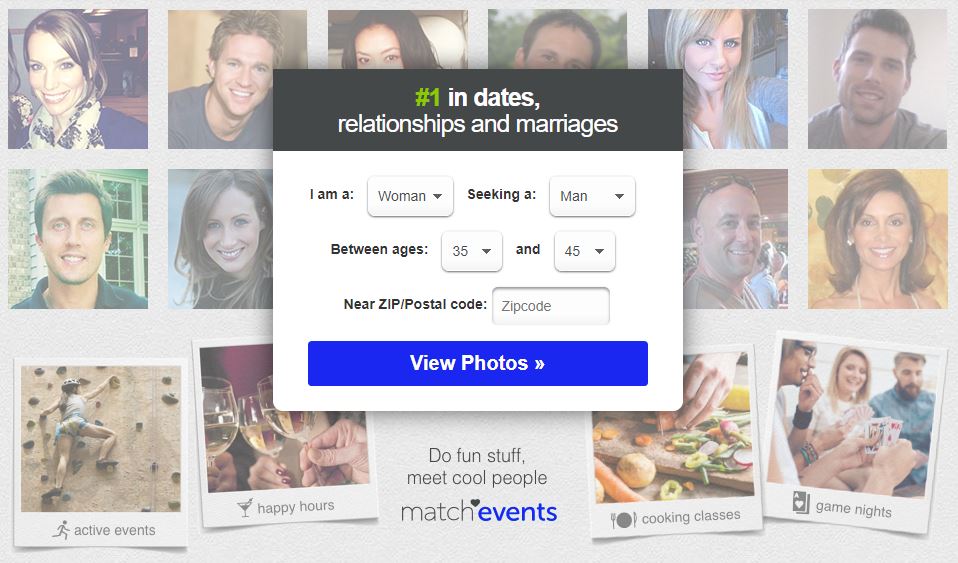 Match is the most popular dating site for singles looking for a serious relationship, with hundreds of thousands of connections every day.
Create your free account at Match and meet serious singles. With your free trial account you don't need credit card to browse and search singles. It's free!

Other dating services like Jdate, POF, Tinder or Bumbe offer a free trial.
What is Free Trial
Free Trial offers the possibility to test many features without subscription or to test all features for several days without subscription.
You will never have to pay for a free trial offer, no matter how long it lasts. If you are asked to pay for a free trial offer, beware, the site may automatically subscribe you at the end of the trial period. Best dating sites pupose free trial.
Be aware that a dating site that offers a free trial is not 100% free.
Why Free Trial is a good thing
Signing up for a new dating site or dating app always starts with a free trial offer.
With free trial you can test the dating site and know if there are many singles near from you.
You will also be able to see, during this trial period, how many new singles sign up or how many private messages you receive.
This allows you to test the features of the site before taking out a paid monthly subscription.
If you are satisfied, you can convert your free trial into a paid membership.
How do I activate my free trial?
To get to a free trial, click the link above to the online dating site that you're interested in checking out. You'll be taken to a page of ours that gives you all the details about what you will get, what you won't get, and what all to expect. On that page, you'll have a link to click that will automatically set up your free trial for you. There are no special codes to put in or anything like that.
What are the basic features available with free trial?
The majority of dating sites and applications, whether looking for serious relationships, short-term relationship, for people over 50, etc. offer the same features in free trial.
A personality test if the site offers one. It allows the site to show you singles who may be compatible with your interests and personality.
The search for singles through a search engine with criteria such as city, age, size, hobbies …
The possibility of consulting the profiles with the description of the member. Some sites blur the photo, others display the photo.
The possibility to send a like or a wink to the single to indicate your interest in him.
Receiving messages is possible in most of the trial offers. Replying to messages is only possible for some sites with free trial. For example some sites give you the possibility to reply to members who have a paid subscription.
Are these free trials really free?
Yes, all the free trial offers listed above are really free. You will never have to pay to test a dating platform. However, a free trial offer does not offer all the features of the site. To take advantage of 100% of the dating service's functionality, you will need to convert your free trial offer to a premium membership. You will then have to pay a 1 month, 3 months or 6 months subscription.
The price of dating sites is totally different from each other. The good news is that during your trial period, the dating service will often send a promotional offer by email to offer you a cheaper subscription.
And if you really don't want to pay, then go to a dating site with 100% free messaging instead. These sites are totally free, with no paid options.
Some free trial applications
You might also be interested in dating apps. Some of them also have a free trial offer. Some of the best free dating apps below.
Bumble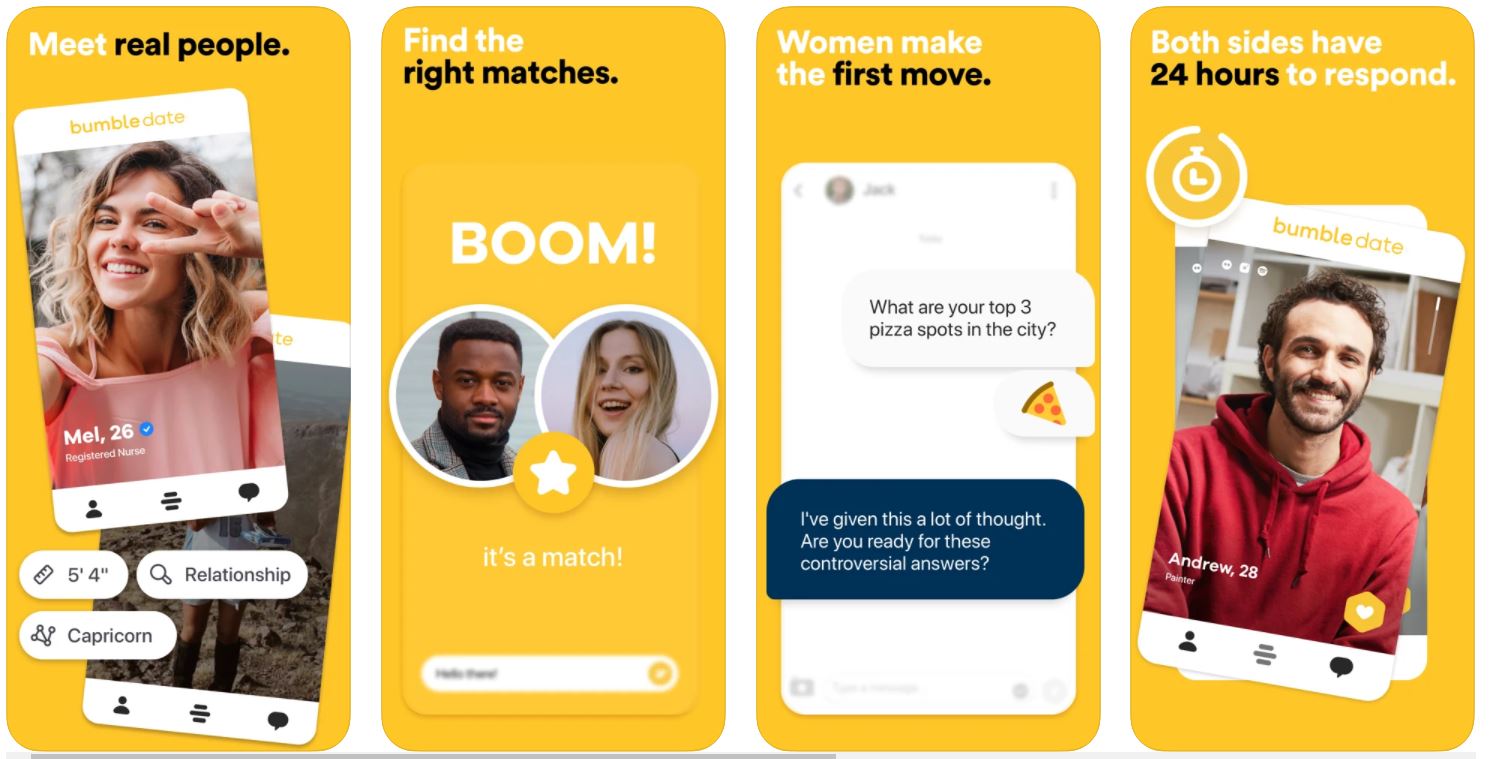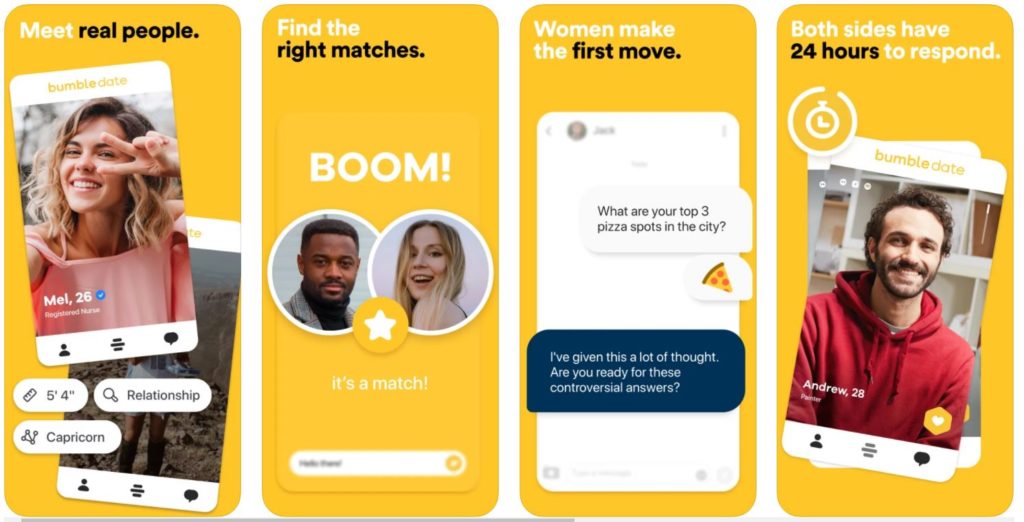 Bumble is the app that empowers women. Aimed at singles who want to make the right love match, bumble's unique feature is that it's up to the woman to send the message first.
With the free trial you can create an account with profile and photos and make your first matches.
By the way, if you're a woman, you might be interested in free dating sites for women.
Hinge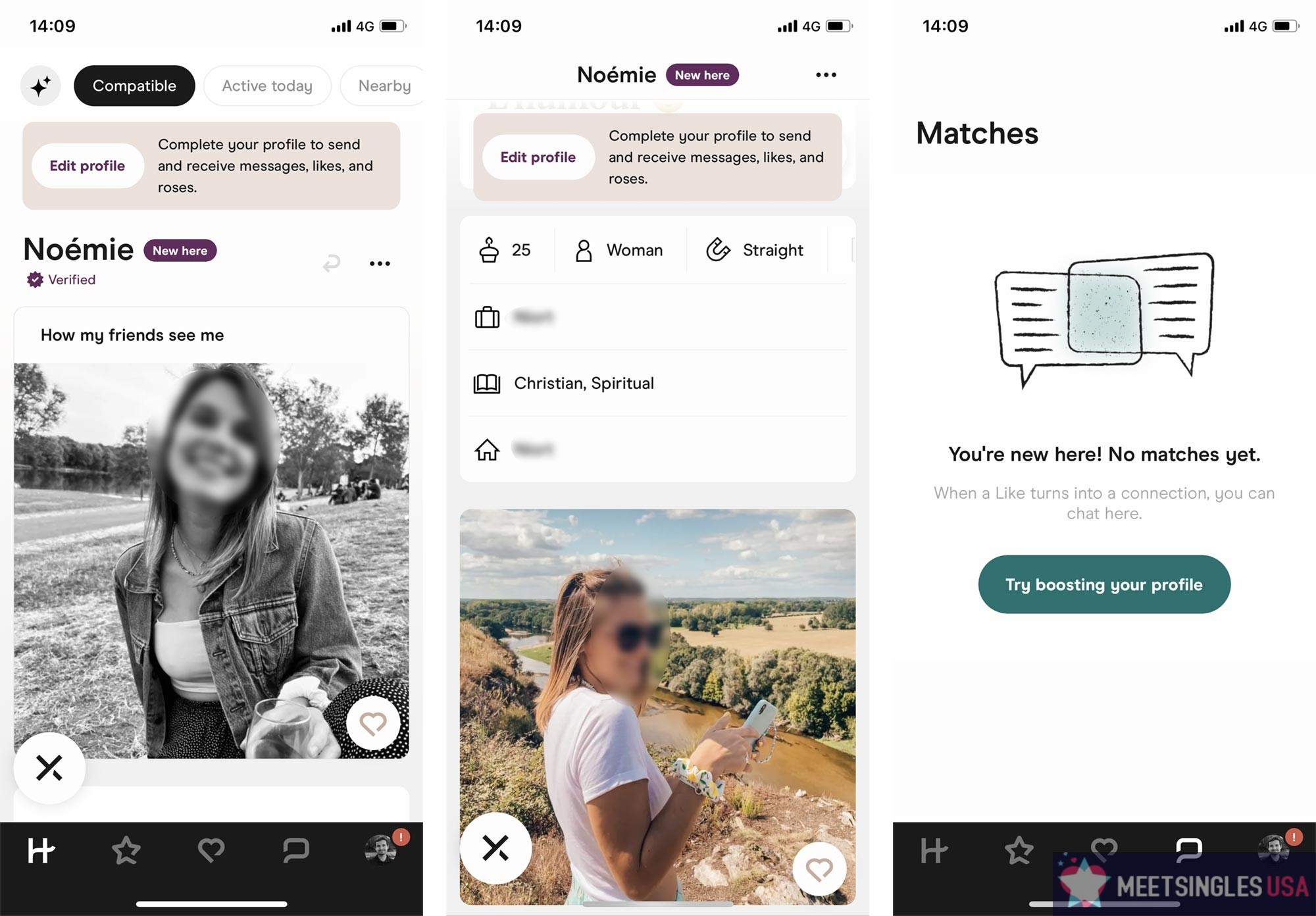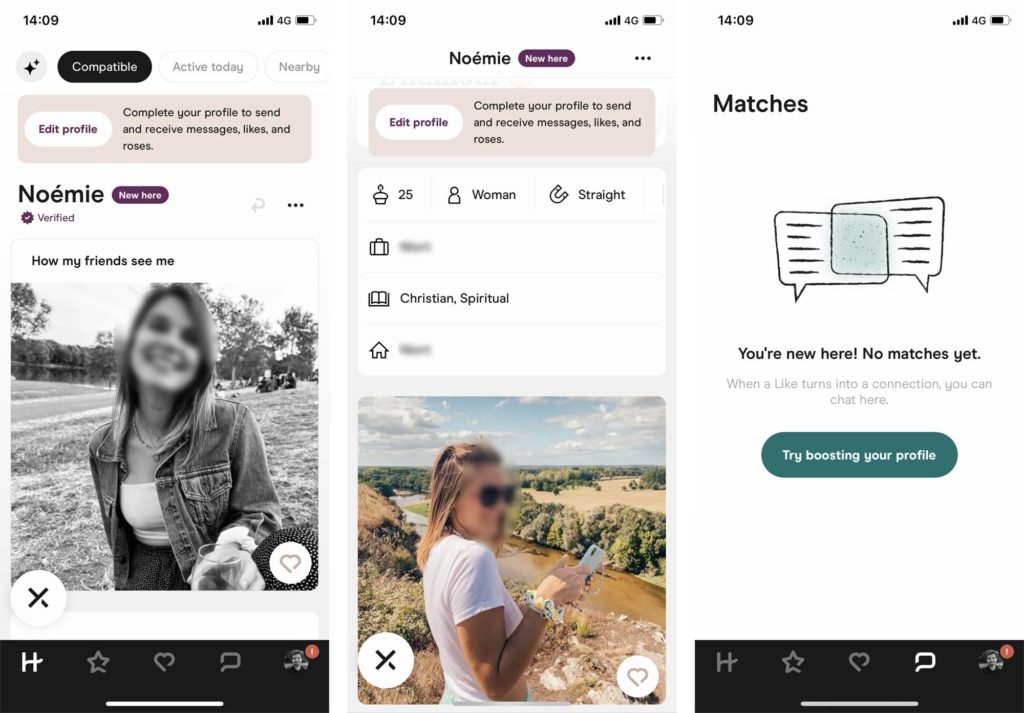 Hinge is an application designed to be deleted! It's the anti-Tinder. It offers serious singles the chance to meet and find love.
With the free trial you can create an account on the app, add several photos and make your first matches.