SilverSingles
See 0 reviews from members for SilverSingles.
Silver Singles is a matchmaking dating sites for over 50 singles looking for serious relationship. Ready to learn more about this dating website? Want to know if SilverSingles is worth it? Read bellow.
SilverSingles presentation
Silver Singles is a senior dating site which is distinguished by its compatibility test system. Upon registration, a personality questionnaire should be completed. At the end of registration, the dating site will suggest singles with the highest compatibility score.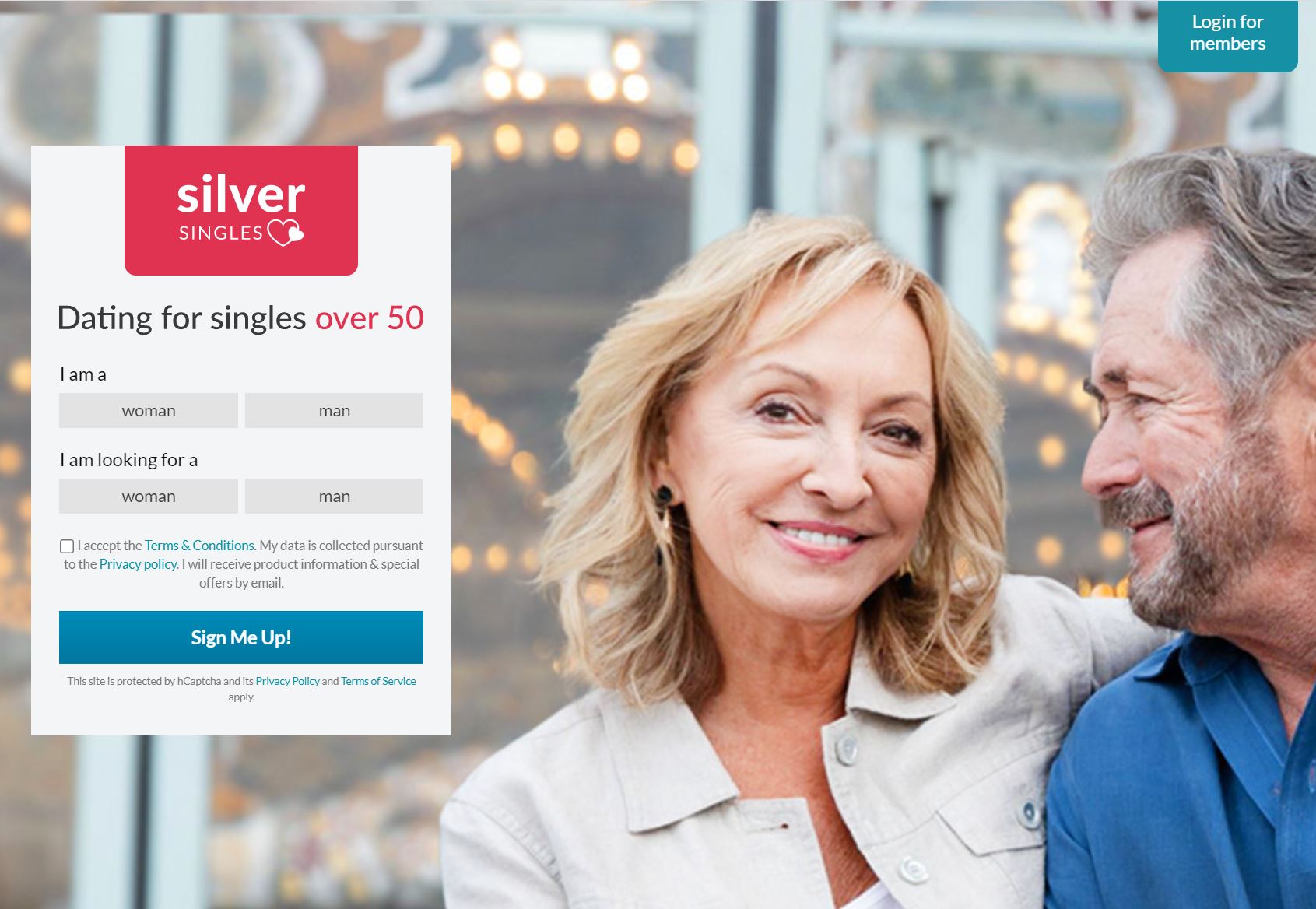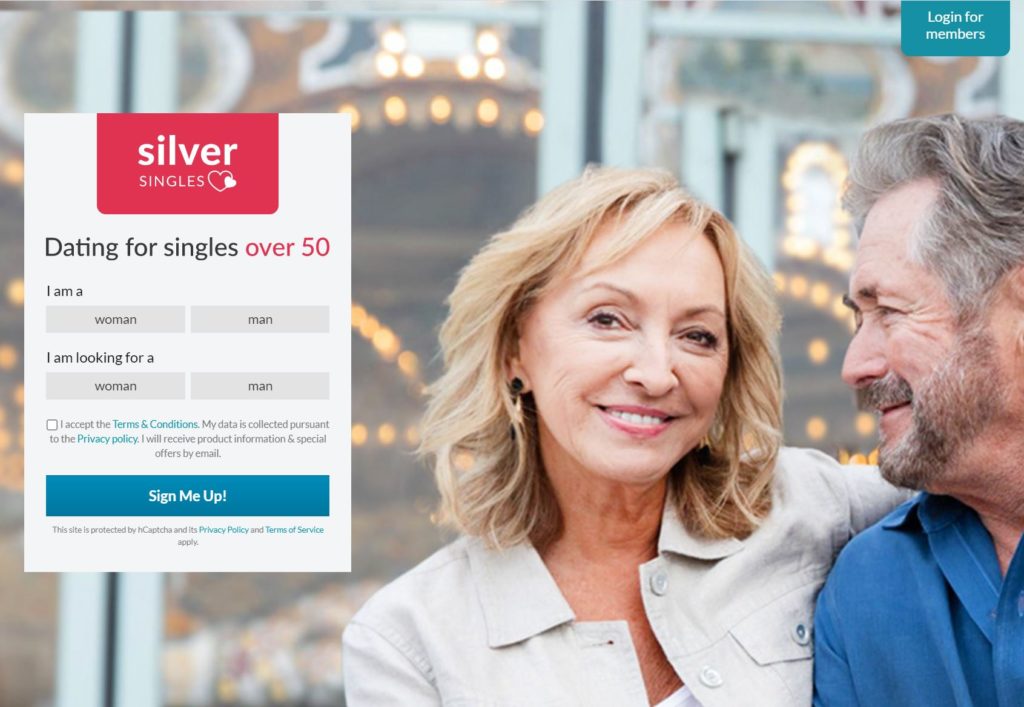 In addition to offering singles with the highest compatibility score, the dating site allows singles over 50 to be searched using a search engine. It is also possible to view profiles and send messages, regardless of the compatibility score.
SilverSingles Free Trial (Basic membership)
You can register and test SilverSingles for free. They call it Basic membership.
Free profile creation
Personality test
See matches and search singles
Send likes and smiles
Singles suggestions (have you met?)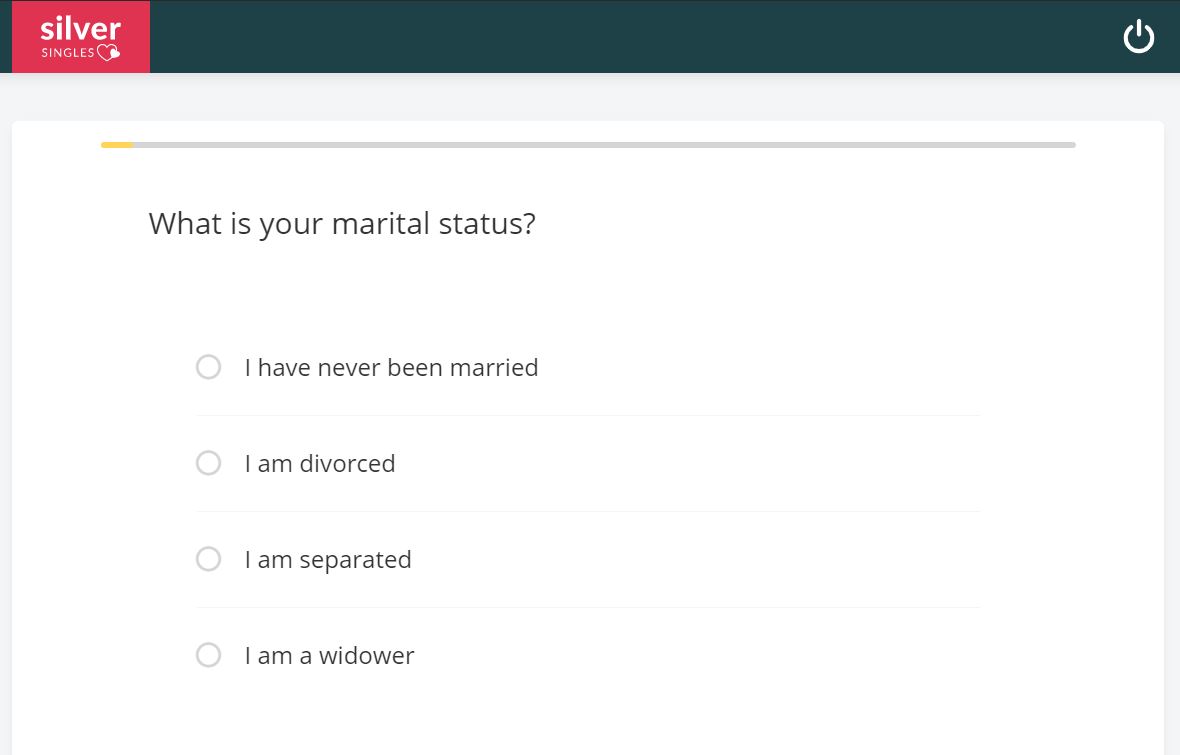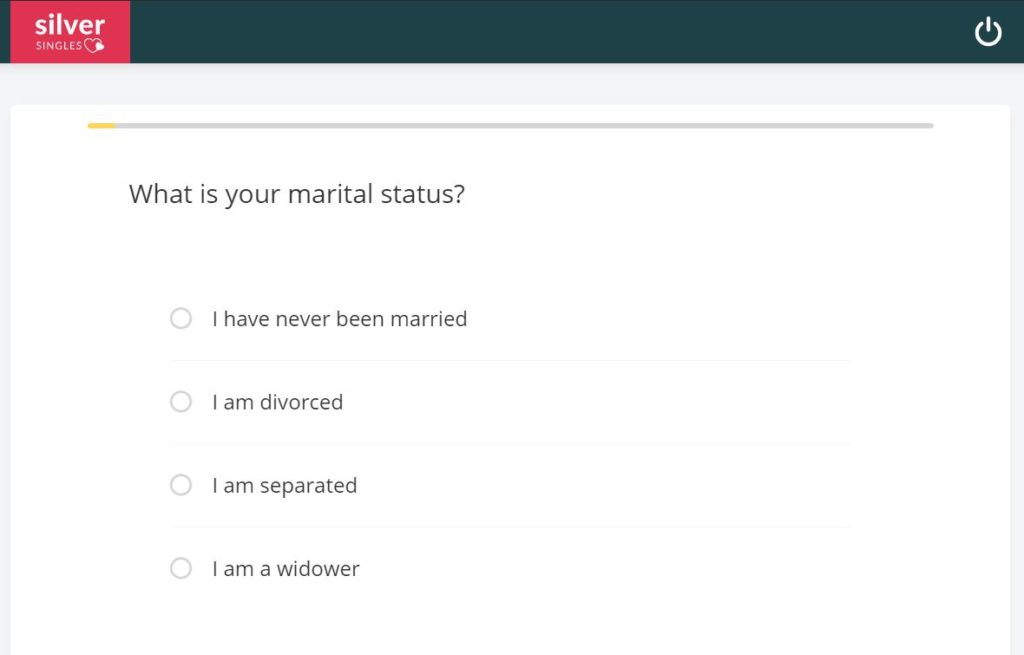 Then set your dating preferences and SilverSingles will help you find that special someone. Their matchmaking tool will introduce you to 50+ singles who live nearby and suit your preferences
SilverSingles Premium Membership
After trying Silver Singles for free, below the features offered by the subscription.
View personnaity profile
Matchmaking results
Read receipts for messages
Chat with singles
See all profile visitors
View all member photos
Use the mobile app
Unlimited communication
SilverSingles Costs
The SilverSingles fees structure for a premium membership is available in different subscription packages
3 months : $49.95/month
6 months : $37.95/month
12 months : $27.85/month
The 6-months subscription offers a pretty good deal especially if you are seeking a longtime membership.
Learn more about Silver Singles costs.
Our review of Silver Singles
While waiting for our full review, read the summary of our review of SilverSingles.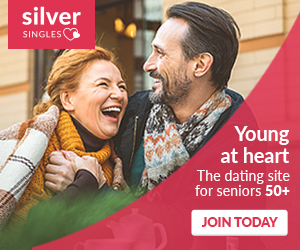 SilverSingles is a compromise between the dating site OurTime wich is a over 50 dating site and Elite Singles wich is a matchmaking dating site.
SilverSingles is for singles over 50 who want an affinity dating site. The subscription price is higher than the average for dating sites to ensure quality members and service.
You can test OurTime first and supplement with SilverSingles. Both offer free registration.
SilverSingles FAQ
Does SilverSingles have fake profiles?
Like many dating sites, there are sometimes fake profiles on SilverSingles. As this is a serious dating site, the profiles are deleted over time. nevertheless, it can happan that you find sompe profils with fake photos or descriptions. However, there are fewer fake profiles on Silver Singles than on free dating sites.
Participate by rating SilverSingles dating site
In addition to leaving a comment below, you can rate the dating site (provided you have tested SilverSinglesm) by giving it stars. Optional if you haven't tested the site.
Give your opinon about SilverSingles