Best 100% free messaging dating sites
By Alexandre (admin), last updated on August 10, 2023
If you've ever looked into free dating sites and apps, you've noticed that many offer limited functionality and paid features.
Dating sites and applications that are 100% free, with no paid features, are rare. Yet they do exist!
Below is the real list of dating sites and applications that are totally and 100% free.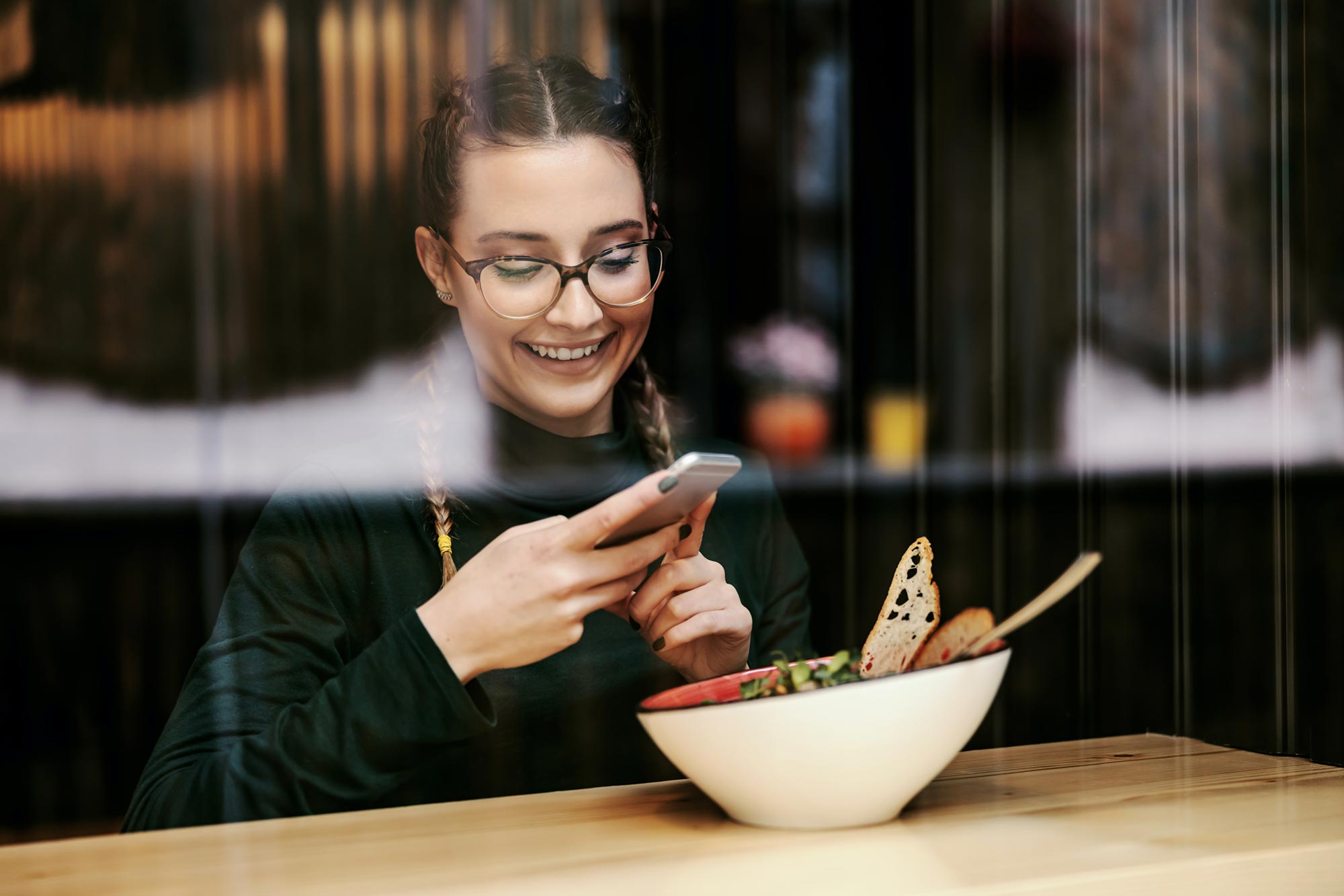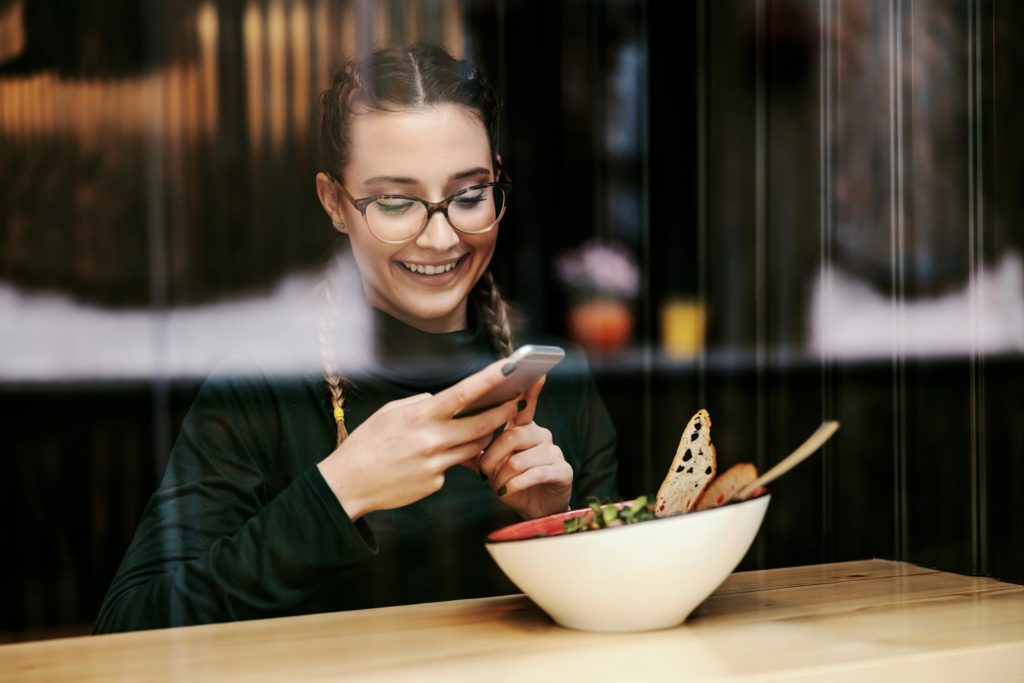 Best totally free dating sites for men and women
A 100% free dating service is one that will never ask you to pay to send or receive messages, to showcase your profile or for any other additional features. The vast majority of dating sites and applications say that they are paid but in reality there will be in most cases a subscription to take at one time or another.
There are hundreds of online dating services and yet we have found only 2 that are 100% free:
1tense
Facebook Dating
1. 1tense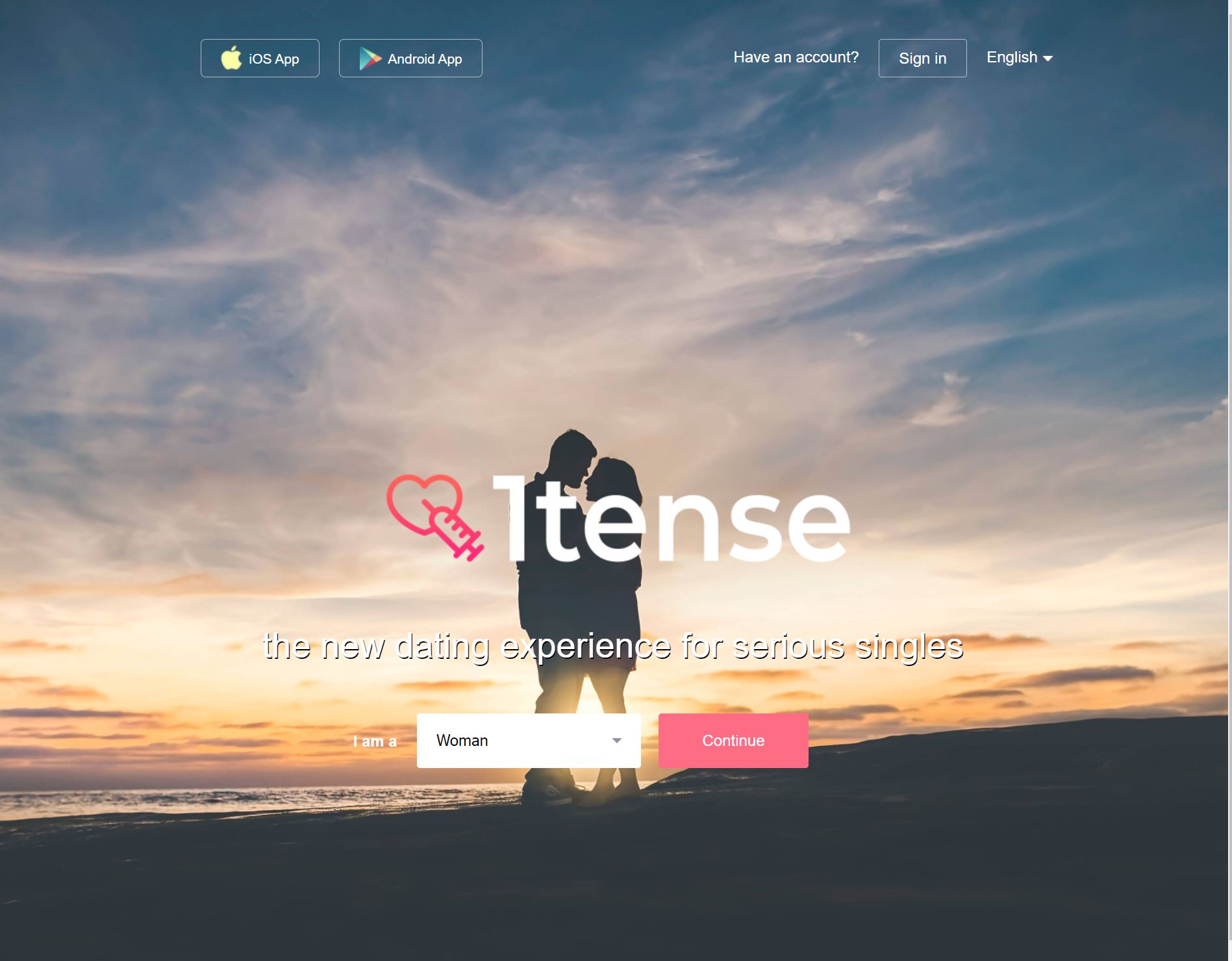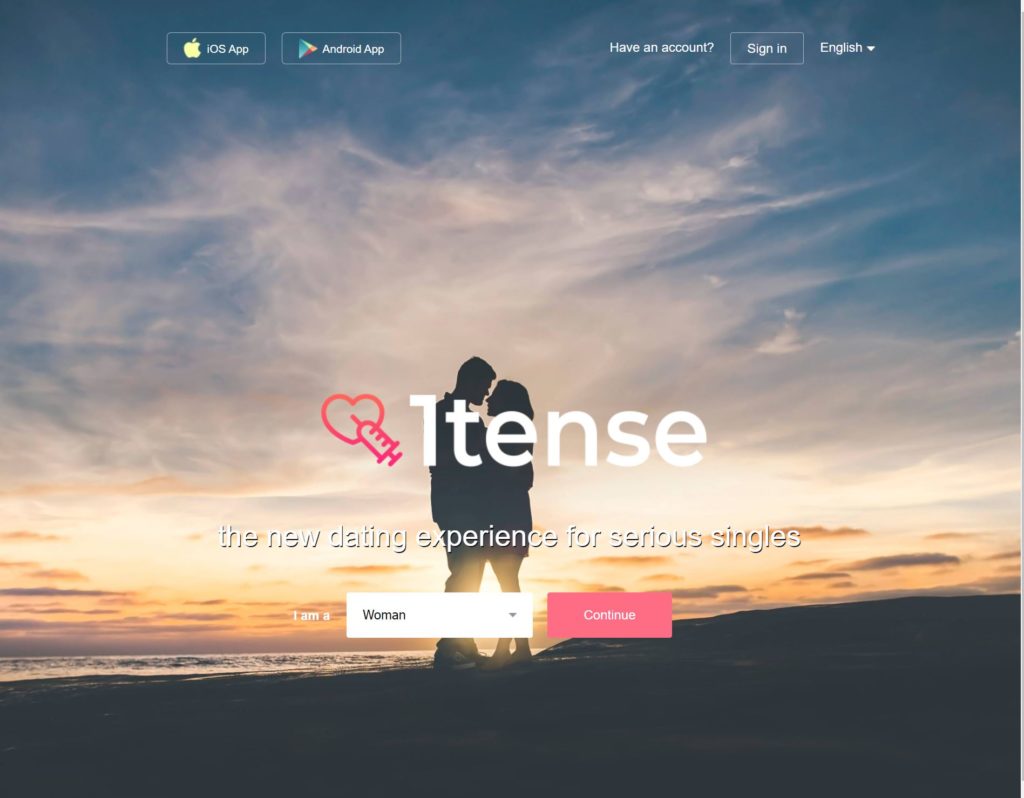 1tense (pronounced intense) is to our knowledge the best and only 100% free dating service for singles looking for a serious relationship.
The way 1tense works is very classic: you create an account, add at least two photos, an ad, your location, and you can search for other users and communicate with them for free. At no time will 1tense ask you to pay a subscription or a paid option.
The service is very vigilant about fake profiles, so don't hesitate to report them if you find one.
The only drawback is that there is no Apple application for the moment.
2. Facebook Dating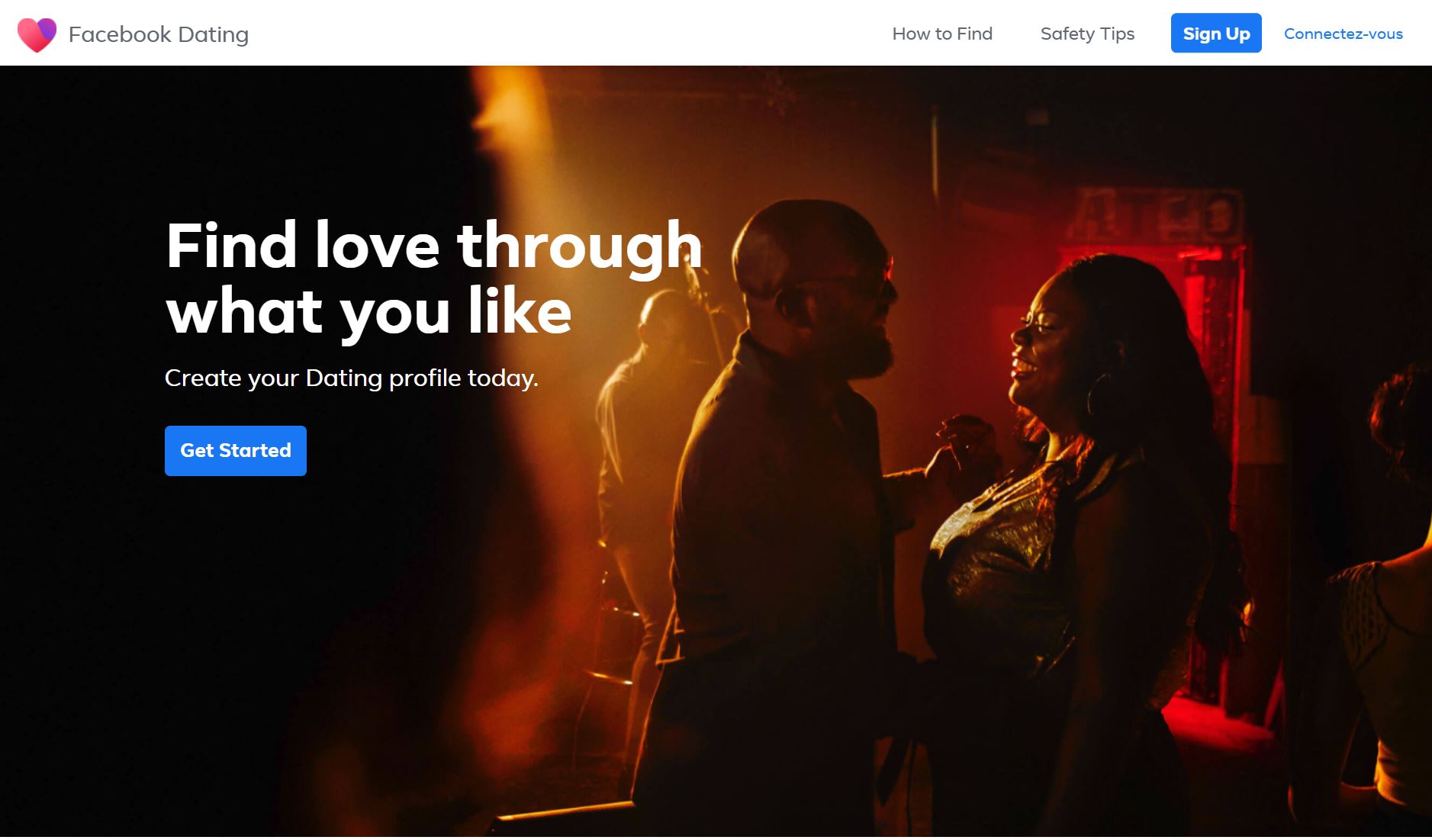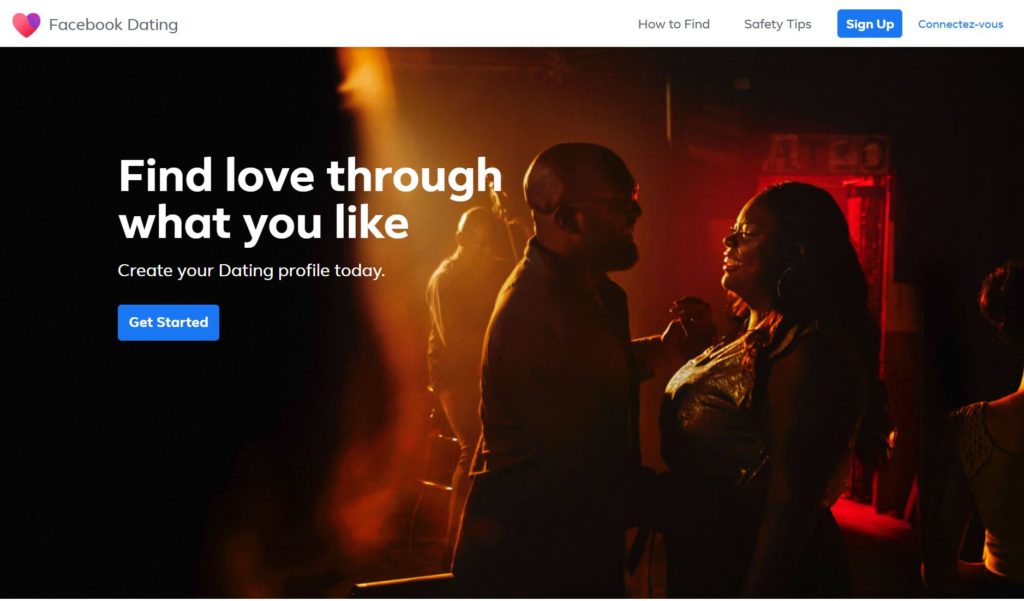 Facebook Dating was the big announcement on social network to launch in the field of online dating to shake up the players in place.
To access Facebook Dating, it is not a dedicated application but a feature somewhat hidden in facebook. Just search in the Facebook search bar for "dating" and you will have access to this feature.
It is possible to meet people for free with Facebook Dating, without paying anything since Facebook has always worked with advertising.
However, Facebook dating has difficulties to succeed with singles because their users are not all single, are often over 50 years old and are not on Facebook to meet people but more to share content with their friends.
Why aren't most dating sites and apps completely free?
But then why do most dating sites and applications advertise that they are free when they really aren't?
First of all, almost all dating services offer free registration with limited functionality. This is called free trial. This allows you to test the site without paying and especially to see if there are singles nearby. On these sites and applications with free trial, you will have to pay a subscription to chat with other members.
Then, there are dating sites and applications like Tinder or Bumble which allow you to create an account and chat for free with members but which restrict the features and offer paying options: more likes, more messages, highlighted profiles, etc
But then why do they charge Simply because a dating service earns more money by offering paid options or subscriptions than by advertising In fact, if we take the case of the Match group, which owns Tinder, advertising represents only 2% of the revenues
Example of sites and apps not totally free but with free trial or paid options
The sites and applications below are very popular, they all advertise that you can meet people and that they are free to use. However, they all charge at one time or another.
Tinder
When you think of a free dating application, you might think of Tinder.
Because yes, if it is possible to use Tinder for free to meet singles, some features will be quickly limited and a subscription will be quickly suggested.
That's why Tinder is rather a paid dating application for singles who use it seriously.
Bumble
Bumble is the anti-Tinder since it is about meeting singles who are looking for a lasting relationship.
The Bumble application is free for women and paid for men. As a man you can create an account for free and tell the suggested users if you like or not, but to have more functionality, a subscription will be suggested.
Coffee meets bagel
The Coffee Meets Bagel application promises to make you meet quality singles for free rather than quantity through their personality test and compatibility algorithm.
However, this application is not really free since paid features allowing to have more likes per month, boosts, acknowledgements, etc. are paid.
Okcupid
Okcupid is a dating service that we love because it is very different from other dating services. However, it is a serious dating site where it is possible to chat for free with other users.
But Okcupid is not 100% free because some options are not free, like having unlimited likes, seeing who has seen your profile, having several Superlikes per week, etc.
eharmony
eharmony, probably the most serious dating service when it comes to meeting other singles looking for love.
If it is possible to register for free to eharmony to answer the personality test, and to consult the profiles of compatible singles, it will be necessary to take a subscription to be able to discuss with the other singles. So it is not totally free.
Match
Match is one of the oldest and therefore most popular dating services. There are many websites that tell you how to get Match for free.
However, while Match is free to join, it is a site where you will have to pay a subscription fee in order to chat with other singles.
About the author