Zoosk Free Trial September 2023
By Alexandre (admin), last updated on June 22, 2023
You are interested in Zoosk dating service but before you take a subscription you want to know what you can do for free on the website and on the dating app? Want to know how to use normally paid features for free? All information you need to know about using Zoosk Free Trial on this page.

Why try Zoosk with Free Trial
Like most dating services, Zoosk offers a free trial. This trial offer will allow you to create a free account, without paying, without credit card. Once your free Zoosk account is created, you will be able to test the free features offered by the site, without time limit.
It is very interesting to use a trial offer on a dating site because it allows you to see the Zoosk members near you, the quality of the members, if you receive many messages with a free account, etc.
The main feature you won't be able to use with Zoosk Free is messaging. But, there is still good news! If a Zoosk member with a premium account contacts you, you can reply for free! With this member you will be able to use the chat without message limit. That's why the free zoosk offer is worth it!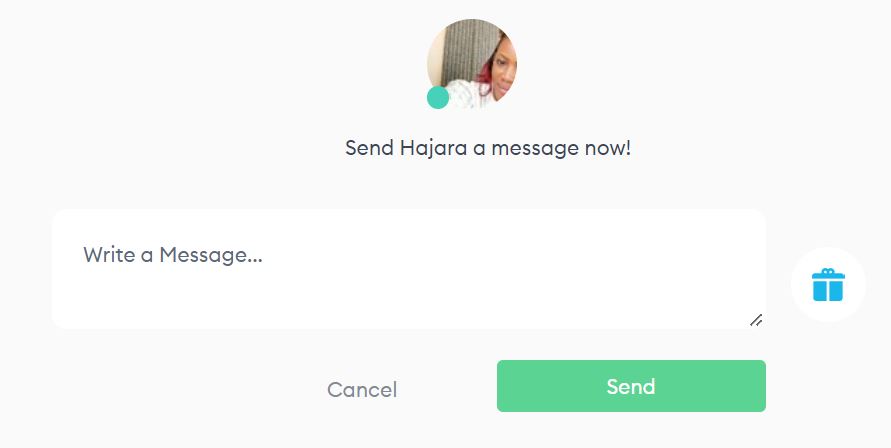 How to use Zoosk Free Trial?
You can use Zoosk for free, without paying a monthly subscription, by registering on the dating site or on the dating app.
To do this, click on the button Zoosk Free Trial, which will redirect you to the offical website. Register by giving a username, email, date of birth, password…
At the end of the registration, Zoosk will ask you if you want to take a subscription or buy virtual currency. You can skip this step with a button that is offered. This is important if you want to get the Zoosk free trial.
That's it, you have access to Zoosk for free! To try, click on the link below.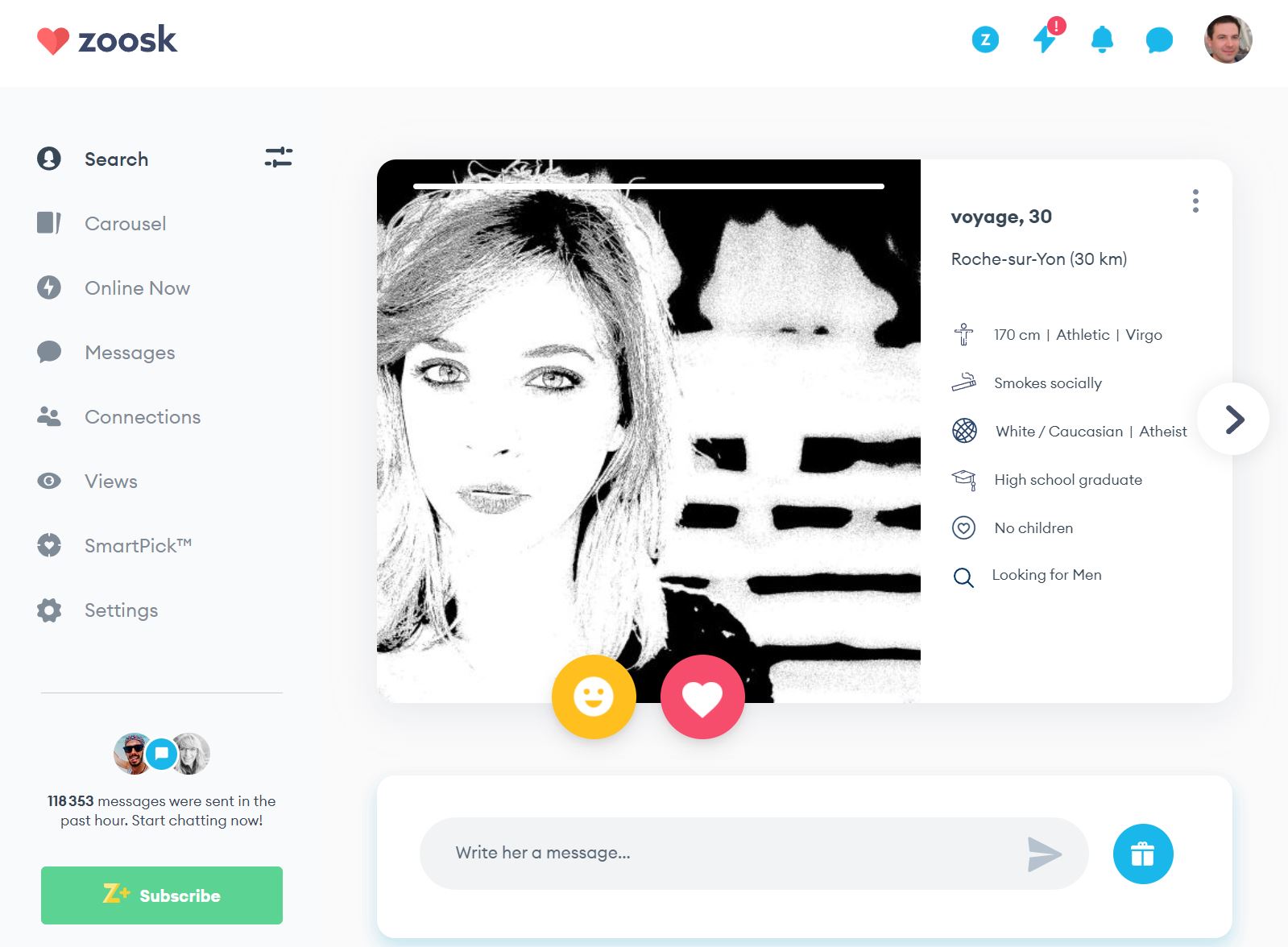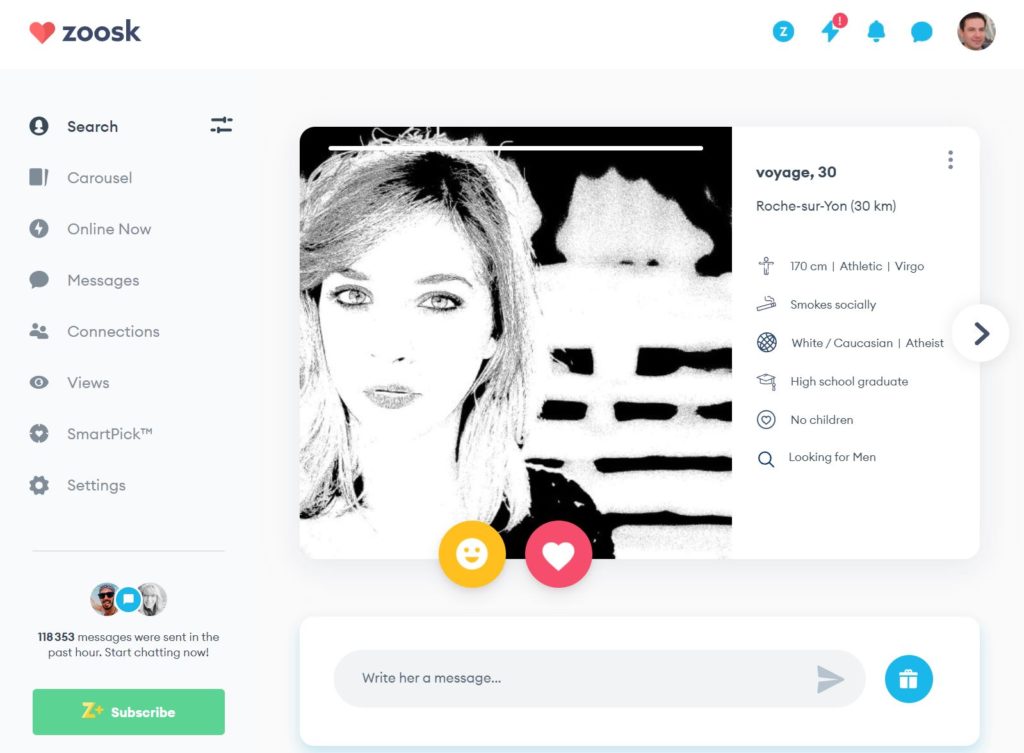 Free Trial Features
With free Zoosk you can test many free features of the online dating site. This also applies to the Zoosk application.
Here is the list of free features:
The member search engine that allows you to find singles near your area.
The carousel which allows you, in the same way as Tinder, just from a photo to like or not a single. If it's mutual, there's a match.
To know which people is currently online with Online Now.
To access the mailbox, click on Messages
To see your views, click views
SmartPick will suggest, every day, nearby singles that you can like or not just with the profile picture (similar to Tinder's SWIPE feature).
That's already a lot of features you can access for free.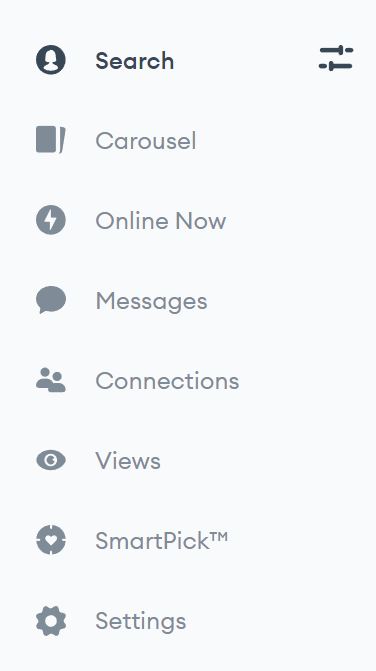 Zoosk App Free Trial : To have access to Zoosk from your couch, outside, and be reactive in case of notification, you can also download Zoosk App. The free features of Zoosk are the same between the website and the application. You will be able to share the same account between the website and the app and thus for example register for free on the website and then log in on the Zoosk app.
Zoosk Free vs Paid: Which One Should You Choose?
The choice between Zoosk free vs paid depends on your goals and budget. If you are just curious about online dating and want to see what Zoosk has to offer, you can sign up for a free account and browse through some profiles. You might even get lucky and find someone who is a premium subscriber and can message you first.
However, if you are serious about finding your perfect match on Zoosk, you will need to upgrade to a paid subscription. This will give you more control over your online dating experience and allow you to communicate with anyone you like. You will also get access to more features and benefits that will help you find compatible singles faster and easier.
Zoosk is one of the best dating sites in the US for a reason. It has a large and diverse user base, a unique matchmaking system, and an easy-to-use app and website. Whether you choose Zoosk free or paid, you will have a great chance of finding someone special on this dating site.
Free Zoosk subscription for men and women
Still wondering what you'll have access to with a free Zoosk membership? We have made a demo video below to show you the free Zoosk interface with all the free features and the paid features that are blocked.
So no surprises, you'll really know what you're getting with free Zoosk.
As you can see on our video, there are many profiles of quality singles looking for a lasting relationship.
Is Zoosk totally free for women?
You are a woman, you want to register on Zoosk and you wonder if it is free for women, or if you will have privileges compared to men.
Unlike some dating services that charge men but are 100% free for women, Zoosk is more traditional because the subscription price is the same for women and men.
No, Zoosk is not totally free for women. Registration and access to most of the site's features are free for women, but you will need to purchase a zoosk subscription to take advantage of all the features, such as sending messages.
You are not required to take out a subscription with Zoosk. You can also buy "coins" that allow you to purchase options and unlock paid features.
How do I browse Zoosk without signing up?
Looking for a way to browse the Zoosk site and search for users without creating an account?
It is currently not possible to use the dating site, let alone the Zoosk application without having an account and being logged in. Having a Zoosk account and profile allows the platform to offer you matches, send and receive messages with other users.
You need to create a free Zoosk account to browse the site and enjoy the free features.
How to have a Zoosk discount
Want to join Zoosk to become a paying member and get all the premium features?
If you are considering getting a paid membership to meet other users, from time to time Zoosk may run promotions on the subscription price. This allows you to get a discount and pay less. However, this is rare.
Some sites offer discount coupons on the internet but these rarely, if ever, work.
The best way to get a Zoosk promo code is to sign up for free and wait to receive a promotion by email.
For example, we received an email promotion with 25% off the price of a Zoosk subscription for Halloween.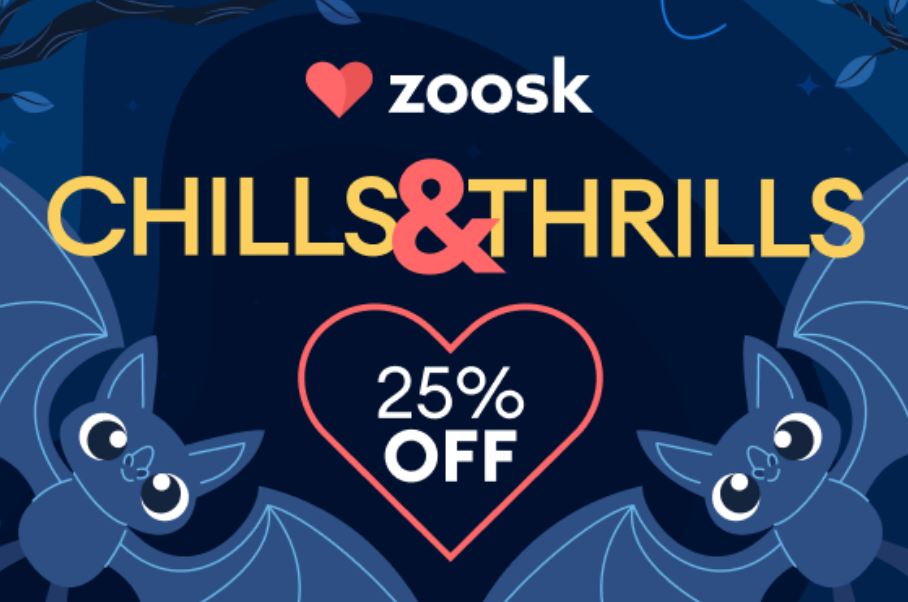 For the 6 month subscription, this brings the cost from $14.95/month to about $11.21/month.
As soon as we have more examples of promotions we will not hesitate to share them on this page so check back later!
Zoosk Free Register
Do you have all the information about free Zoosk? Are you convinced? You want to try Zoosk dating website experience for free before taking out a subscription?
You can try Zoosk for free without credit card : account creation, profile creation (with photo, …), search singles, carousel, who ins online now, and view zoosk members profiles.
Click on the picture or button bellow to try Zoosk for free. You can also read our Zoosk review.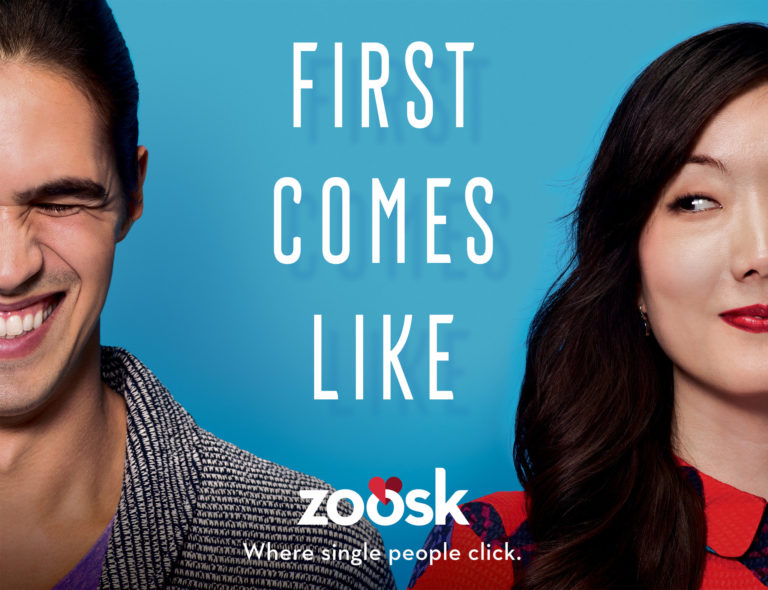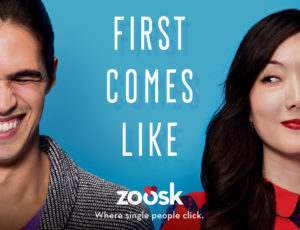 What dating site is totally free?
Now you know everything about Zoosk and despite the Zoosk free trial offer you don't want to take out a subscription to send and receive messages? Indeed, Zoosk is not 100% free.
You want to meet people for free without paying on free dating sites or apps? In this case read our page dedicated to free dating sites.
About the author