Zoosk Free Trial
You are interested in Zoosk dating service but before you take a subscription you want to know what you can do for free on the website and on the dating app? All information you need to know about using Zoosk for free on this page.

How to use Zoosk Free Trial?
You can use Zoosk for free, without paying a monthly subscription, by registering on the dating site or on the dating app.
To do this, register by giving a username, email, date of birth, password …
At the end of the registration, Zoosk will ask you if you want to take a subscription or buy virtual currency. You can skip this step.
That's it, you have access to Zoosk for free!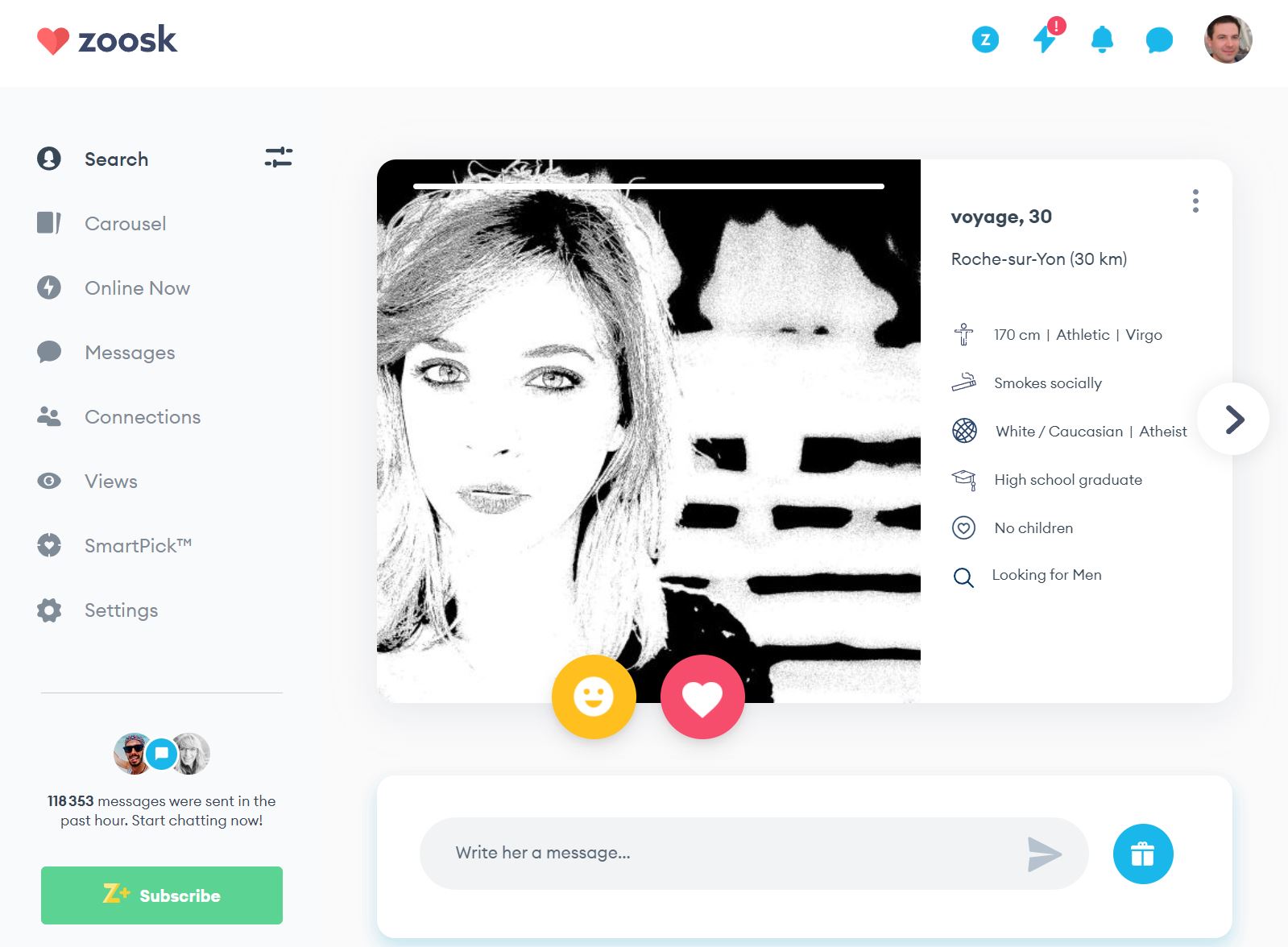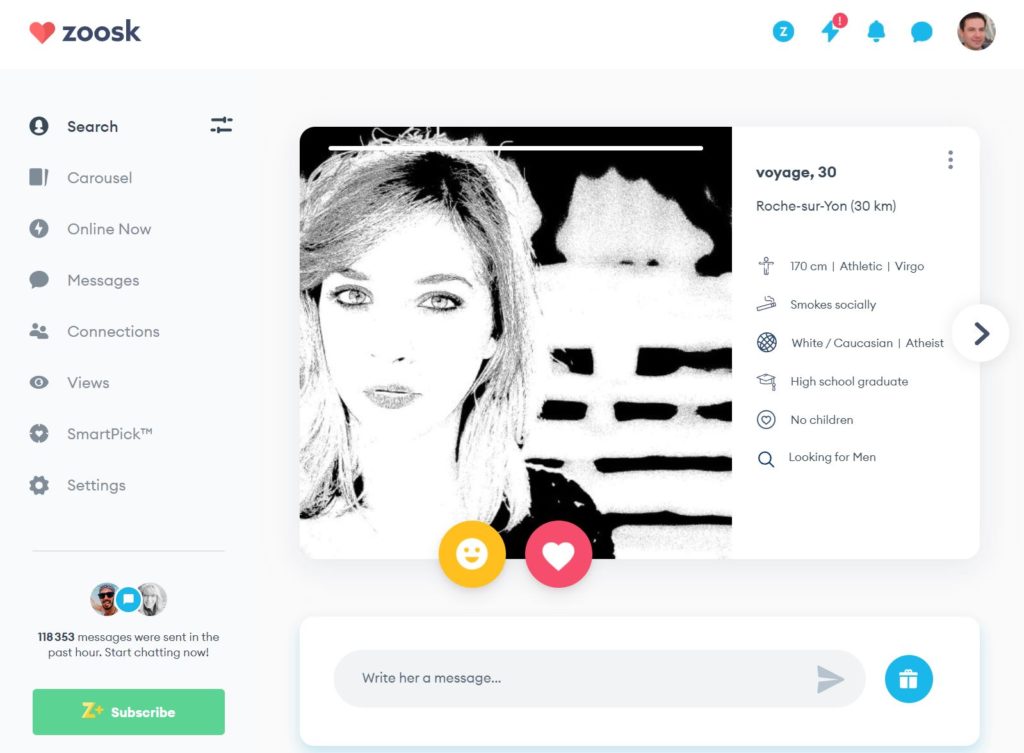 Free membership features
With free Zoosk you can test many features of the site.
The member search engine that allows you to find singles nearby.
The carousel which allows you, in the same way as Tinder, just from a photo to like or not a single. If it's mutual, there's a match.
To know which people is currently online with Online Now.
To access the mailbox.
To see your views.
You can also download Zoosk App.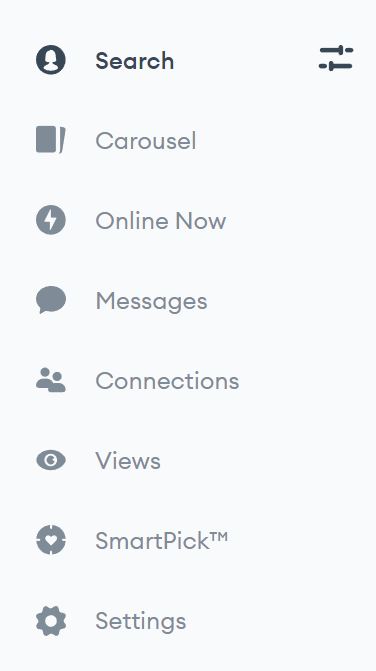 Free Zoosk subscription for men and women
Unlike some dating services that charge men but are 100% free for women, Zoosk is more traditional because the subscription price is the same for women and men.
No special treatment for women. Of course, registration is still 100% free, no credit card needed, for women and men.
Is Zoosk totally free for women?
No, Zoosk is not totally free for women. Registration and access to most of the site's features are free for women, but you will need to purchase a zoosk subscription to take advantage of all the features, such as sending messages.
You are not required to take out a subscription with Zoosk. You can also buy "coins" that allow you to purchase options and unlock paid features.
How to have a Zoosk discount
From time to time Zoosk may run promotions on the subscription price. This allows you to get a discount and pay less. However, this is rare.
The best way to get a Zoosk promo code is to sign up for free and wait to receive a promotion by email.
Zoosk Free Register
You want to try Zoosk dating website experience for free before taking out a subscription?
You can try Zoosk for free without credit card : account creation, profile creation (with photo, …), search singles, carousel, who ins online now, and view zoosk members profiles.
Click on the picture or button bellow to try Zoosk for free. You can also read our Zoosk review.