Best dating sites in Canada
Are you a single man or woman living in Canada and want to meet a partner using an online dating site?
The dating sites on the North American market are different from those found in Europe.
Whether you live in Toronto, Montreal, Calgary, Ottawa, Edmonton, Vancouver or any other city in Canada, you will find many singles who will match your expectations on one of these sites.
Below, we have selected the best dating sites to meet single Canadians but also the serious and free ones.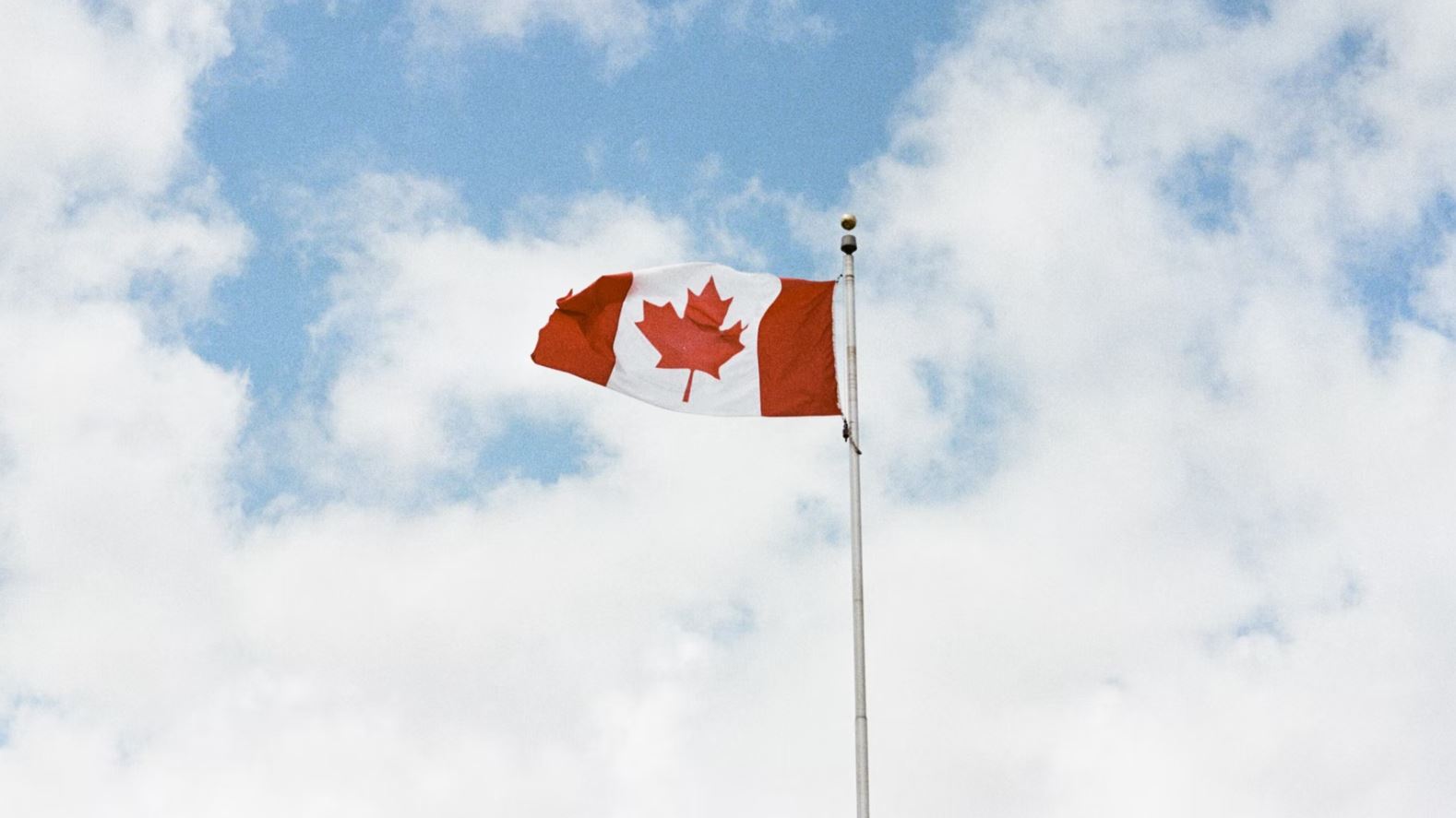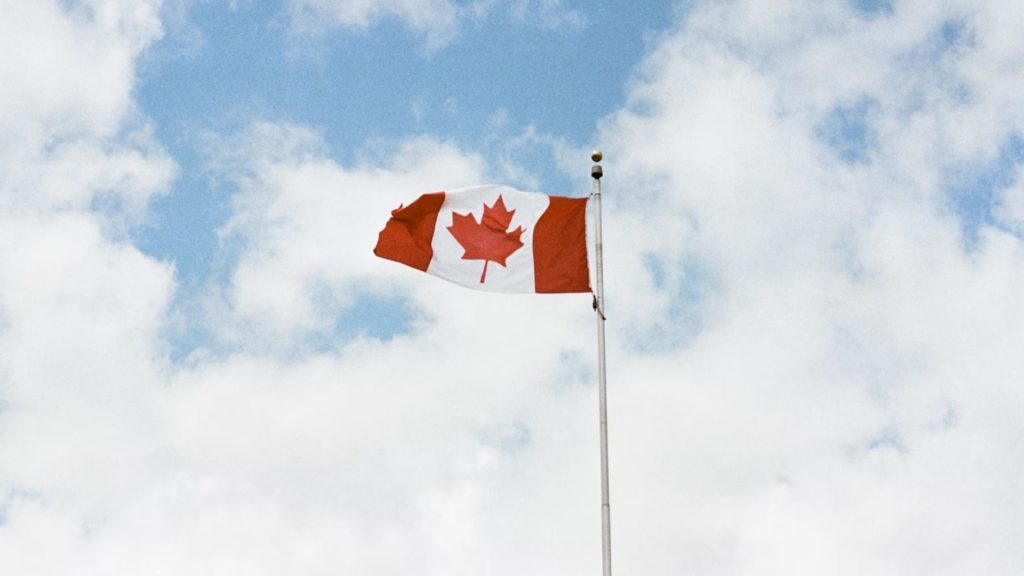 14 Best dating sites in Canada
Below, our top 14 best sites for dating in Canada. Some sites are for Quebec only, others for all of Canada for serious relationships, casual dating, Christian dating or even high-end dating. Some work with a monthly subscription fee, others are partially or totally free.
1. eharmony
eharmony is one of the leaders in serious dating sites. It offers to make quality encounters with the help of a personality test at the time of registration. eharmony has tens of millions of members around the world.
The registration and the personality test are free. eharmony has no typical browse or search features. Once you've completed the sign-up process, eharmony will compare your test results with other members' to find and present your matches. You will have to take a subscription to be able to chat with other singles with the instant messaging.
Eharmony is a good choice if you're looking for a long term relationship.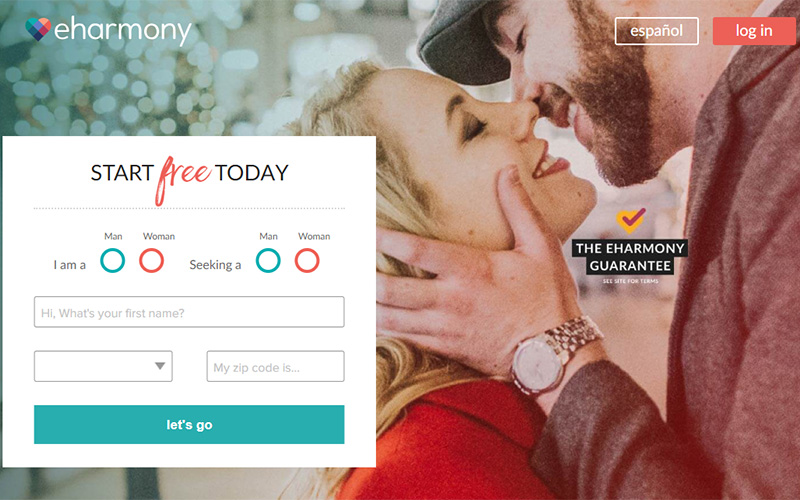 2. Zoosk
Zoosk is a dating service that became popular at the same time as social networks. It is indeed a social dating network where it is possible to meet people for friendship, fun dating and serious dating.
The great strength of Zoosk is that it was a free dating site with some paid options. For a few years now, you have to pay a subscription in order to be able to exchange with other members, like on most dating sites. It is nevertheless very popular.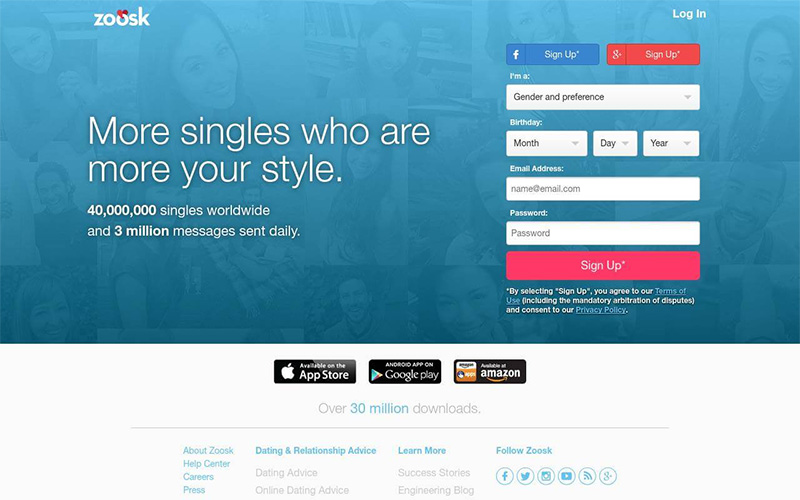 3. POF
POF for Plenty Of Fish is a dating site … Canadian! Even if it belongs now to the Match group, it is of Canadian origin and that's why it is very popular in this country. It proposes to make serious meetings with other singles.
The great strength of POF is that it offers the possibility to send and receive private messages for free. A paid subscription is offered for other features such as not having ads, knowing who has seen your profile, etc..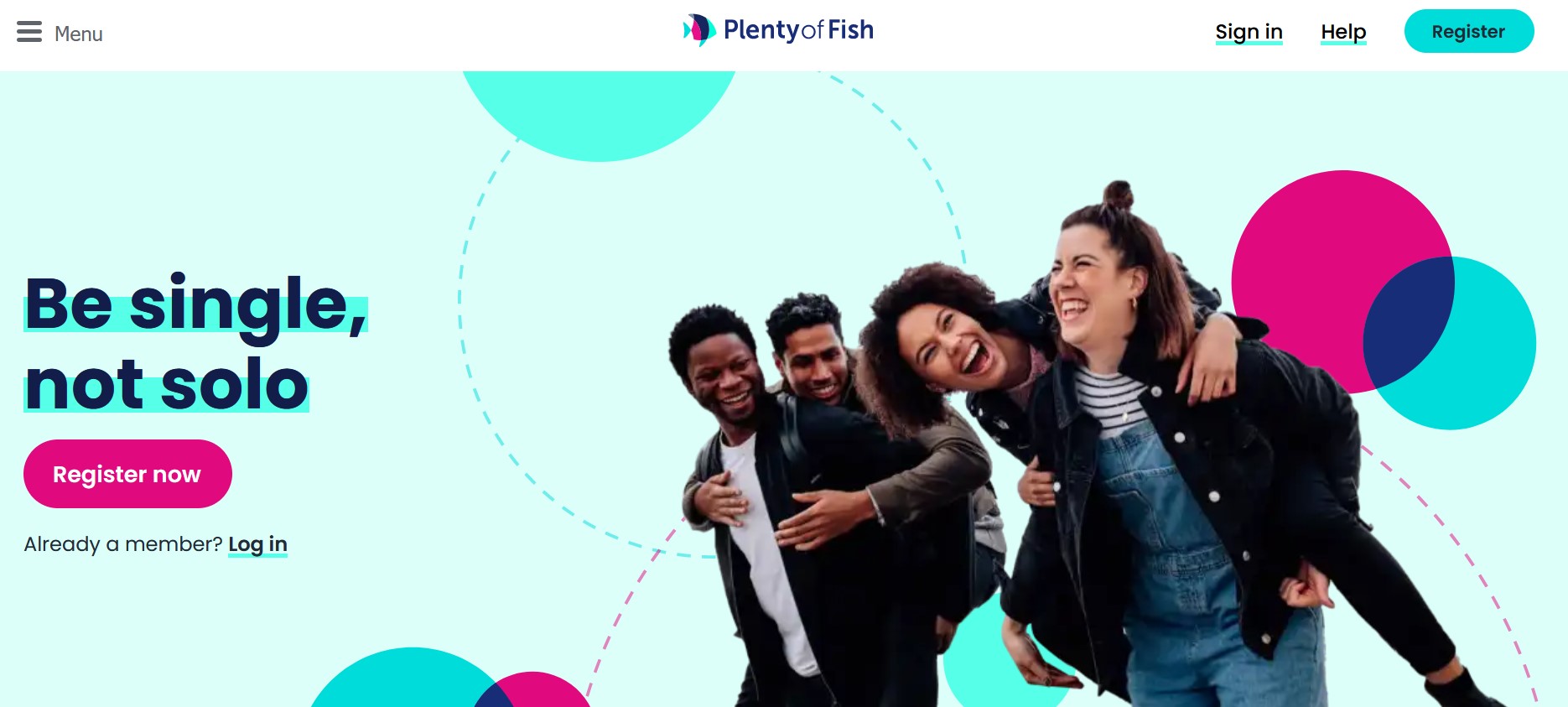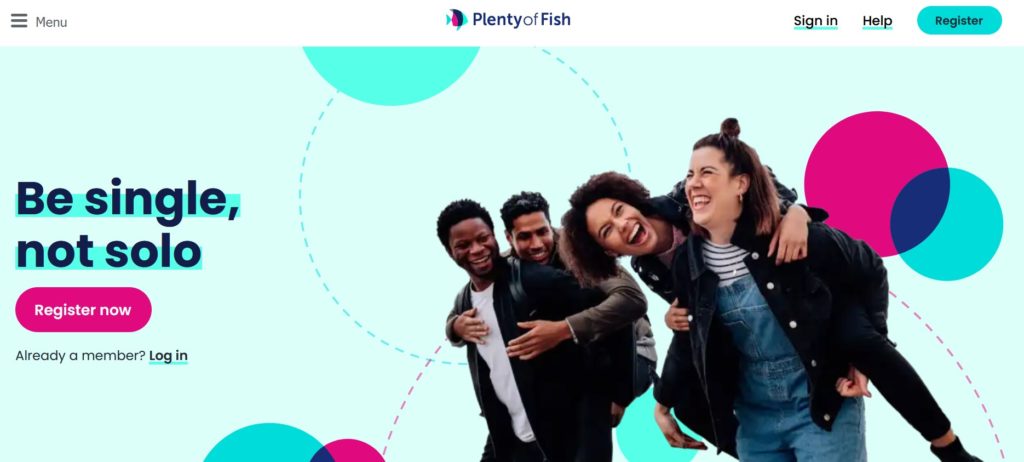 4. Match
Match is the equivalent of Meetic for the North American market. If you are looking for Meetic Canada, you need to go to Match. It is one of the oldest dating services that has long been a leader in serious dating. It is now a little less popular because of dating apps. Match is still available on app as well.
The registration to Match is free but you will have to take a subscription to chat with other singles.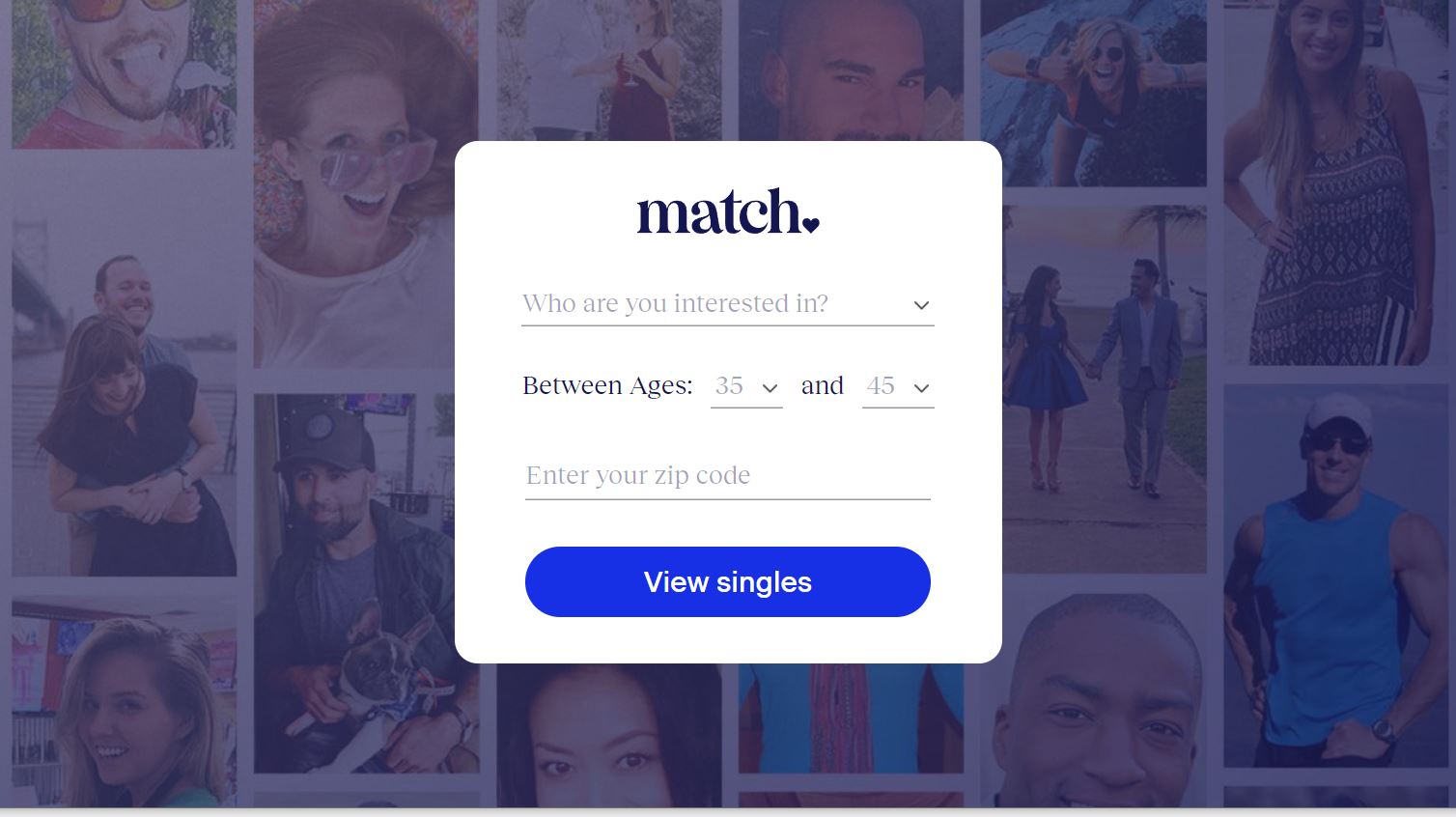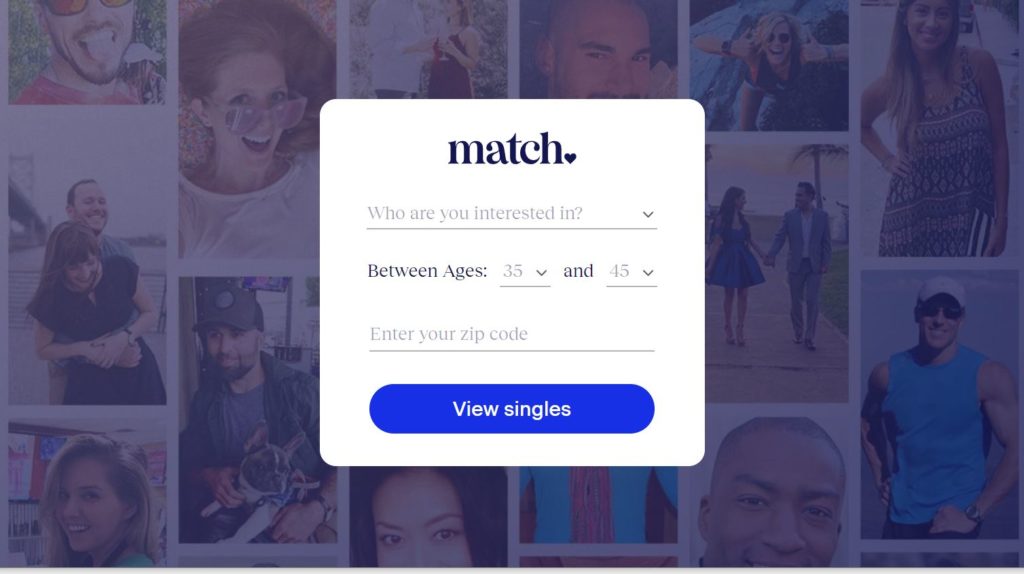 5. Tinder
Dating application, also available in computer dating site, probably the most popular and used in the world. It is about making casual but also serious encounters on this site. The principle is to tell from a photo if we like a single person. If it is reciprocal then there is a match and you can discuss.
The application and the dating site Tinder are free, however subscriptions Tinder +, gold, platinum unlock features.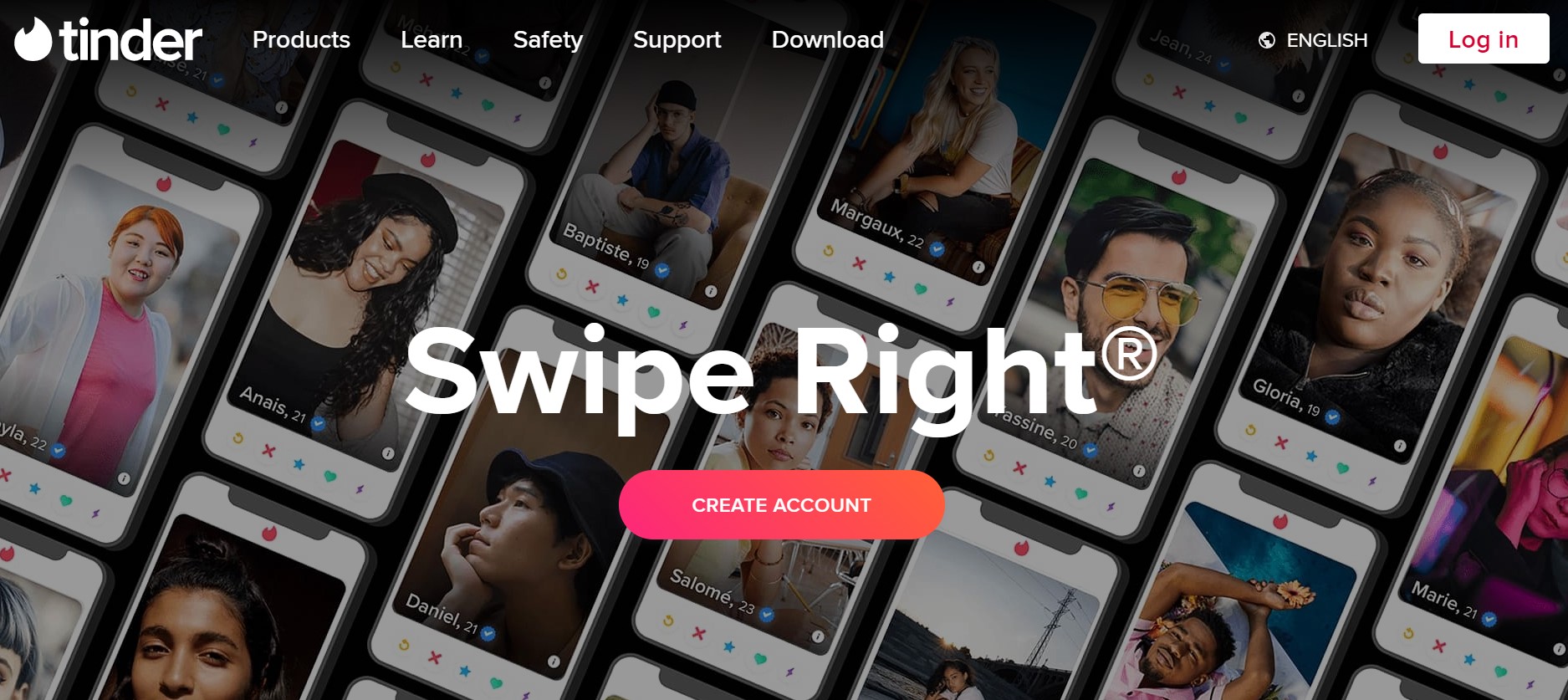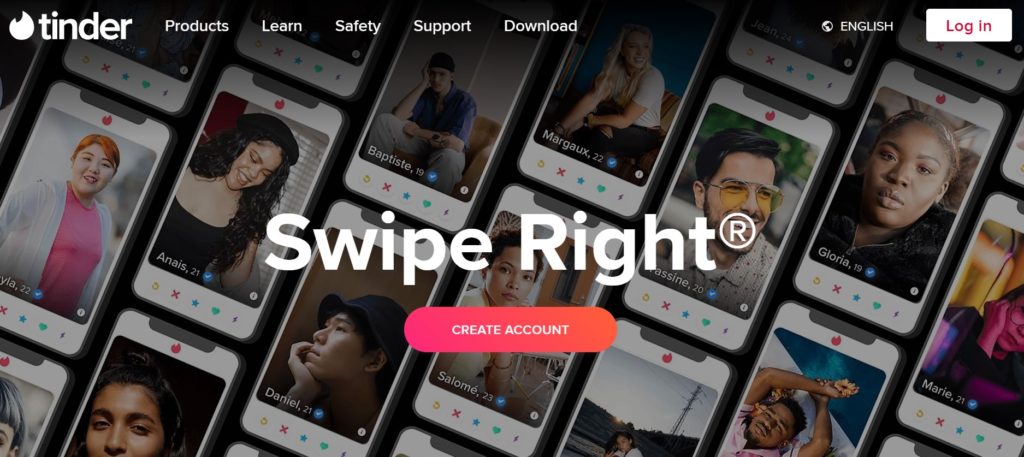 6. Badoo
Badoo is a dating service that, much like Zoosk, has been very popular thanks to the access to free features like instant messaging. It is a dating site that claims tens of millions of members worldwide.
Its users are mostly between 20 and 40 years old and are looking for casual encounters even if there are many testimonies of singles who have found love.
Badoo is perfect for those looking to socialize, casually date, meet new people and build friendships.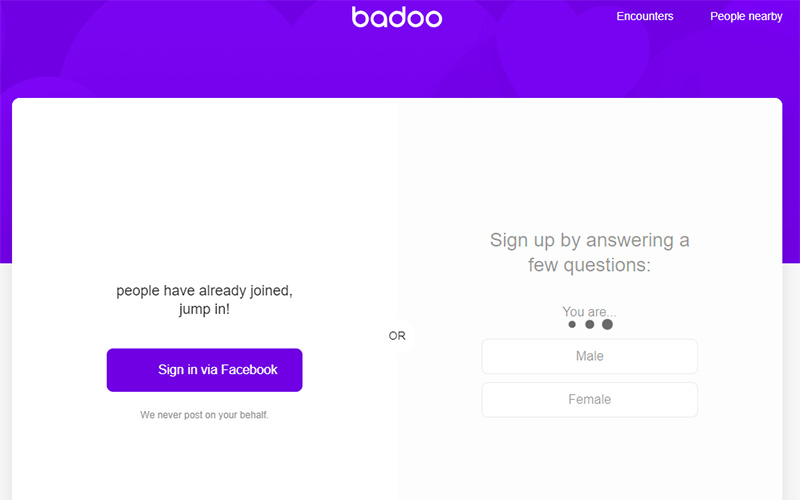 7. Elite Singles
The Elite Singles website offers to meet demanding and elitist singles. For this a personality test of more than 70 questions is offered at registration. At the end you have the result of your test and you compatible singles will be proposed to you through an algorithm.
It is about meeting singles for whom work is an important part of their lives. Registration to Elite Singles is free but you will have to take a subscription to chat with singles. Definitely a good dating site for demanding singles!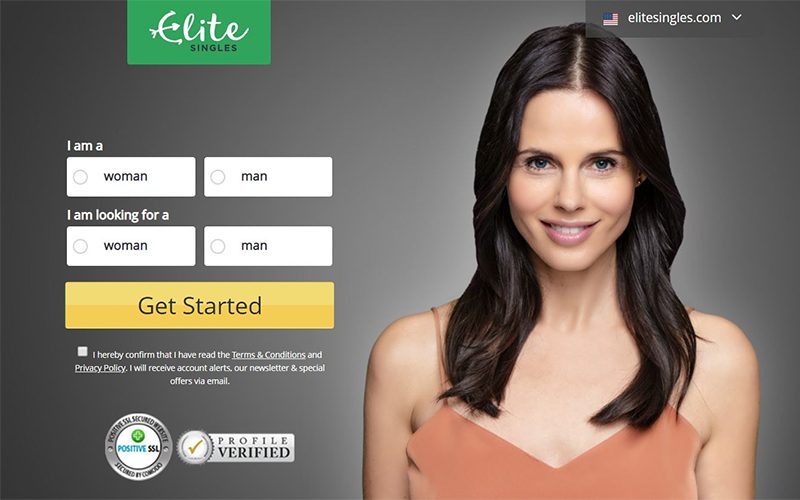 8. Christian Mingle
If you are a practicing Christian and for you, in a relationship, the practice of religion is important, then the Christian Mingle site is for you. It offers hundreds of thousands of single Christian members who are looking for a new partner for a serious relationship.
A personality test will be requested at the time of registration in order to propose you compatible profiles.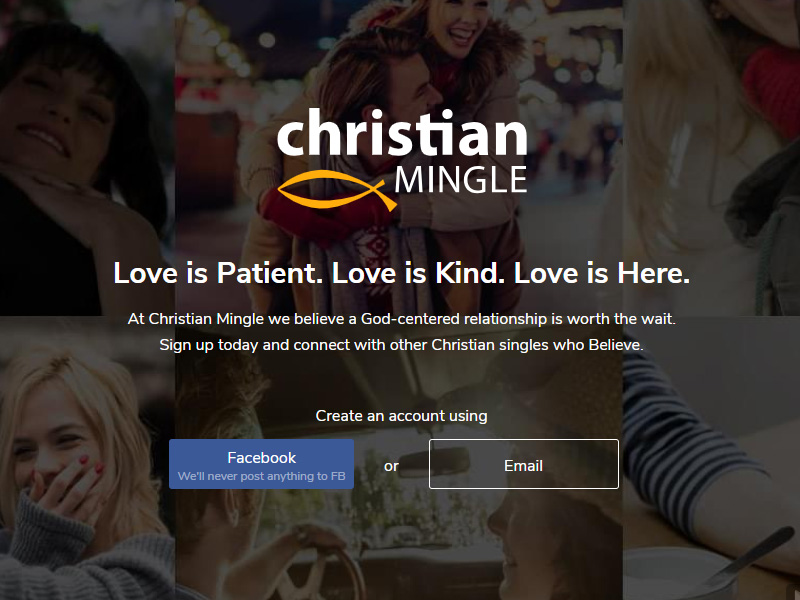 9. SilverSingles
There is no age to date! This service, SilverSingles, is for demanding singles over 50. It is about meeting single men and women over 50, active, who want to meet quality people. To achieve this, SilverSingles also offers a personality test to put you in touch with compatible singles.
Registration on the site is free, you will then have to take out a subscription to chat with other compatible singles.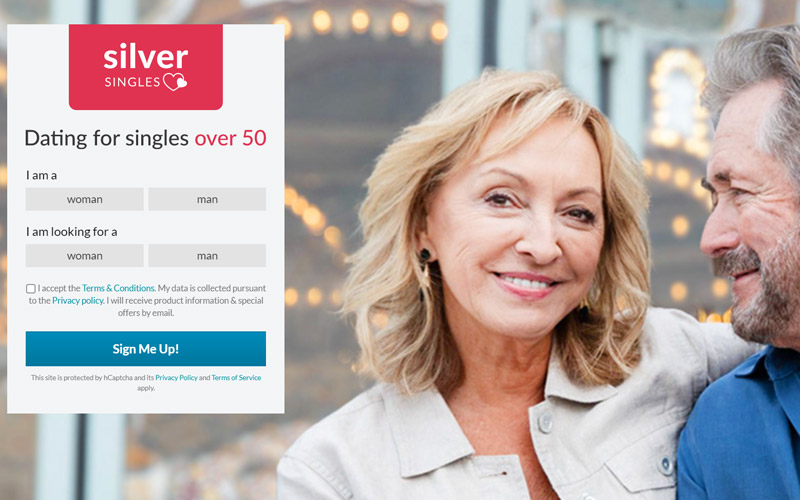 10. Quebec Rencontres
The service QuebecRencontre is a dating site which proposes to meet more than 2 million single Quebecers. It is an interesting service nevertheless, after test, there does not seem to be as many members as announced and many profiles do not answer.
To try all the same if you absolutely want to meet singles from Quebec, the inscription is free.
In French only.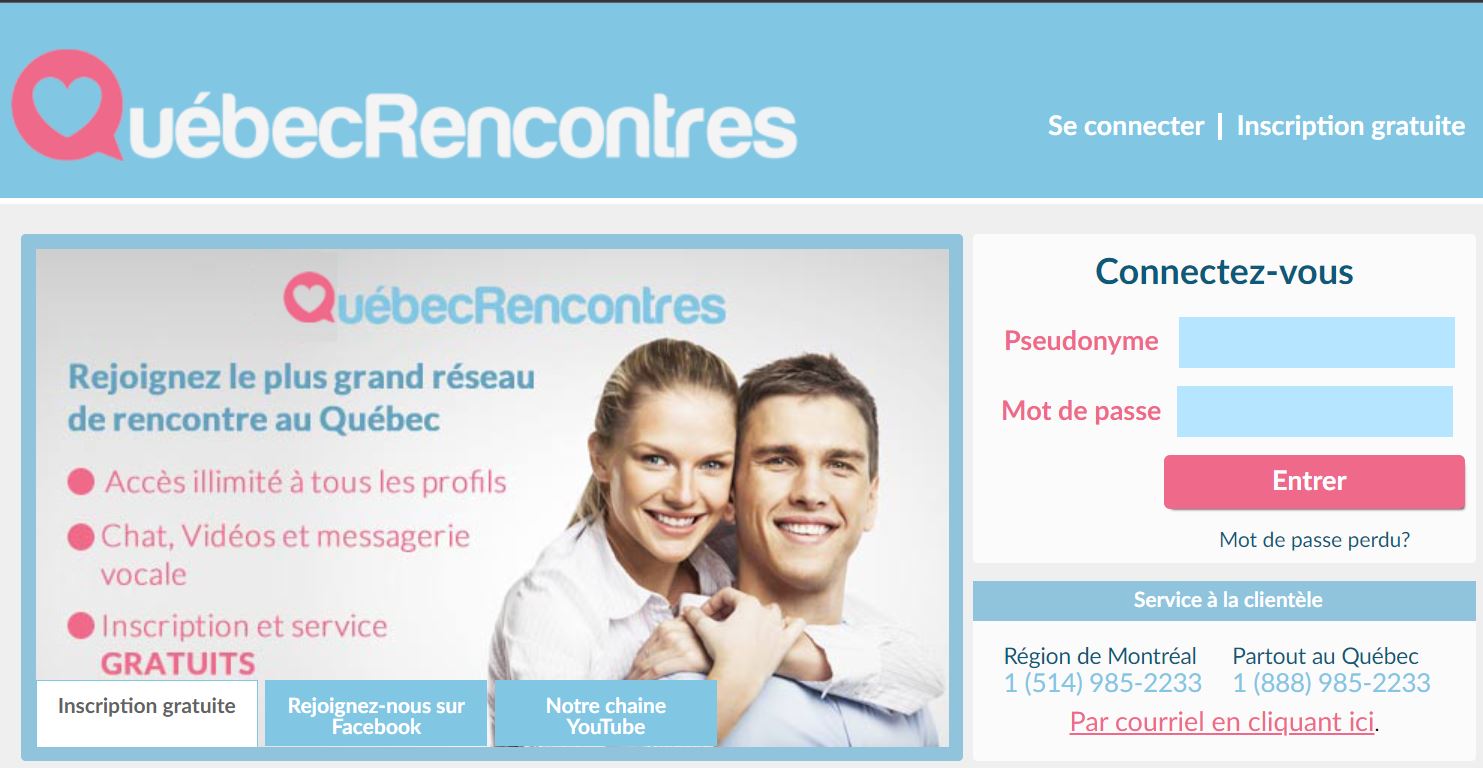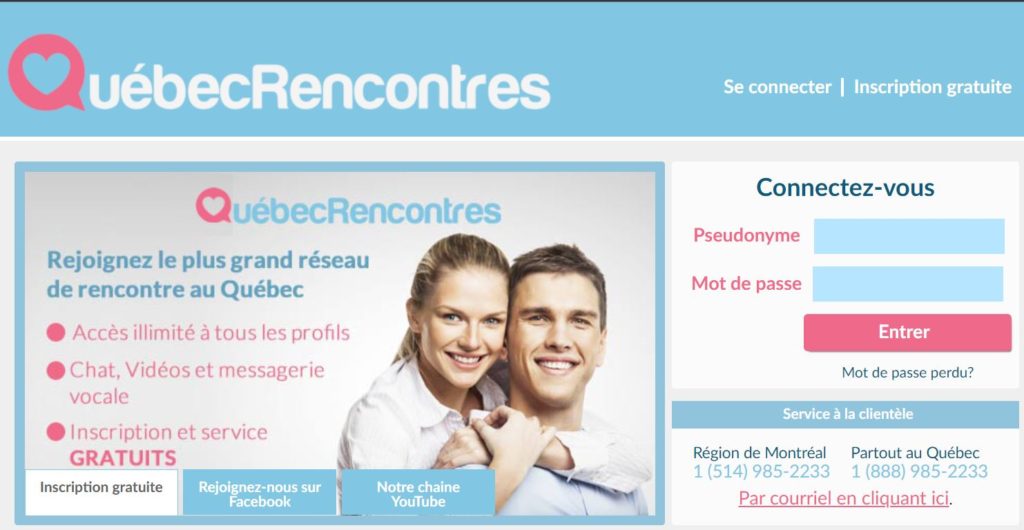 11. Réseau Contact
Another site dedicated to Quebec singles, this is a network, a forum, to meet friends or lovers in Quebec. Registration is free and a mobile application is available. The difference with other services is that it is possible to participate in exclusive activities with other members. It is easier to break the ice.
In french only.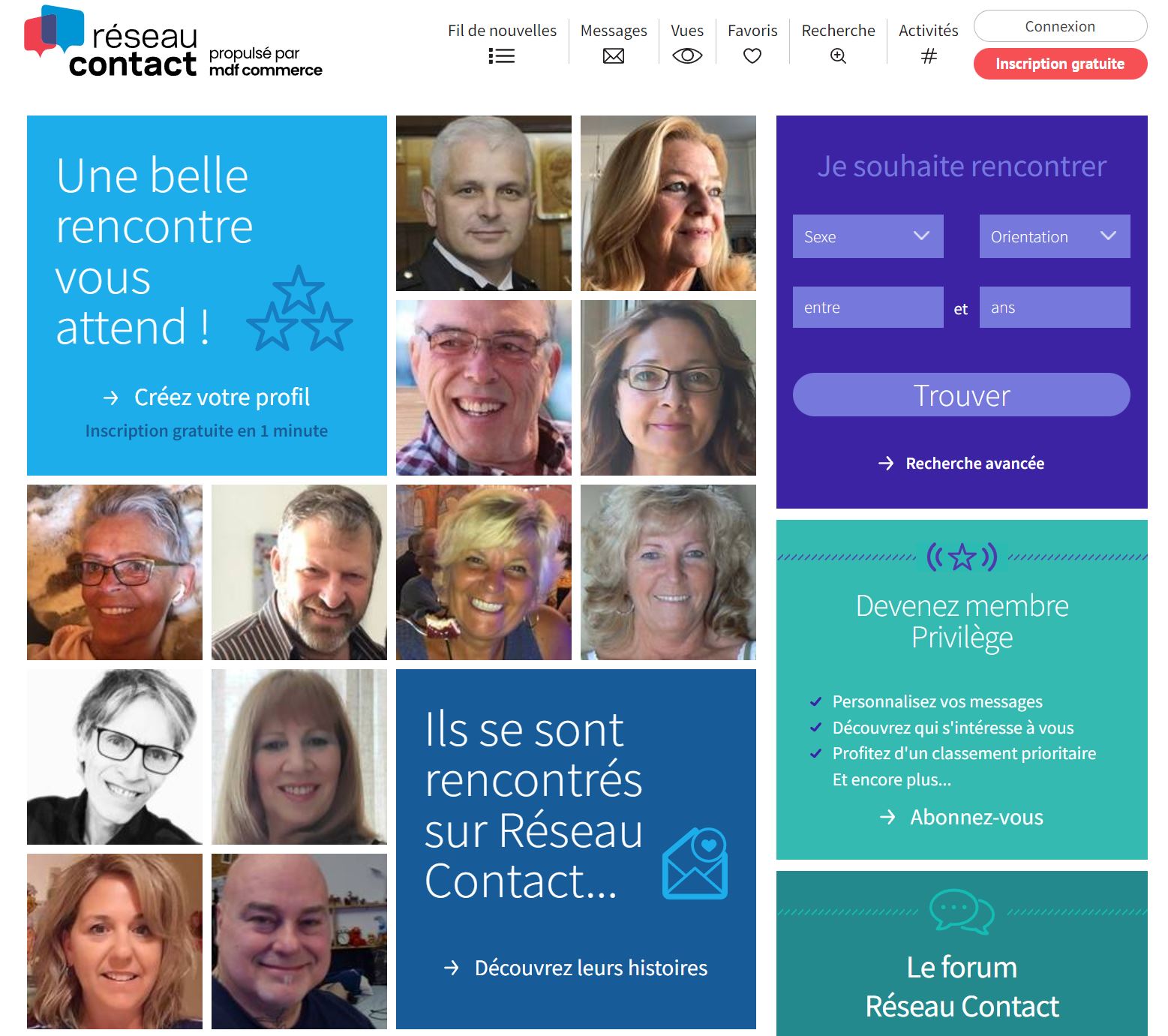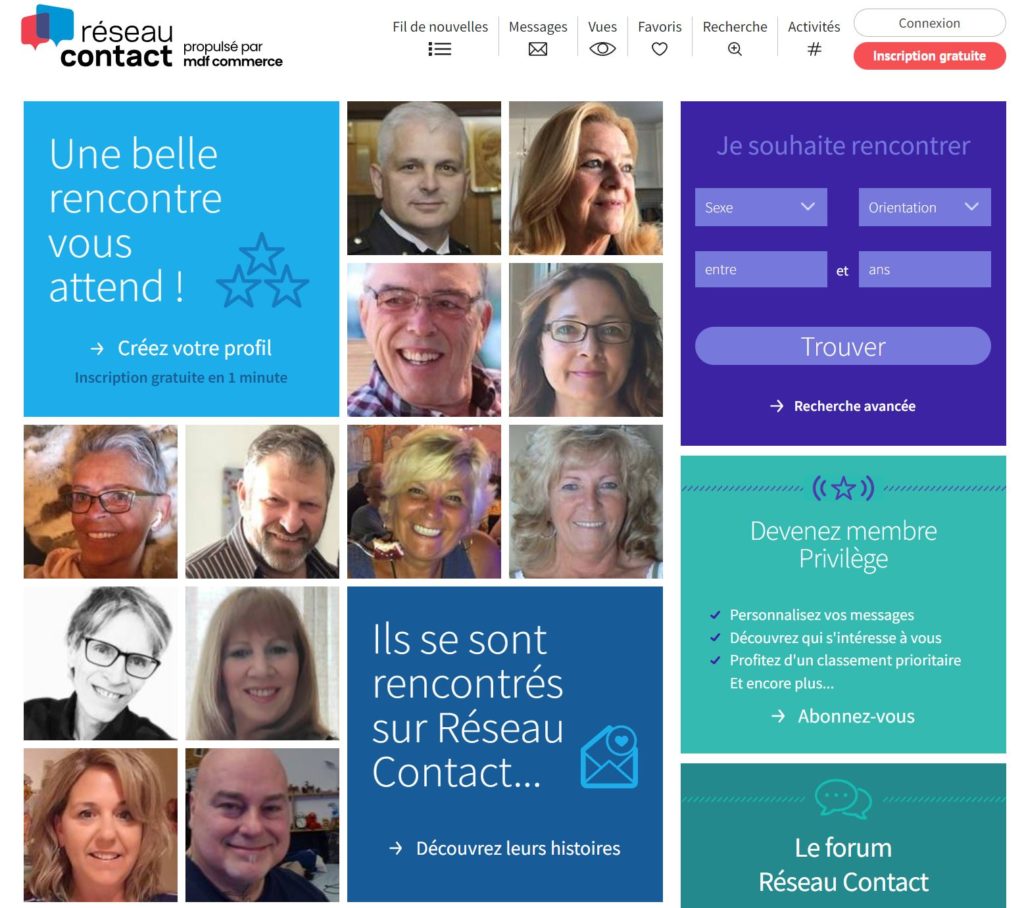 12. 1tense
This service, 1tense, is a new dating service for singles looking for a serious relationship and is 100% free, without subscription and without paid options.
For the moment there are a few thousand members but this service deserves to be known because 100% free it is available in dating site and dating application.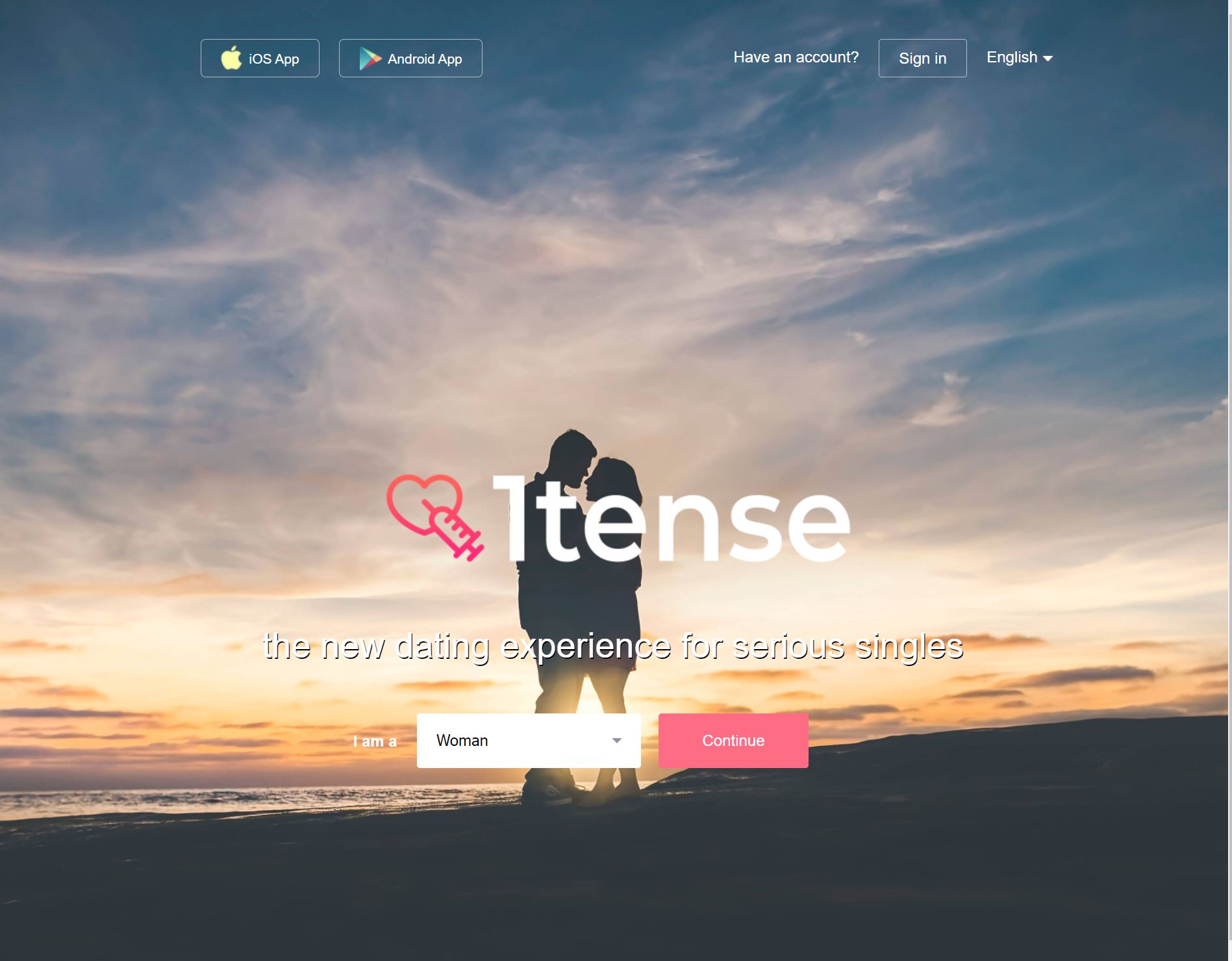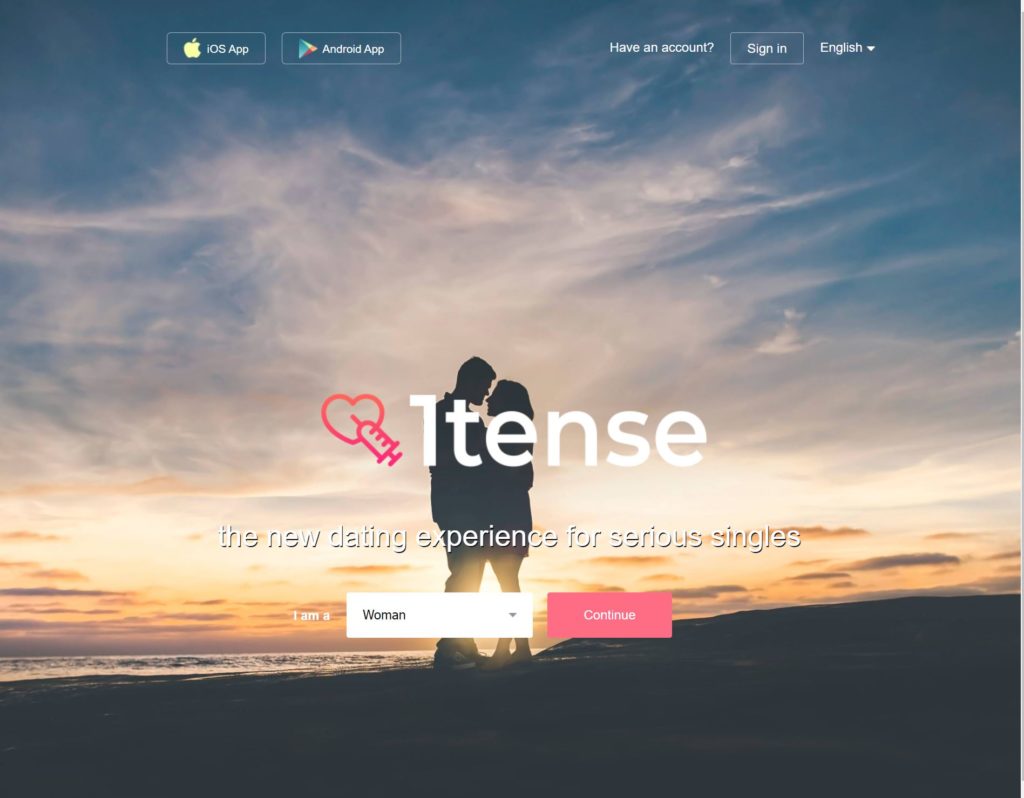 13. Okcupid
Okcupid is a popular dating service in Canada for fun, casual relationships.
It also offers the same operation as Tinder with the possibility to SWIPE left and SWIPE right to tell if you are interested in a single or not.
It offers a personality test at registration and it is possible to send and receive messages for free without subscription because the site is financed by advertising. A premium version of Okcupid exists to offer additional features such as message acknowledgements, profile highlights, etc.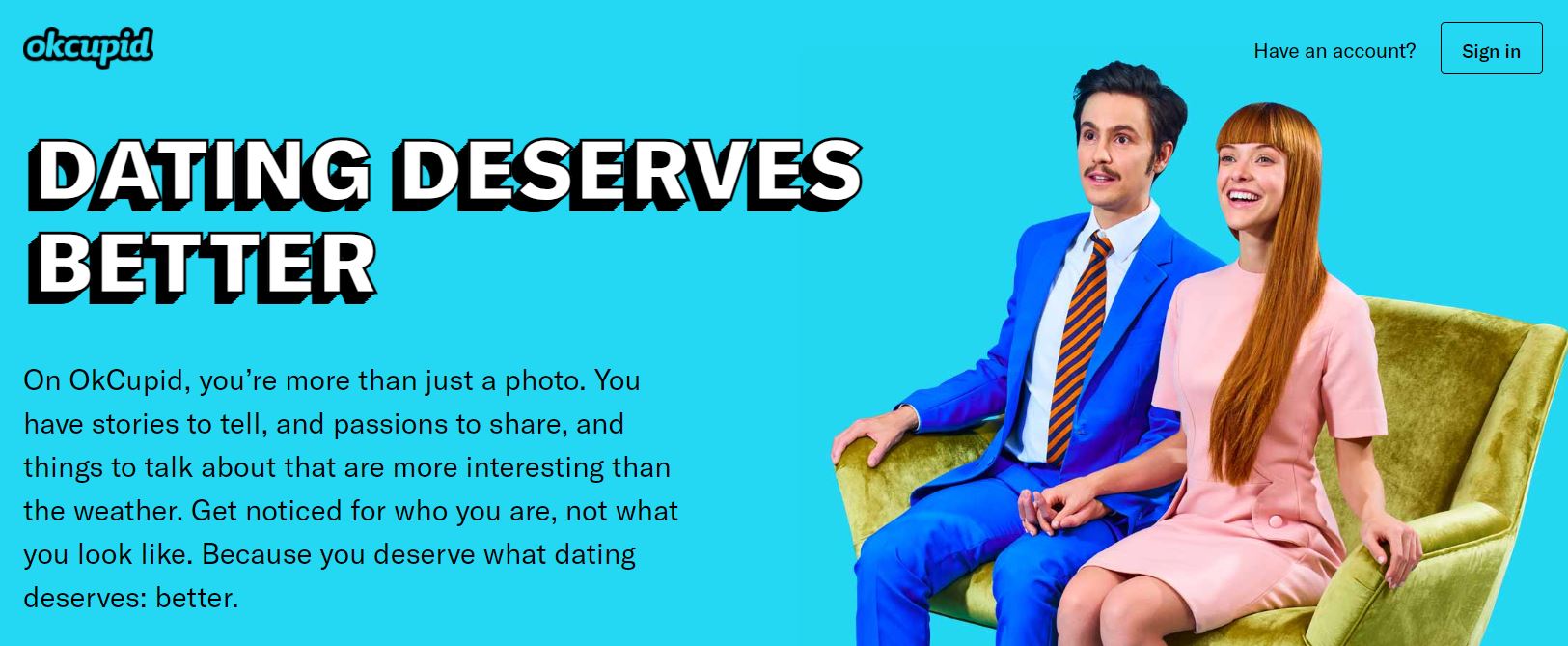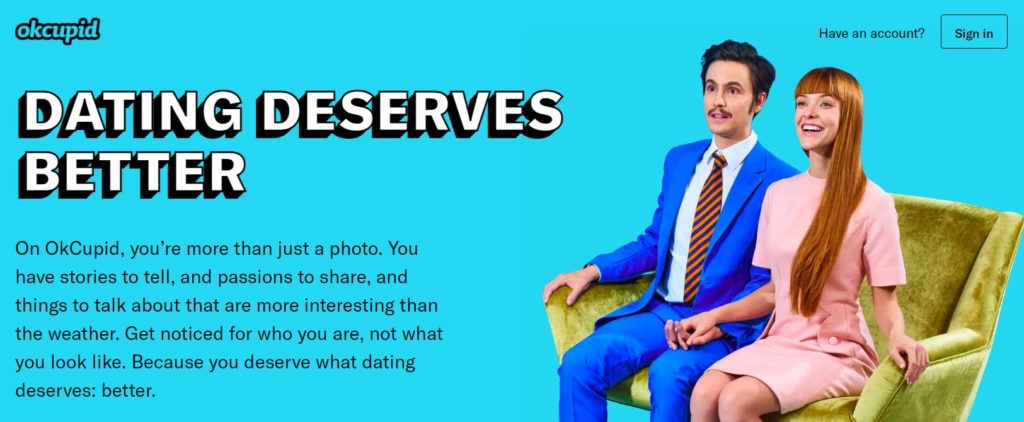 14. Rencontre.ca
It is one of the oldest dating sites for singles who come to Quebec for serious relationships. The site announces more than 200 000 registered members which is realistic. It offers webcam chat and instant messaging. If it is at the end of our ranking is that its interface is outdated.
In french only.