Christian Mingle
By Alexandre (admin), last updated on July 6, 2023
You are Christian, faith is important in relationship and you are looking for a date with another Christians single ? Christian Mingle is a great faith-based dating site. The website, ChristianMingle, was launched by Spark Networks (Elite Singles) in 2001 and have already more than 12 000 000 members in the USA with 20+ years of online matchmaking experience.
Christian Mingle presentation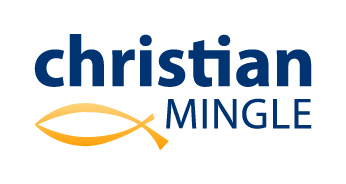 Find christian dates with Christian Mingle! This dating site is by far the most popular Christian dating site available today. Majority of Christian Mingle's members are in their late 20s to early 40s. The internet dating site is easy, affordable and effective. The dating service is for singles who search people for a serious relationship. Thanks to their matchmaking service, they expect to find you a single men or a single women looking for a long-term relationship like you.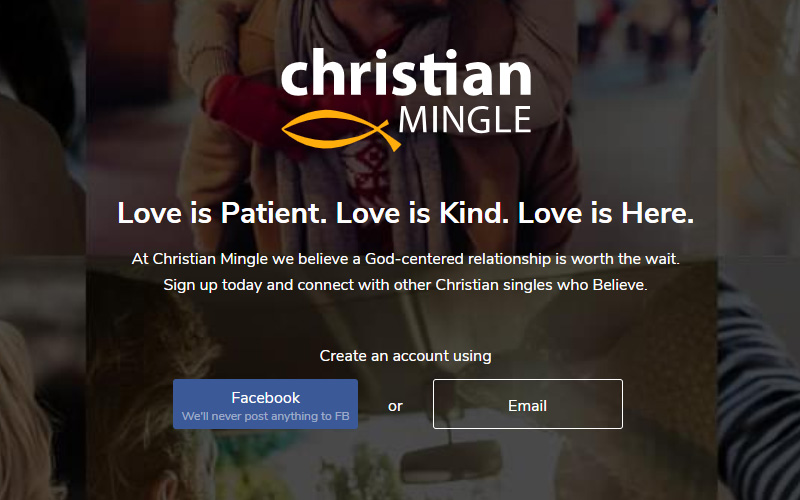 Christian Mingle is for all christian religion : anglican, apostolic, baptist, catholic, charismatic, evangelical, lutheran, messianic, methodist, nazarene, orthodox, pentecostal, presbyterian, etc.
Free Services
You can register at Christian Mingle for free and have acces to features bellow. After creating your profile on the platform, you have to entered your search criteria and you will get information about matching profiles.
Registration and creation of an account
Create your dating profile with 6 photos
Match Search, find Christian singles
Discover user profiles
"Like" profiles
Receive "Your Matches" emails


See more about Christian Mingle Free.
The great advantage of Christian Mingle, compared to other online dating services, is that if you have a free account, a premium account can still contact you and you can chat with that member for free.
Costs and Prices
How much does it cost? If you want to enjoy premium option features, find the prices of the Christian Mingle subscriptions:
Pass 6 months: 14,99$ / month
Pass 3 months: 19,99$ / month
Pass 1 month: 29,99$ / month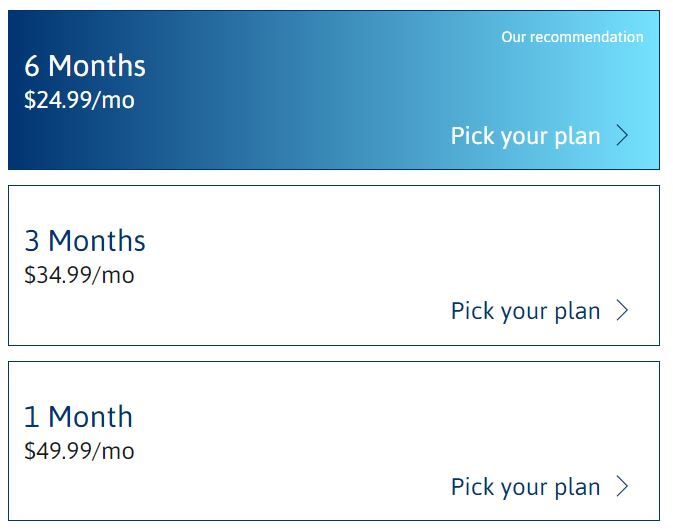 Christian Mingle subscription prices are in the average for dating sites. With a 6 month subscription, Christian Mingle is worth the money. Occasionally, Christian Mingle may offer special promotions on our website or by email.
Chritian Mingle App
Christian Mingle is also available as smartphone application. Thanks to this user-friendly application, you can browse profiles of local singles, find members that match your interest, send smile, upload photos and view all profil activity.
As on the website, you can register for free on the application and use the free features offered, and you will have to take a subscription to access all paid features. These features and subscription prices are the same between the website and the Christian Mingle app.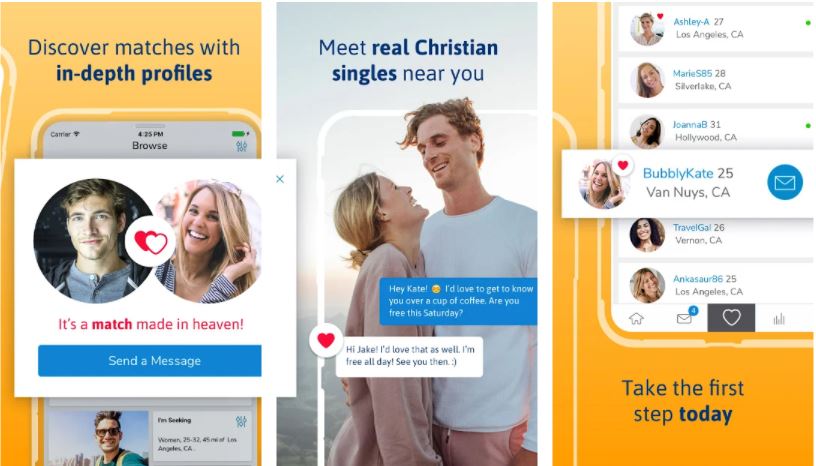 ChristianMingle available is available on Google Play Store and Apple AppStore.
Christian Mingle free trial
Our review on Christian Mingle
If faith if very important for you, Christian Mingle is probably the best Christian Dating Website. Christian Mingle is the leading Christian dating site in USA for single men and women looking for a God-centered relationship.
Customer service is available and kind to help if needed. Christian Minge also has some important processes in place to detect and suspend fake profiles.
The members are numerous and serious, the subscriptions are reasonable, this dating site is serious. Read our complete Christian Mingle review.
The two alternatives to Christian Mingle are Christian Café, which is also a dating site dedicated to Christian singles, and eharmony which offers many users and on which it is possible to filter by religion.
You are interested about find love with Christian Mingle? Join now, the registration is free.
If you have tested the site or have a question that needs help, you can leave us a review or comment below.
Christian Mingle Alternatives
Appears in guides:
About the author
10 reviews from Christian Mingle members
From newest to oldest
Christian Mingle
admin

opinion -

November 10, 2022

at 2:26 pm

Hello Kristen. Indeed these two sites are direct competitors and Christian Mingle is more popular than Christian Café. Nevertheless the latter is not bad! What you can do, if you have time, is to register on both with a free account, without paying. You will then see the number of singles in your city that you are interested in and you can choose the site where you have the most interesting singles.

Kristen

opinion -

November 10, 2022

at 2:24 pm

Hello, I hesitate a lot between Christian Mingle and Christian Café? One seems to have more members, the other seems to be cheaper. How to make the right choice. Thank you for your advice which will be helpful.

Jude

opinion -

January 28, 2022

at 10:19 am

After extensive research Christian Mingle proved to be the best choice for serious dating with Christian singles.

The site is easy to use, registration is a bit long because of the personality test but there are many quality members.

I also appreciated the fact that I could be contacted by other premium members before taking my own subscription.

In conclusion Christian Mingle is a good and maybe the only dating site for Christian singles.

Margaret

opinion -

November 3, 2021

at 2:37 pm

Religion is very important for me in my life and therefore in the couple. I am happy and I thank the fact that there are websites able to connect singles for whom religion, here Christian, is important. I registered on christian mingle and I confirm that the site allows to make meetings with many members. I have been able to chat with many of them, some in my city, others hundreds of miles away and they are beautiful meetings. I haven't found love yet but I think it's something that will happen soon and you have to be patient.

Homer

opinion -

July 21, 2021

at 12:30 pm

I just create my profile on christian mingle and, like other single people, I hope to meet my christian soulmate on this dating site.

Collins

opinion -

April 1, 2021

at 2:40 pm

am looking up to get a wife in this site am hoping to get a positive result.

Cathy

opinion -

September 10, 2020

at 9:29 am

Christian Mingle is the best site for Christiasns on the world.

Paul

opinion -

January 19, 2020

at 6:12 pm

I'm a single christian since many years and a single parent. I'm looking for love again and I hove Christian Mingle can do this miracle to have a second chance. I want to meet someone with the same christian value, the personality test is perfect for that. To be continue.

Christine

opinion -

January 17, 2020

at 3:36 pm

The best dating website to meet christian singles, for finding love, not expensive with a 6 month subscription.

DonTexan

opinion -

February 9, 2019

at 12:09 pm

Not expensive with a 6 months membership, a lot of members. Christian Mingle is a good dating site for those for whom religion is important.
Participate by rating Christian Mingle dating site
In addition to leaving a comment below, you can rate the dating site (provided you have tested Christian Minglem) by giving it stars. Optional if you haven't tested the site.
Give your opinon about Christian Mingle