Best dating sites & apps for over 40 – 2023
By Alexandre (admin), last updated on October 6, 2022
Are you over 40 years old? You are still single and you have probably already tried many ways to meet people?
Try online dating services: dating sites as well as dating apps are the most effective ways to meet new singles and find a new partner.
When you are over 40 years old, you have been working for a long time, you know what you want and what you don't want.
So we have selected for you the best dating services for single men and women over 40.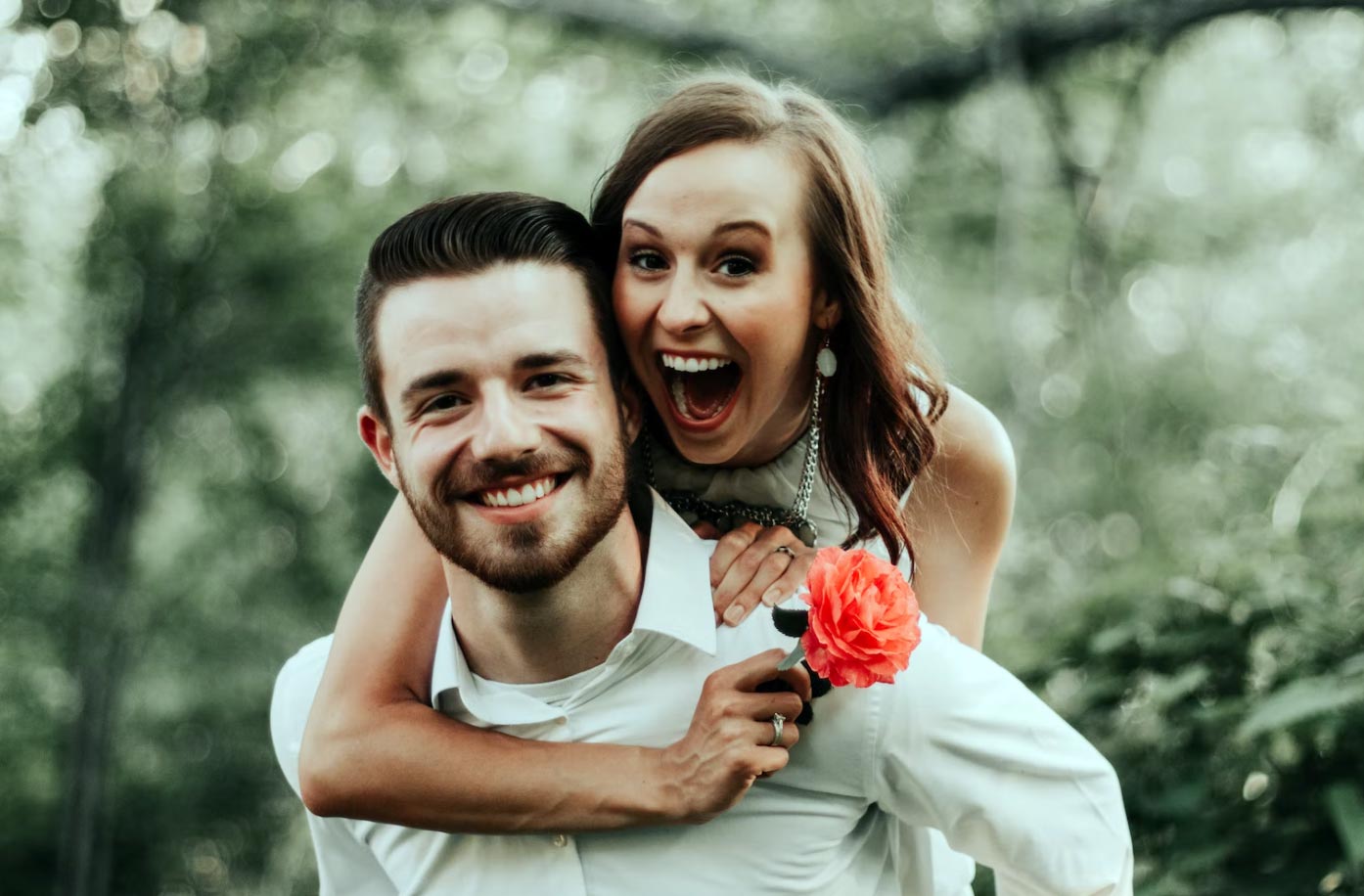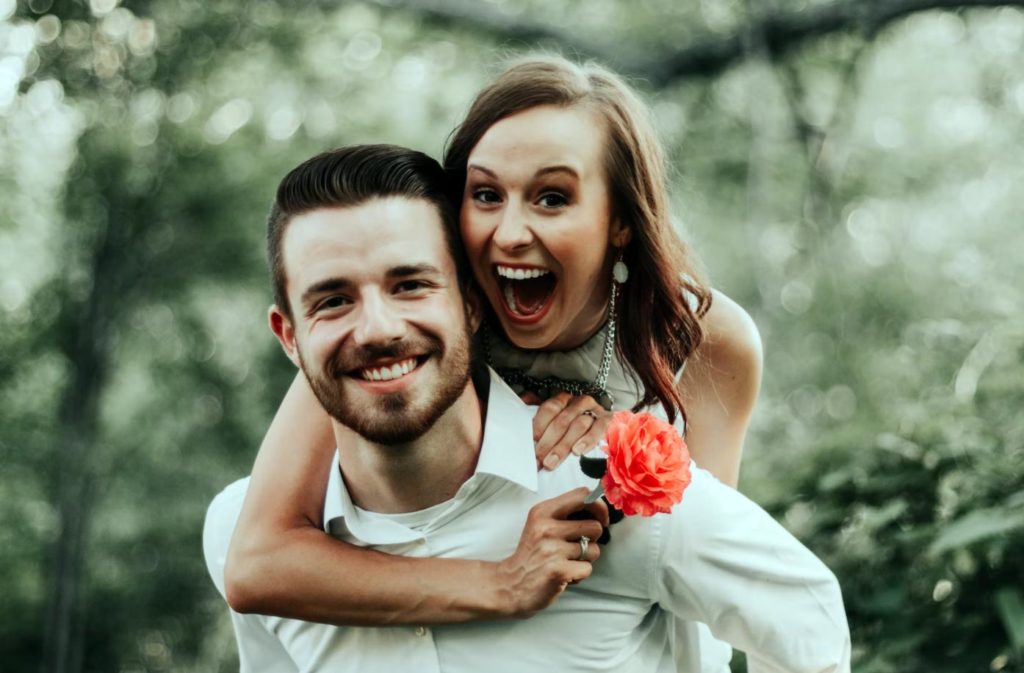 1. eharmony, number one of real relationships
eharmony is one of the most popular dating services in the world. It connects singles between 20 and 60 years old who are looking for a serious and loving relationship. It is also number 1 in the dating sites for serious & real relationships.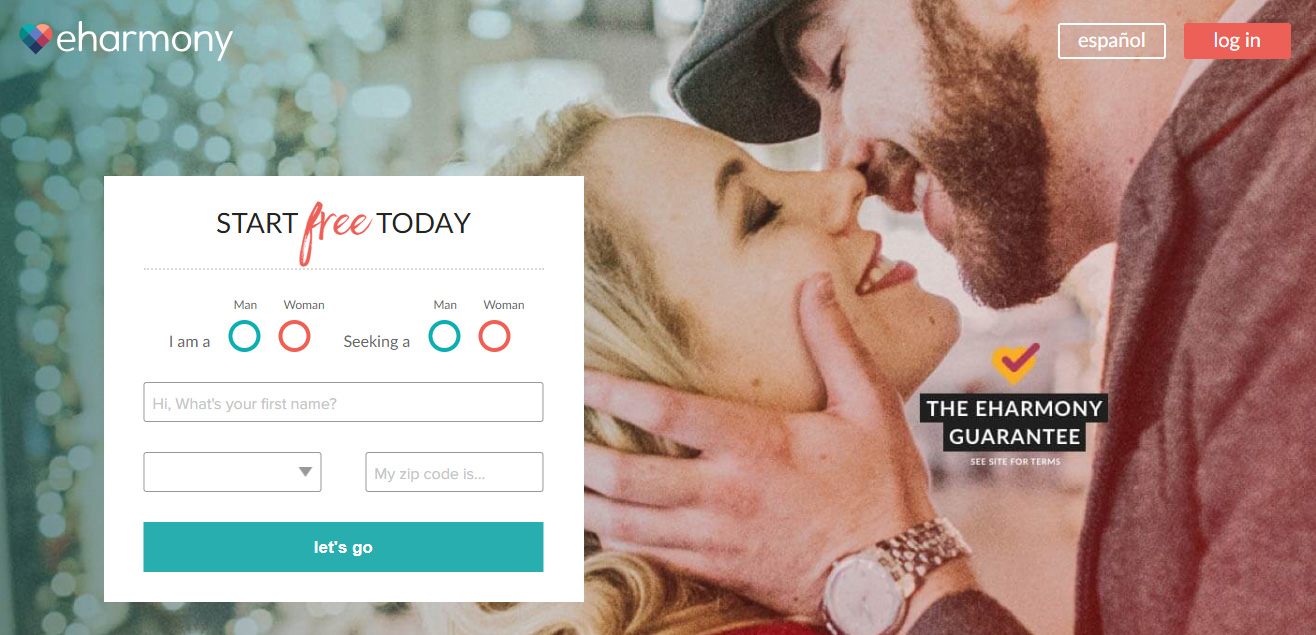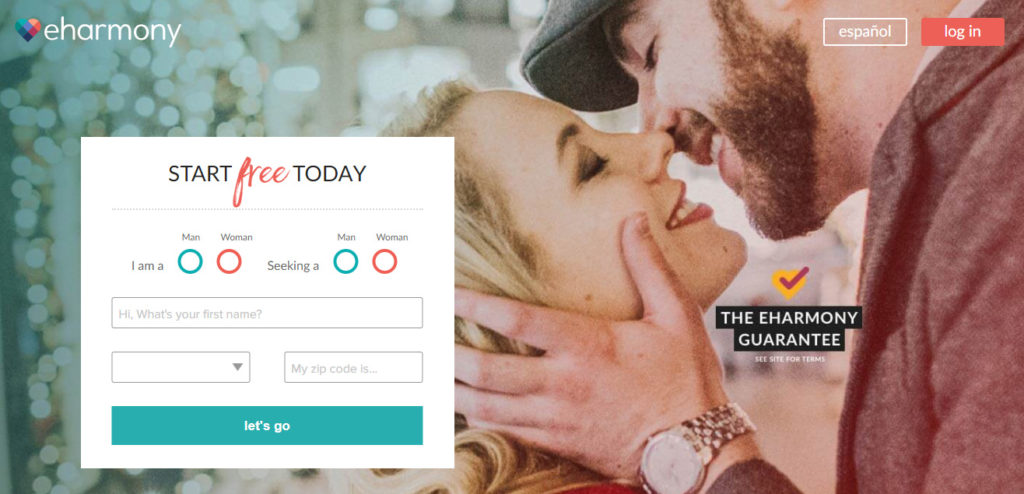 To achieve this, eharmony proposes to fill in a personality test when you register. This test will be used to define your profile and, above all, will allow us to propose singles who are compatible with your personality, your interests and your lifestyle.
The fact that the eharmony dating service is popular allows you to have a large choice of profiles of compatible singles nearby.
It is possible to test the eharmony dating service for free, either on the dating site or the application. However, the free version will have some limitations as you will not be able to send messages and photos will be blurred.
To unlock all the features of eharmony, you will need to take out a premium subscription. eharmony subscription price starts at $25.90/month.
2. Match, the alternative
Probably the 2nd most popular dating service in the world and one of the oldest: Match. It is one of the pioneers of serious dating on the internet, long before many alternatives that exist today.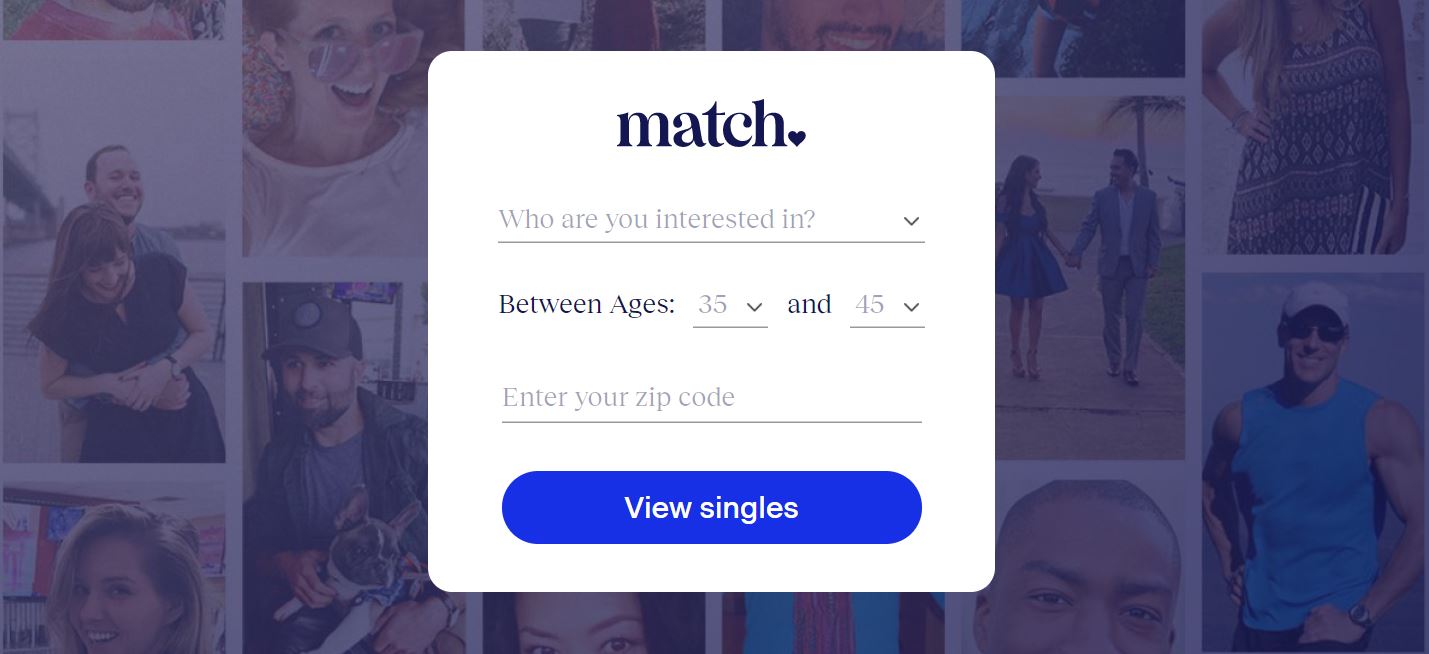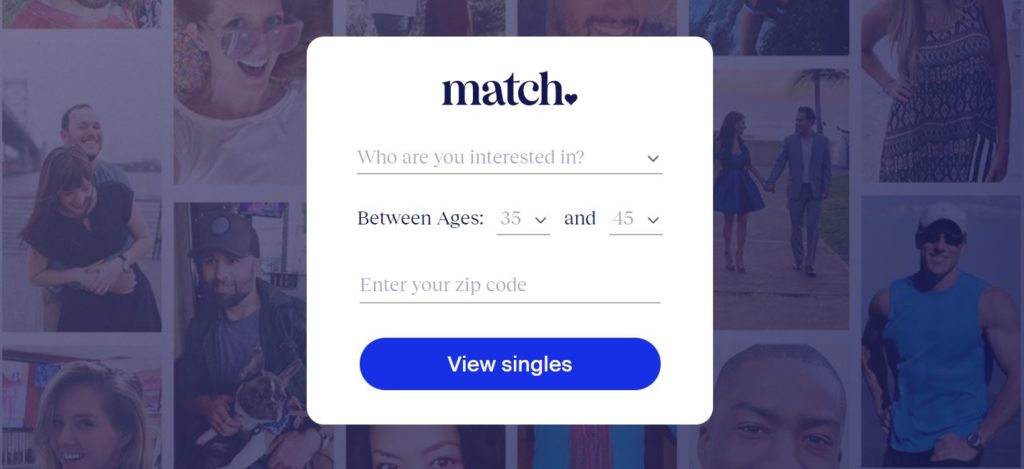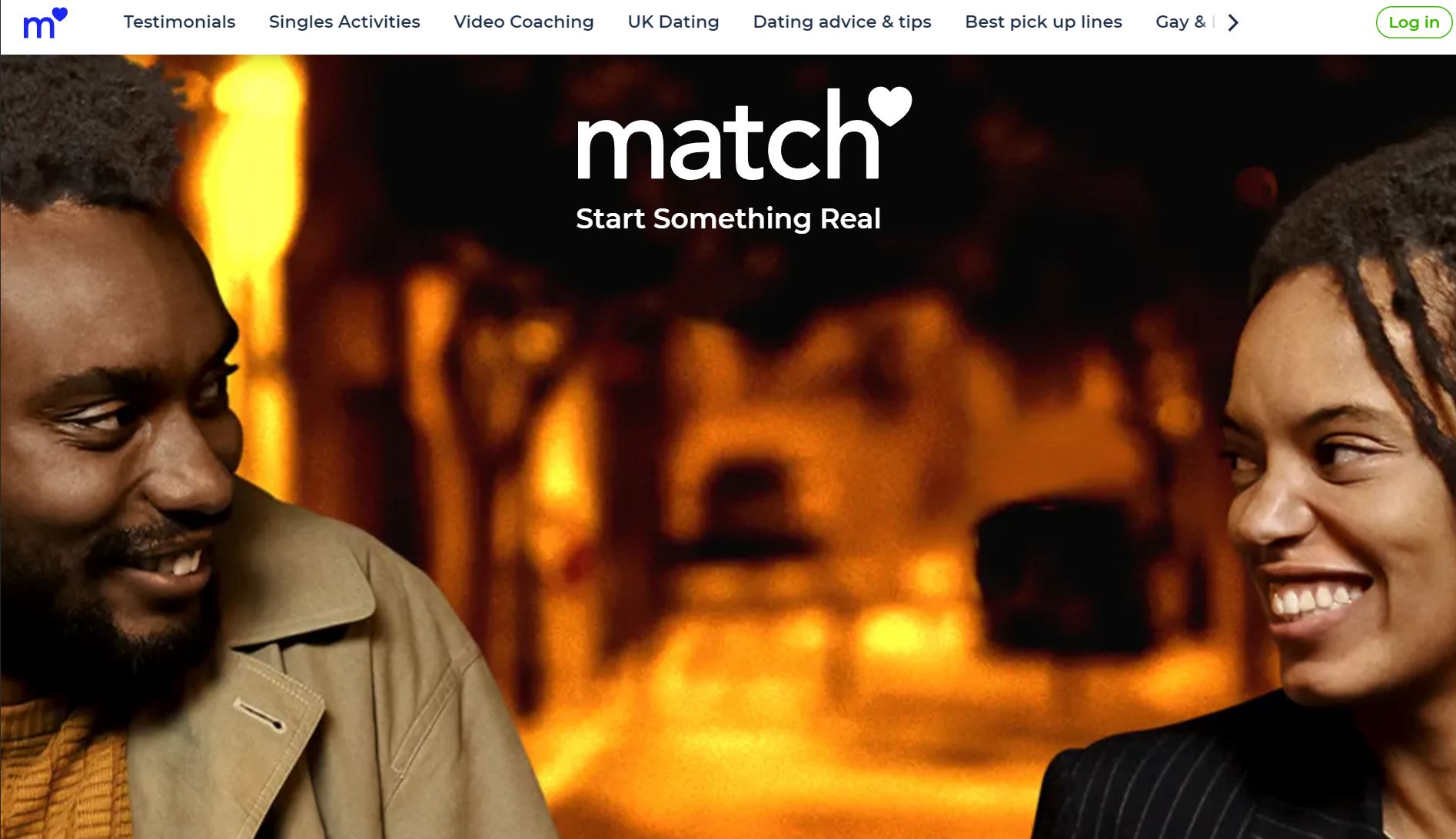 The strength of Match is that it offers a very large number of singles looking for a serious and lasting relationship. Some features are also new to Match such as events organized for singles by the dating service or, more recently, live videos.
Please note that, although they are the same company, Match USA / Canada and Match UK dating services are different in appearance and functionality. Nevertheless both offer the same thing: to make you meet singles looking for love near you!
It is possible to test the features of Match for free. To do so, you just have to register and you will have access, without paying, to all the profiles near your home, without blurred photos (unlike eharmony). But you will not be able to send or reply to messages.
To have all the features of Match, you will have to take a subscription whose price starts at $7.99/month for the standard plan.
3. Christian Mingle, for christian singles
For many singles the practice and belief of a religion is something important for daily life. It will only be possible to be with a partner who shares the same faith as you.
That's why, for the practitioners of the Christian religion, that Christian Mingle exists. It is a dating service dedicated to Christian singles who are looking for a new partner. He is the number one of christian dating sites.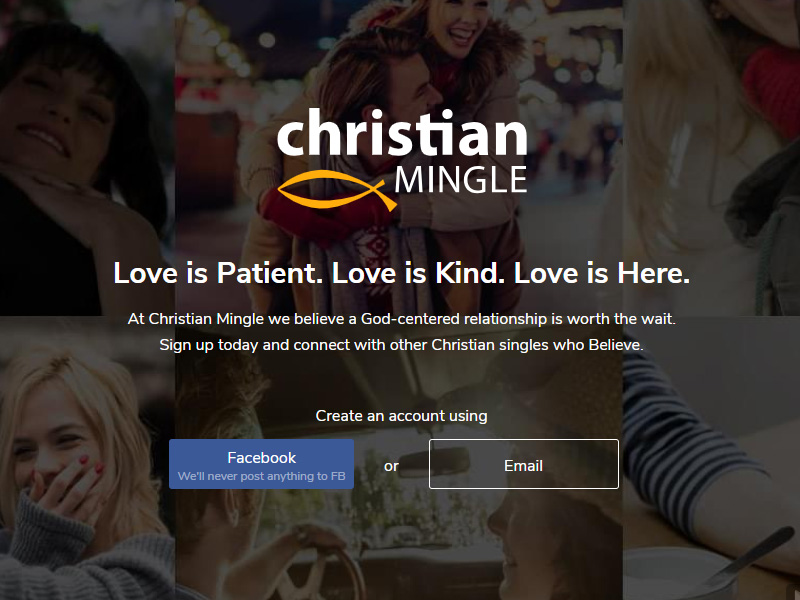 It is the most popular Christian dating site in the world with hundreds of thousands of active members every month. The site announces more than 12 million members in the USA alone!
On this site, a personality test will be proposed at registration in order to propose you only singles compatible with your lifestyle, your beliefs and your interests.
Registration and most of the features of Christian Mingle are free of charge, such as the personality test, the singles search engine, etc. But in order to send and receive messages, you need to pay a fee.
If you are interested in Christian Mingle Premium, the subscription price starts at $12.99/month.
4. Zoosk, for fun and more
Zoosk is an international dating site that first became known for friendly or casual dating. Indeed, Zoosk was known for its free service which made it popular (with more than 40 millions members).
Today Zoosk is still popular and if you want to dat people but you don't know if you want to make a commitment, this can be the right dating platforme for you.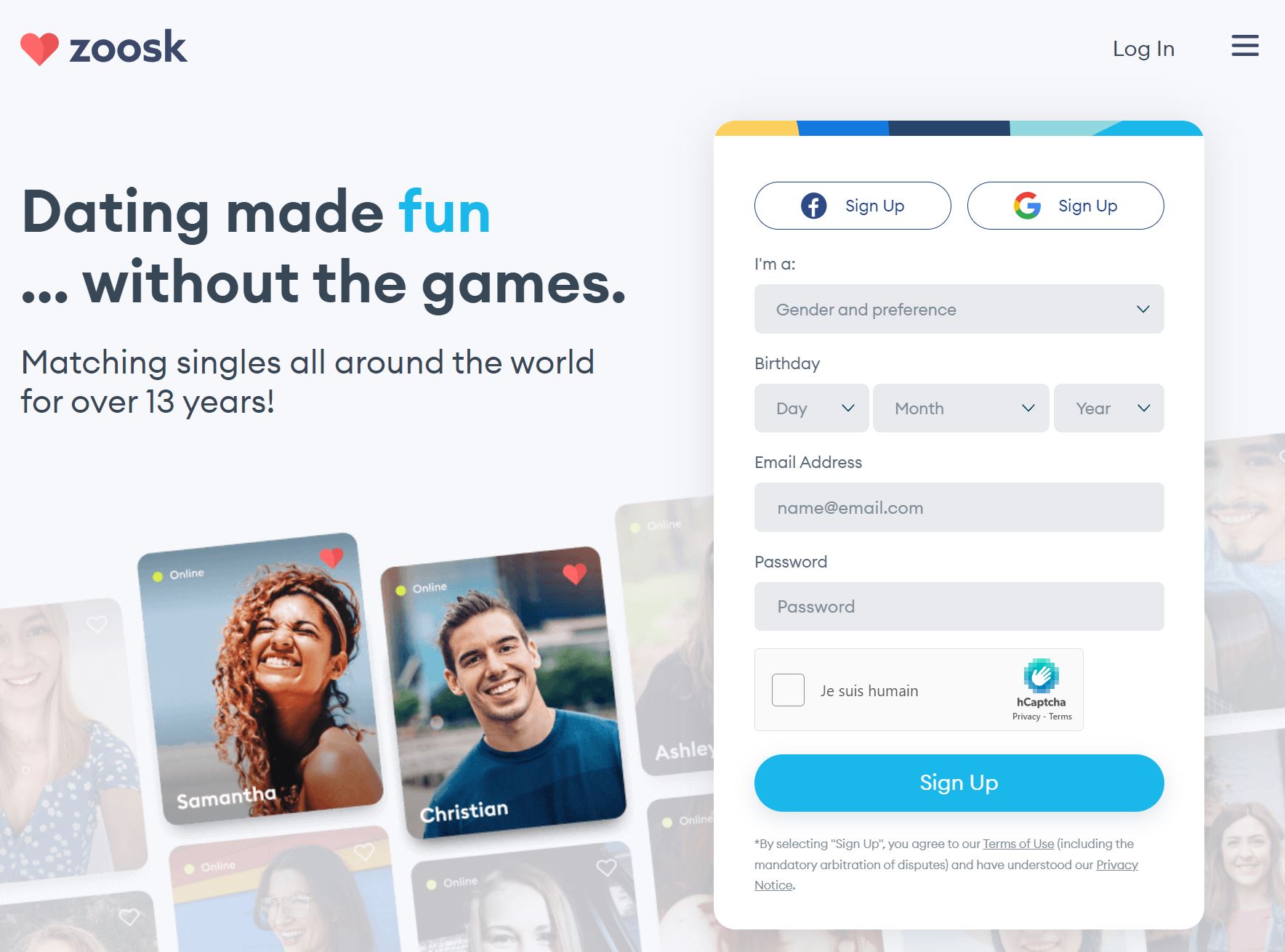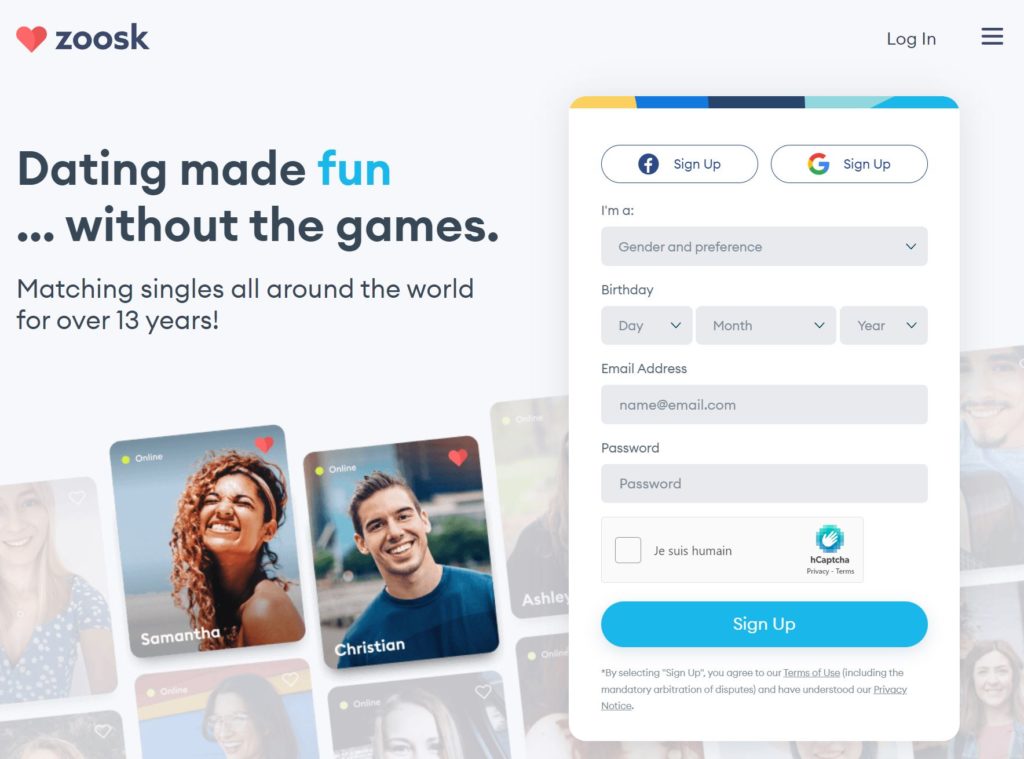 In a few minutes you will have access to the profiles of singles located near you who want to meet fun or casual people. But who knows, maybe one of these meetings could become serious…
With the free version of Zoosk you can search for singles, see their profile with photo, send messages or see who has seen your profile… but you can't send messages.
To take advantage of all the features, Zoosk has been paying for a few years and offers a subscription that gives unlimited access to messaging and chat. The price of the Zoosk subscription starts at $14.95/month.
5. Elite Singles, for educated singles
Elite Singles is what we call a premium dating service. It is a platform for singles between the ages of 30 and 60 with a high level of education and where work is an important part of life (possibly with a higher than average income level). Hundreds of thousands of singles are registered on this platform.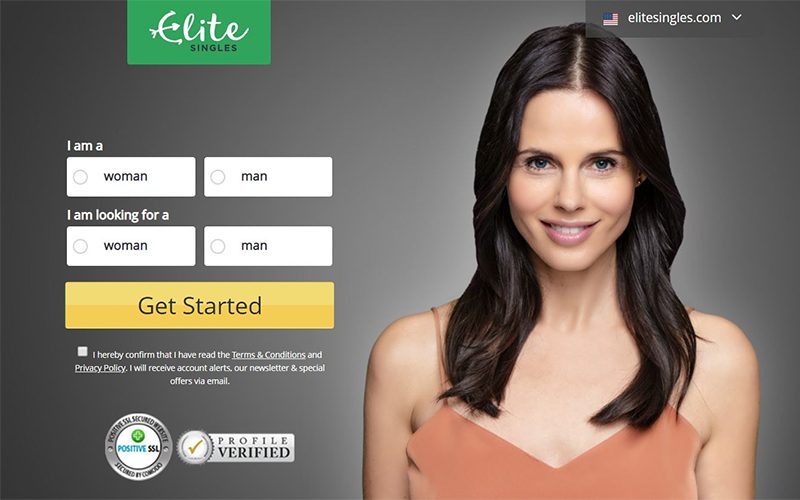 This is what sets Elite Singles apart from other mainstream dating platforms. It is perfectly adapted to singles over 40 who recognize themselves in the target of this concept.
When you register, the dating service will ask you to fill out a personality test. This one will allow, with the help of an algorithm, to propose you singles compatible with your lifestyle, your income, your hobbies…
Registration to Elite Singles is free. In addition to giving you access to compatible singles, you will be able to see their detailed profile and know on which points you are compatible and even their job!
To contact the singles, you will need to purchase a subscription that starts at $19.99/month.
6. 1tense, free dating for real relationships
You want to meet people but you don't want to or can't spend money for it? There are free dating sites! 1tense is the most suitable free dating platform for people over 40.
Launched a few years ago, it allows singles who are looking for a serious date to meet online.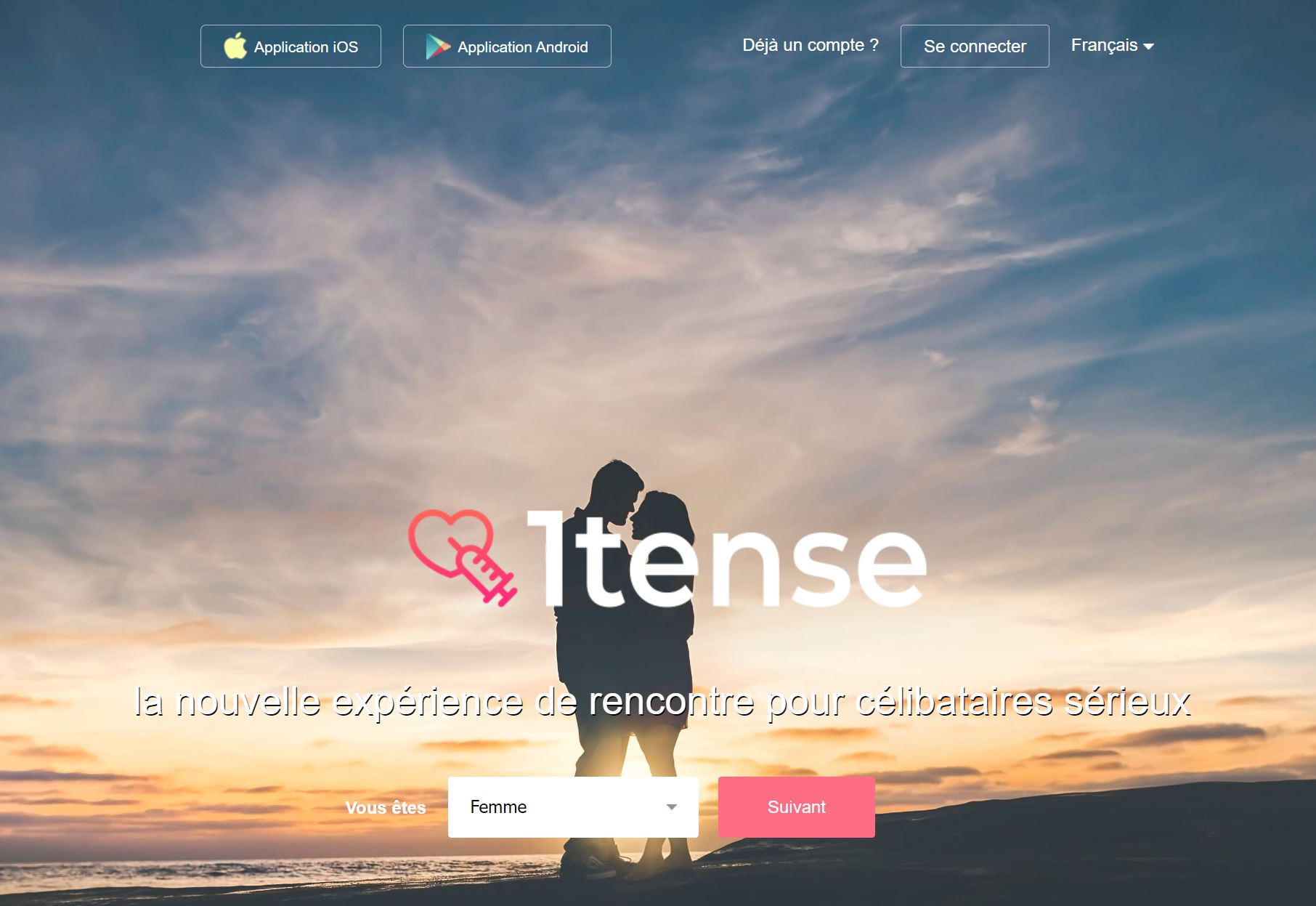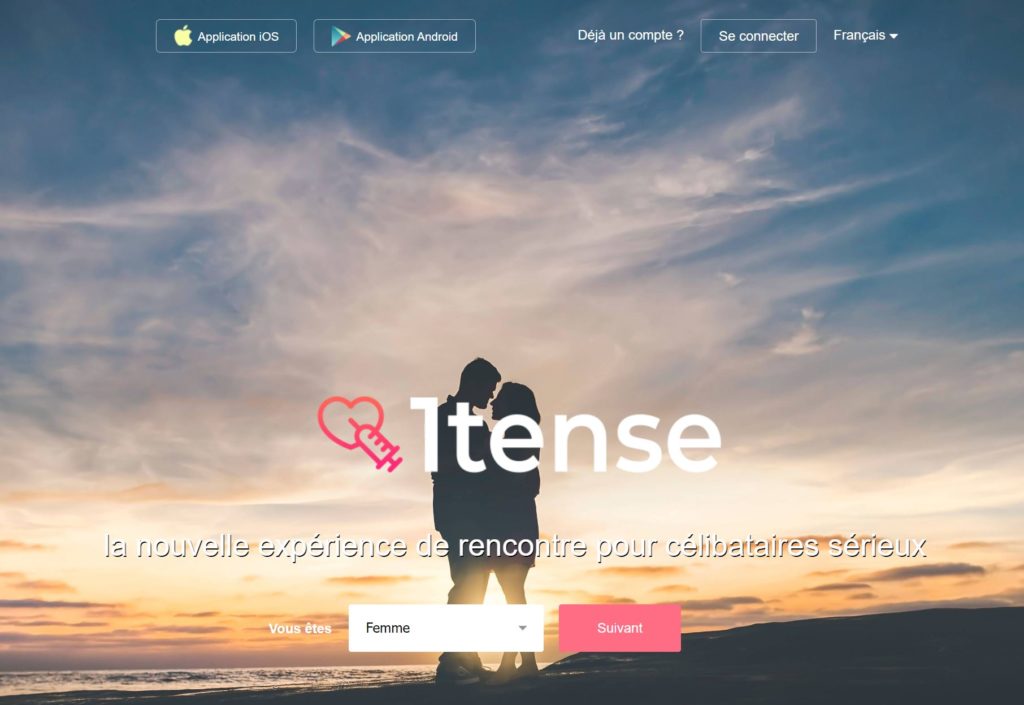 The features of this platform are basic. You answer some questions when you register (so you will have compatibility scores on the singles' files), you use the search engine, the filters (online, with photo, age, geolocation), and you can start chatting for free.
This dating service is correct even if it still lacks popularity today. There are some inactive or fake profiles but these can be reported and the moderation team does its job.
It is a free dating site, so there is nothing to pay, you will have access to all the features.
About the author