Best dating sites for marriage in USA
By Alexandre (admin), last updated on September 1, 2023
Are you single and looking for someone to marry? Do you believe that a serious and fulfilling relationship can only be achieved through marriage?
There are dating sites that are perfectly suited to your needs. Among all the best dating sites, we've selected 5 for those who want to get married.
5 dating sites perfect for marriage
There are hundreds of online dating sites. Some are more for short-term relationships, others for serious ones. And it's on the latter that you'll find the most singles open to marriage. Among these sites, the most suitable are those for singles practicing the same religion.
Christian Mingle, for Christian singles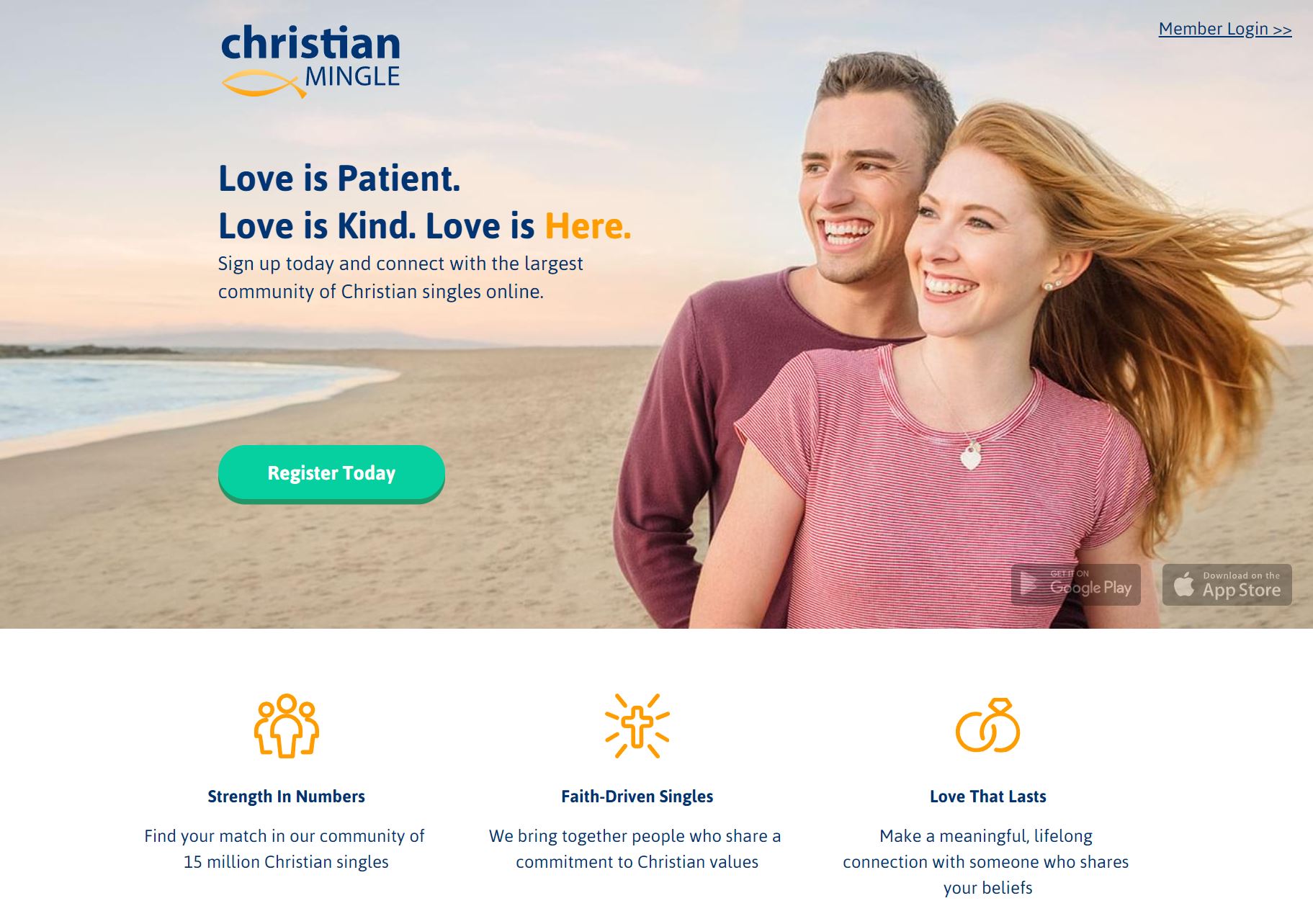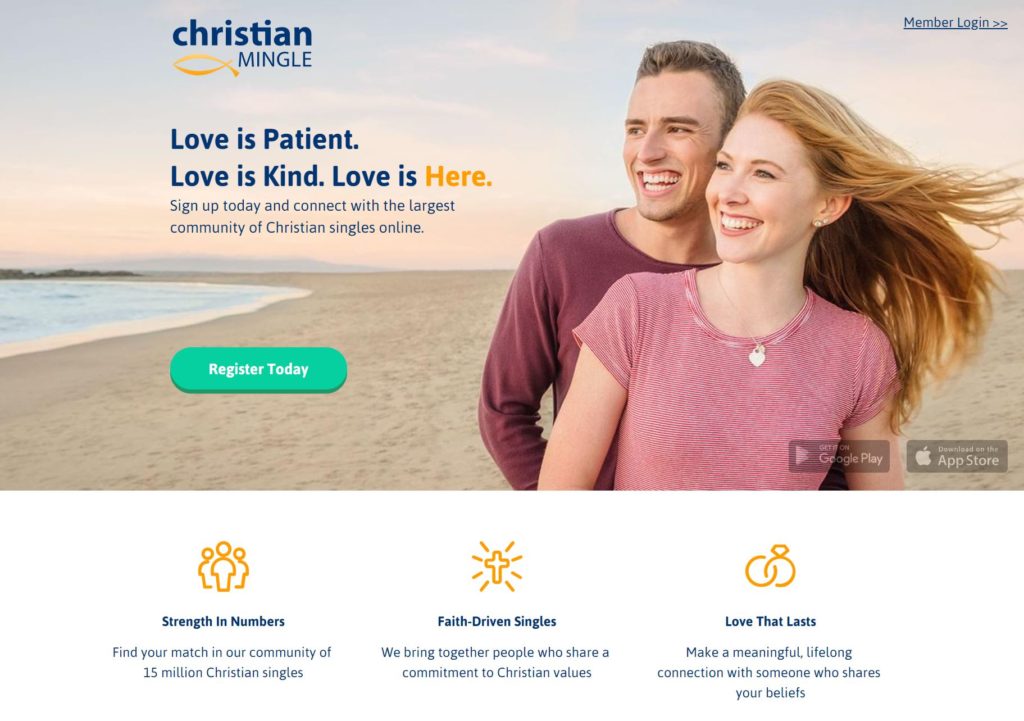 Are you a Christian who finds it inconceivable that your future partner doesn't share your religious beliefs?
Then Christian Mingle is the ideal dating site for you. It's very popular in the USA, with over 12 million members, and is aimed exclusively at singles looking for a serious relationship that could lead to marriage.
It is open to all types of Christian religion: Anglican, Apostolic, Baptist, Catholic, Charismatic, Evangelical, Lutheran, Messianic, Methodist, Nazarene, Orthodox, Pentecostal, Presbyterian, etc.
Registration is free and allows you to see for yourself the singles near you. A subscription will then be offered if you want to chat with them.
It's the highest-rated, most popular and most serious Christian dating site. Perfect for getting married!
Jdate, for Jewish singles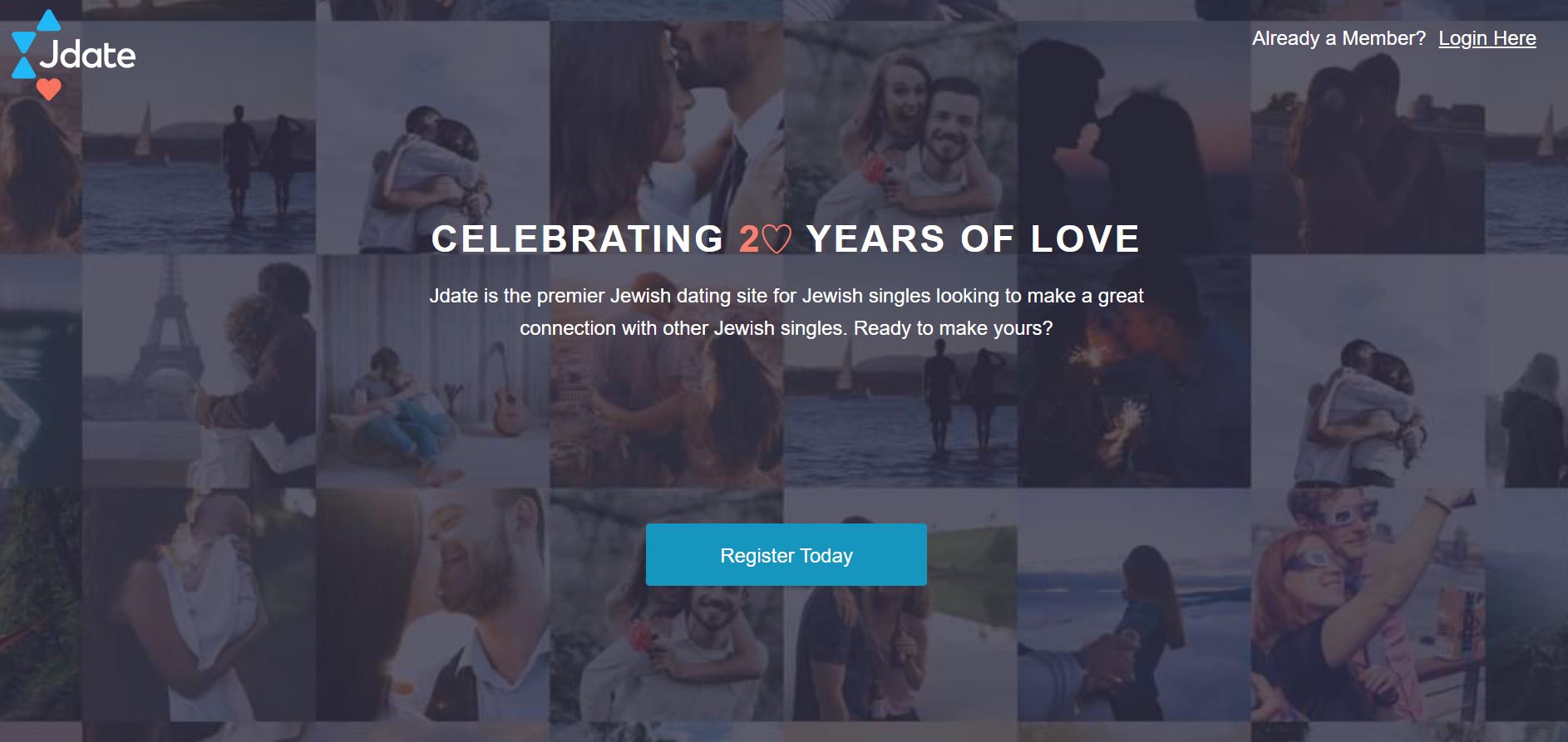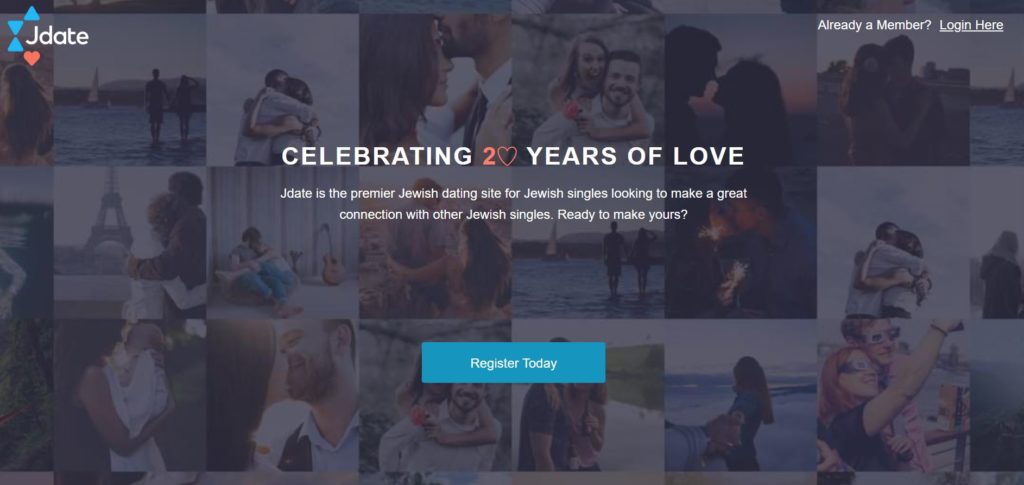 You're a single Jewish man or woman and it's obvious to you that your future partner is Jewish like you?
If so, Jdate is for you. To our knowledge, the best dating site for Jewish singles looking for a serious relationship, love and marriage.
According to a study carried out by the site, out of 1000 Jewish marriages, 52% began with a meeting on a website.
Registration is free, you can create a profile and see Jewish singles near you, all looking for their soulmate.
eharmony, serious relationship only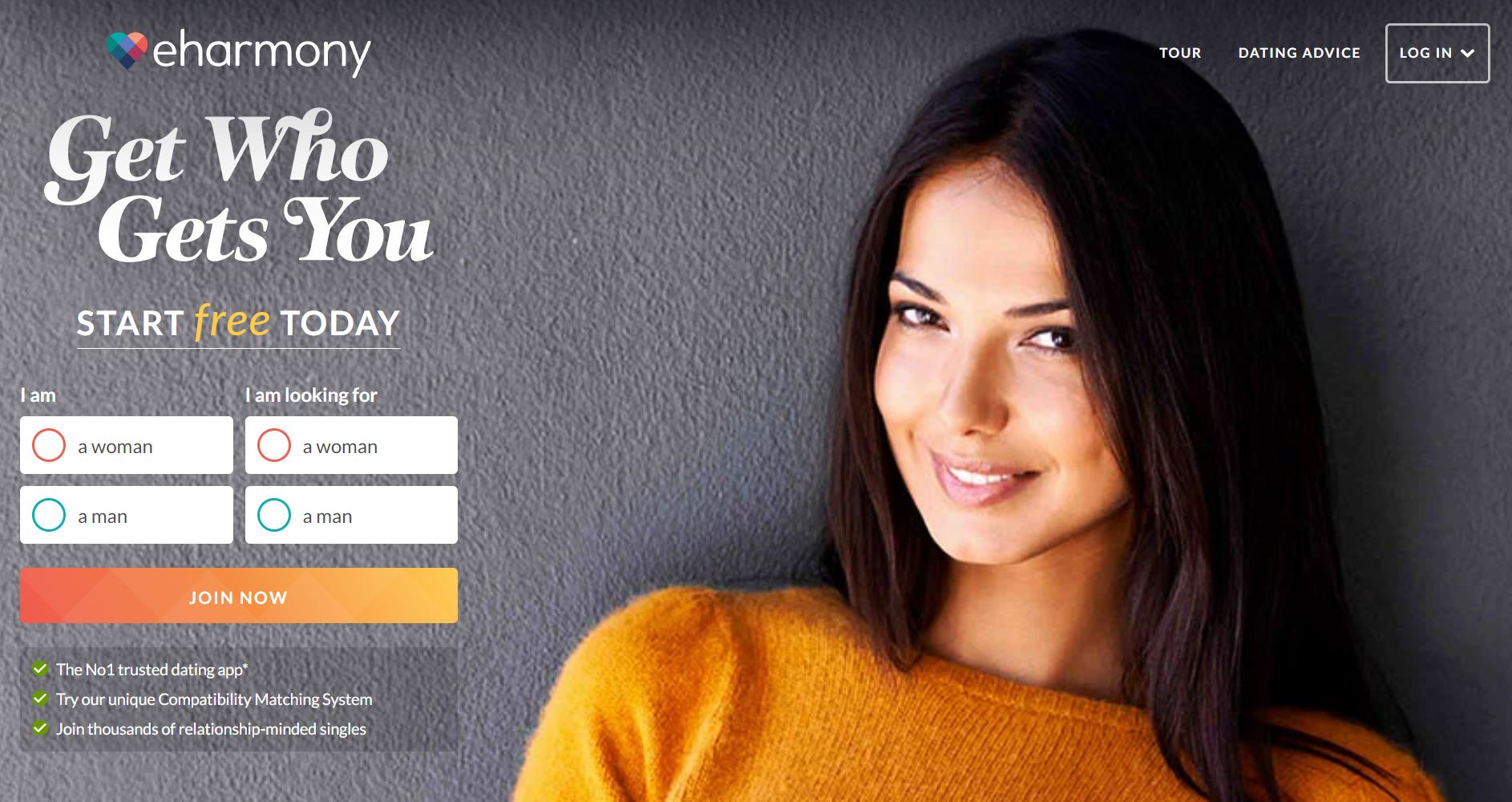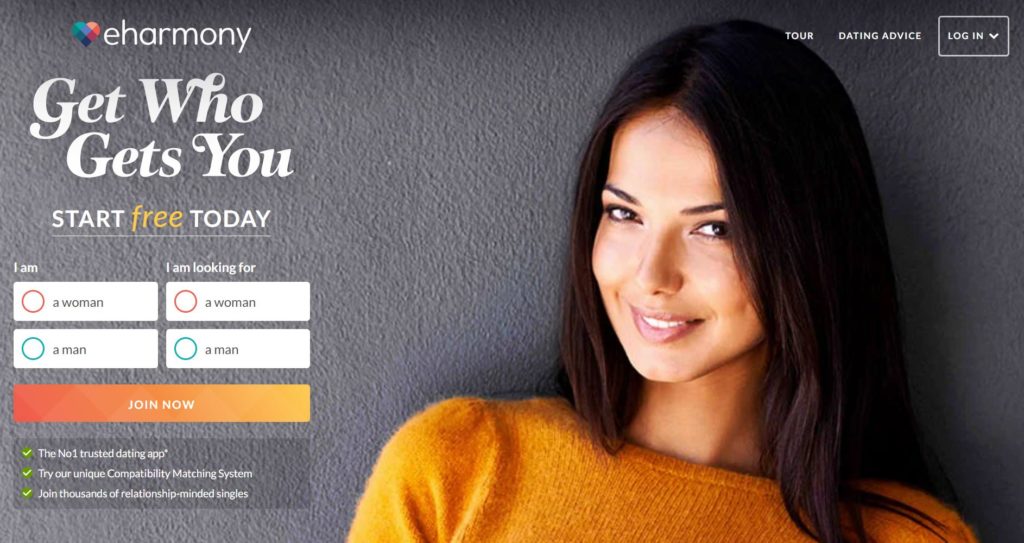 Now, if you're looking for a dating site that's open to all religions, if religion isn't a criterion in your relationship, or if you're an atheist, we can recommend another site that's an expert in serious relationships.
Indeed, eharmony is the leader, the most popular, the number 1 dating site for serious relationships, for singles in the USA looking for love.
Not all singles on this site are looking for marriage, but you should know that eharmony is an affinity dating site. When you register, you can specify that marriage is important to you in a relationship. The compatibility algorithm will then suggest profiles of singles for whom this is also the case.
Match, the most popular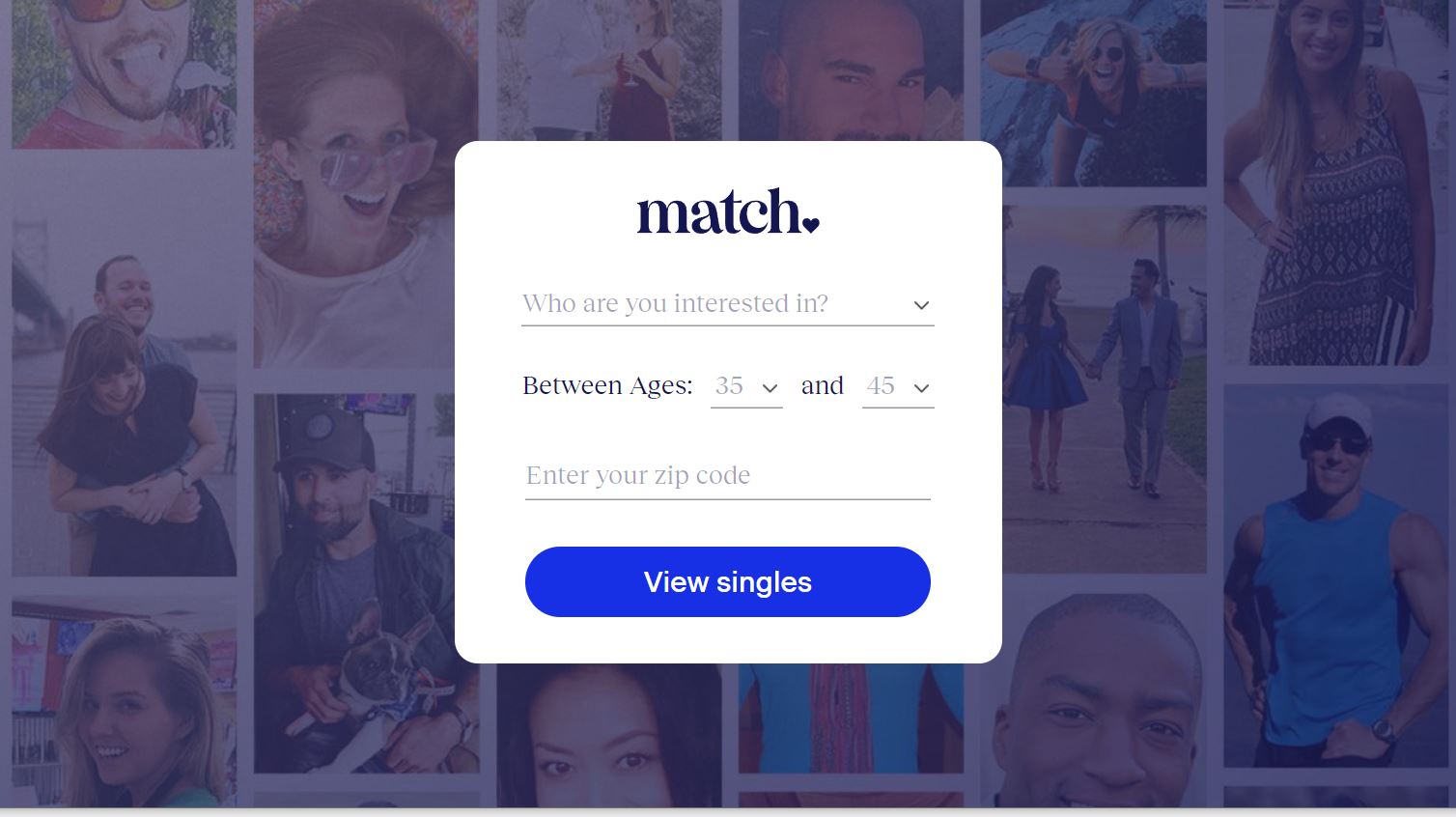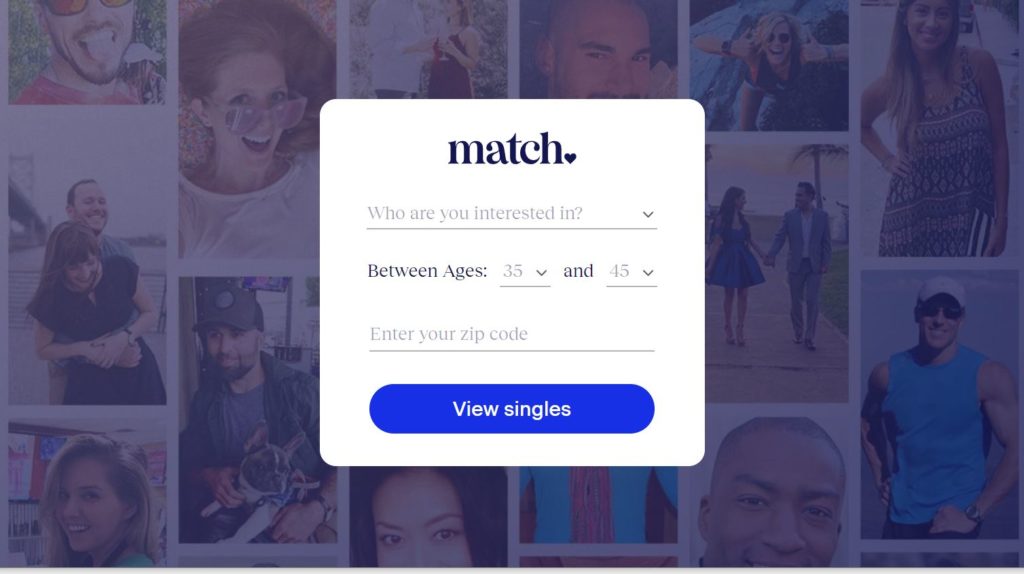 If you're looking for the most popular dating site, the best known among singles, how can we not talk about Match?
It was one of the first dating sites to be created and, even today, Match is one of the most popular services in the USA.
On Match, you'll find the vast majority of singles looking for a serious relationship. On this site, there's no personality test, no single religion – all singles are accepted, as long as they're looking for a loving relationship.
It's up to you to define in your profile whether you think marriage is essential for a long-term relationship.
Bumble, power to women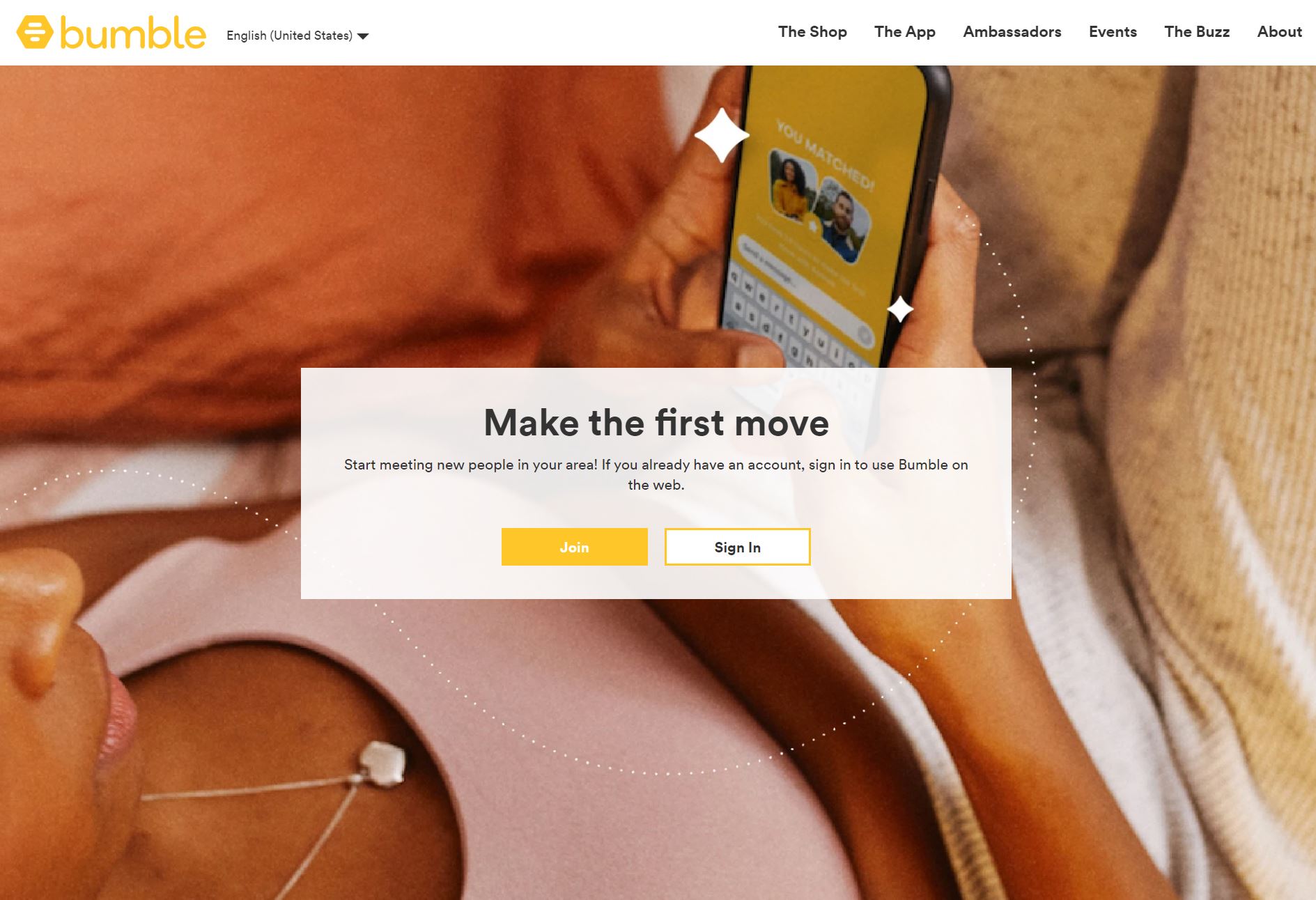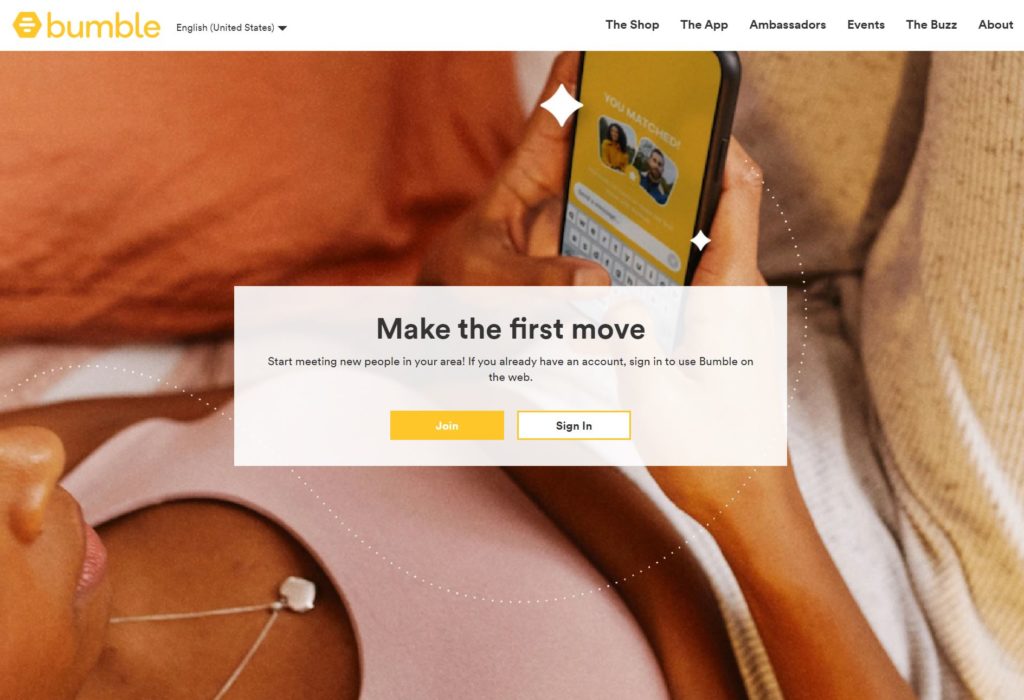 And to round off this selection, an original alternative: Bumble! This dating service is designed for men and women looking for a serious relationship.
The difference with Bumble is that it's up to the woman to write the first message. It's up to the men to make the maximum effort to have the best possible profile.
Although Bumble is best known as an application, it can also be accessed on the computer via its website. If you'd like to try a different kind of dating experience, always with the aim of getting married, why not give it a try!
If you're interested in this concept and you're a man, we invite you to read our page on the best sites for dating women.
Are there any free sites?
Many people, especially when first starting out on the dating scene, are looking for free solutions first and foremost.
Because, yes, all of the above require you to take out a subscription at some point, and are therefore paid services.
But then, are there any free, serious dating sites on which it's possible to get married?
The most objective answer is "yes". In practice, our answer is "no".
Yes, because free dating sites are very popular and have lots of users, so mathematically, at some point or other, you may find someone to marry.
No, because free dating sites are mostly used by beginners, the curious and also fake profiles that don't mean you any good.
Our advice is that if you're in a hurry to find your soulmate and get married (within a few weeks or months), it's best to use one of the 5 sites we've selected. If you really don't want to pay, in that case try one of the best free dating sites with all the vigilance that implies.
What about dating apps?
Today, there are more dating app users than there are dating sites.
Although online dating sites are still the preferred choice of those who want to take the time to meet the right person from behind a computer screen, there are dating apps that are just as interesting.
First of all, Christian Mingle, Jdate, Eharmony, match and Bumble are all available as apps on the AppStore or PlayStore.
Secondly, there are services that are only available as apps and which also enable you to meet people for marriage.
One of these is Hinge, the dating application designed to be uninstalled!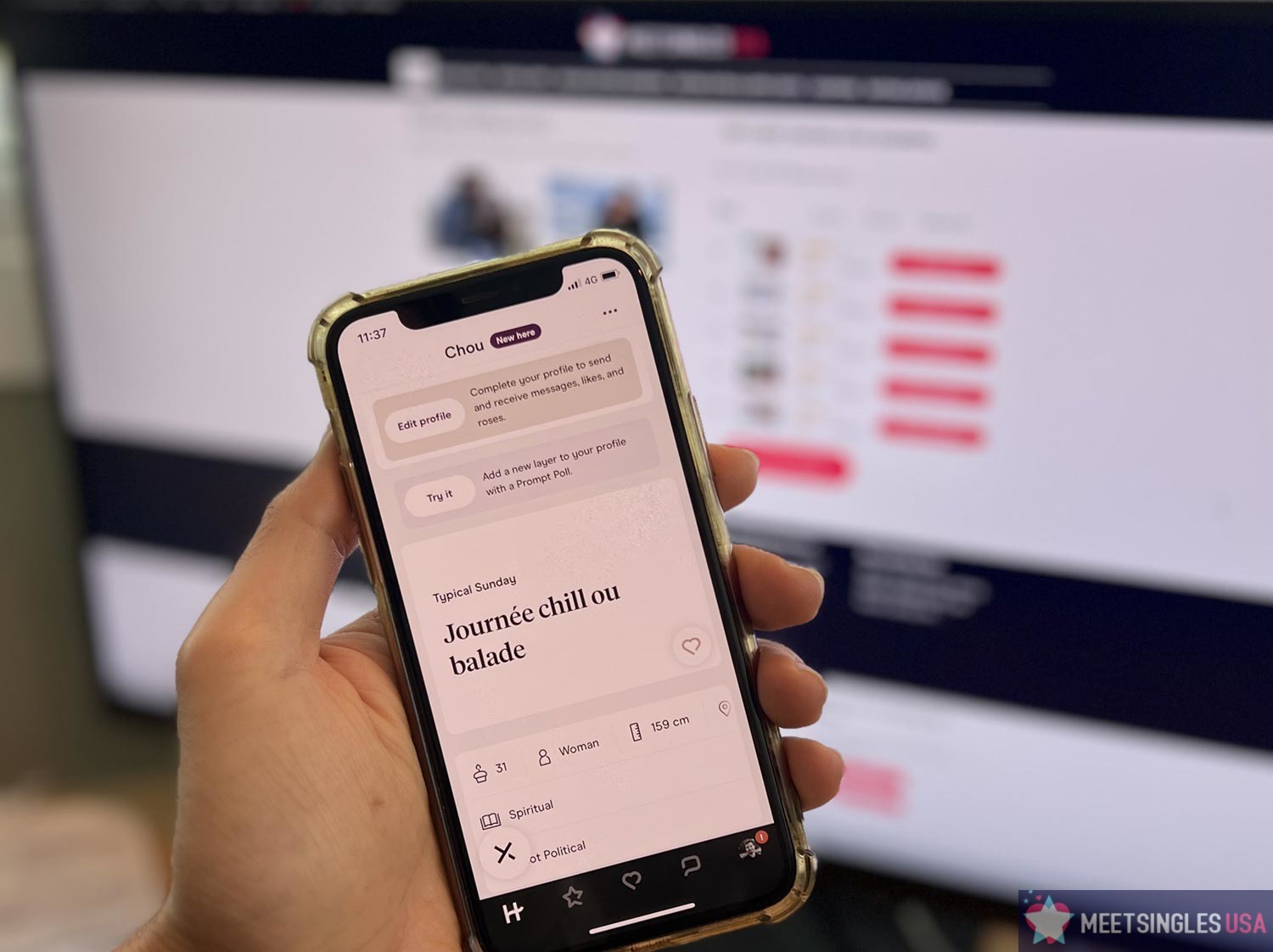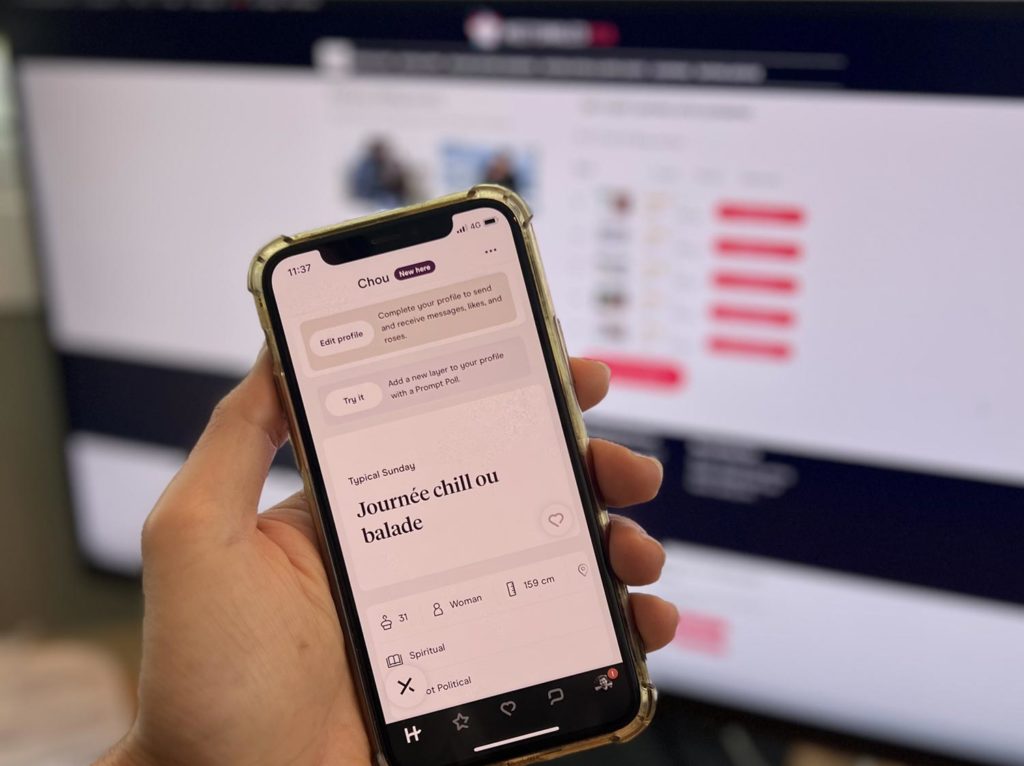 This app enables users to meet for the sole purpose of making a serious, loving encounter that can lead to marriage.
It offers interesting features such as voice announcements and the possibility of sending free messages with your matches. It's aimed more at users from upper income brackets.
About the author