Best dating sites to meet women
By Alexandre (admin), last updated on September 1, 2023
Are you a single man looking to meet women online? But you don't know which dating platform to choose? Do you have specific needs?
Among the best dating sites, we offer you a selection to meet single women, according to your needs and desires.
Eharmony, for serious relationship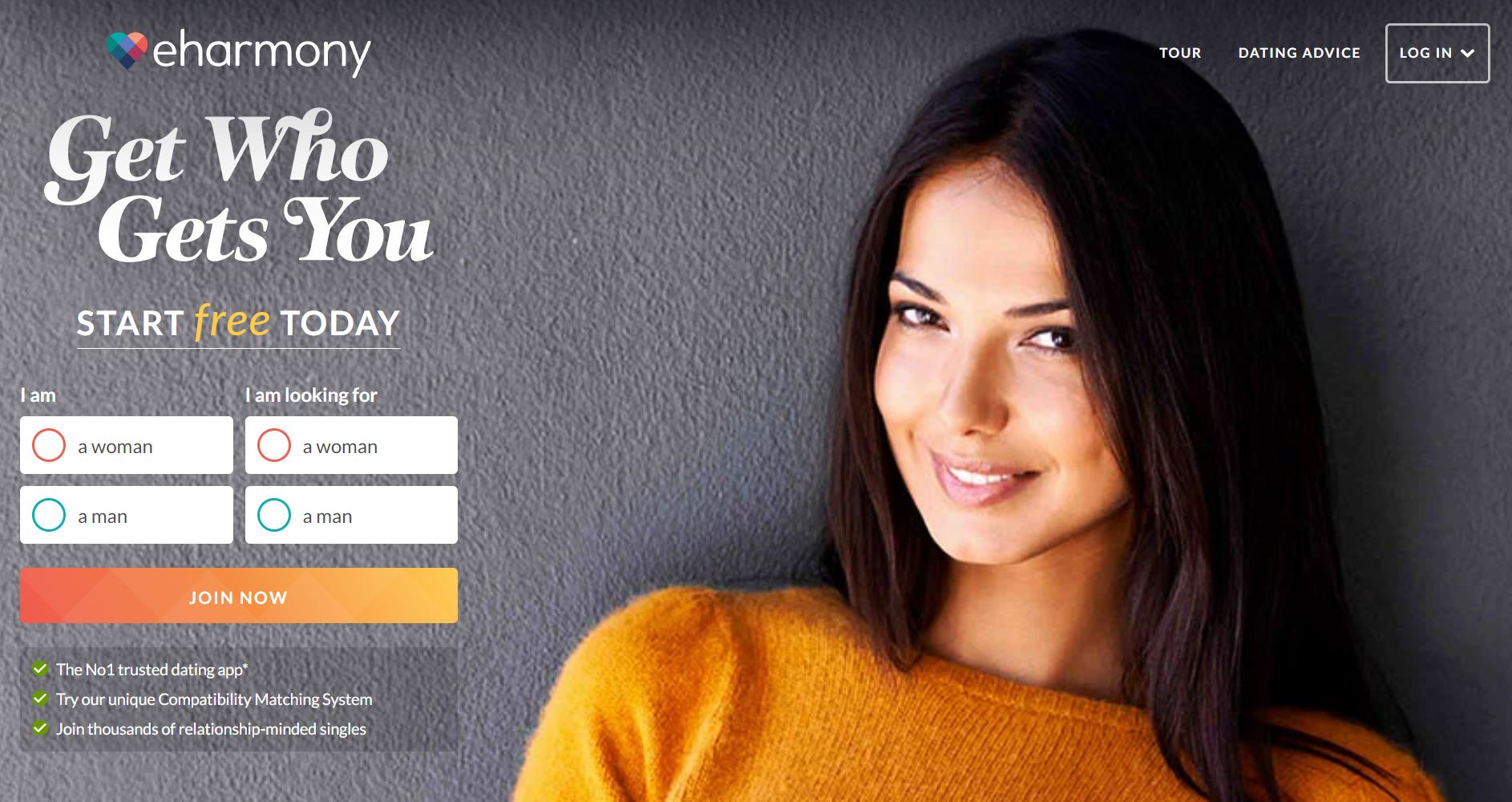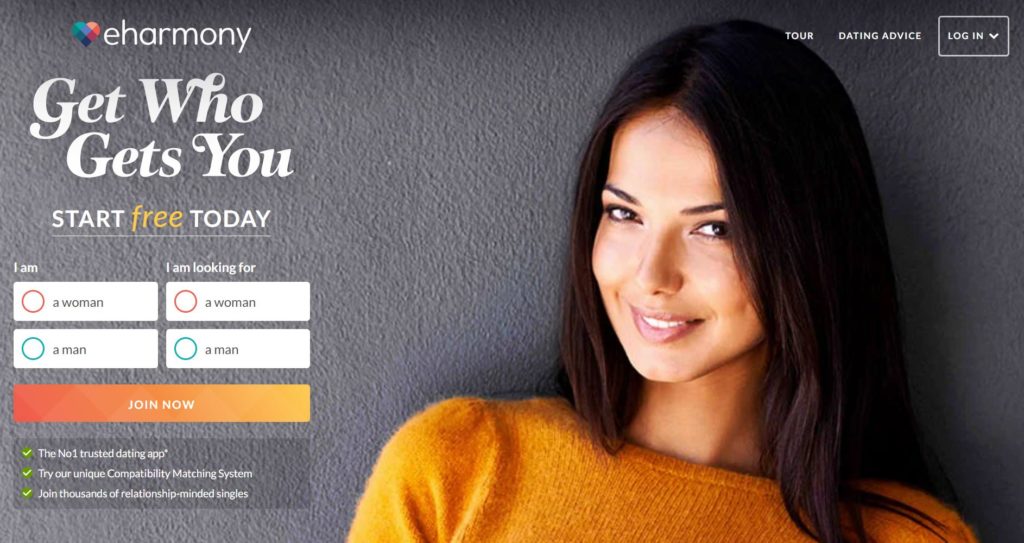 The eharmony dating site tops our many rankings, including the best serious dating site. It's a service for singles looking for a serious, lasting relationship and love. This site is also ideal for singles who want to date people for marriage.
On this site, a long personality test is proposed at registration. The aim is to define your profile as a single person and suggest users compatible with your aspirations and values.
Eharmony is one of the most reliable dating sites and also has the best success rate. On top of that, it's very popular with many members.
Christian Mingle, for Christian women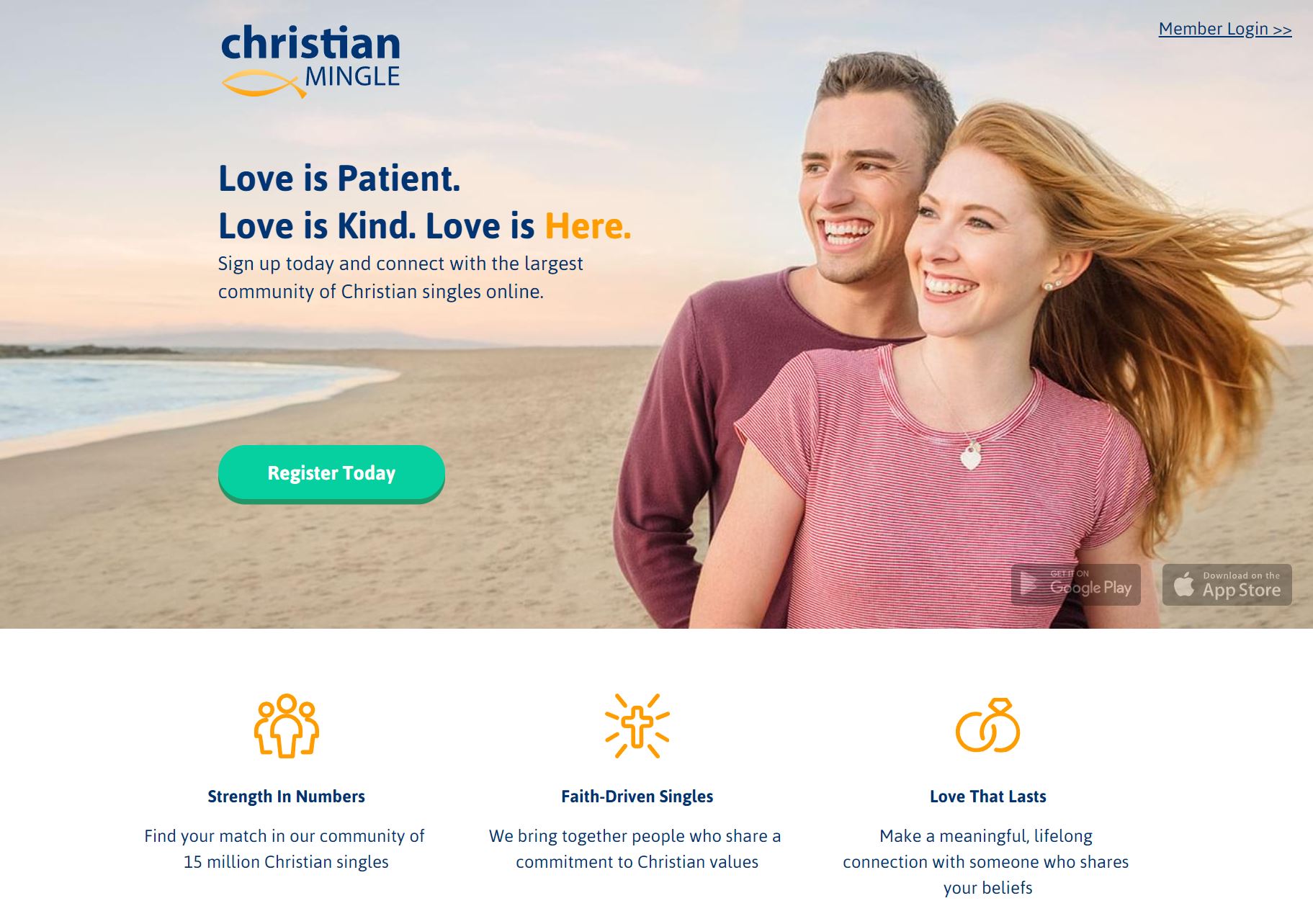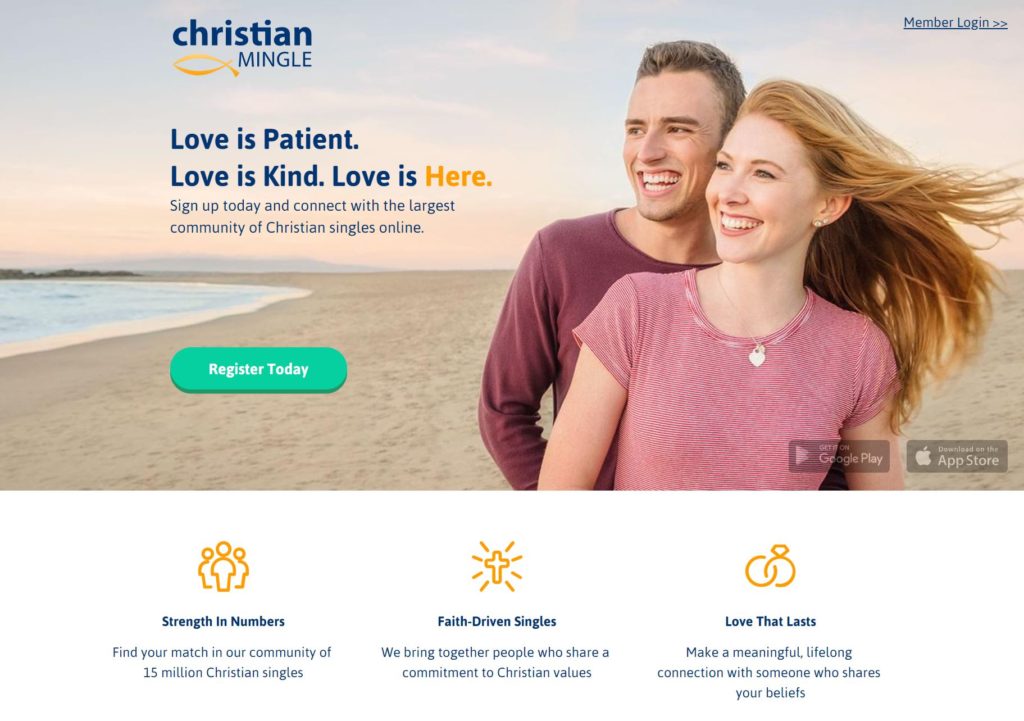 Are you a Christian man whose faith is important in your daily life, as it guides your lifestyle? Would you like to meet a woman who understands and shares this way of life?
Then take a look at Christian Mingle, the best dating site for Christians looking for a serious relationship. On this service, you'll need to take a personality test when you register in order to be matched with compatible Christian women.
On top of all this, it's a very serious service, with customer support available whenever you need it.
SilverSingles, for women older 50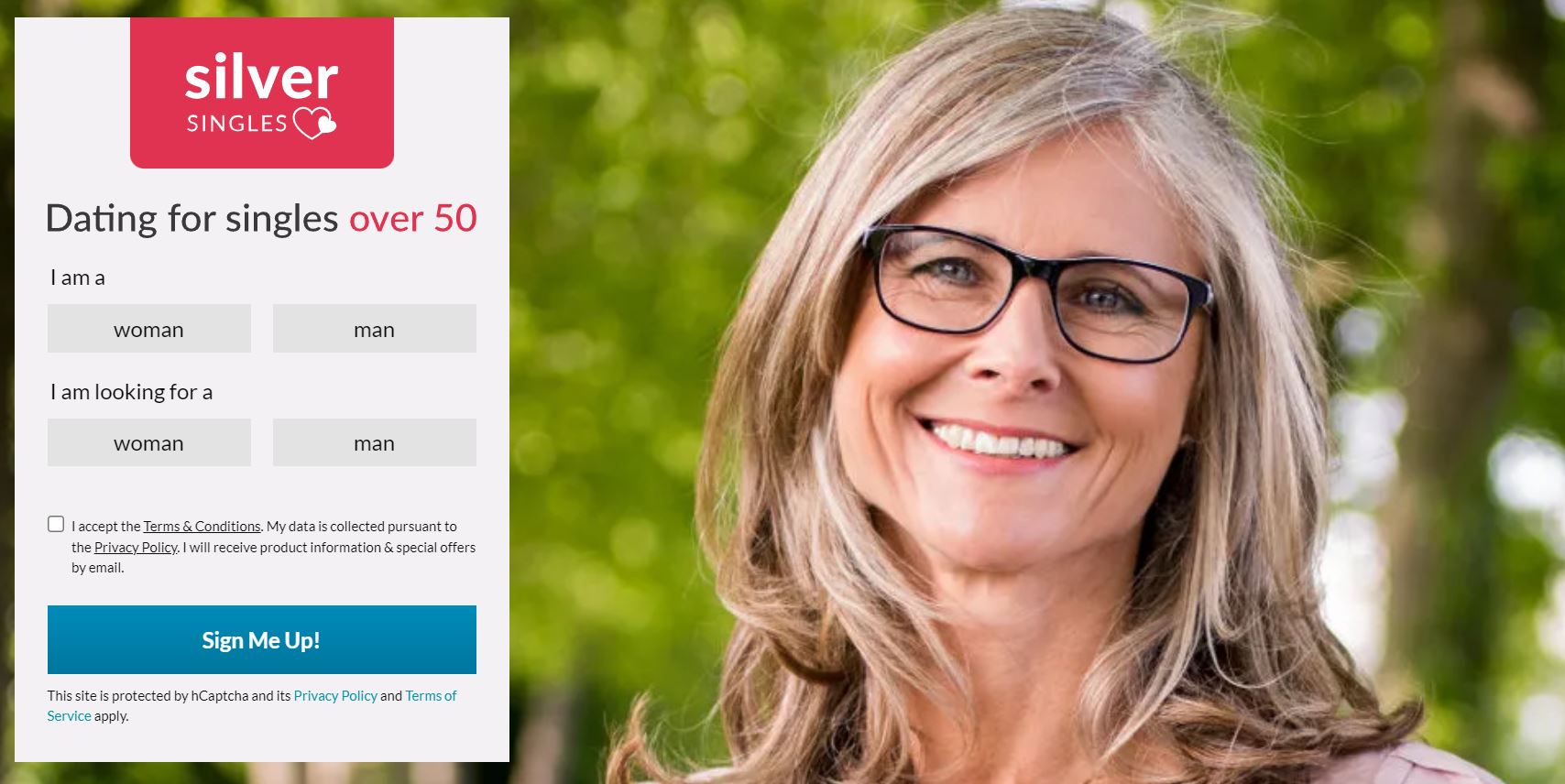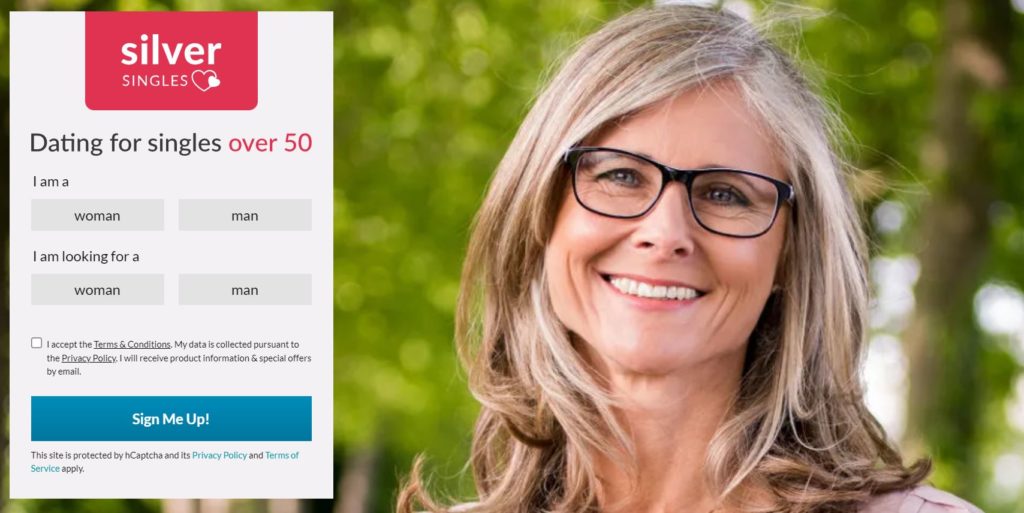 You're over 50, or even 60, and you want to meet a senior woman to spend more beautiful years together? It's estimated that there are millions of singles over the age of 50 in the U.S. just looking to find love.
That's why several senior dating sites are of interest. There's eharmony (already in this ranking), OurTime (very popular), and SilverSingles.
In fact, SilverSingles has the advantage of also offering a personality test, so that you can match your affinities with other senior women.
1tense, for 100 % free dating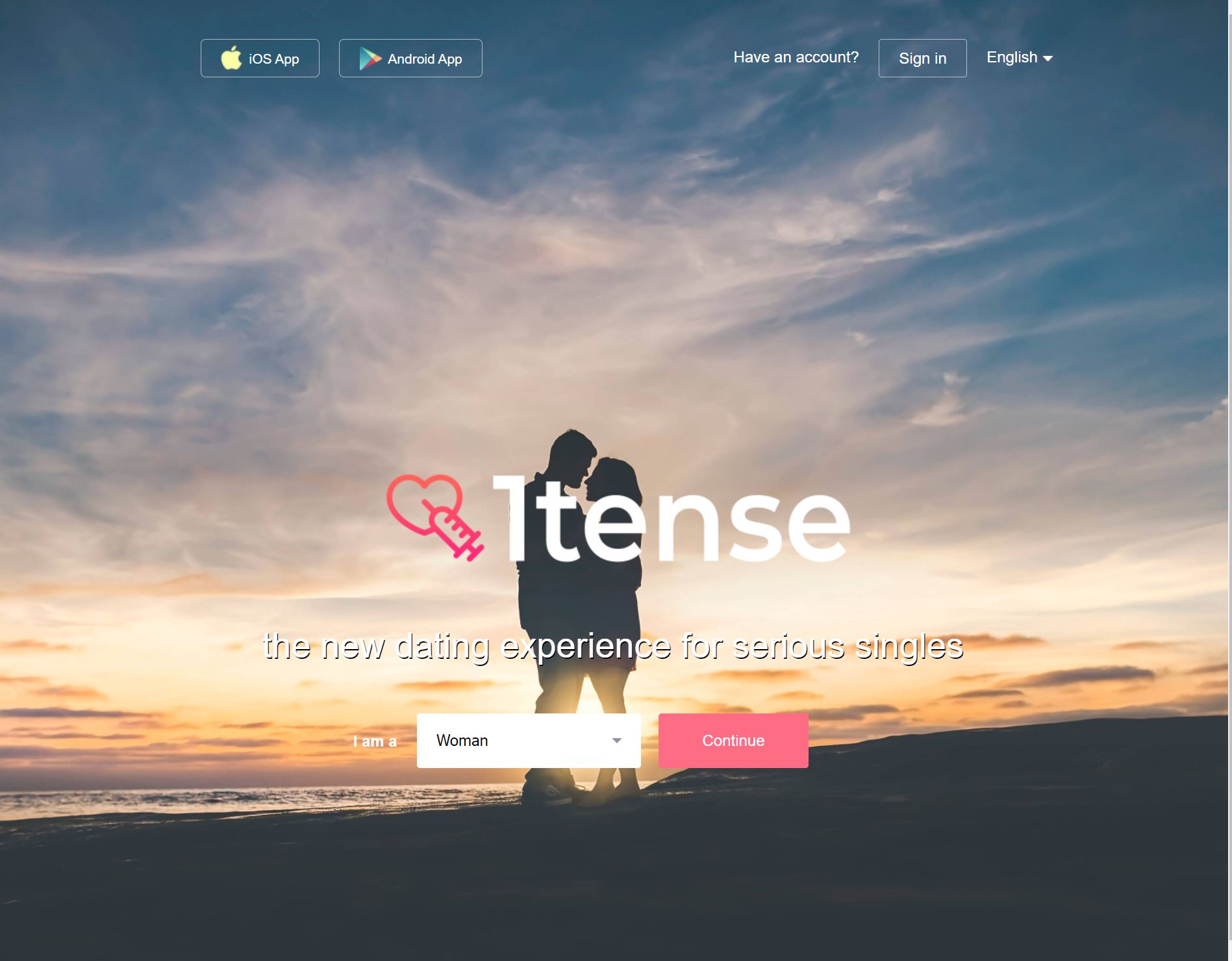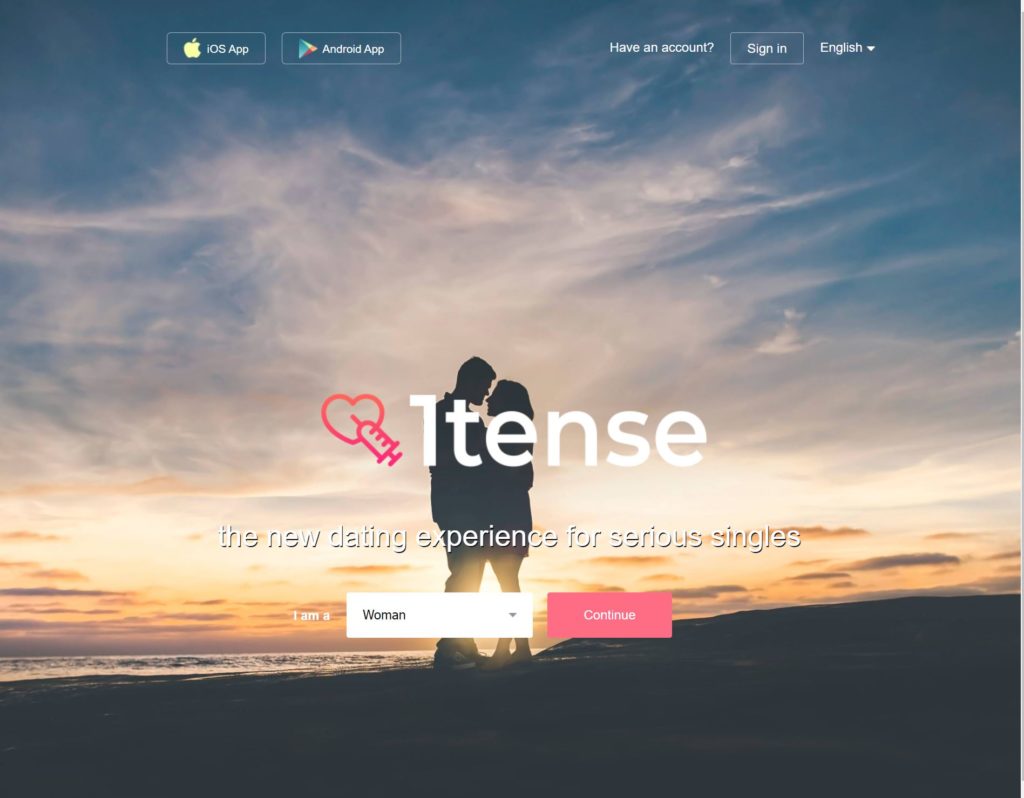 Want to meet women without spending a single dollar? Many dating services claim to be 100% free… yet some lie about this and we learn that they are totally or partially paid after registration. How frustrating!
That's why, among the best totally free dating sites, there's only one: 1tense. It's financed by advertising, and none of the features are paid for. It's not yet the most popular site, but it clearly deserves your interest.
Seeking, for attractive women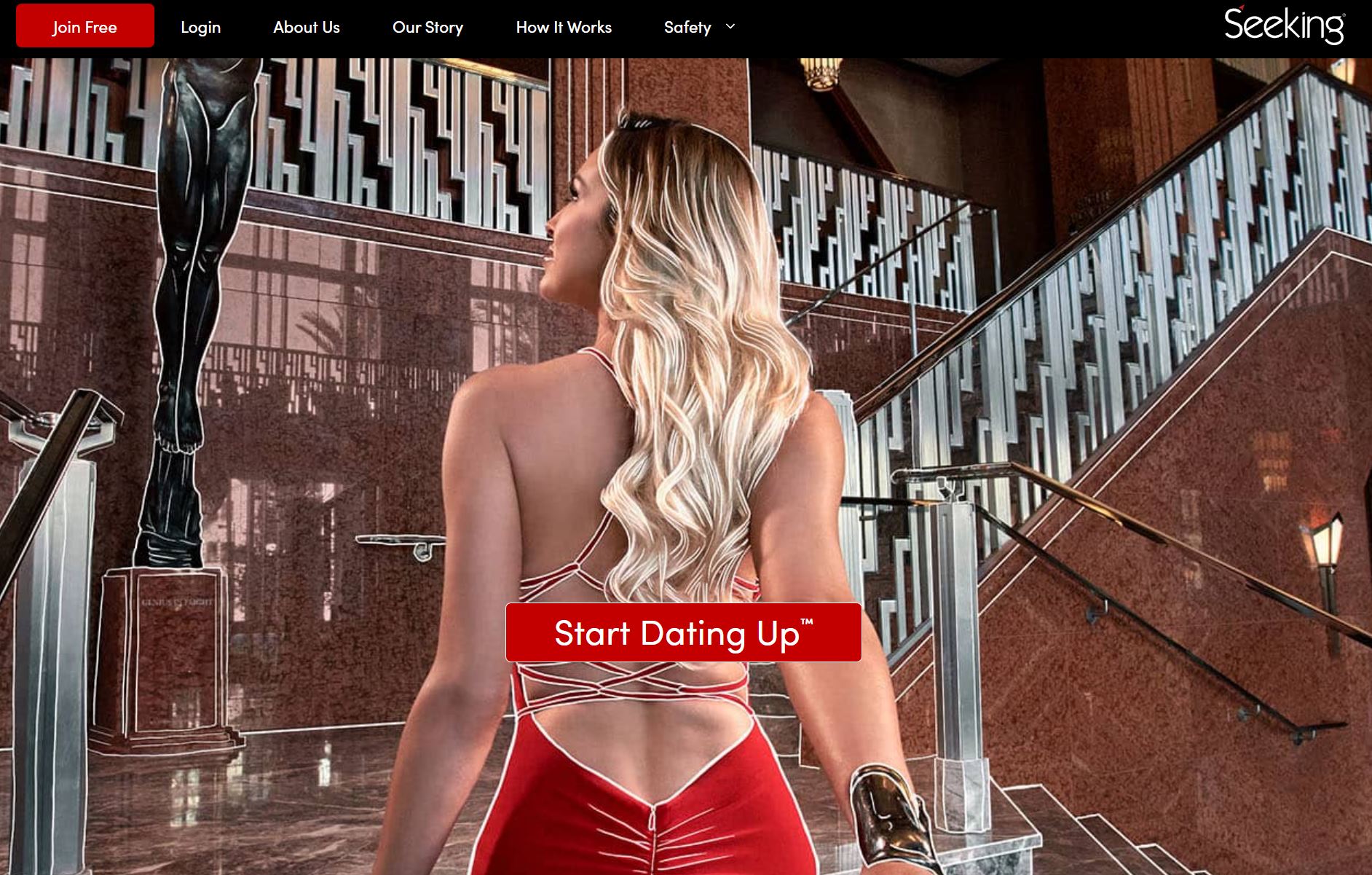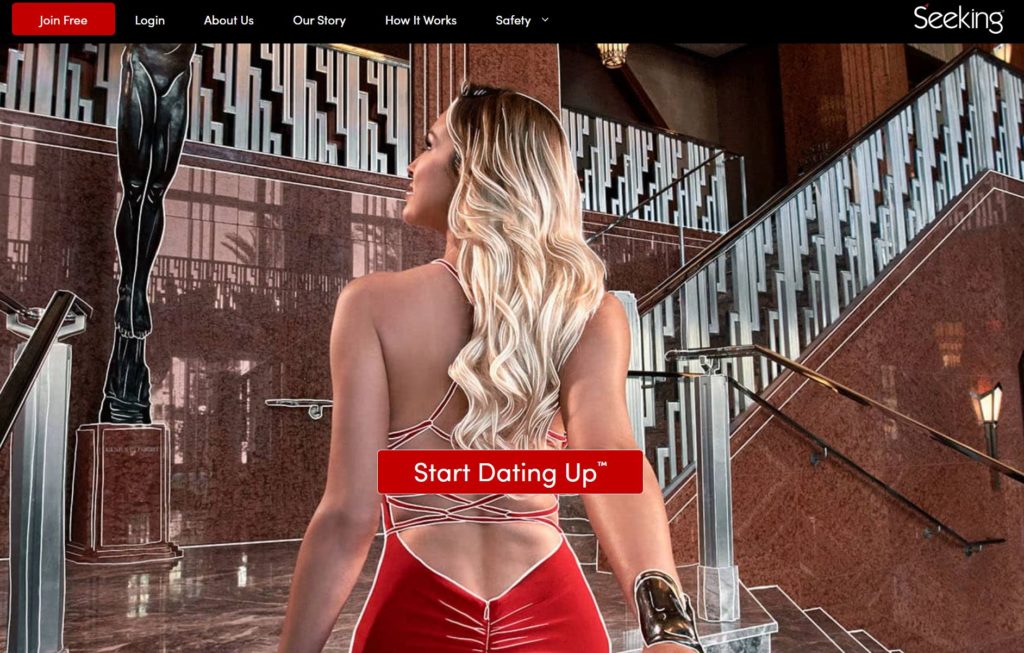 And yes, when you're dating, you may only be attracted to beautiful women. You have every right to be. Either because you're a handsome man yourself, or because you love beautiful women and know how to seduce them.
There are many dating sites for attractive singles. Elite Singles and Millionaire Match are just a few, but Seeking is one of them.
Seeking is a dating platform that brings together attractive men and women for a serious relationship, a life of luxury or a discreet relationship.
HornyGirls Nextdor, for hookup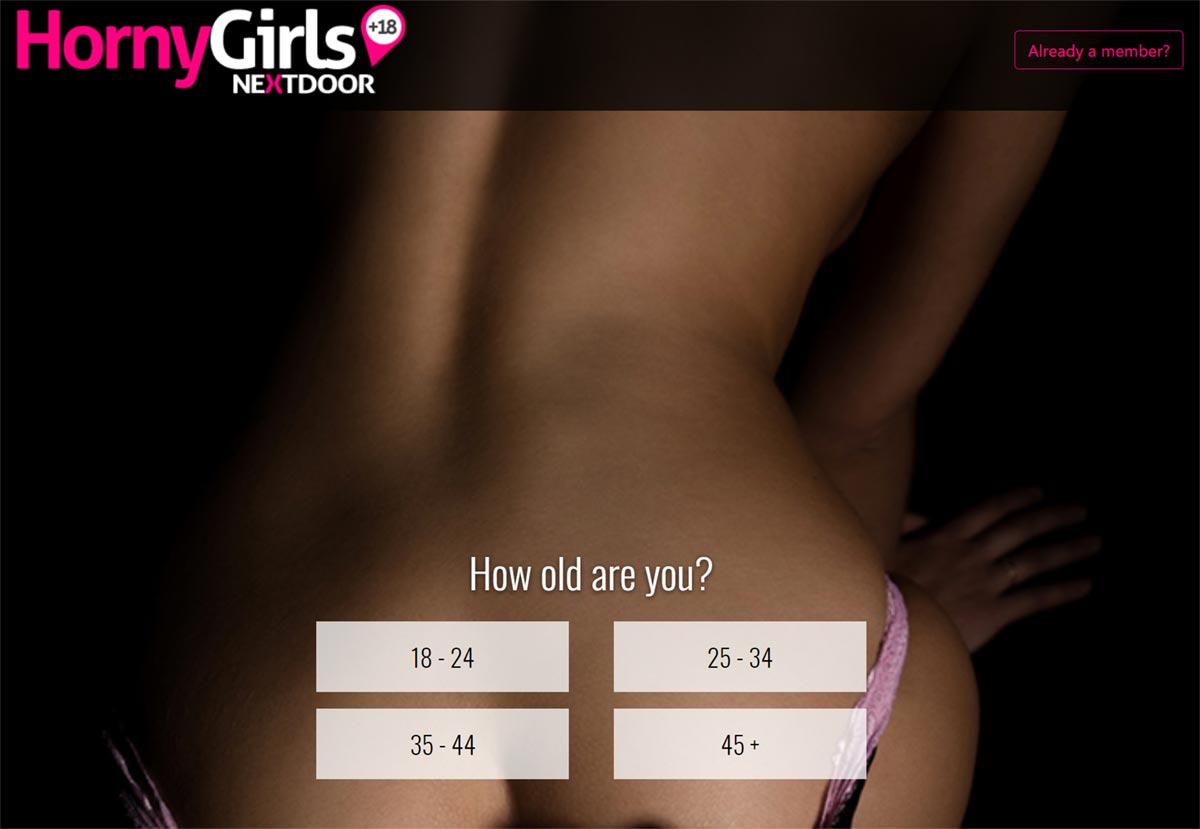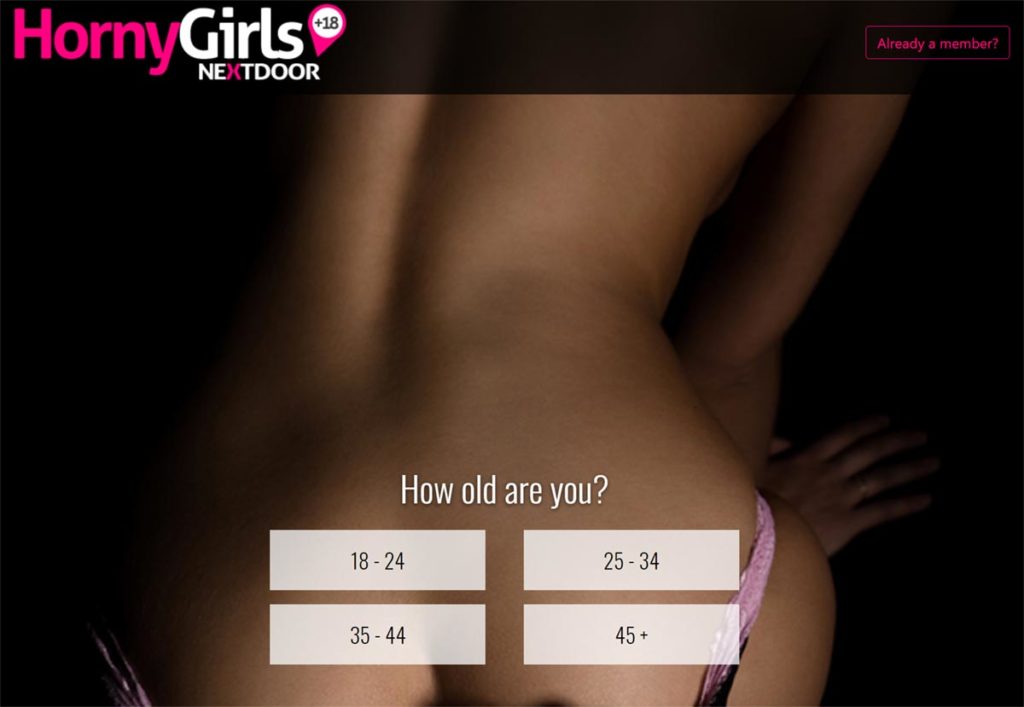 Are you looking for a one-night stand with a woman? There are dating sites dedicated to that. Some are reliable, others should be avoided. But it's all possible.
There are many hookup dating sites that cater to this need, some as old as the internet! While AdultFriendFinder is a name that comes up a lot, we prefer HornyGirls NextDoor, which finds women near you looking for a booty call.
BlackpeopleMeet, for black women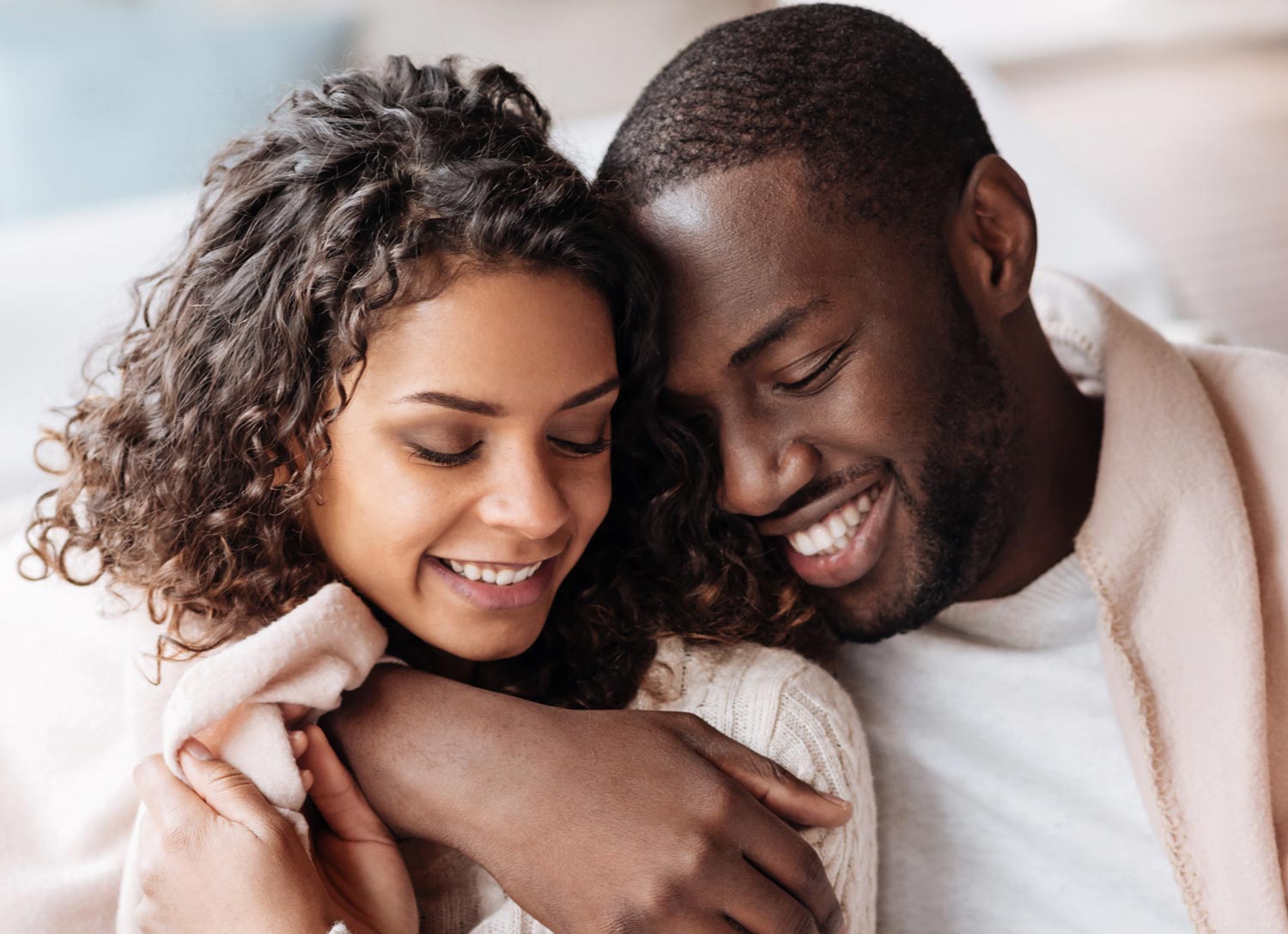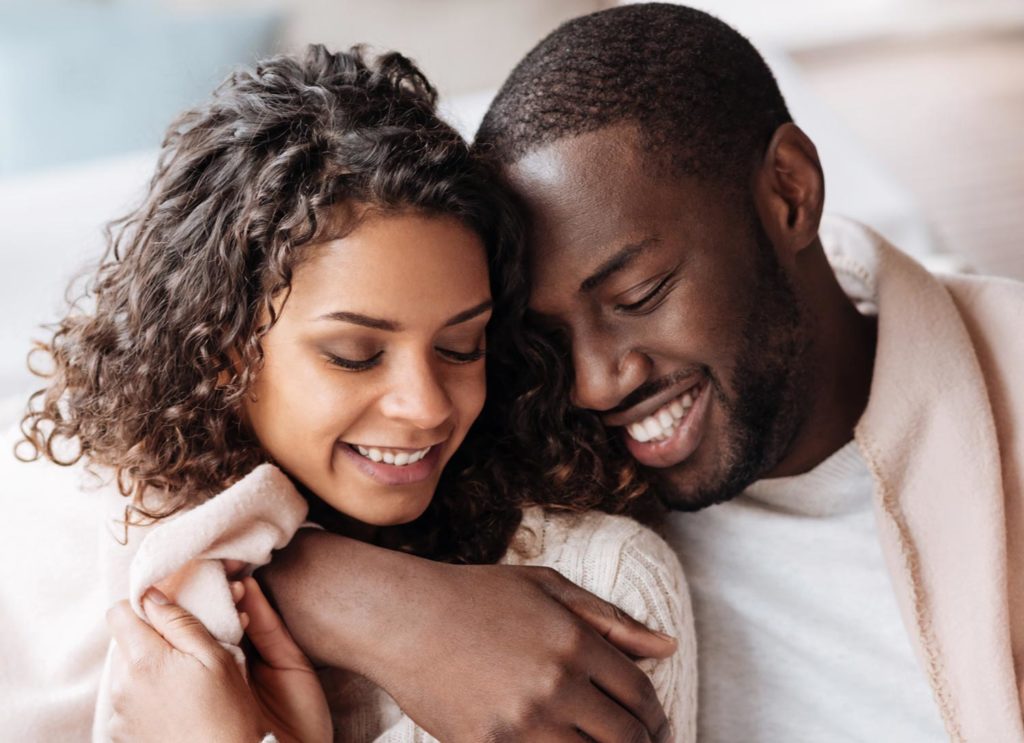 Whether you're a black man looking for a black woman, or a man of another ethnicity who finds black women the most beautiful, there are black-only dating sites.
The most popular dating site for this is clearly BlackPeopleMeet. It's a Match outlet for black singles. Of course, you can also meet blacks on any dating service…
Her, to date lesbian women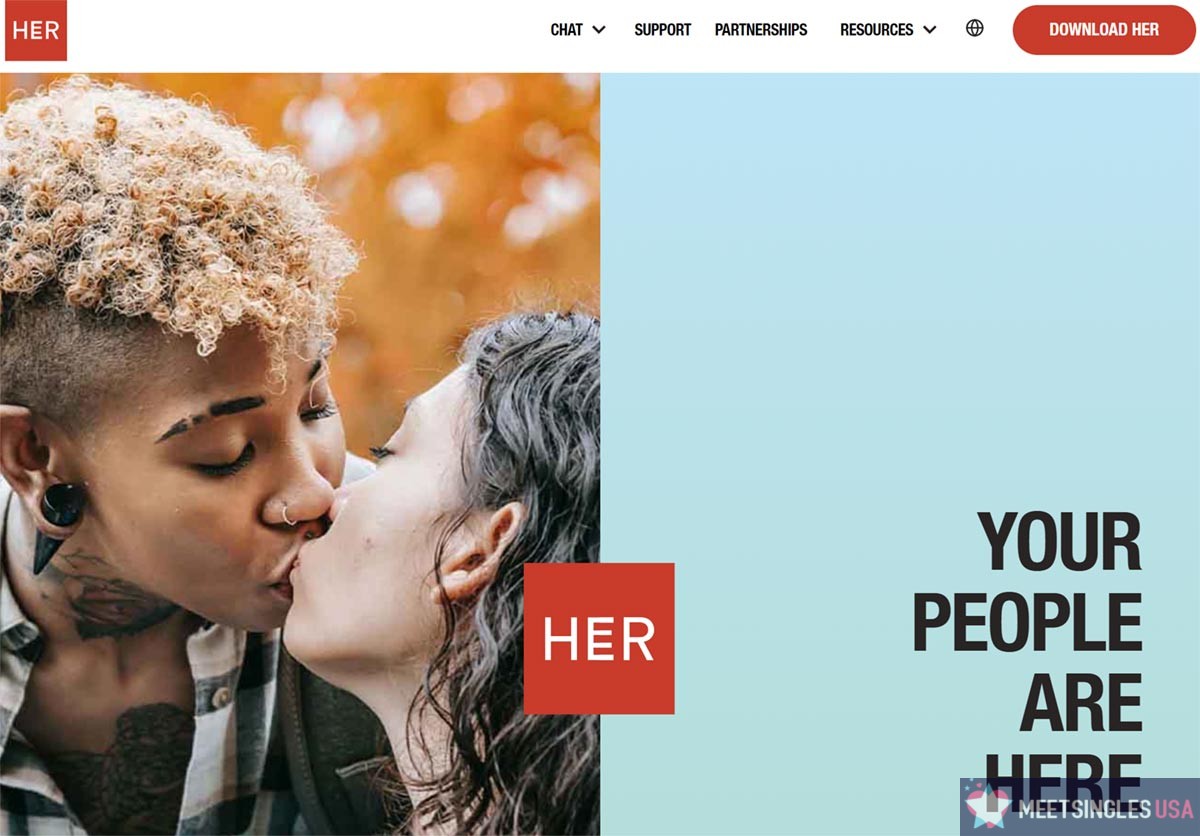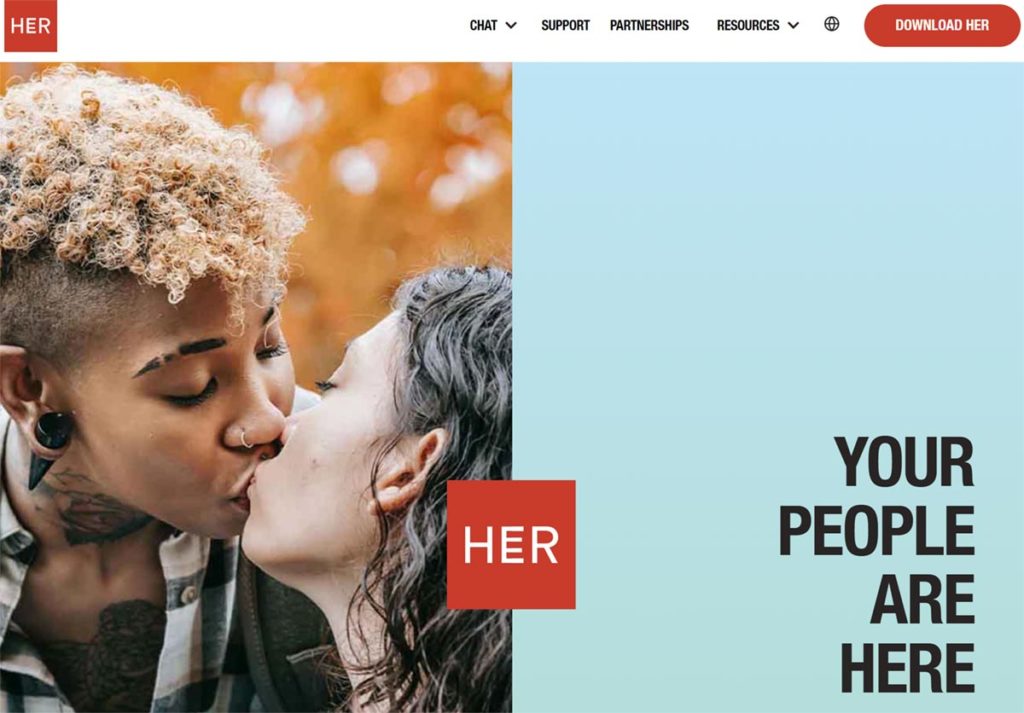 You are reading this content but you are not a man but a single woman? Looking for other single women who like women?
There are very few dating sites for lesbian women. In fact, most of the sites we've listed allow you to meet other women. All you have to do when you register is say you're a woman looking for a woman.
Alternatively, there are apps for lesbians. One of the most popular, available on iPhone and Android, is Her.
Nextdoor Cougar Mature, for mature women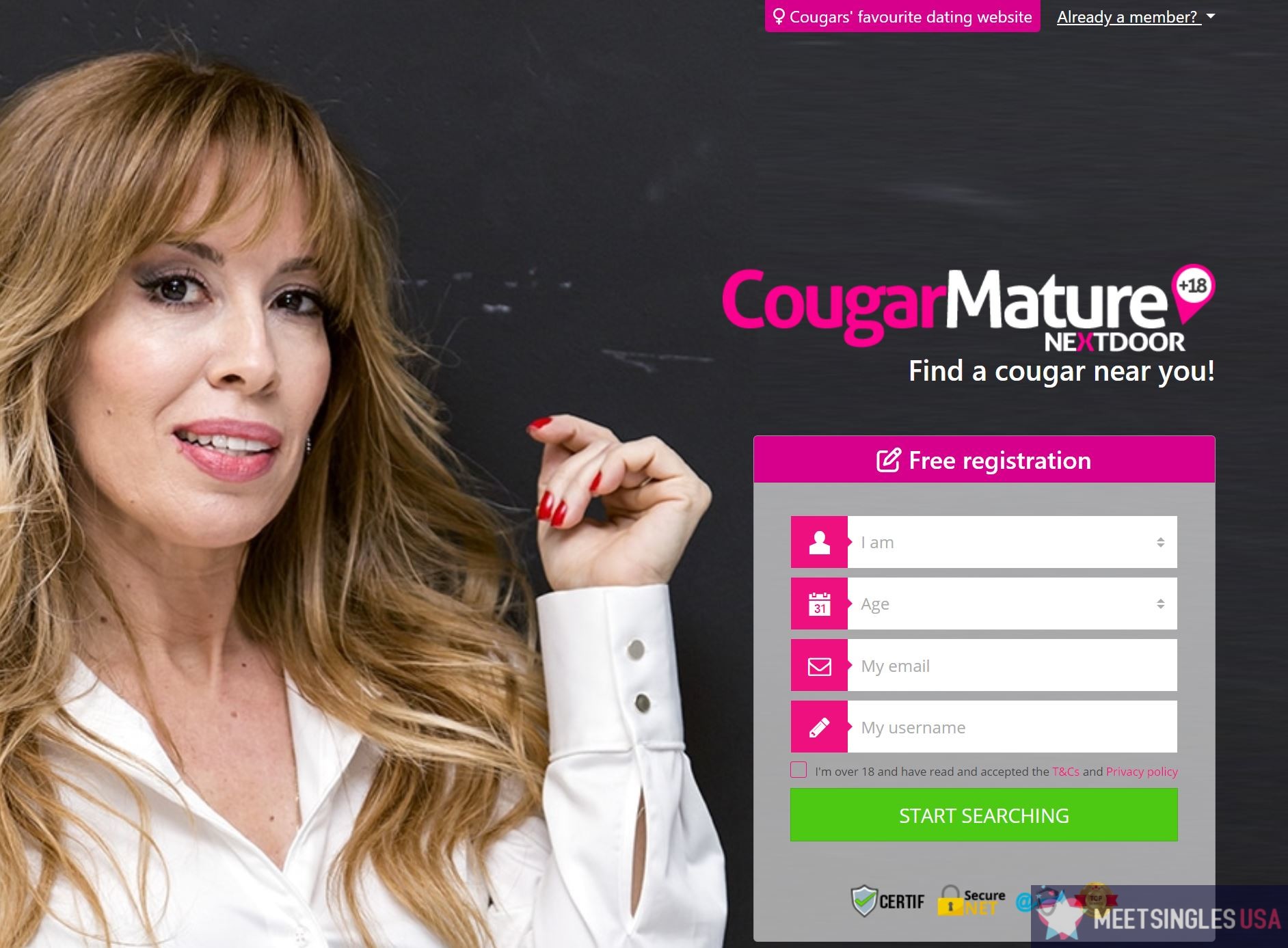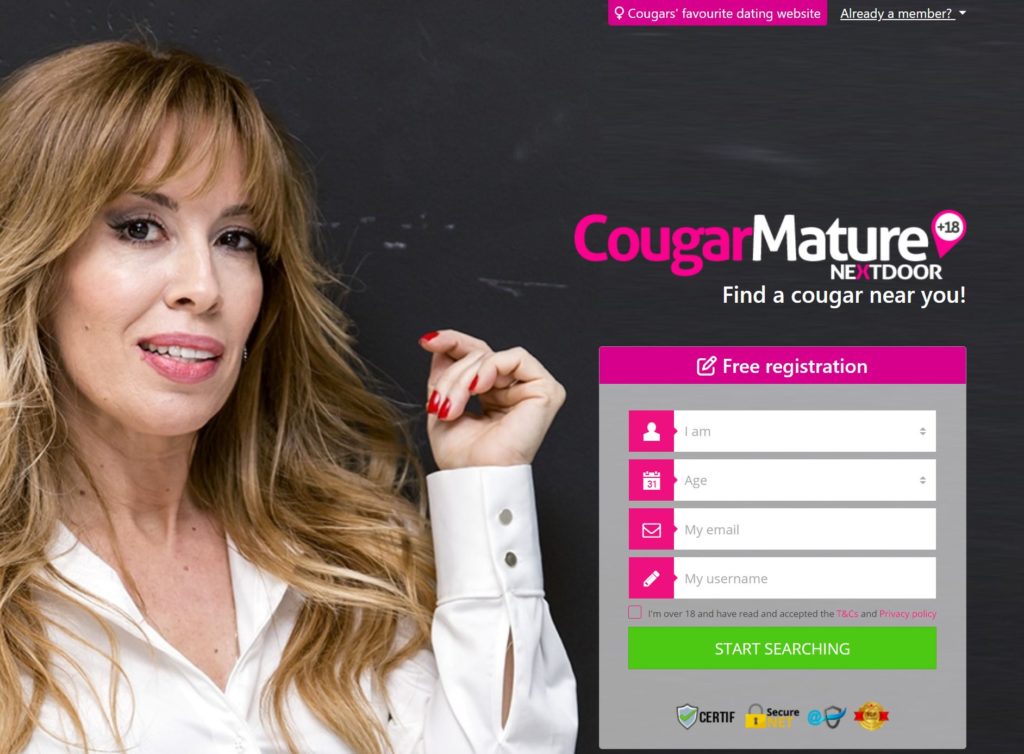 Are you a man who prefers mature women? A woman is said to be a cougar when she's 15 to 20 years older than the man she's in a relationship with.
Whether you're looking for a serious long-term relationship, a short-term relationship or a one-night stand, there are dating sites for cougar women. Our favorite is Nextdoor Cougar Mature, especially for one-night stands.
Date women by interests
Didn't find what you were looking for in all the sites we suggested above?
You're demanding, precise, you know what you want and you're looking for a woman who shares your interests: religion, diet, music, sport, work, etc.
In that case, take a look at our page on interest-based dating sites, where you're sure to find the right match for you.
About the author