Jdate
Jdate is the premier Jewish dating site for Jewish singles in USA. Looking to make a great Jewish relationship? Read below.
Jdate presentation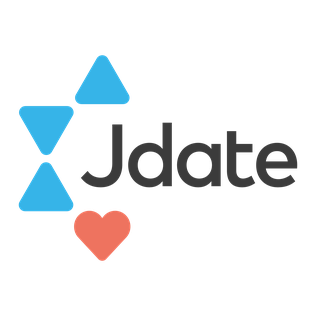 If religion is very important for you and you are Jewish, Jdate is for you. Founded in 1997, Jdate is for singles wich are look for serious relationship in Jewish tradition. Registration in Jdate and search singles are free but if you want to send messages, you have to paid. Costs below.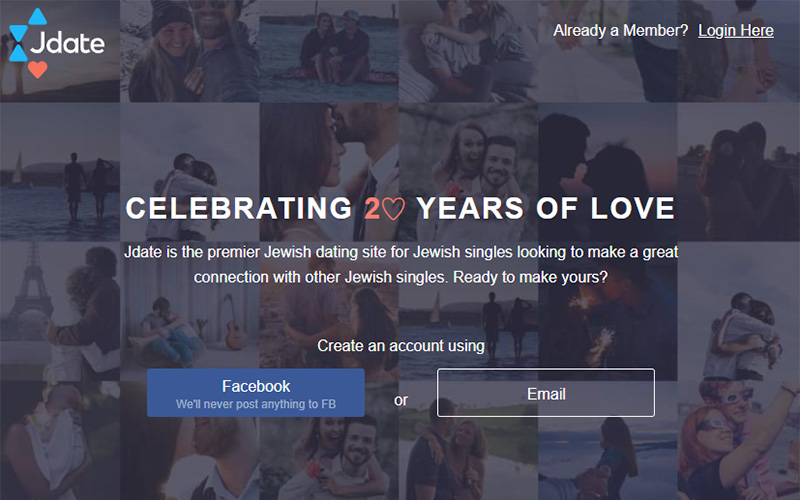 Free Services
Registration and creation of an account
Create your profile
Search Jewish singles
Costs and Prices
How much does it cost to join JDate? If you want to enjoy premium features, find the prices of the Jdate subscriptions:
Pass 6 months: 29,99$ / month
Pass 3 months: 44,99$ / month
Pass 1 month: 59,99$ / month
Jdate subscription prices are in the high range for dating sites.
Jdate free trial
Our review on Jdate
Religion is really important for you and you search how to find Jewish singles? Jdate is for you because is probably the only reliable Jewish dating site. Is more expensive than average but it's the price for this quality.
If Jewish religion is not that so much important, there are many dating sites with affordable prices.
Participate by ranking the dating site Jdate
In addition to leaving a comment below, you can give a rating to Jdate by giving it stars. You will help other users.