Best Dating Sites in Germany
By Alexandre (admin), last updated on November 7, 2022
You are American, English, Australian and live or will soon live in Germany and you want to know the German dating sites? You want to find a partner, a German man or a German woman? Are you just curious? If the language barrier is not a brake for you, to meet singles in this country, all the most popular German dating sites below. A selection made with our German partner talk2singles.
Serious German dating sites
Serious dating sites are for singles looking for a serious and lasting relationship. It starts with meeting someone and if possible, finding your soul mate. Online dating sites for finding love exist. The best serious German dating sites below.
1. Neu
The dating service Neu is the German equivalent of our Match. It offers single members looking for serious encounters. For singles between 25 and 50 years old who are looking for a serious relationship.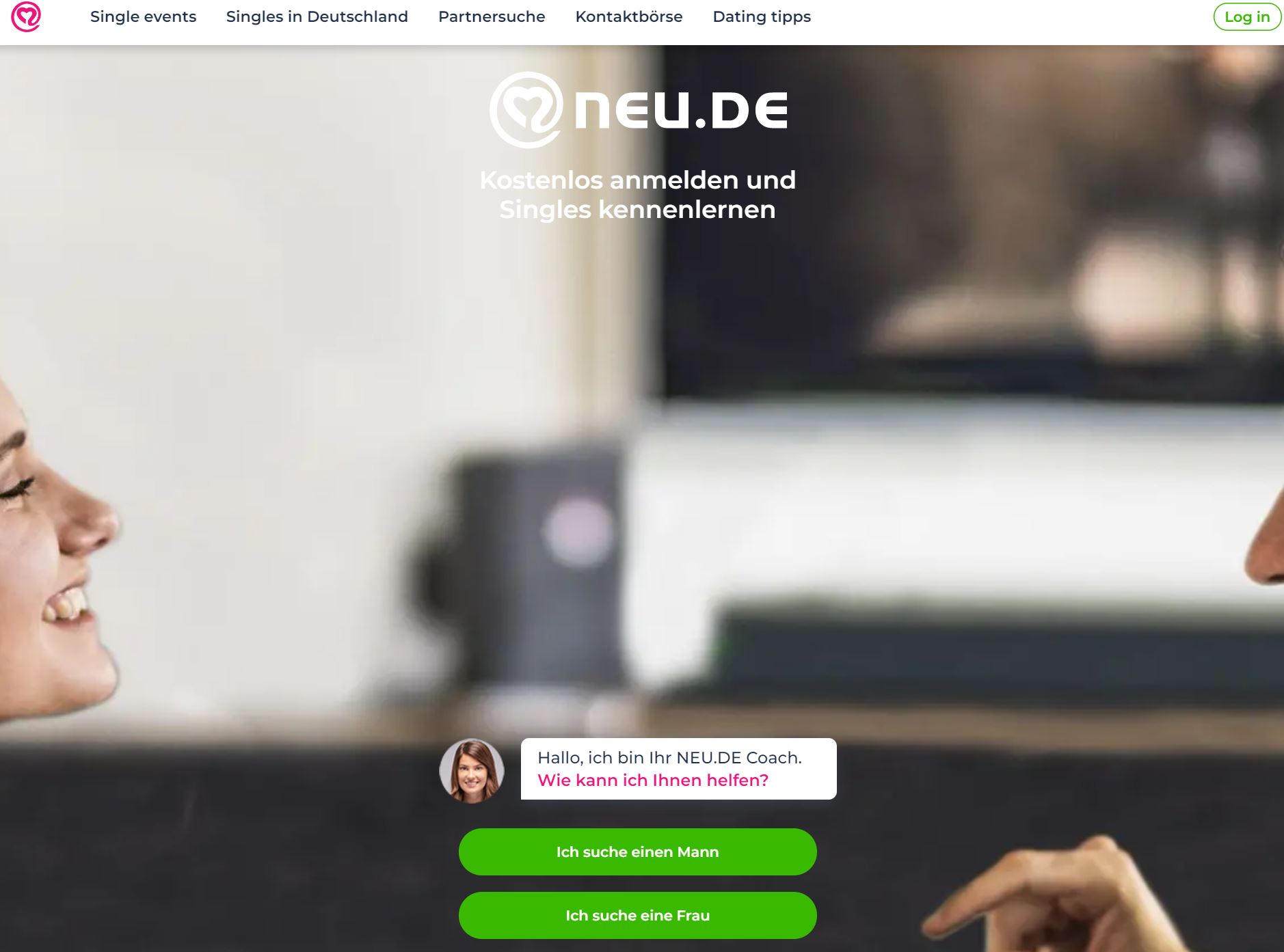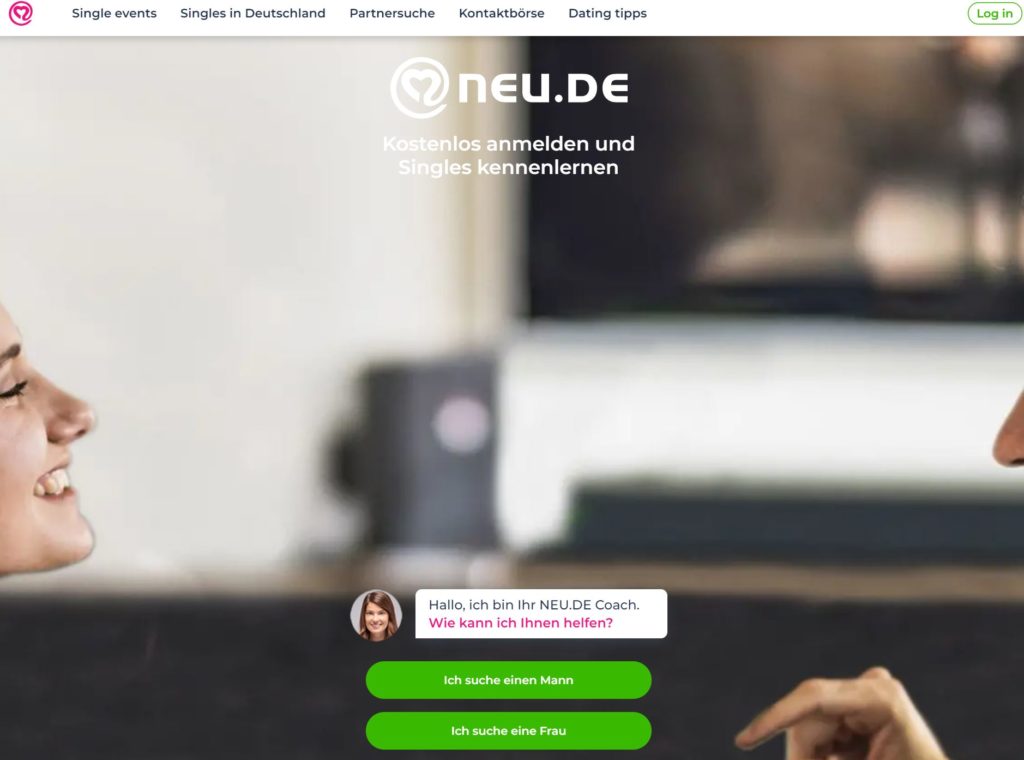 2. Lovescout24
The Lovescout platform is very similar to Neu simply because it is the same group behind it. Lovescout24 was Neu's competitor and since it has been bought out, it offers the same German singles. You can use this site as an alternative to Neu.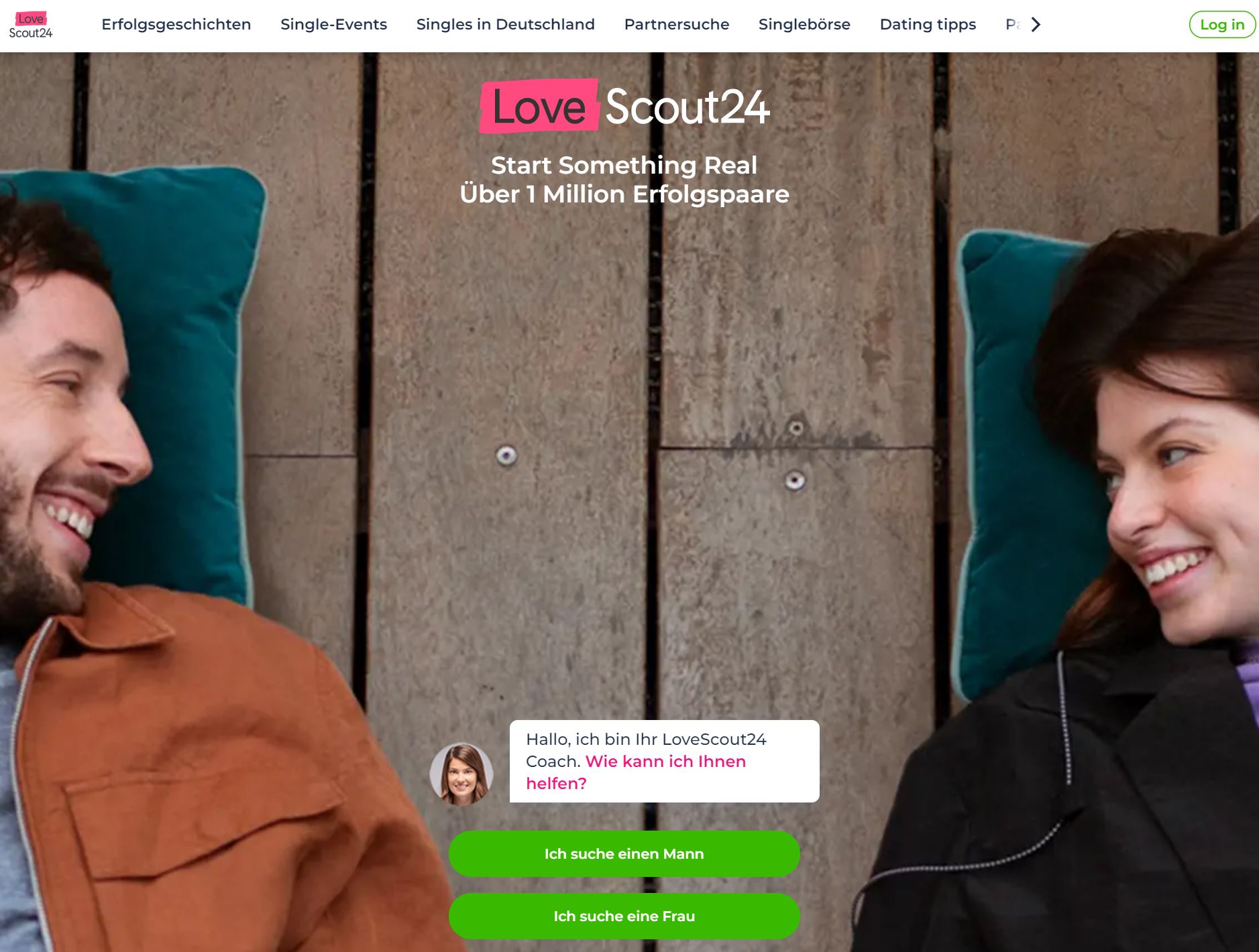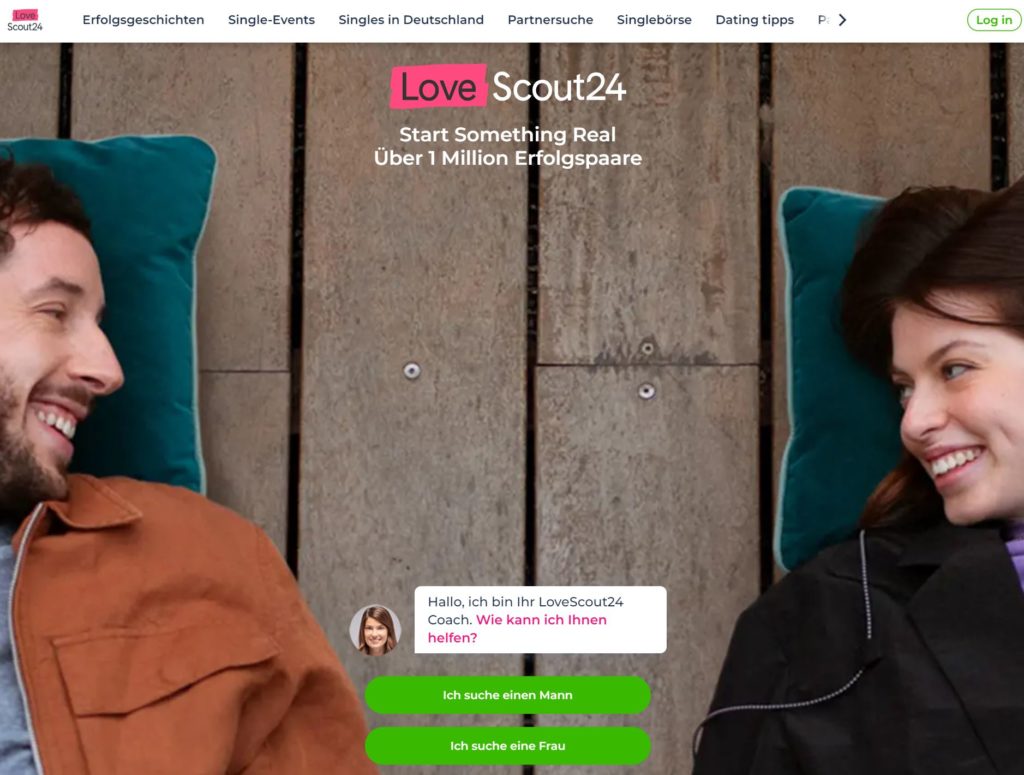 3. Elite Partner
ElitePartner is the equivalent of our Elite Singles. It is a dating site with a personality test at registration that will propose compatible singles according to a score. In addition to that, it is reserved for singles who are demanding in their professional life.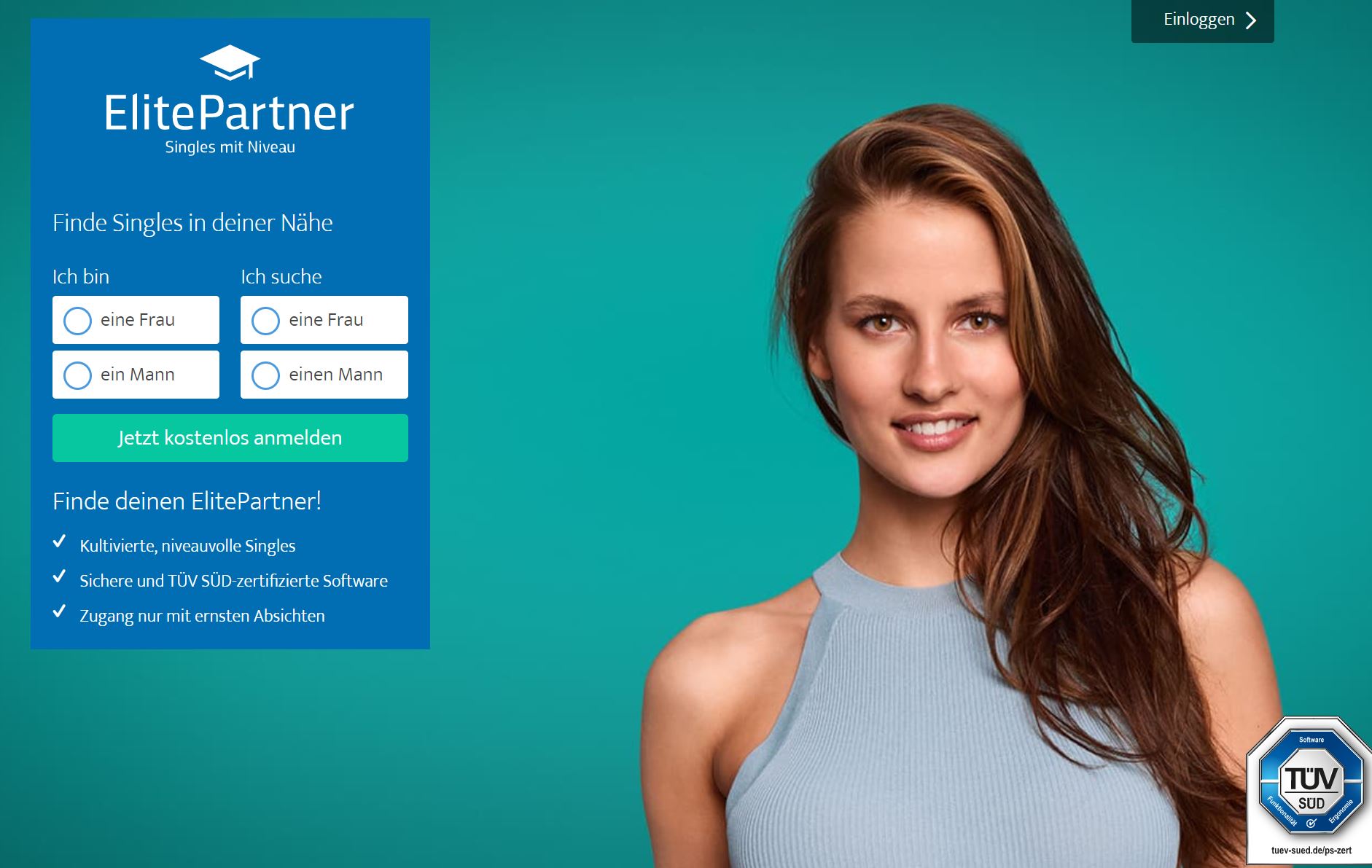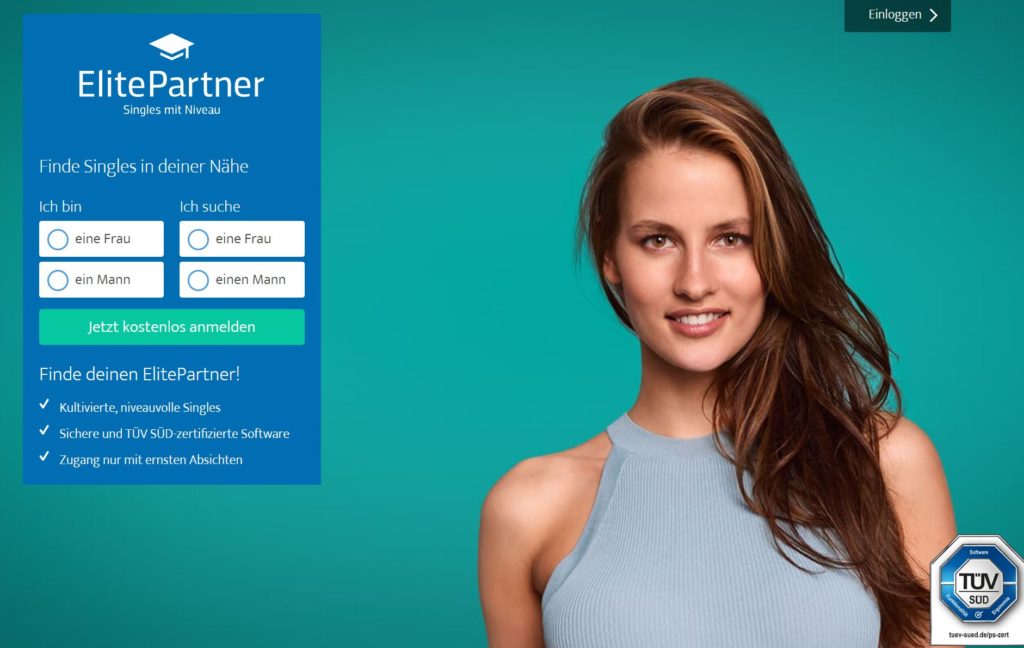 4. Parship
Parship is a dating site with personality test and compatibility system. It will propose compatible singles with a score system.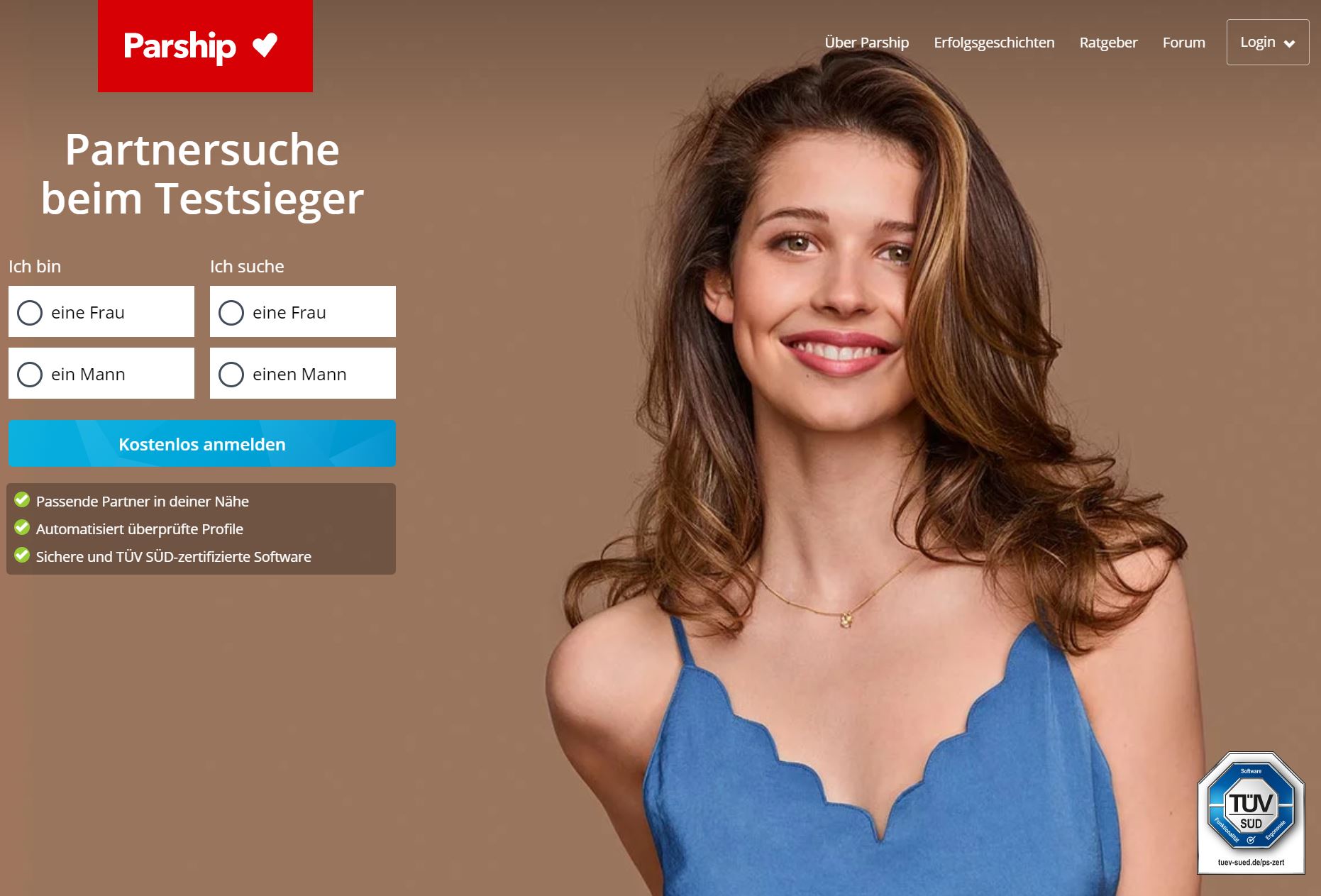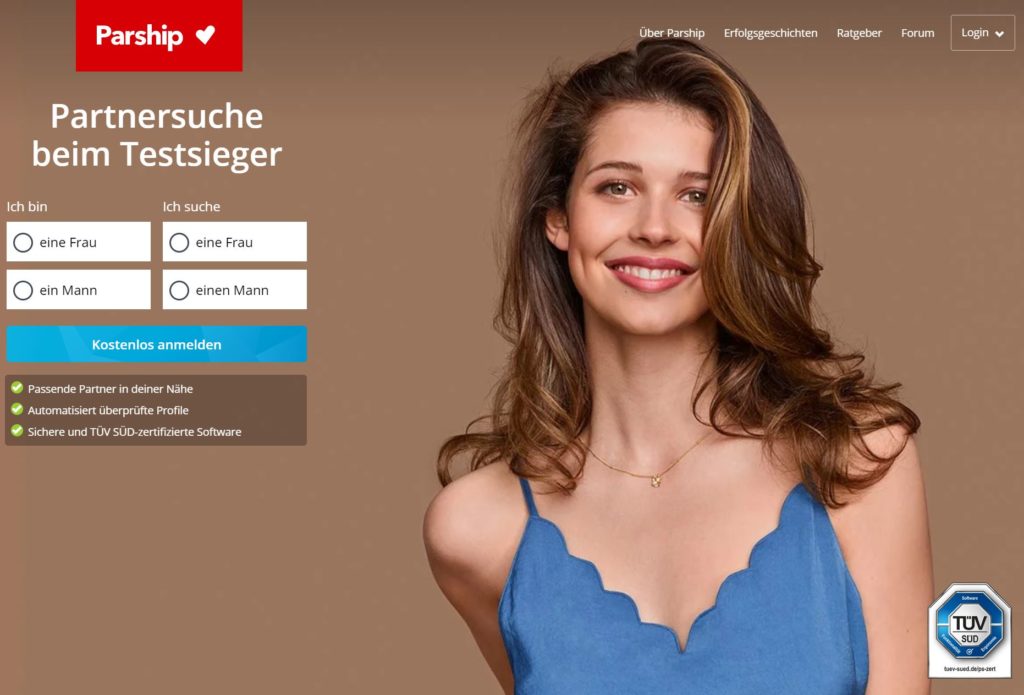 eDarling exists as a dating site in Germany. Nevertheless it is not the most used one.
All the dating services listed above work in the same way and are easy to use. Registration in a few minutes, creation of an ad with photo, search engine for singles, private messaging, instant messaging … It will be necessary for these sites to take a subscription in order to use the private messaging.
German dating sites for people over 50
If it is quite possible to find singles over 50 years old on sites like Neu, Lovescout24, ElitePartner, Parship, Badoo or even Tinder, some dating sites are specialized in senior dating.
Zweisam
The senior dating site Zweisam is simply the equivalent of our site OurTime. It is reserved for young singles over 50 years old looking for a serious relationship. In our opinion, it is the best dating site if you want to make a serious meeting with a German man or woman over 50 years old.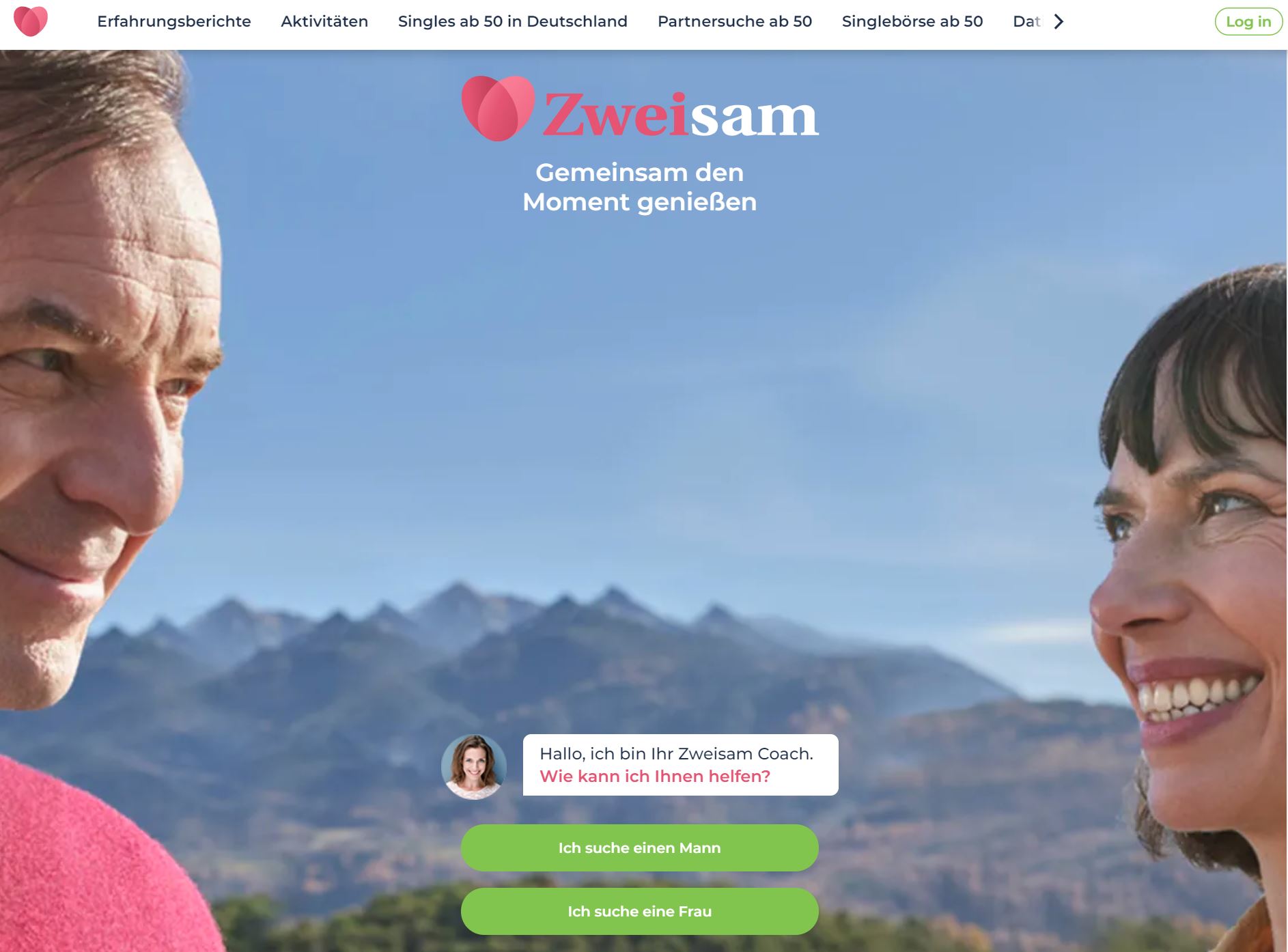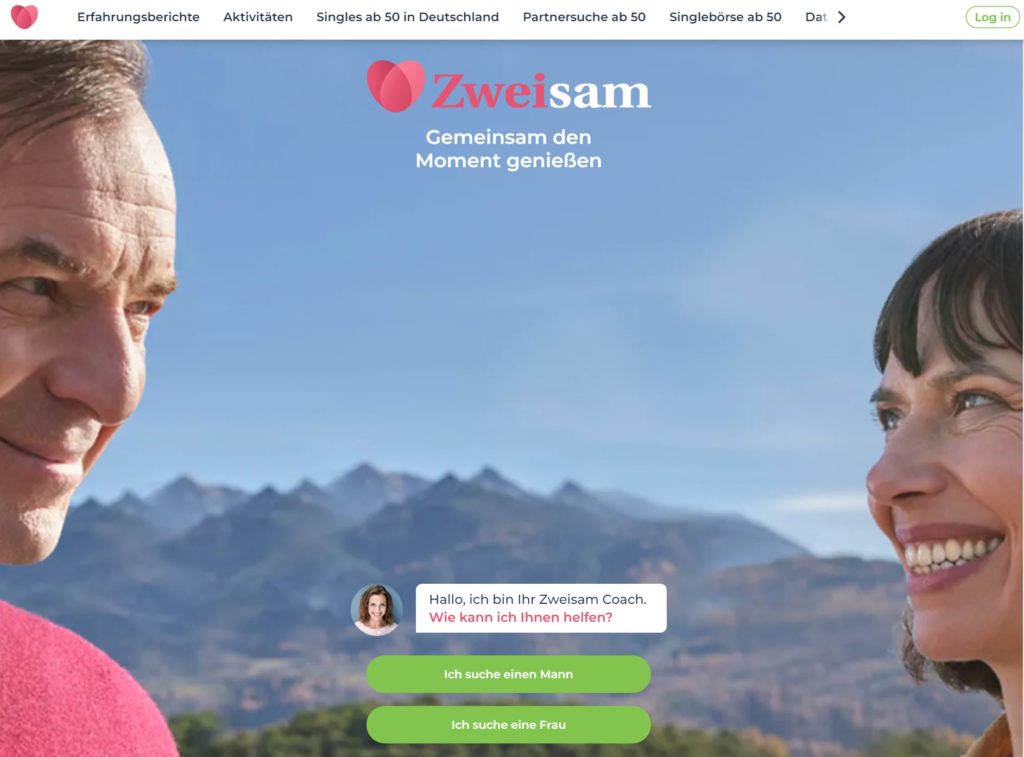 Free / freemium dating sites
Free dating sites allow you to register and exchange messages for free, without paying. They are often freemium, which means that they offer paid options such as an incognito mode, highlights, etc.
1. Badoo
Badoo is a very popular dating site in Germany. It allows singles to meet and exchange messages for free. Serious meetings… or not.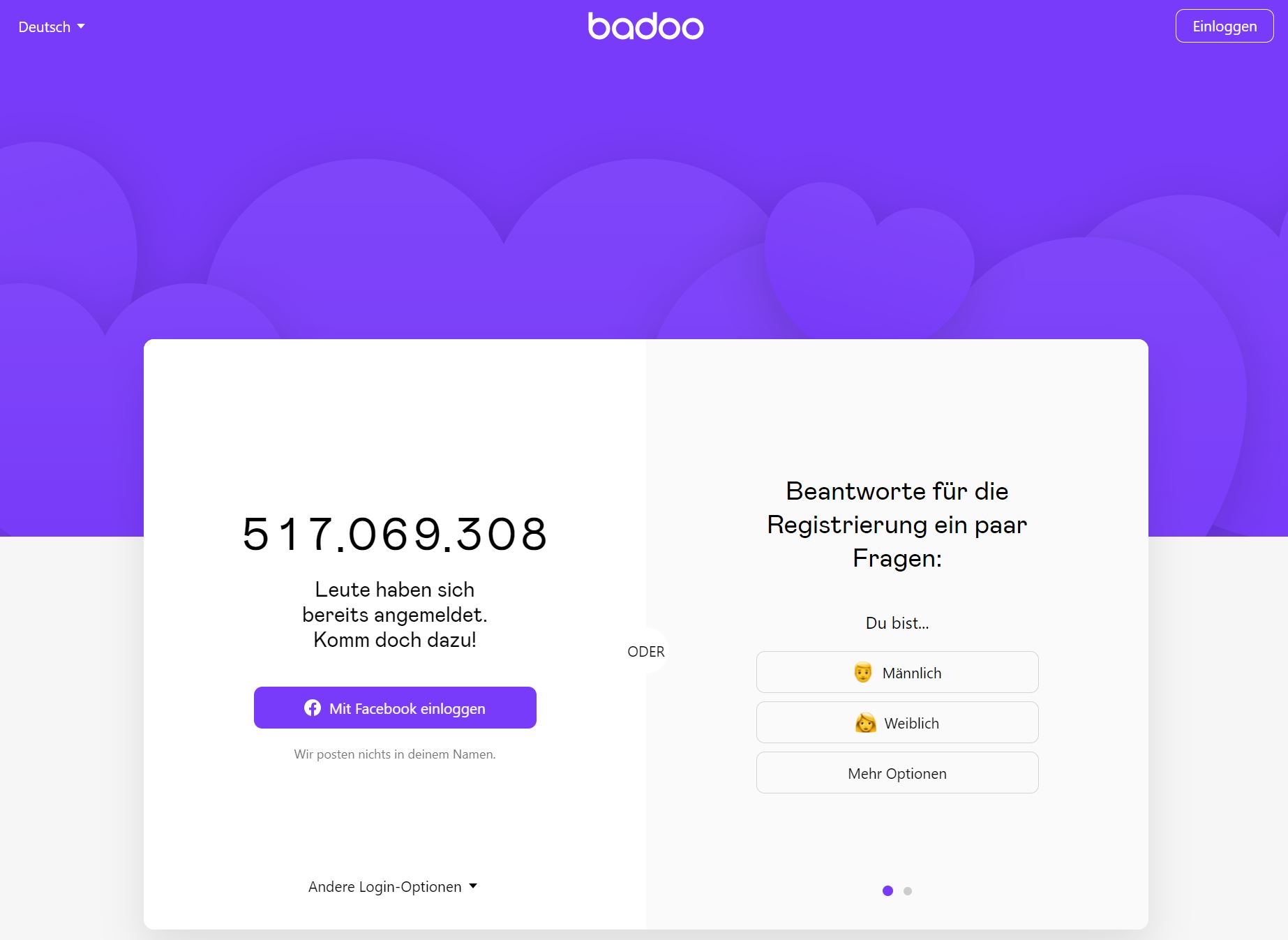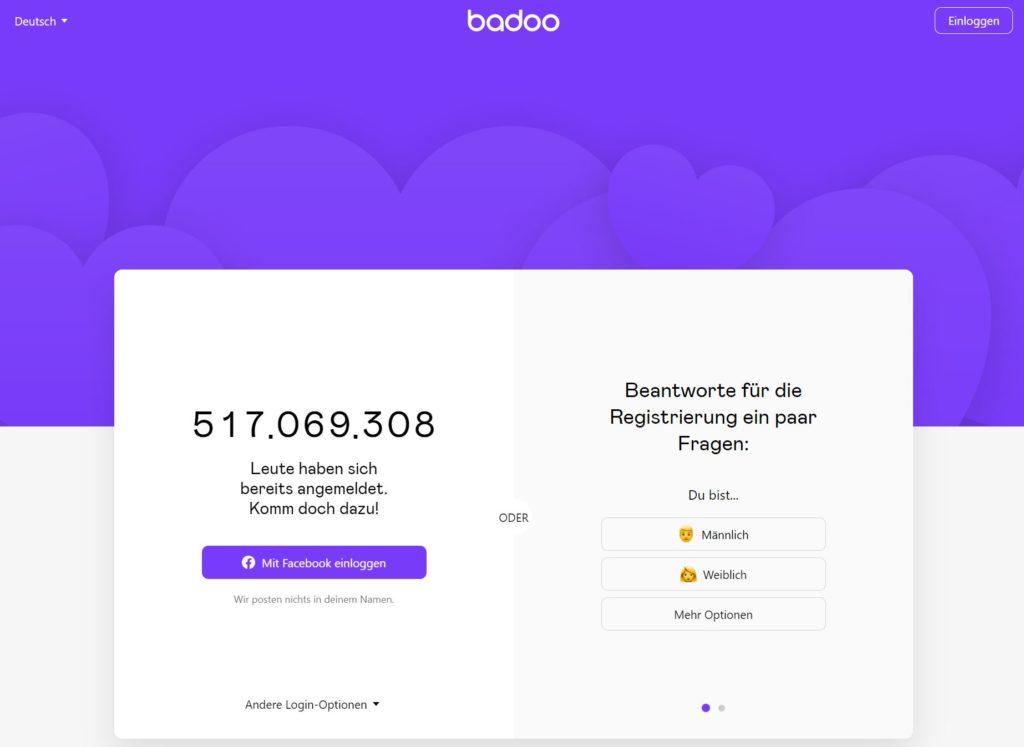 2. Tinder
The famous Tinder application is also available on PC as a dating site. It is possible to SWIP from your computer to find singles with whom you can match.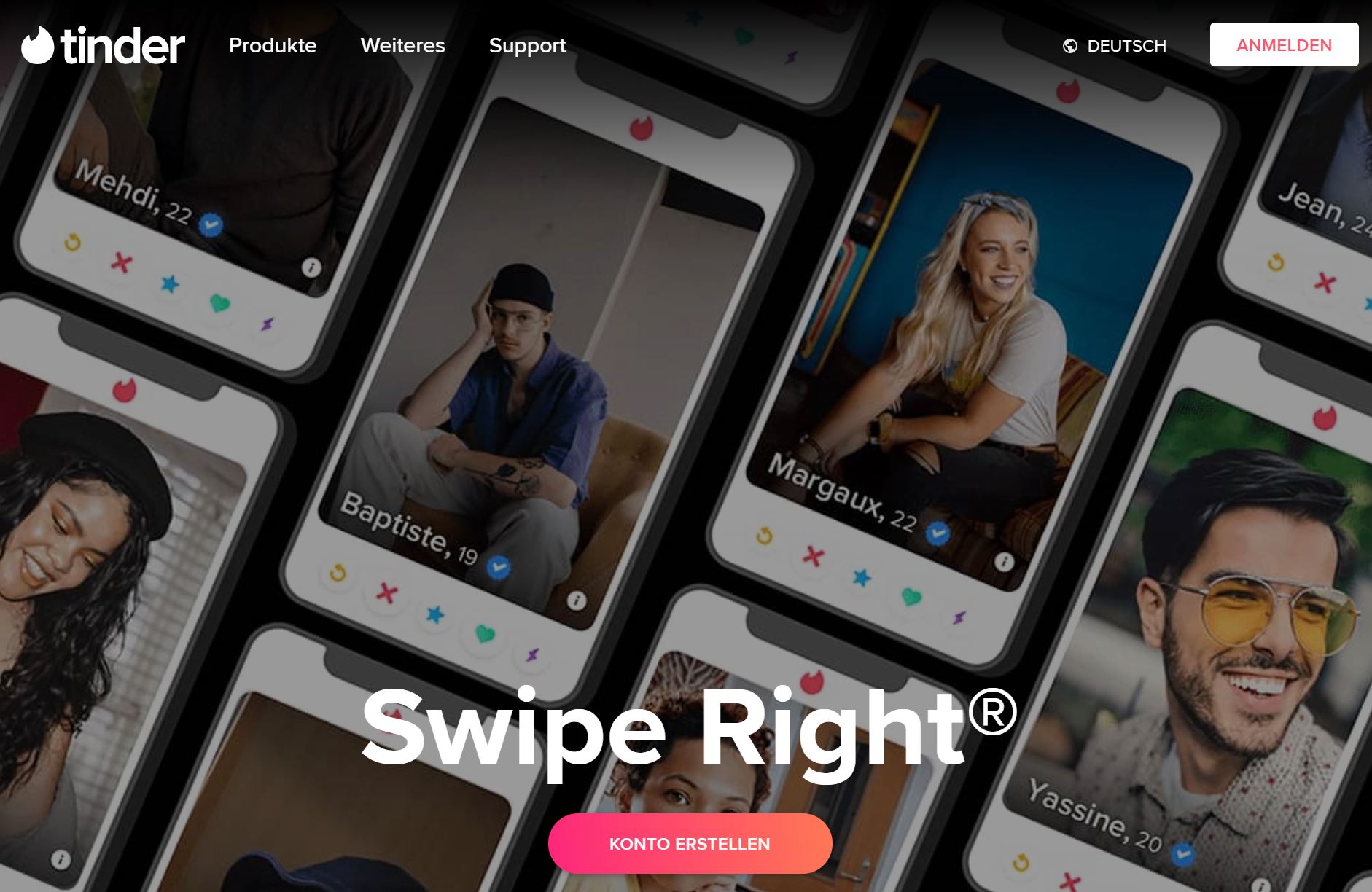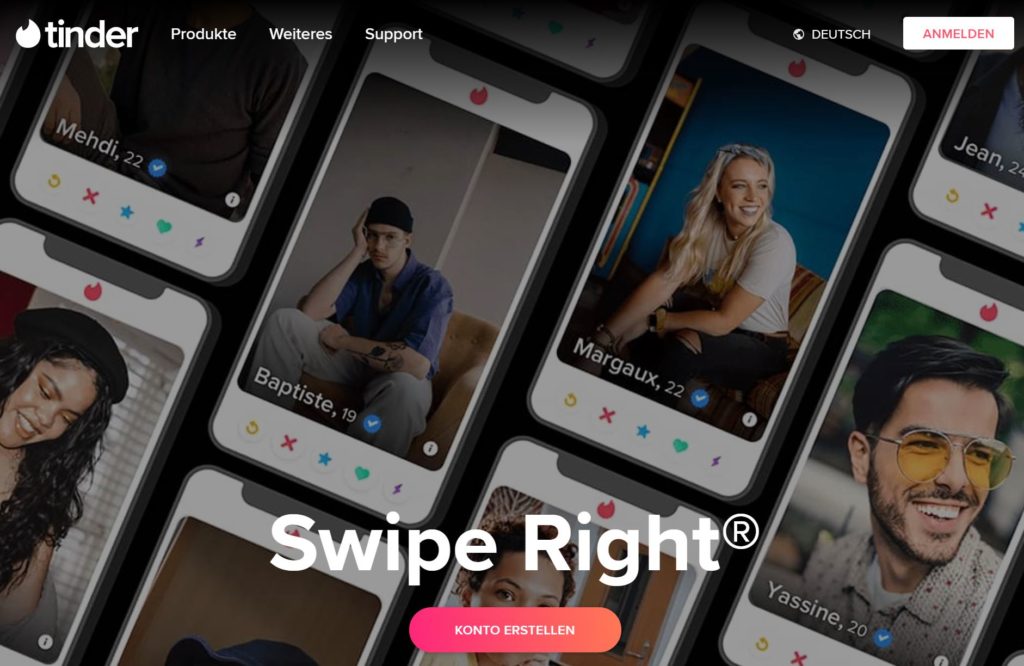 Dating applications
Do you prefer dating apps to sites? Apps are great for being responsive when you receive a visit on your profile or, even better, a private message thanks to notifications. Below are the applications for dating in Germany.
Tinder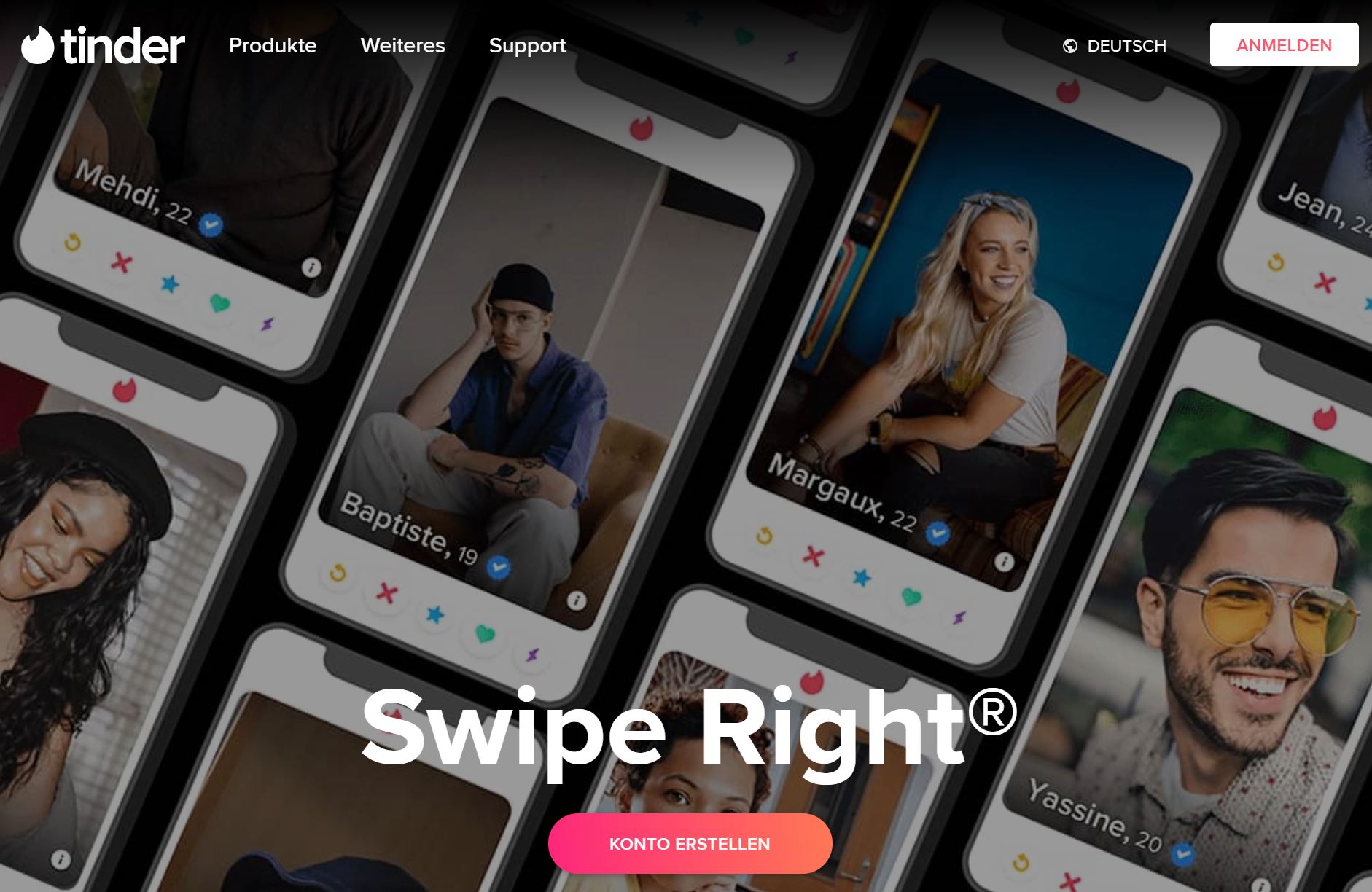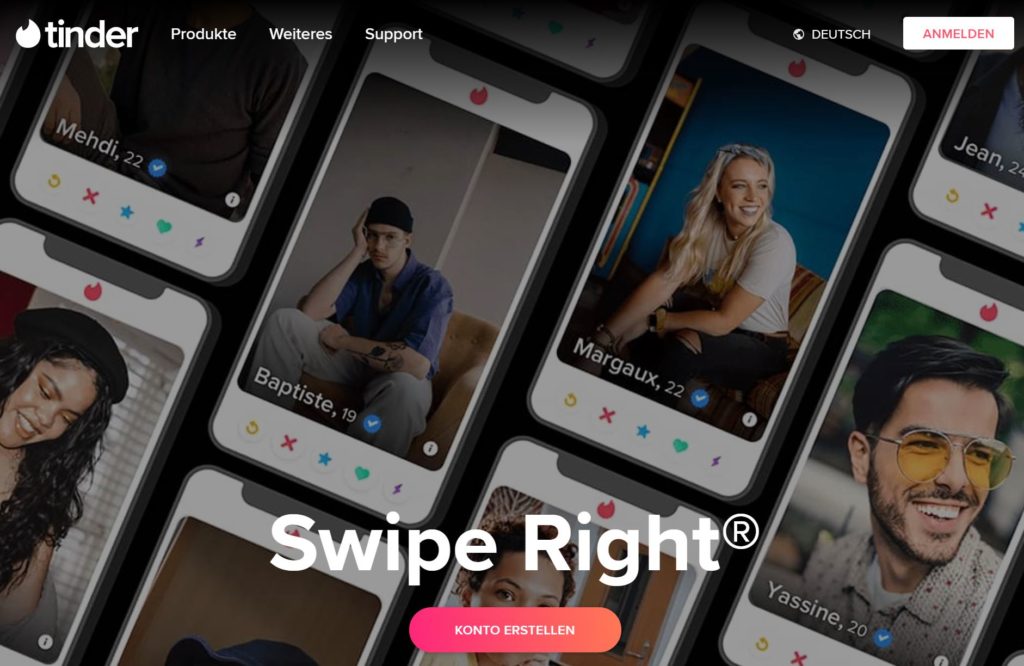 Tinder is the must-have dating app. It is the most popular dating application in Germany and in the rest of the world.
This application will propose you singles near you and you can, just with the photo and some criteria, quickly decide if you want to meet her or not with a finger movement on the screen.
This is a powerful application for casual dating, and sometimes it can lead to a serious relationship.
As you will have noticed, German dating websites are very similar to dating websites in France. Only the names of the websites change but the German dating market is very similar to the French dating sites, but not very similair to dating sites in UK, dating sites in USA, dating sites in Canada and dating Sites in Asutralia.
About the author