Best Dating Site in Australia
By Alexandre (admin), last updated on July 11, 2022
Australia is a big country but whether you are in a big city like Sydney or a smaller town like Gawler, it is sometimes difficult to find a new partner.
The reasons can be many: no time to meet new people, no new opportunities, etc.
However, it is estimated that as many as 5 million Australians use online dating sites and applications. It is probably the best way to find a new partner, quickly and without making mistakes.
But which dating platform to choose? Which one is the best dating site? This is what you will learn below.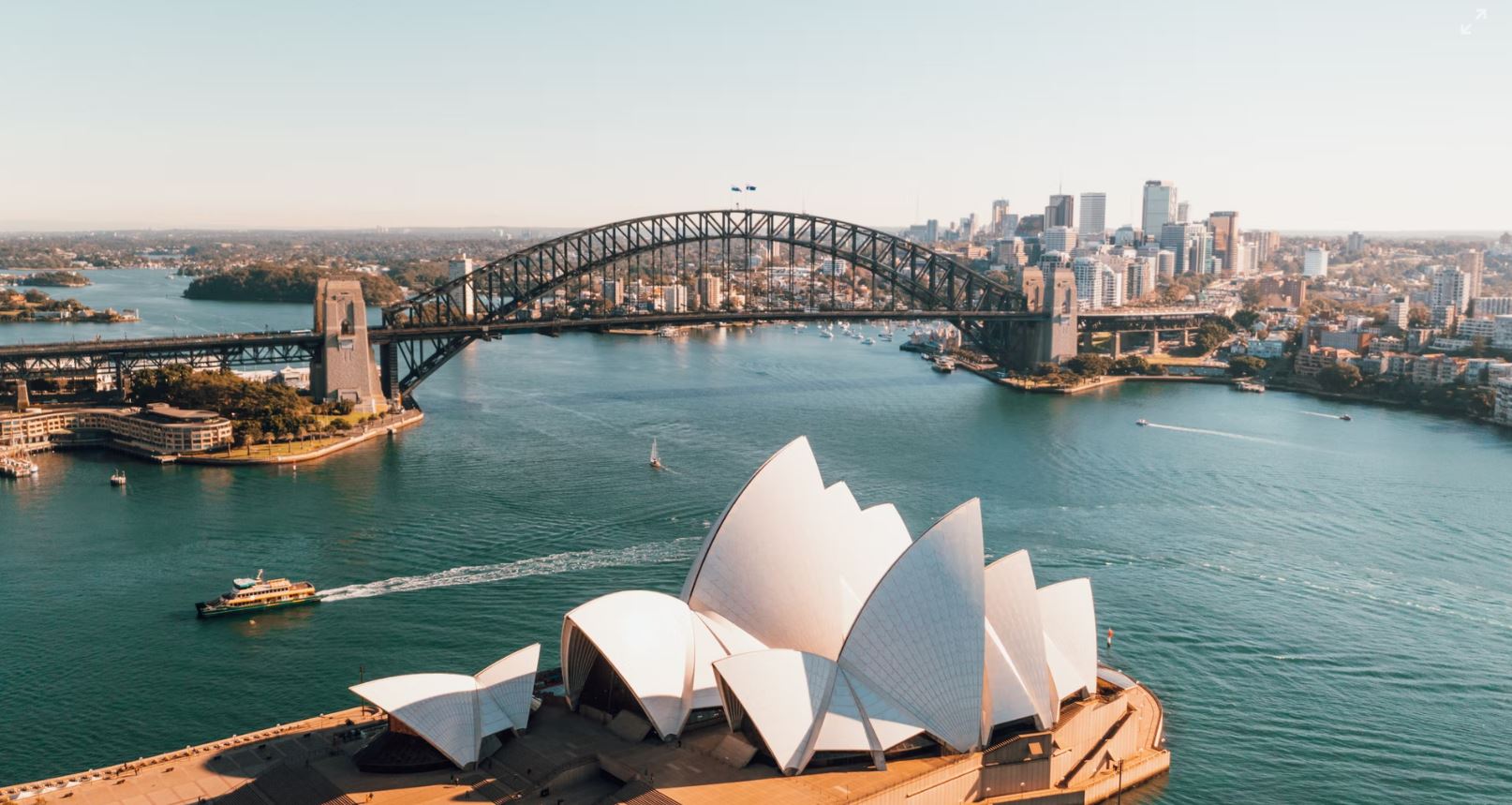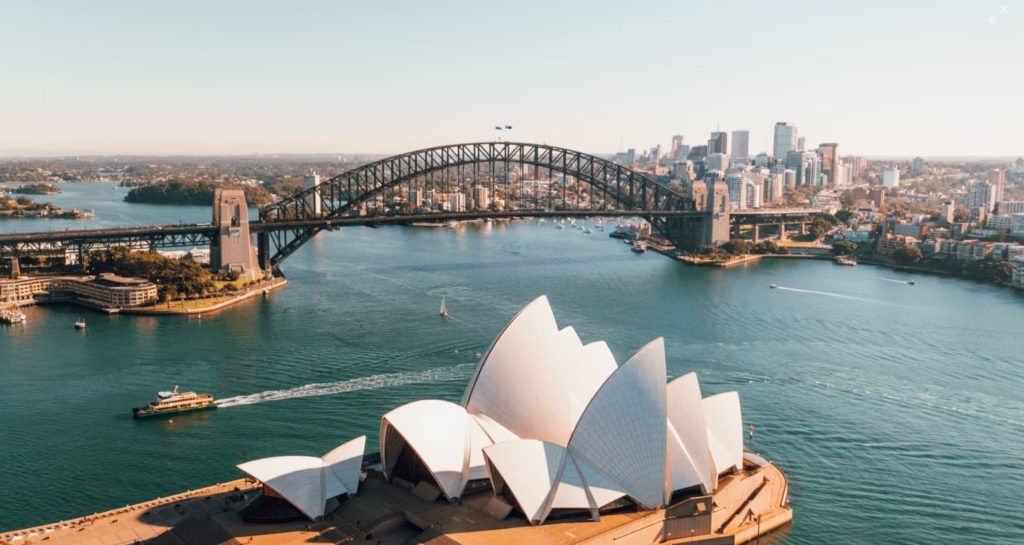 Top 10 dating sites & apps in Australia
We have selected the dating platforms that we believe are the best. They are varied: paid, free, serious relationship, for young people, for over 50 years old… there is something for everyone.
1. eharmony, for serious relationship
eharmony is the reference service for singles looking for a serious relationship.
If you are single, between 30 and 50 years old and you want to find a partner for a serious relationship, eharmony is the site for you.
When you register, a personality test will be proposed to you in order to propose you singles compatible with your values, your interests.
Eharmony has the strength to offer millions of users around the world, and hundreds of thousands in Australia alone.
Registration to eharmony is free, you will have to take a subscription to chat with other members of the site.
6 months : $39.90 / month.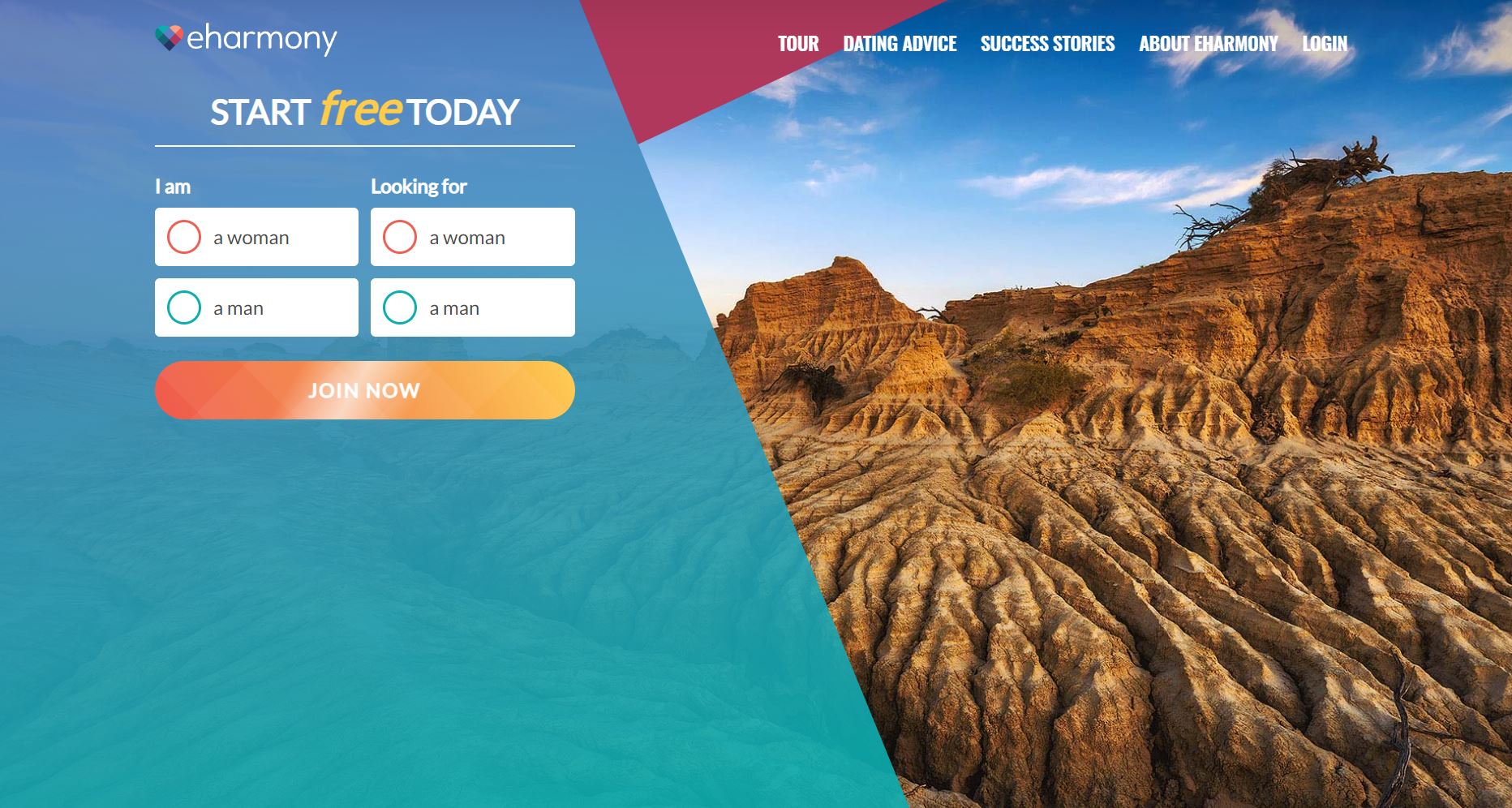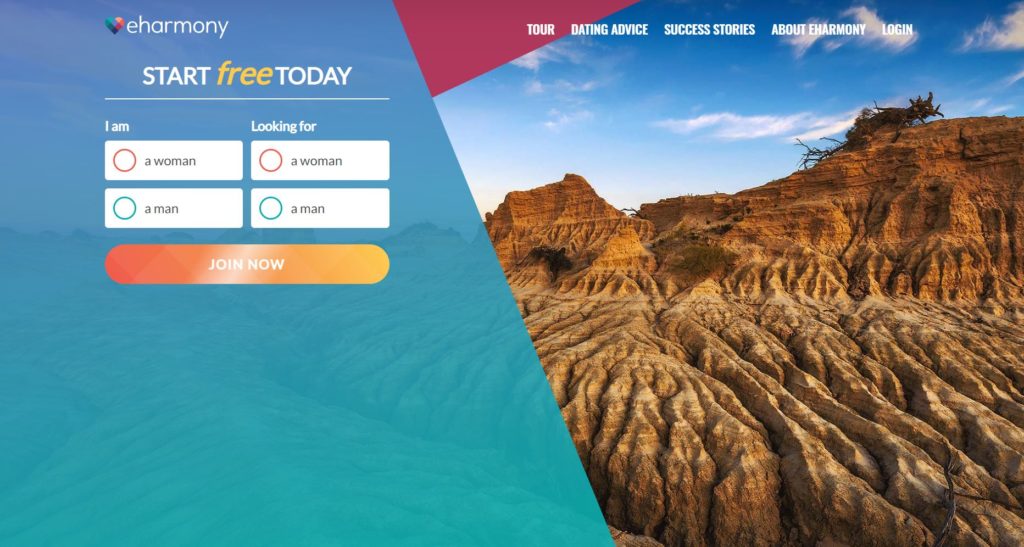 2. zoosk, for casual relationship
The Zoosk service is very popular with singles who want to pair up quickly but are not looking for a soul mate or marriage.
It is a fun dating service with an interface that looks like a social network. It is possible to share content on your profile. With virtual currency it is possible to buy gifts and to offer them…
In short, zoosk offers a different dating experience and its strength is its user base.
Registration to Zoosk is free, you will have to take a subscription to chat with other members.
6 months : $24.95 / month.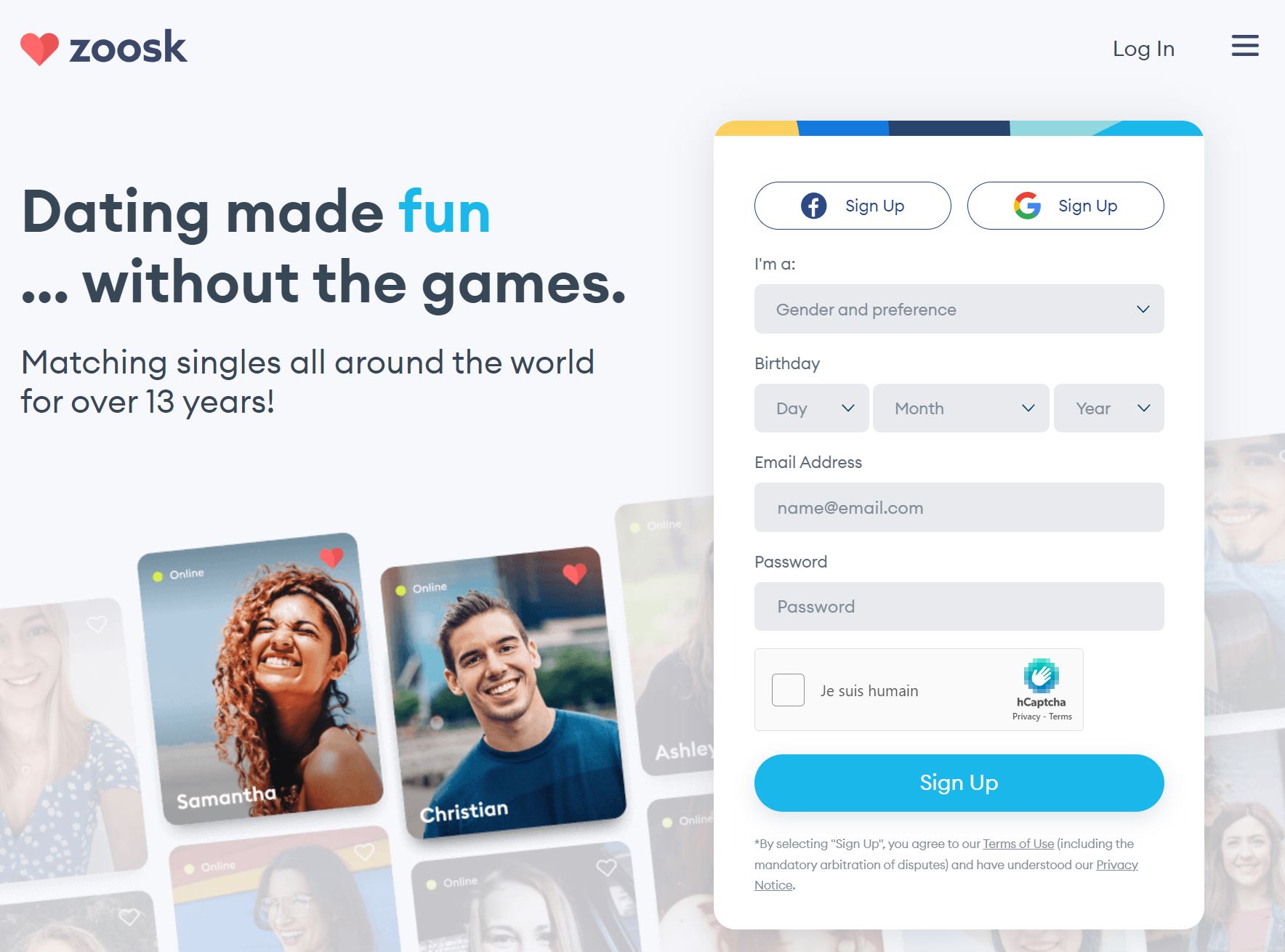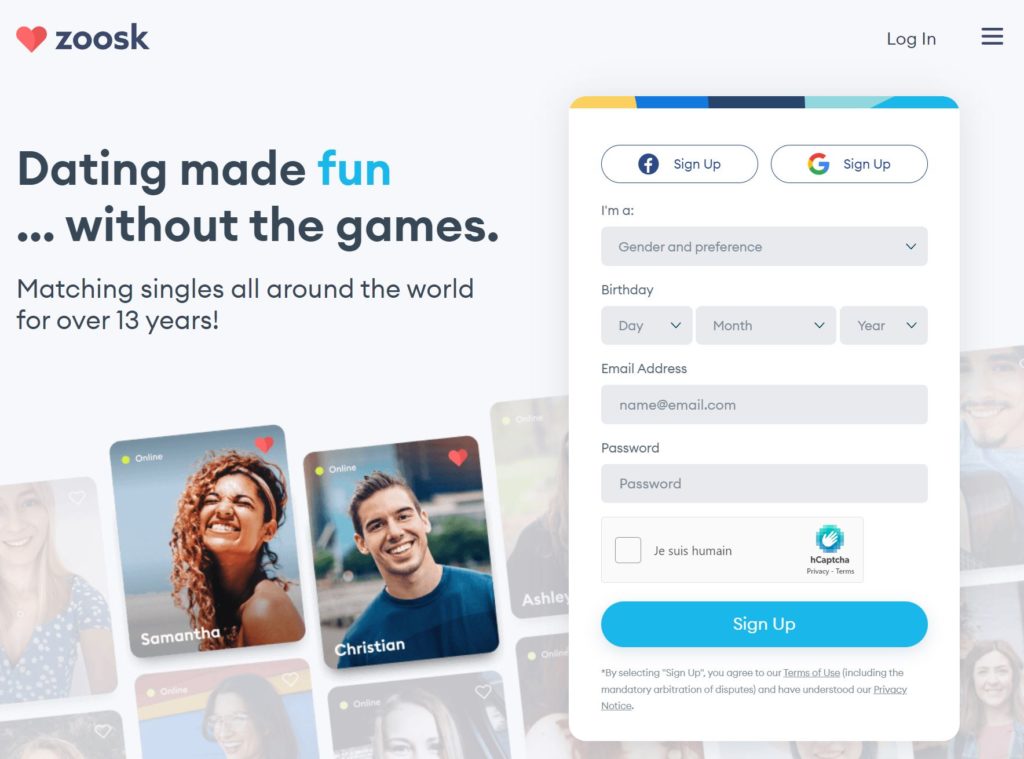 3. elite singles, for educated singles
Elite Singles is a dating site and app for discerning Australian singles. On this dating service, only singles who hold responsible career positions. You will find on this site business leaders, executives, doctors, lawyers, etc.
When you register, Elite Singles will ask you to fill out a personality test of about 70 questions. The objective is to propose you members compatible with your interests, your values…
Registration to Elite Singles is free, you will have to take a premium subscription to chat with other singles.
6 months : $34.95 / month.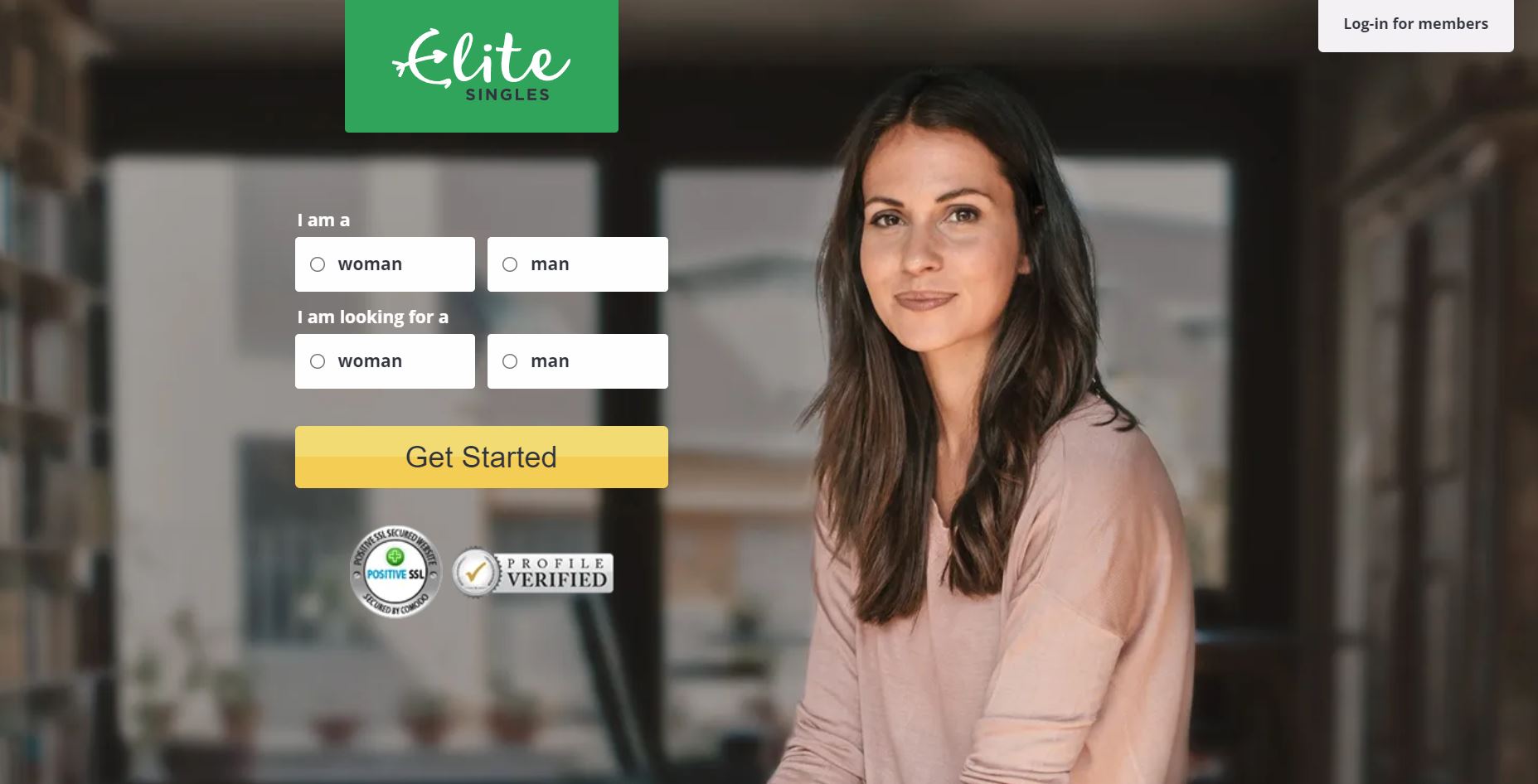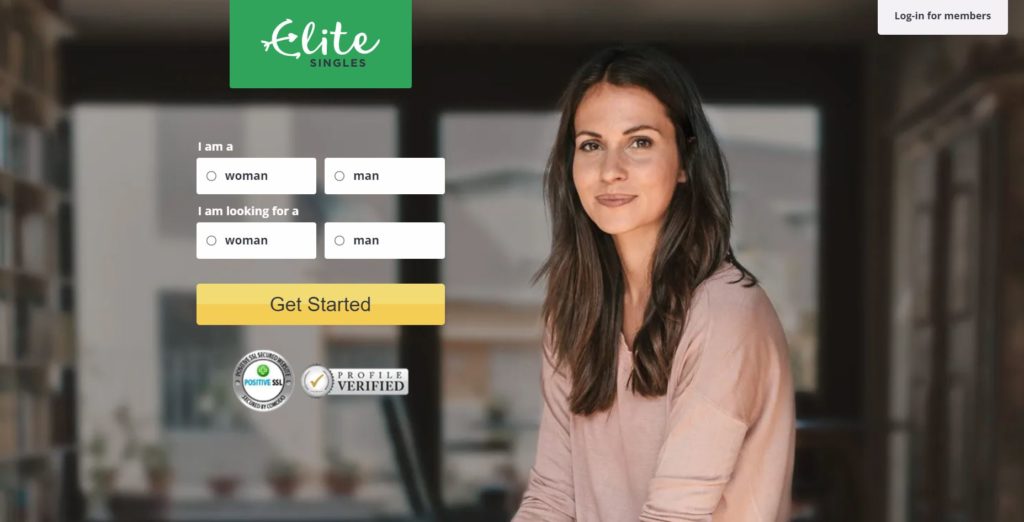 4. 1tense, 100% free
1tense (pronounced intense) is the new dating service to know. Its strength? It is 100% free. It is intended for singles of all ages looking for a serious and loving relationship.
It offers all the classic features of a dating site such as advertisement, member search engine, compatibility, chat, etc.
To live, the dating service displays advertising. There will never be anything to pay.
The registration to 1tense is free and the rest too!
100 % free !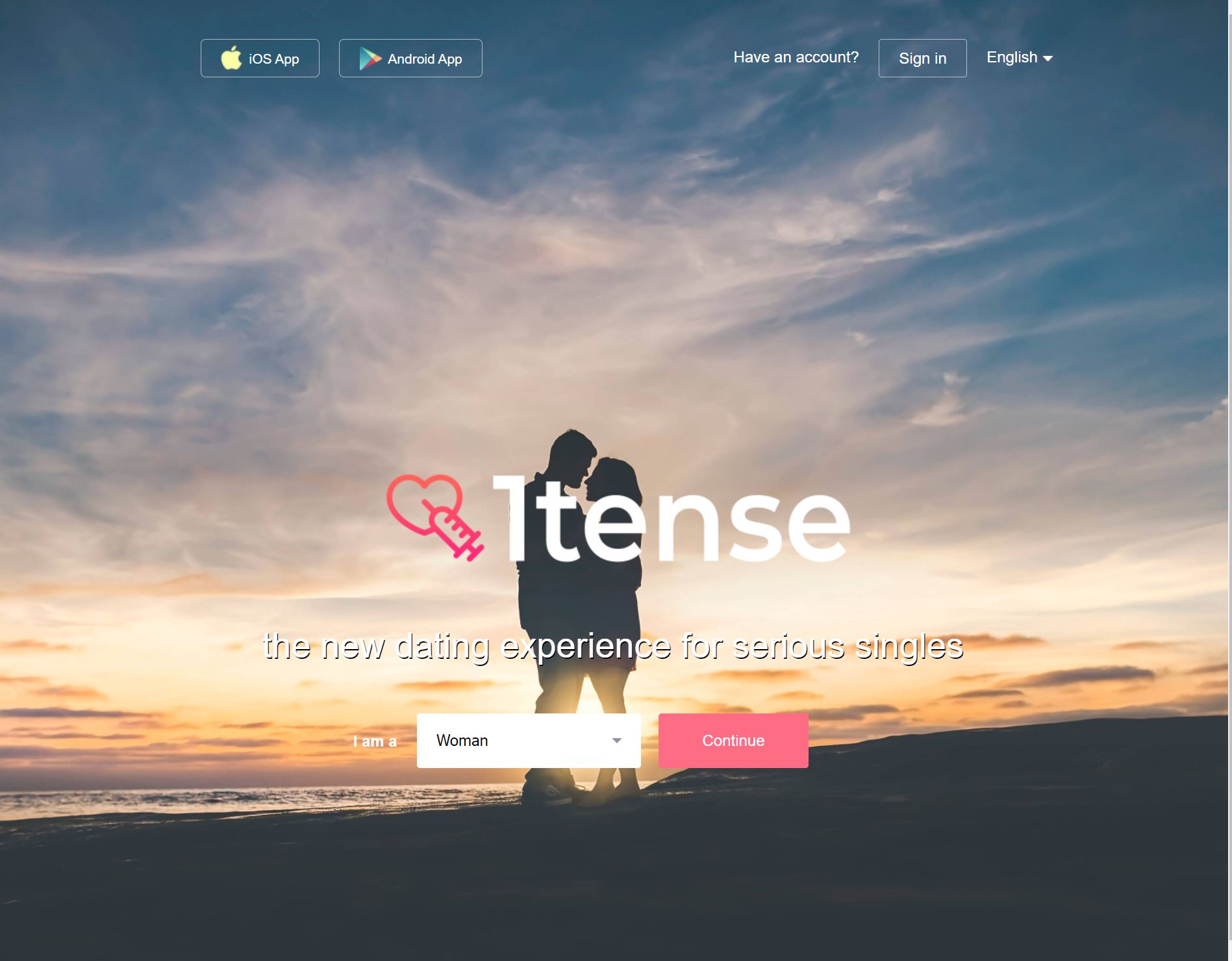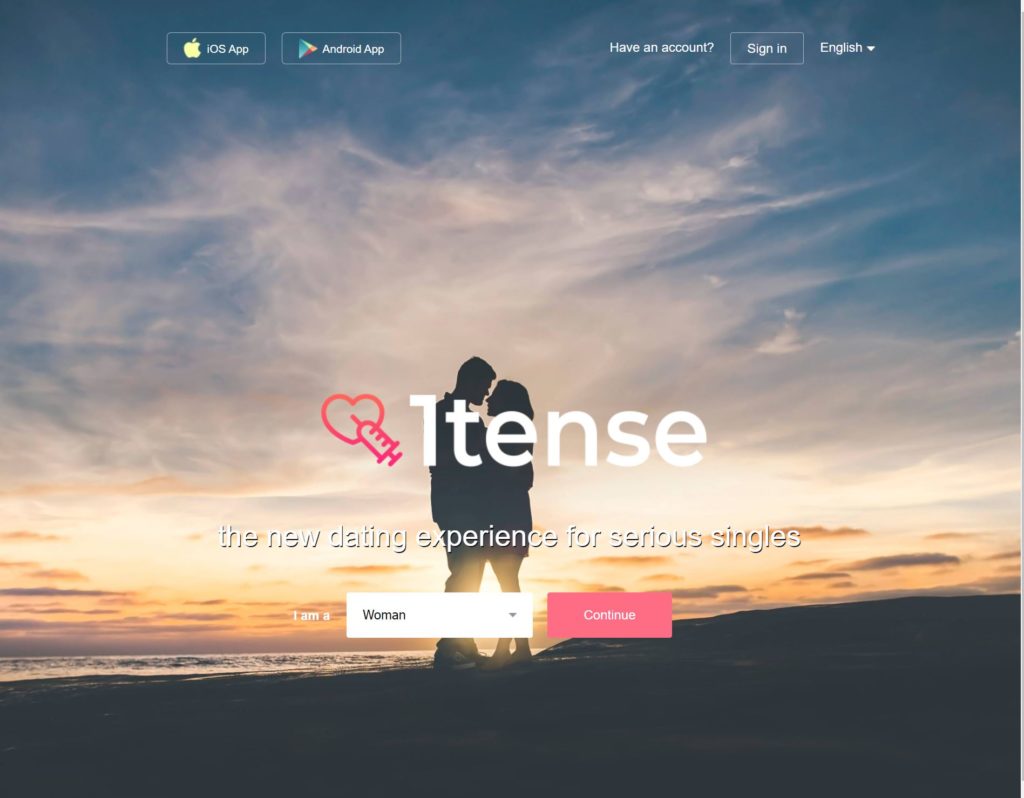 5. match, for serious relationship
Match is one of the oldest and most popular dating services in many countries around the world, including Australia.
This dating site, also available as an application, offers to meet singles looking for a serious and loving relationship. The strength of Match is to offer a very large quantity of quality members with complete profiles.
Registration and many features of Match are free. You will need to purchase a subscription in order to chat with other members of the site.
6 months : $28 / month.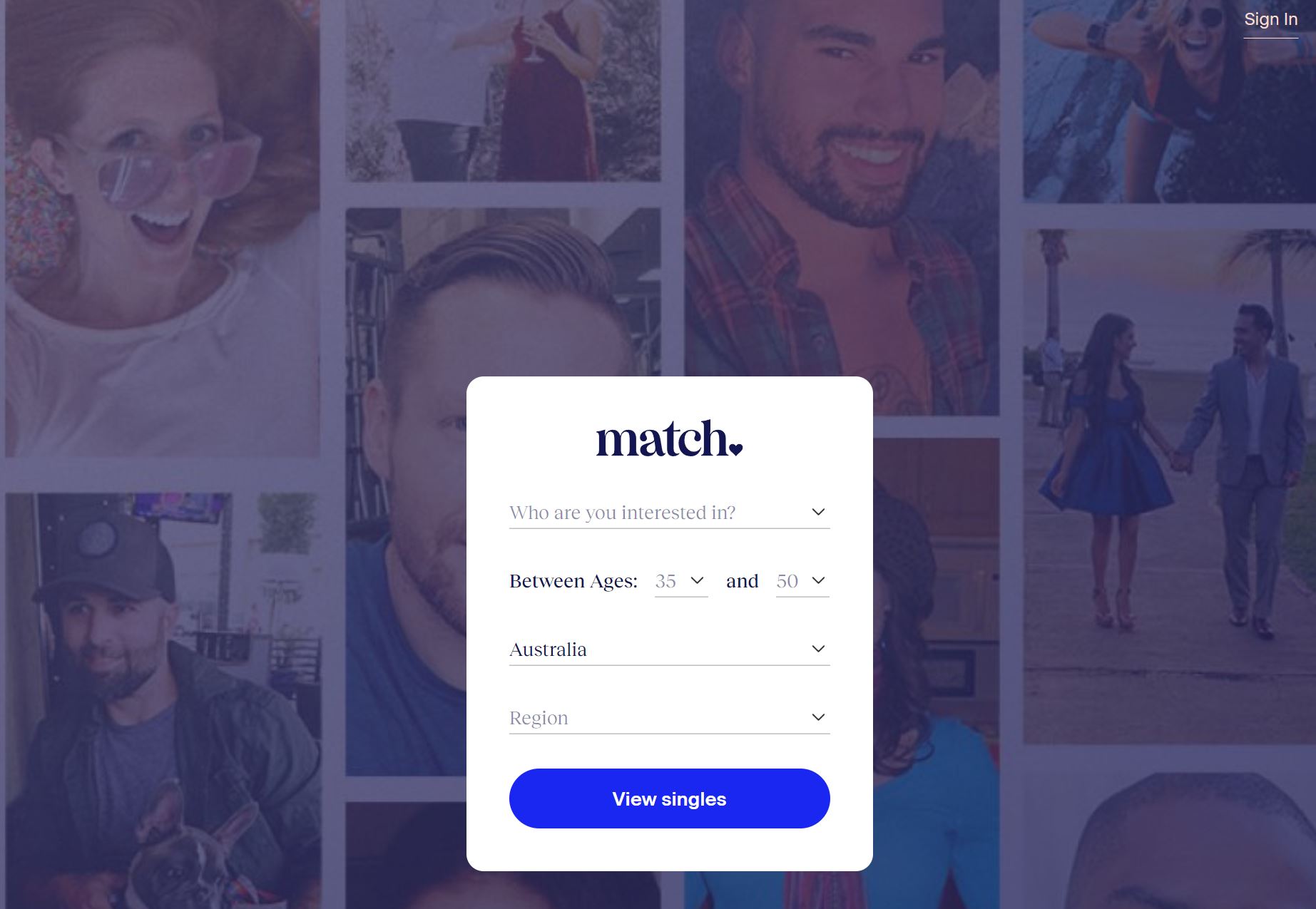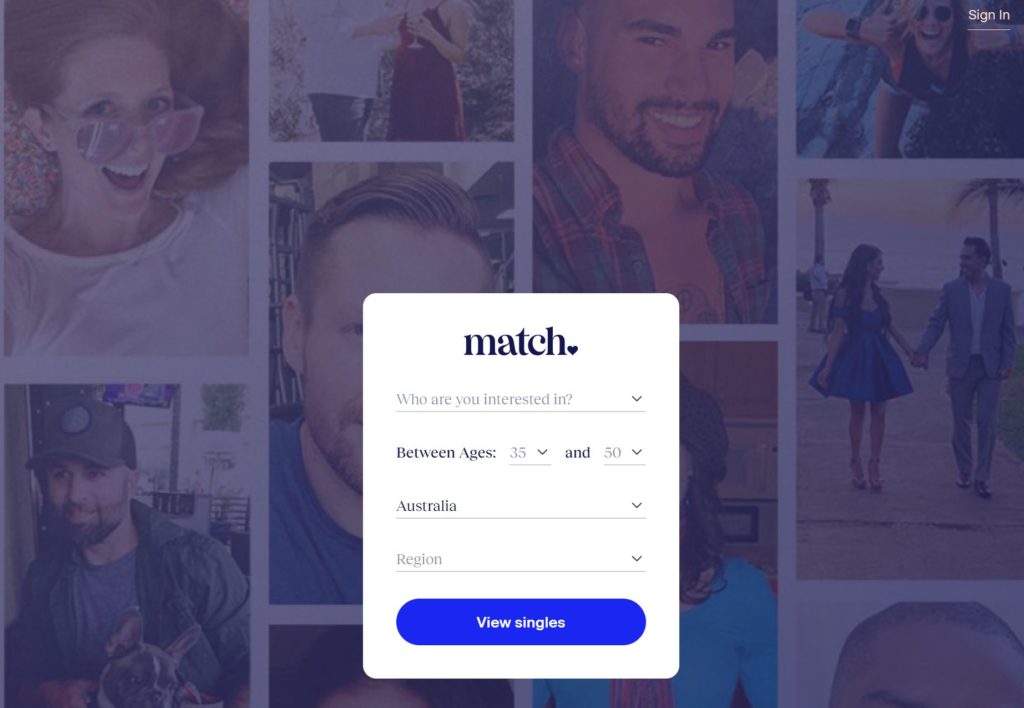 6. bumble, women make the first move
Bumble is the dating app that is becoming more and more popular and could overtake Tinder. Created by a former Tinder executive, Bumble offers to meet people for friendship, business, and love.
The main difference between Bumble and other online dating services is that it is the woman who writes the first message. It's up to men to get noticed with an original and quality profile.
Like Tinder, Bumble have a premium and paid version. The registration to Bumble is free, the messaging is also free, some features require a subscription.
6 months : $17.83 / month.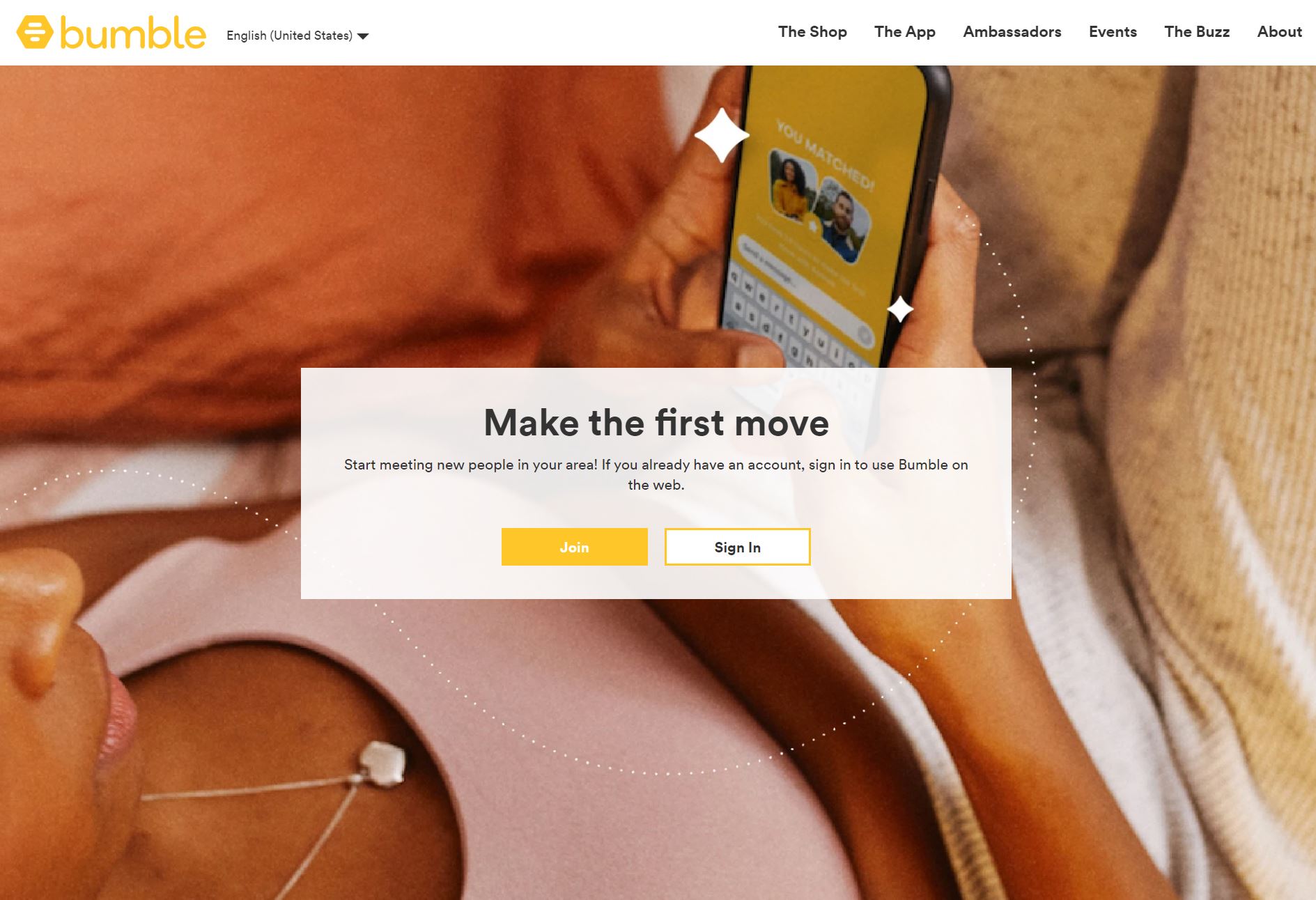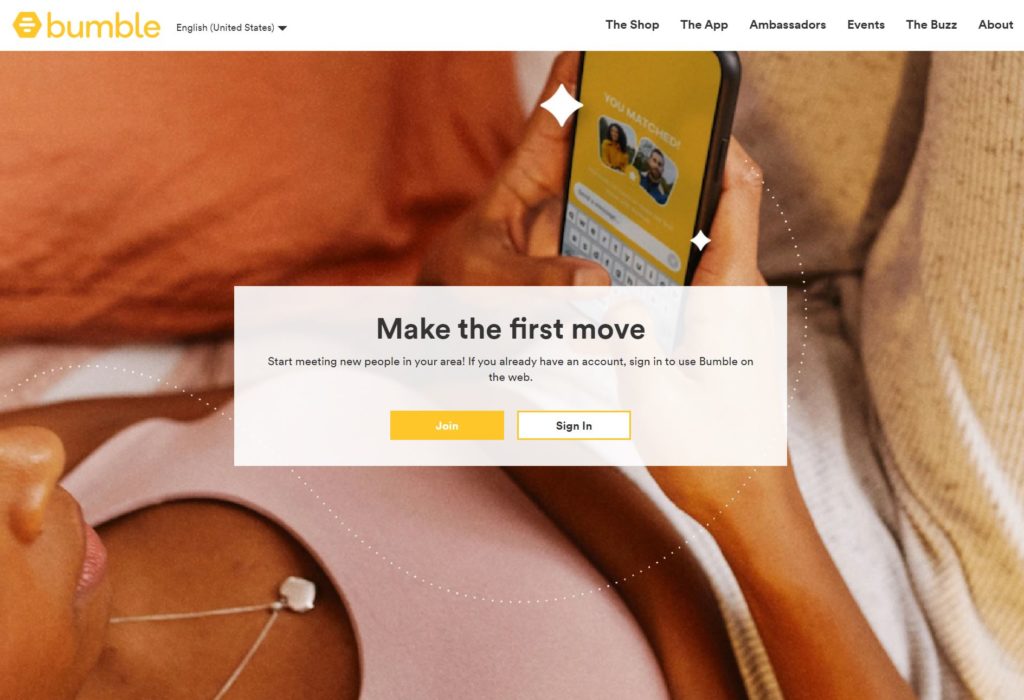 7. tinder, popular dating app
We no longer present the dating service Tinder, the application that has democratized online dating on smartphone.
Millions of members use Tinder every day and swipe right or left to get matches. The vast majority of Tinder users are looking for casual relationships but some love stories have also been created thanks to Tinder.
Tinder is free to join and it is also possible to chat with members for free. But there are paid options like Tinder+, Tinder Premium, Tinder Gold… Those subscriptions offer additional features such as profile boosts and more swipes per day.
6 months : $4.66 / month.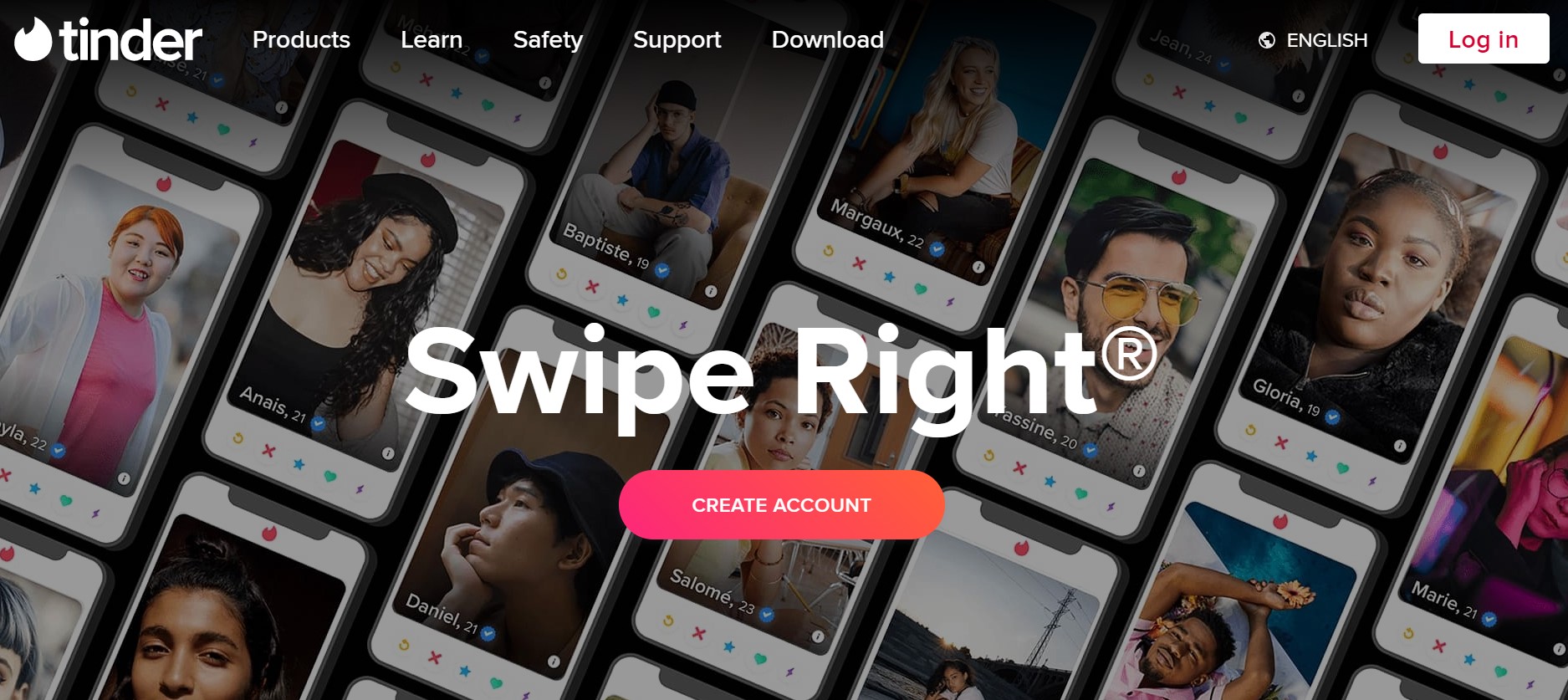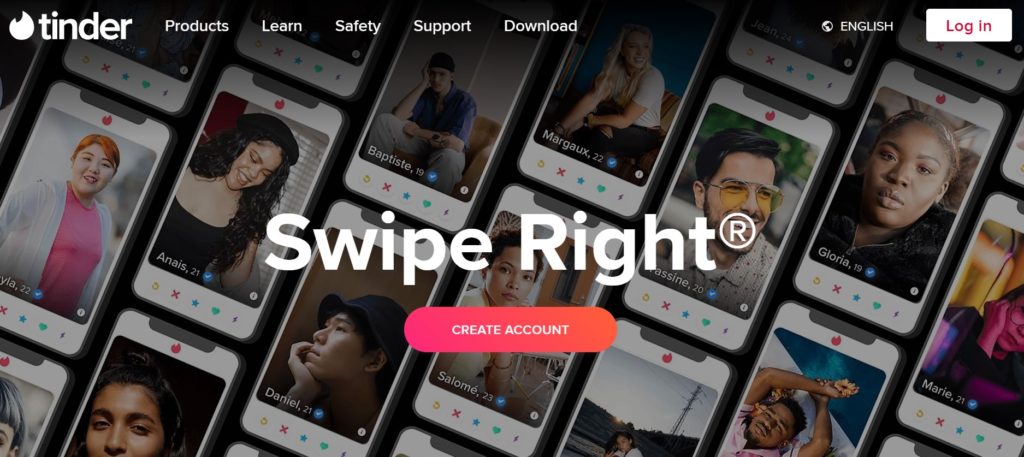 8. RSVP, for serious singles, in Australia only
RSVP is a dating site dedicated to singles looking for a serious relationship. The particularity of this site is that it is only available in Australia and that it privileges the connections with singles nearby.
So, when you log on to RSVP, you will be able to see hundreds of singles connected within a geographical radius.
For the operation of the dating site it is classic, send a free wink to the singles that interest you. Then, to start a conversation, you will have to take a subscription. The particularity of RSVP is that to answer a private message, it is free.
The trick on RSVP is to have a very high quality and attractive profile (photo, description…) in order to receive a lot of messages and to be able to answer them for free.
6 months : $30 / month.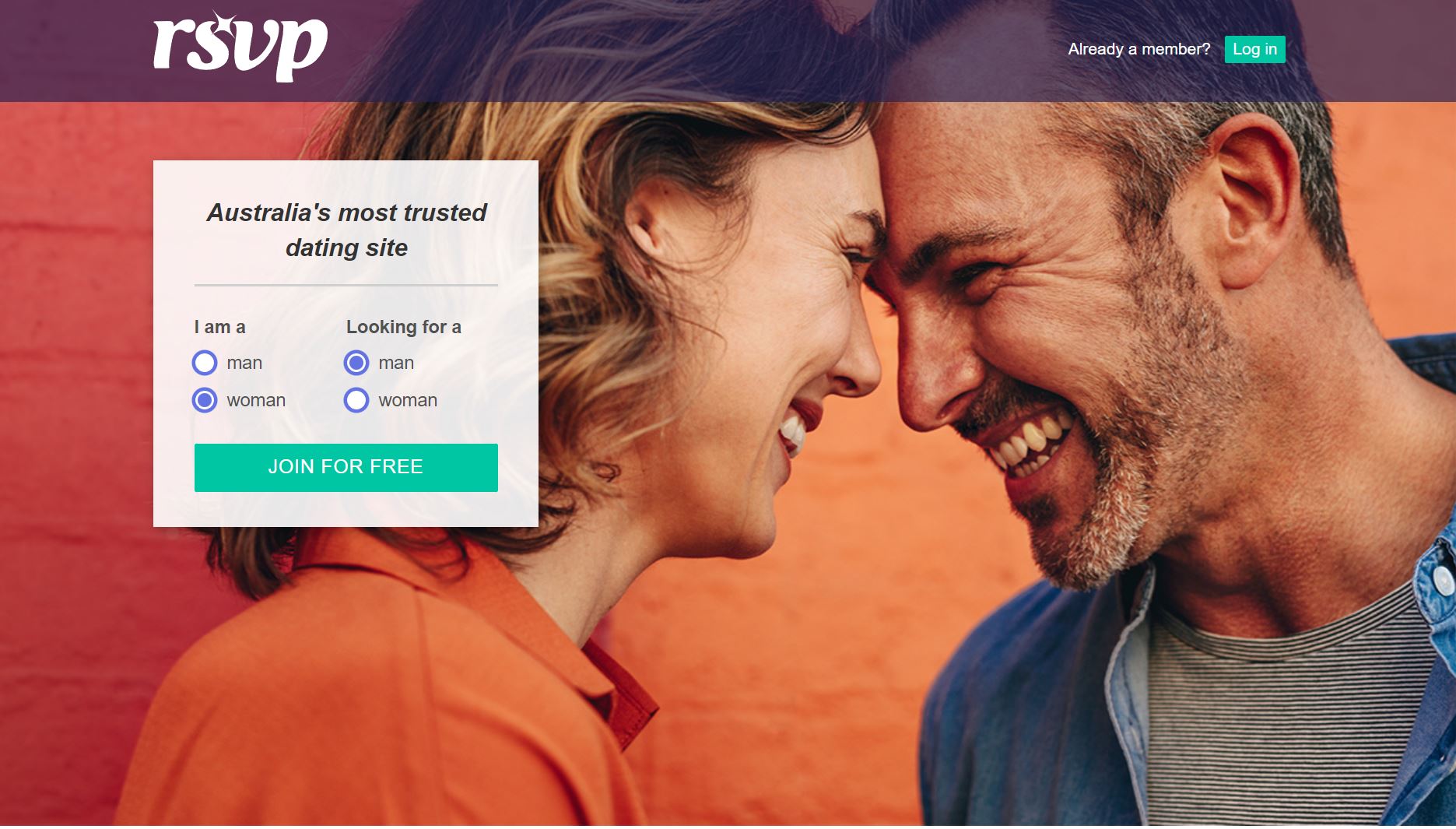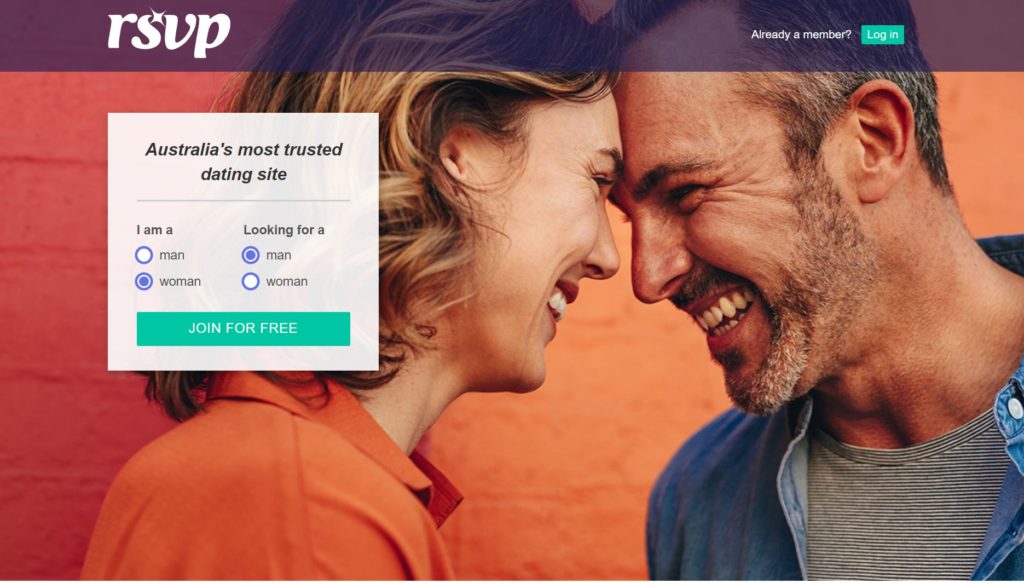 9. hinge, quality before quantity
The Hinge dating service distinguishes itself from others by emphasizing quality over quantity.
How does it work? After filling out a personality test when you register, Hinge will offer you a selection of compatible members every day. You will not be able to go and see other members on your own. This has the advantage of focusing on suggested singles who are likely to interest you. Plus, if you are contacted by a single, it's not a coincidence because it means you've been found to be compatible. In short, less dating but better dating.
Registration to Hinge is free, you will have to take a subscription to chat with other members.
6 months : $7.52 / month.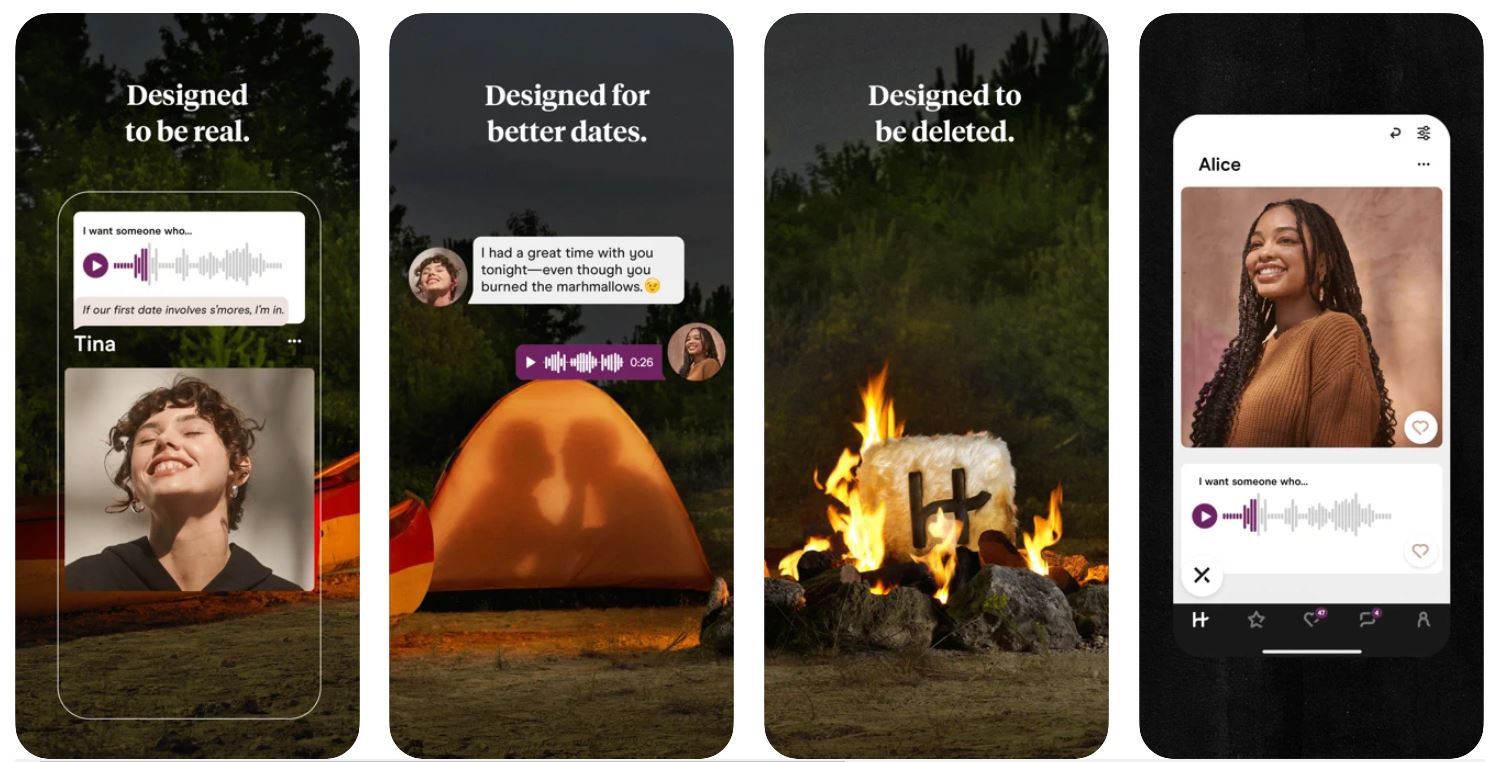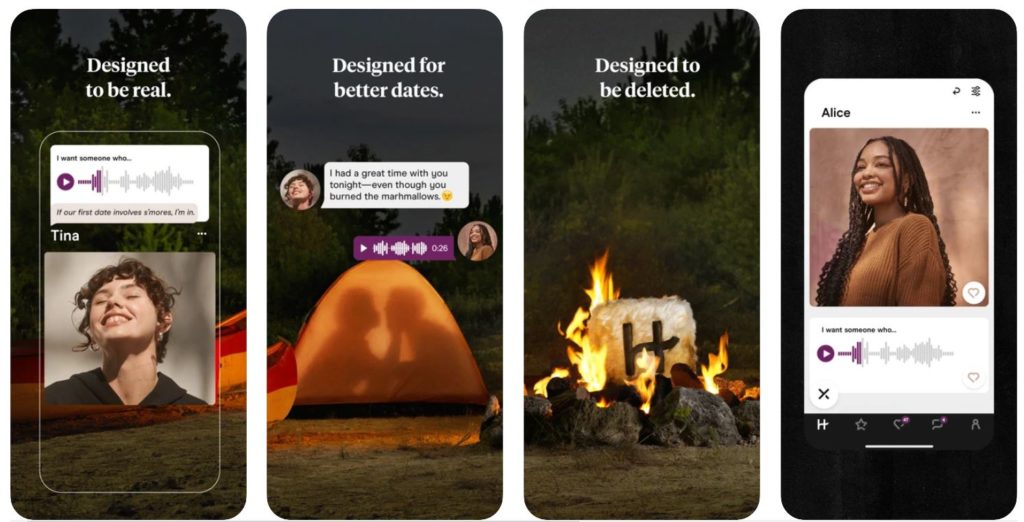 10. okcupid, best for hookup relationship in Australia
If you have a libertine soul, okcupid is the right site for you. It is a dating service for men and women who are looking for quick, one-night stands and more.
Okcupid is therefore a dating service for libertine singles who assume their lifestyle and are looking for partners like them.
The service is very popular since tens of thousands of members are connected every day on Okcupid in Australia.
Registration to okcupid is free, you will have to take a subscription to chat with other members.
6 months : $27.71 / month.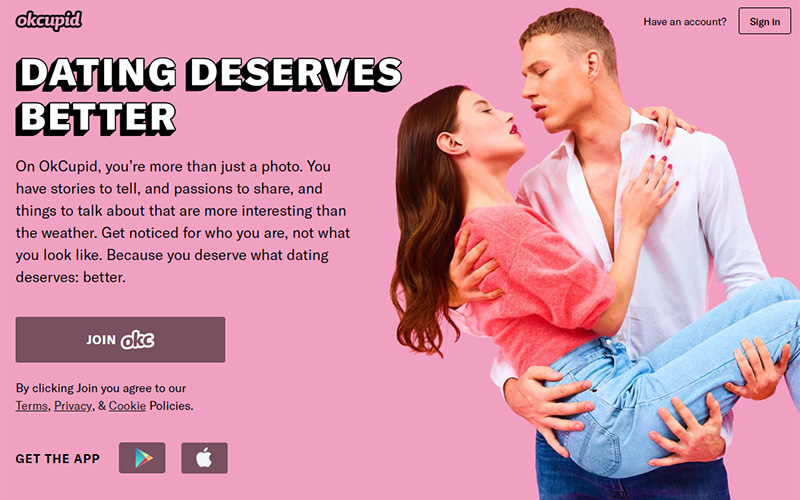 11. raya, membership based community
Raya is a dating service that is truly different because it is exclusive. Indeed, in order to access Raya, you will have to pay a subscription. Without this, it is impossible to access the dating service.
With this principle, Raya wants to create an exclusive community of singles. The singles who are there are looking for a serious relationship and love.
A different service, but the disadvantage is that you will not know if there are members near you. Only recommended if you live in a big city and exclusivity is your thing.
6 months : $9.99 / month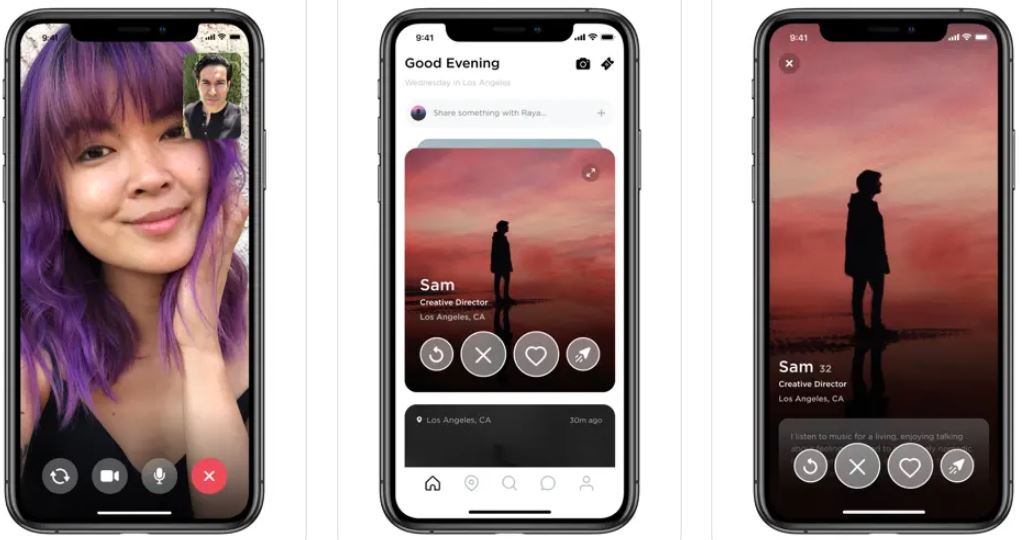 Dating Sites & Apps Costs in Australia
In Australia, dating sites and apps range in price from free to $40 per month.
| Dating Sites & Apps | Free Trial | Membership (6 months) |
| --- | --- | --- |
| eharmony | yes | $39.90 / month |
| zoosk | yes | $24.95 / month |
| elite singles | yes | $34.95 / month |
| 1tense | yes | Free |
| match | yes | $28 / month |
| bumble | yes | $17.83 / month |
| tinder | yes | $4.66 / month |
| RSVP | yes | $30 / month |
| hinge | yes | $7.52 / month |
| okcupid | yes | $27.71 / month |
| raya | yes | $9.99 / month |
About the author