Dating sites by interests
By Alexandre (admin), last updated on September 8, 2023
You are looking for a partner who shares your values, interests, or lifestyle. You wonder if you should join a dating website by interests instead of a mainstream one.
On a dating site by interest (also called Niche dating websites), you can find someone who has a common outlook, shared interests, and a tailored profile. You can also save time by filtering less. Remember that you may have fewer profiles to choose from. You may also miss out on other potential matches who don't fit your niche.
Below is our selection of the most interesting interest-based dating sites, chosen from among the best dating sites. Please note that they are not listed in order, as everyone will find what they're looking for.
VeggieConnection, for vegetarian and vegan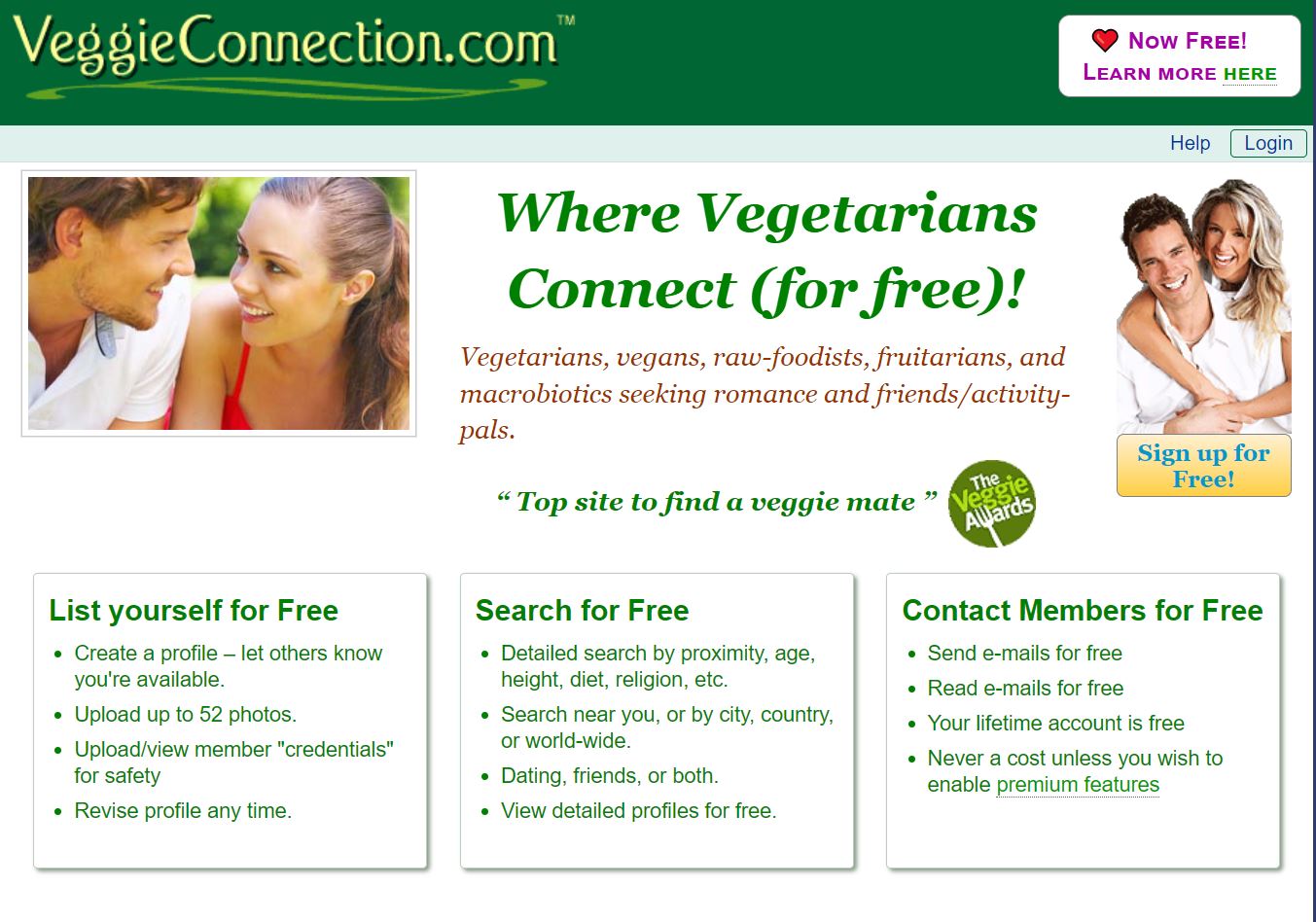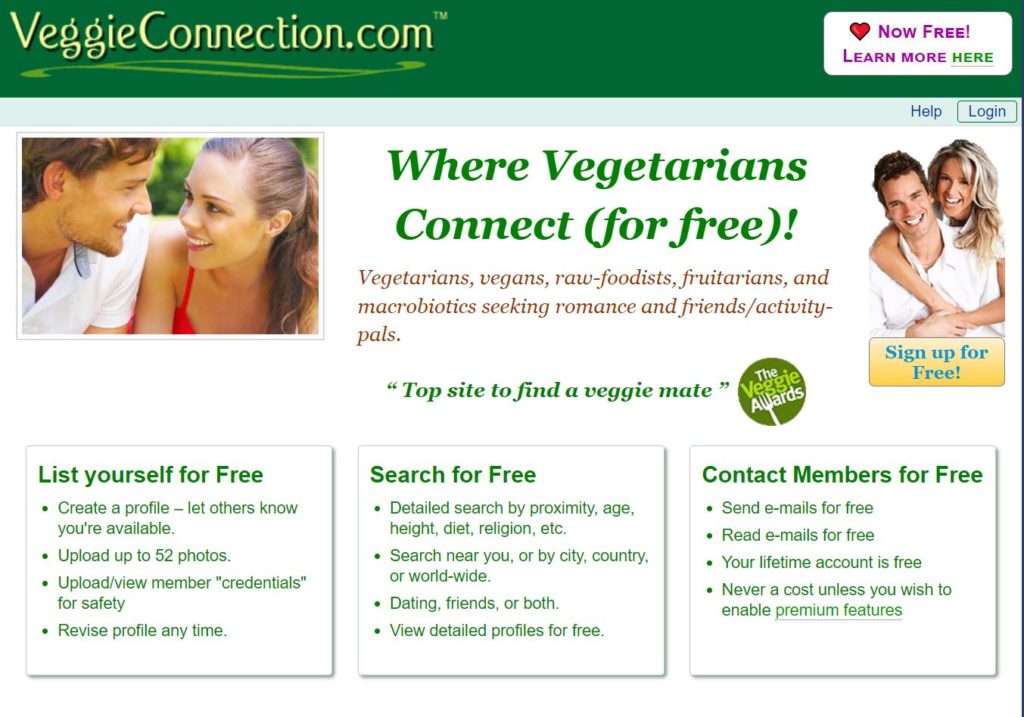 Are you vegetarian or even vegan, and do you think it's essential that your future partner is aligned with the same values regarding animal welfare and food?
There are plenty of dating sites for vegetarians. One of the best known is VeggieConnection, which is also one of the oldest. Others include Green Singles and Veggly.
Elite Singles, to find the perfect Match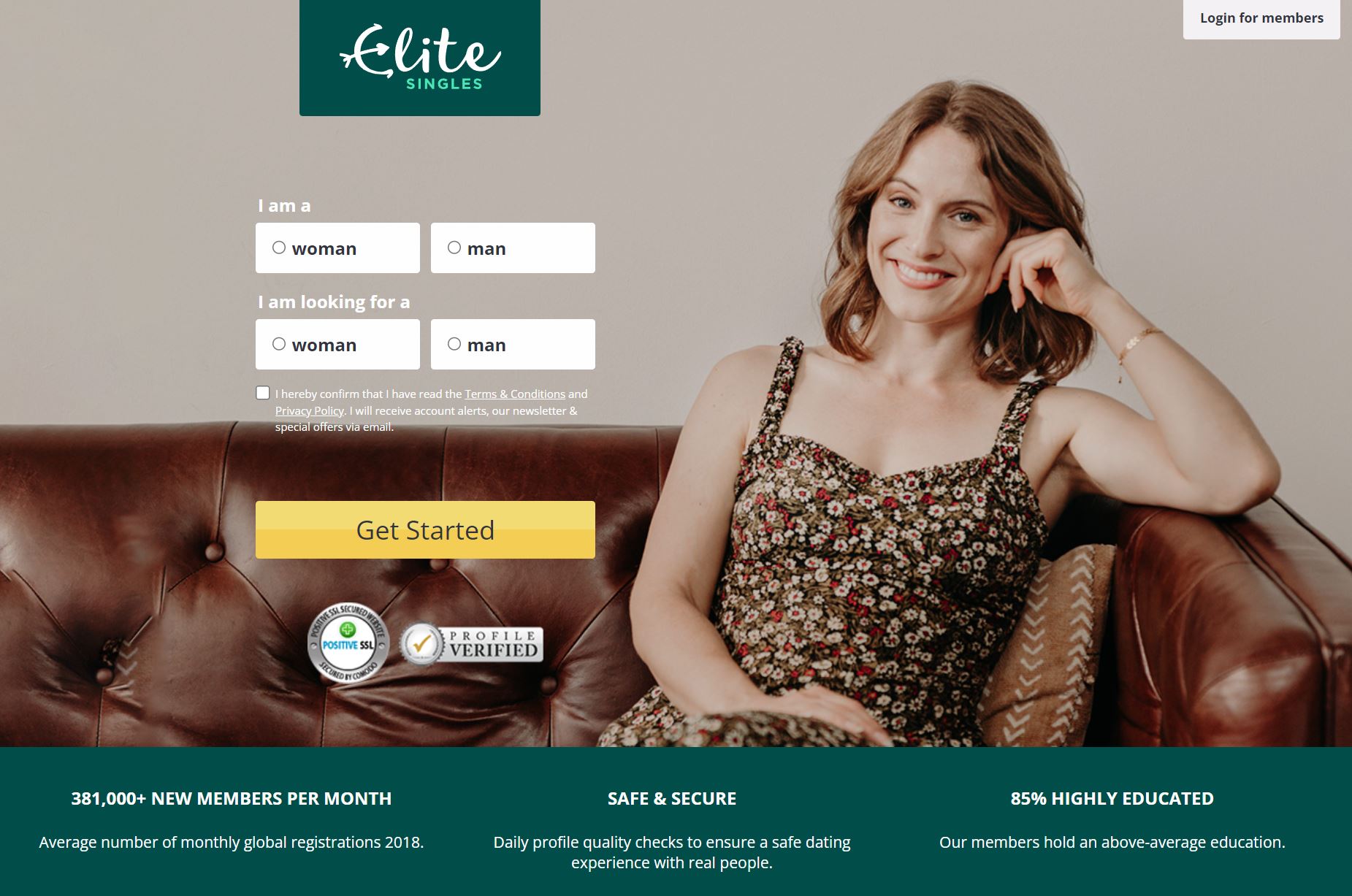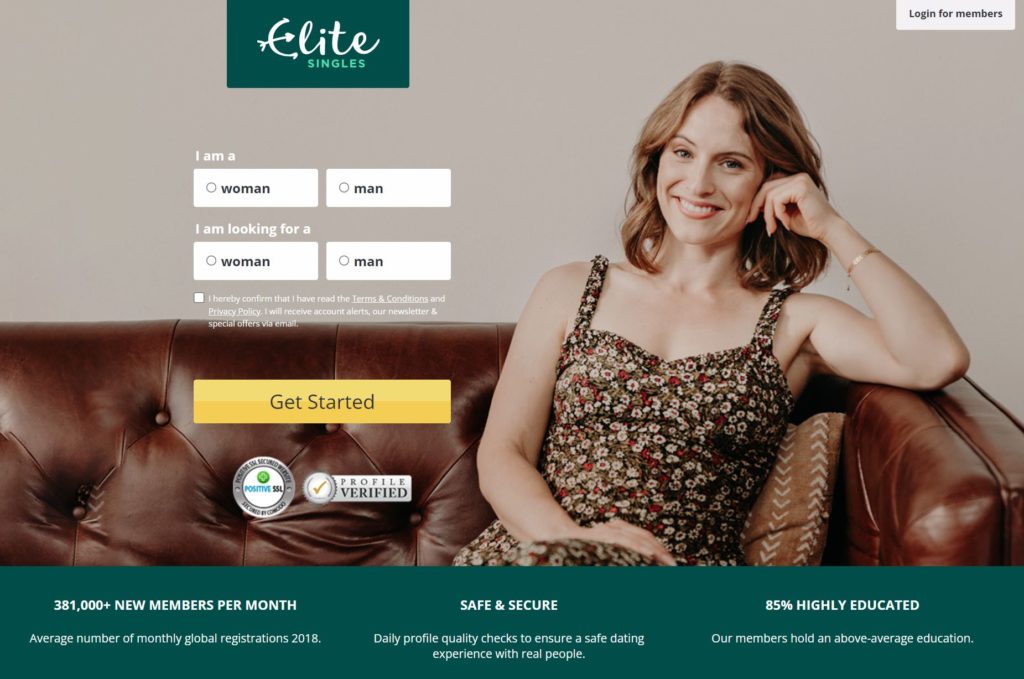 If you want to meet someone who shares your values and interests, without going through a highly specialized dating site, then you can try compatibility-testing dating sites.
On these websites, you'll have to fill in a lengthy questionnaire that will put you in touch with singles who share your interests, values and aspirations. These include Elite Singles, Eharmony and Okcupid.
Christian Mingle, for Christian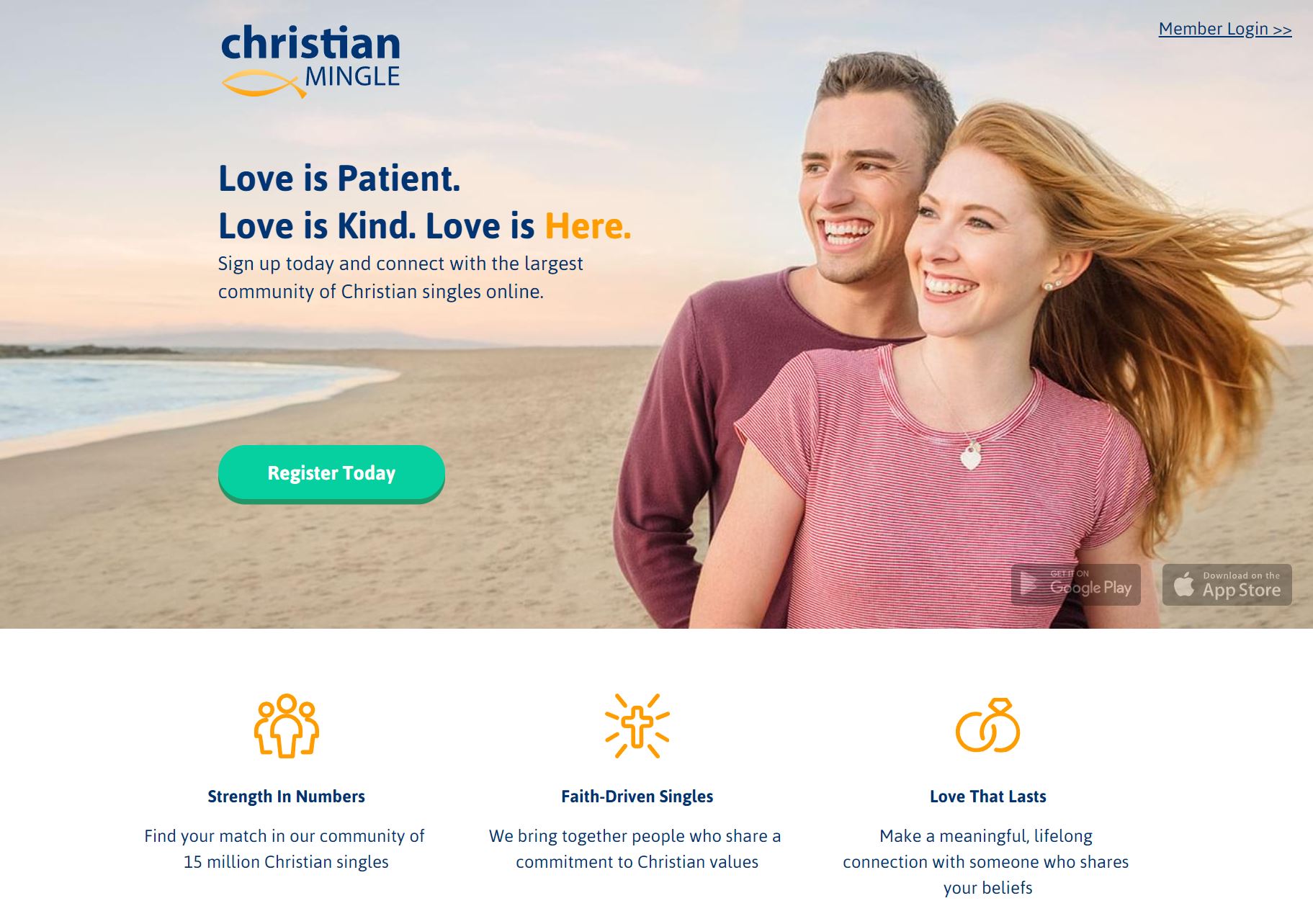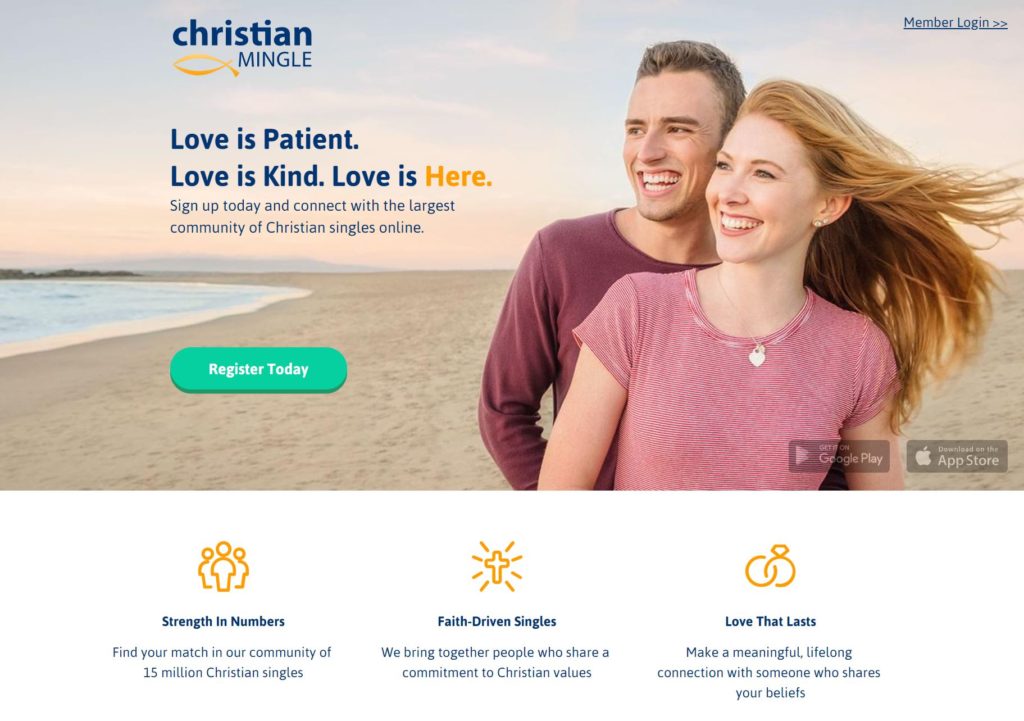 Are you a single Christian man or woman for whom faith is very important in your daily life and it is essential that your future partner understands and shares this value?
If so, you'll want to use Christian dating sites. You'll find millions of singles who share your faith. These include Christian Mingle and Christian Café.
Jdate, for Jewish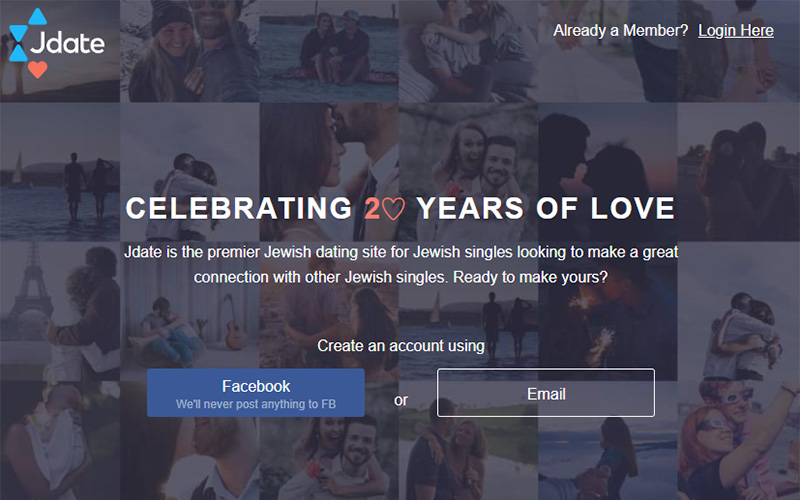 You are Jewish and it is essential for you, to respect your religion, to couple up and even marry another Jewish person? Is it impossible for you to have a loving relationship with a Goy?
Then register with a dating service where you'll find hundreds of thousands of Jewish singles. Among the leaders is Jdate.
MillionnaireMatch, for Attractive Singles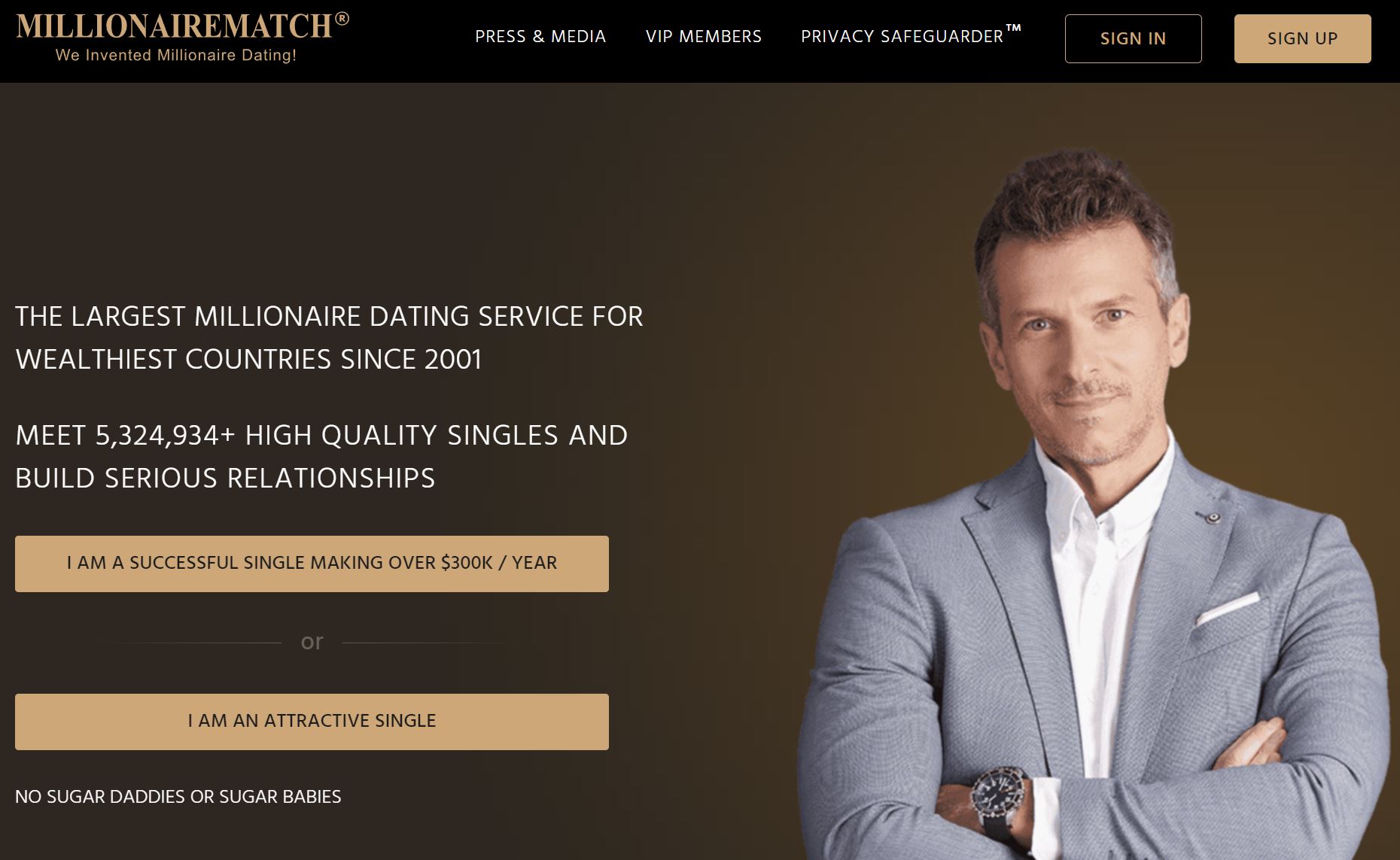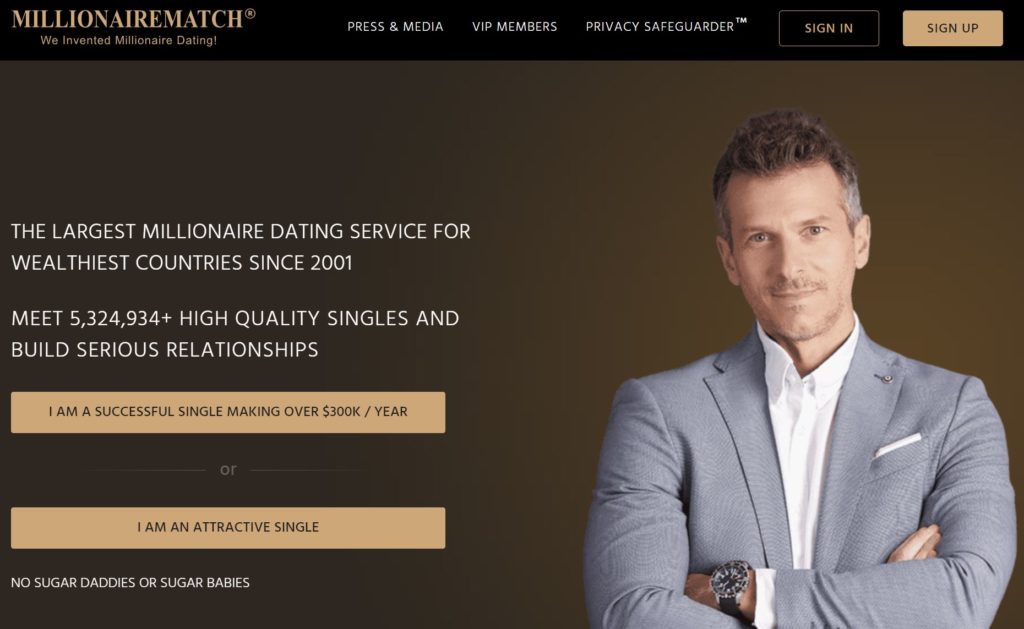 Are you a single man or woman who considers yourself to be above average looking? Are you fed up with all those dating services with profiles of singles who don't appeal to you physically? There are dating services for physically attractive singles.
These include MillionaireMatch (which we really like) and Seeking. You can also register on these sites if you have a high income.
BlackPeopleMeet, for black singles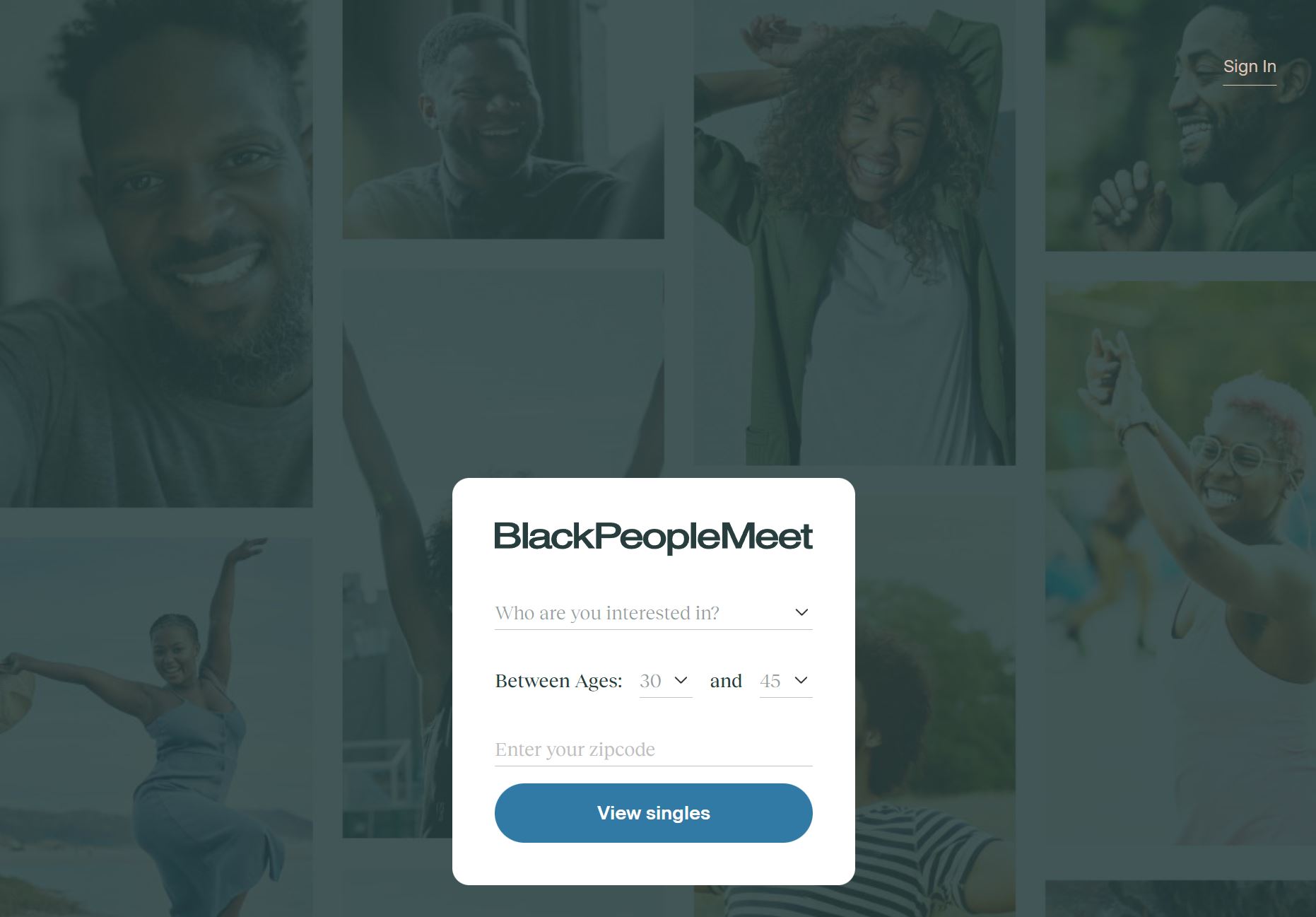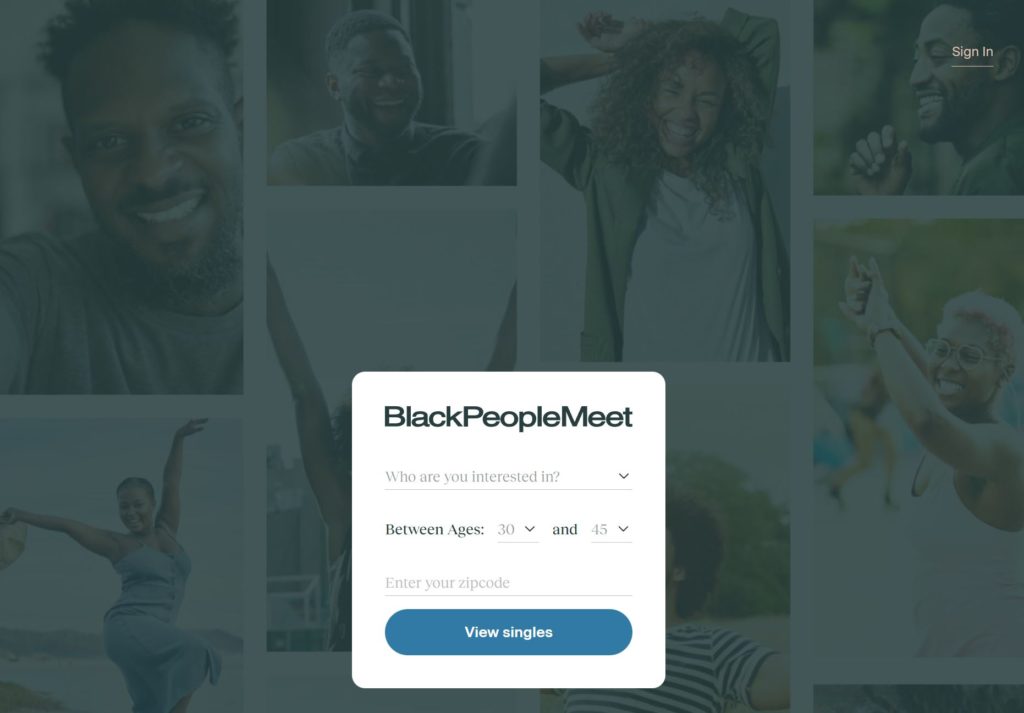 Are you single and black? Are you part of the Afro-American community and desperate to meet other single black people to pair up? There are very few black dating sites, but they do exist.
The most popular of these, which we recommend, is BlackPeopleMeet. A little less popular is BlackCupid. Otherwise, most dating services allow you to filter by ethnicity.
Stir, for single parents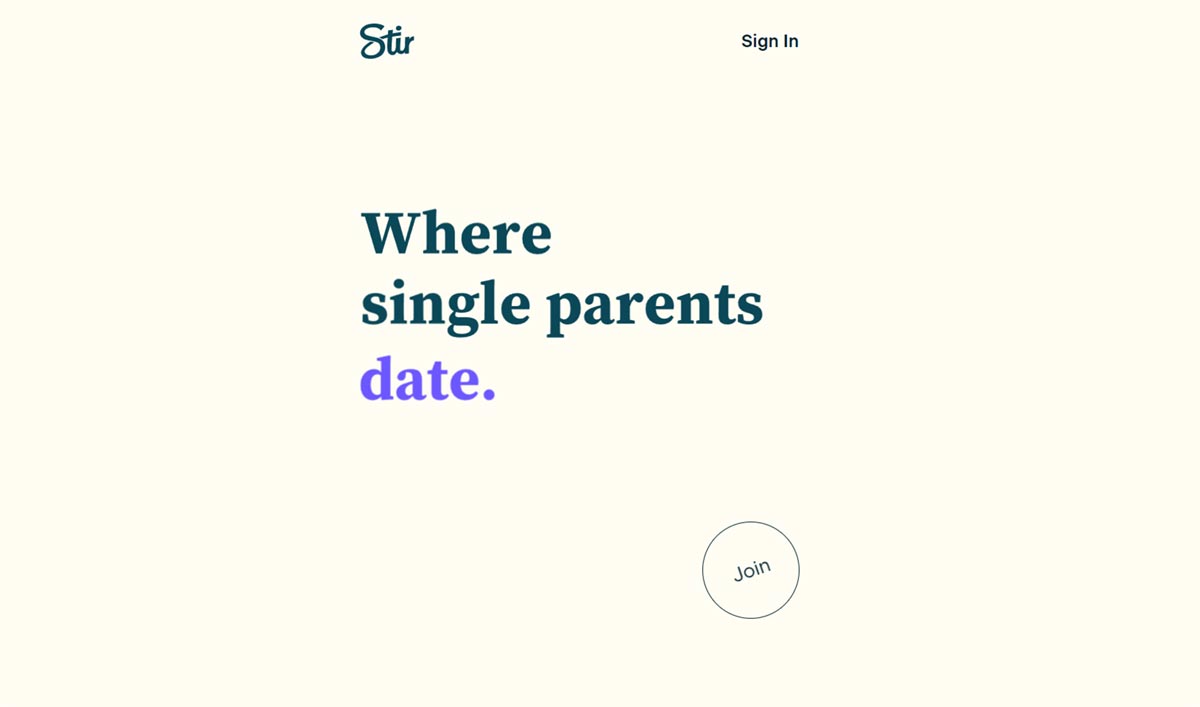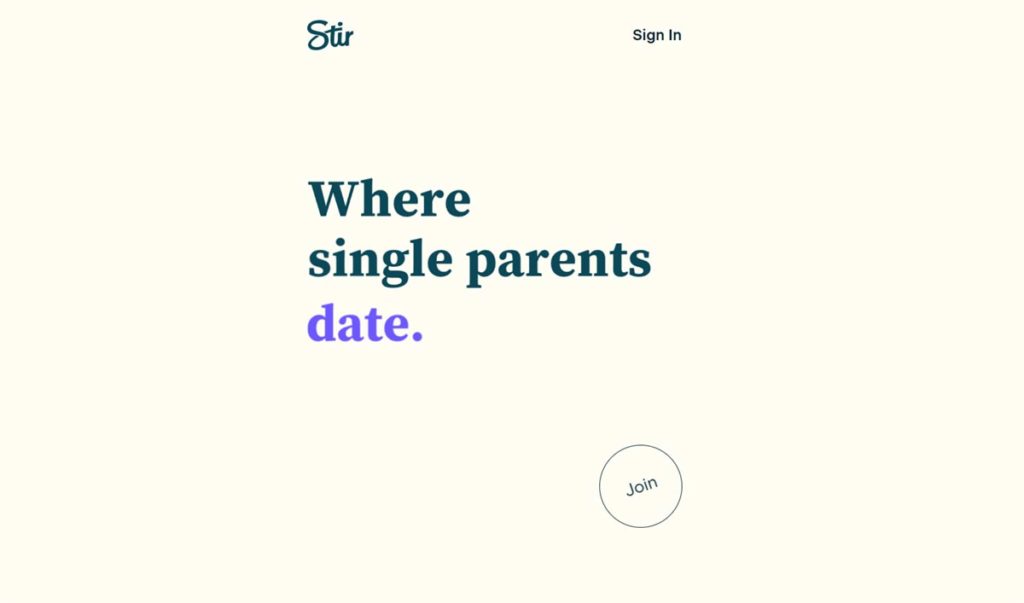 If you're a single parent and your day-to-day life is mainly taken up with your child or children, then you might be interested in dating sites for single parents. Among them, the latest addition, Stir, offers single parents looking for a new love relationship the chance to meet. A special feature is the ability to enter your own hours and days of availability.
AltScene, for Goth, Punk and Emo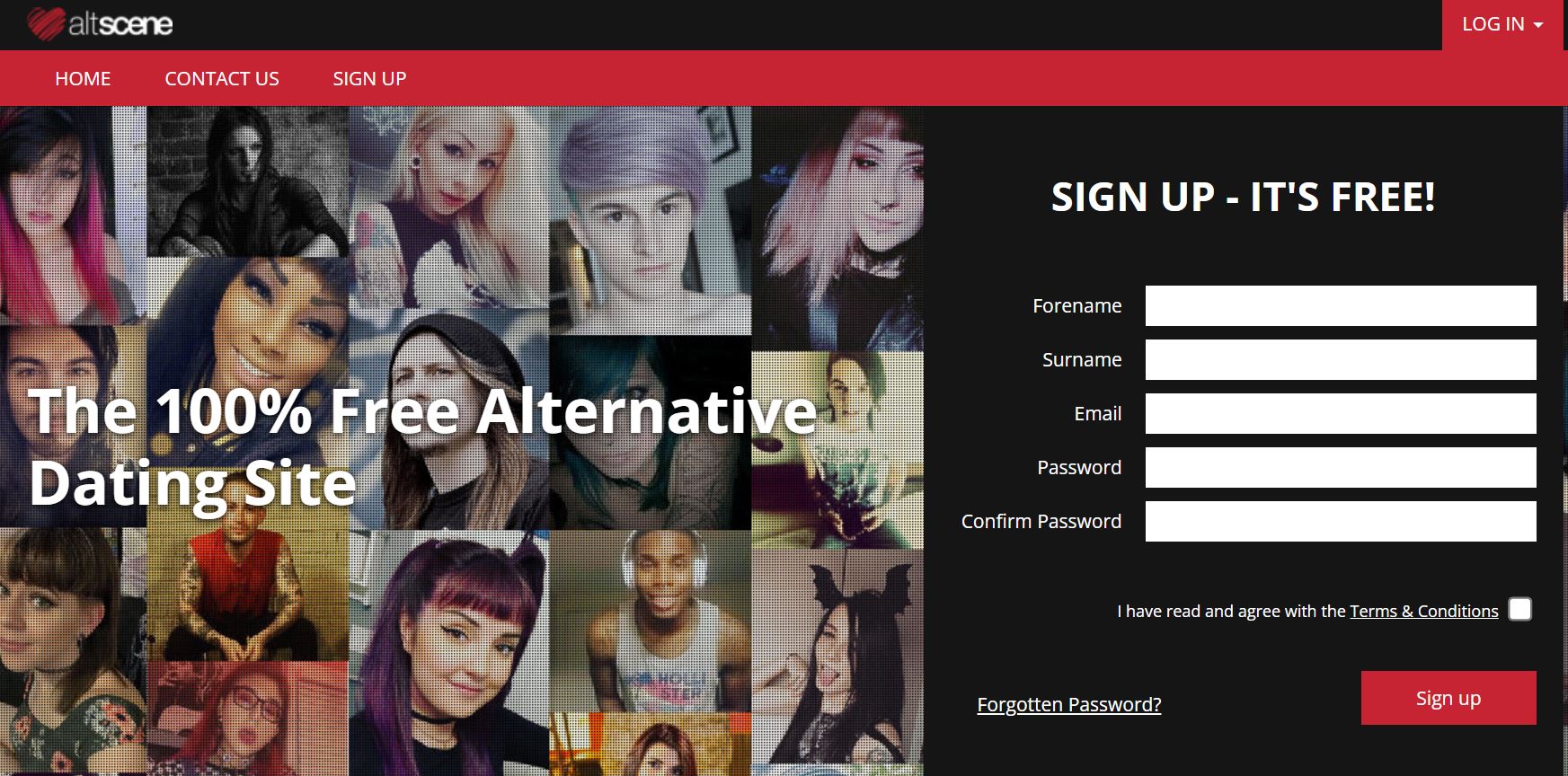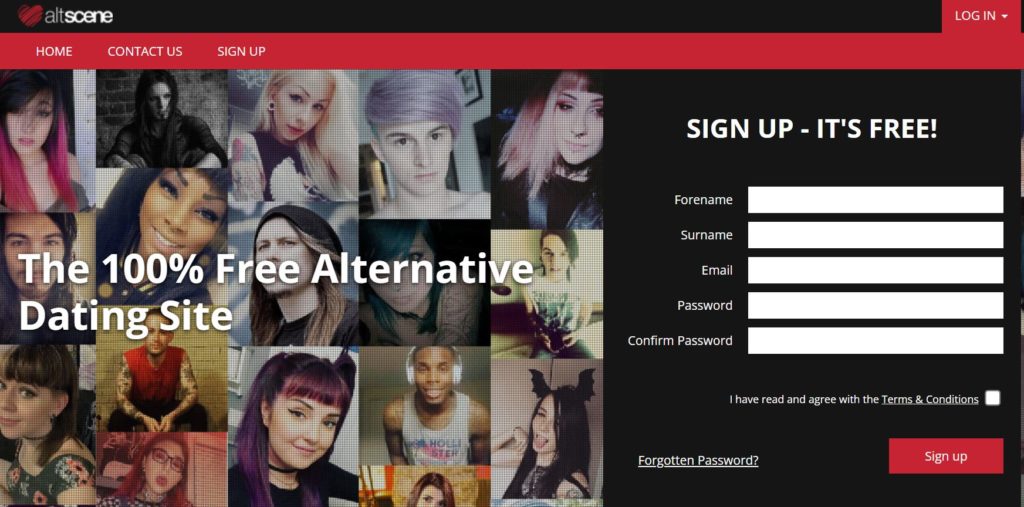 Is your lifestyle more Goth, Punk or Emo? Do you want to meet singles who understand you and who share your lifestyle? There are alternative dating sites where you can meet them.
The best known of these is altscene, a 100% free dating site for punk, emo and goth singles.
Farmers Only, for farmers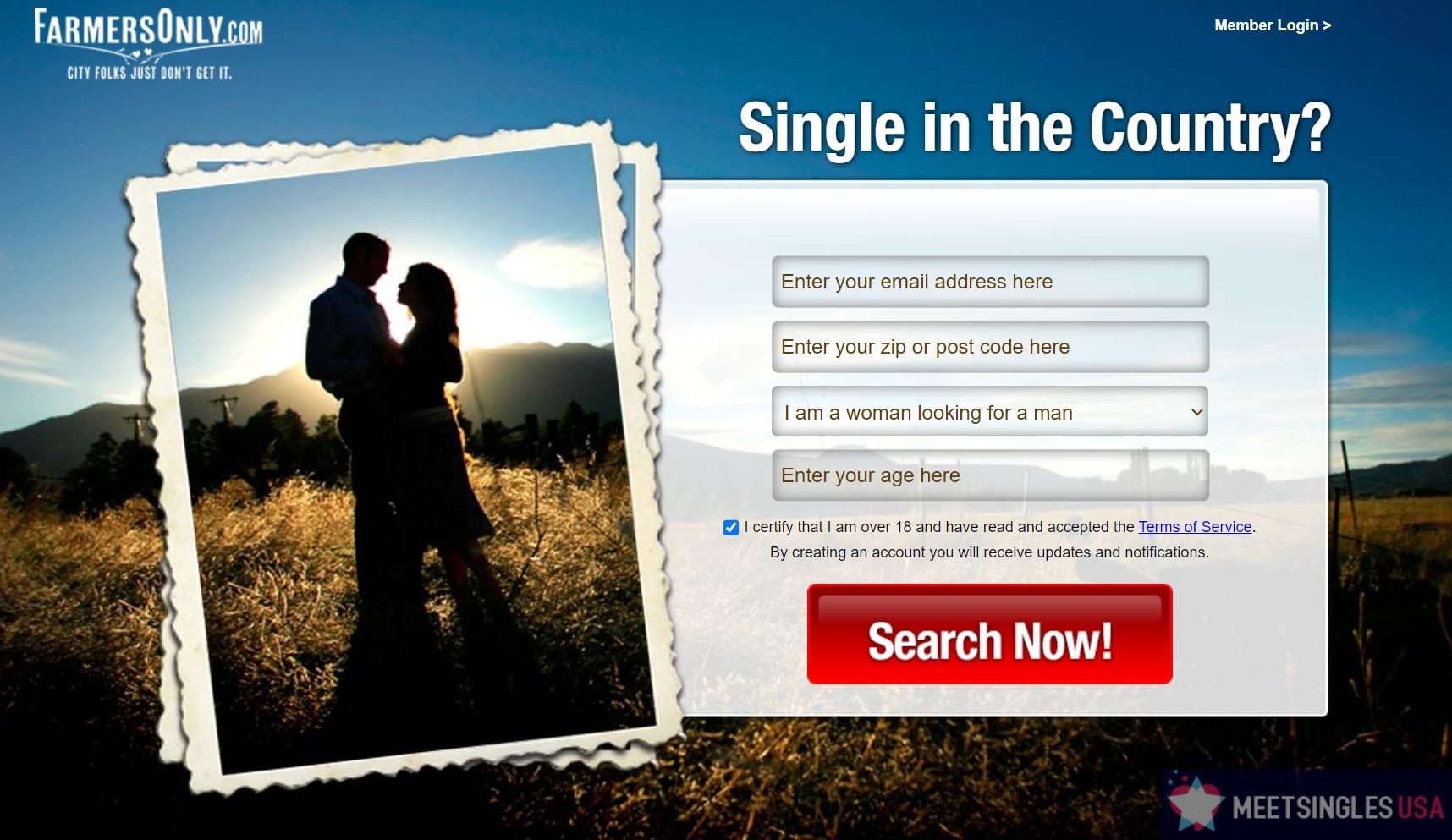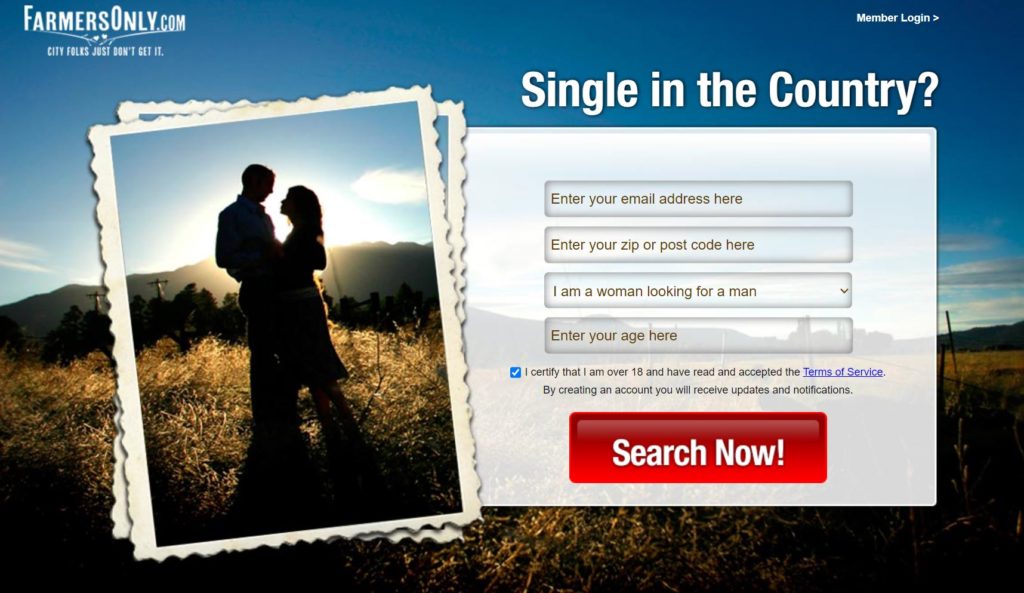 You're a farmer, you spend a lot of time on your farm, with your fields and your animals. This work is your whole life and you don't have the time to meet someone, let alone find someone who will accept this rhythm of life?
There are dating sites for farmers that allow you to meet other single farmers, or singles looking for a career change in agriculture. One such site is farmers only.
Sea Captain, for sailors !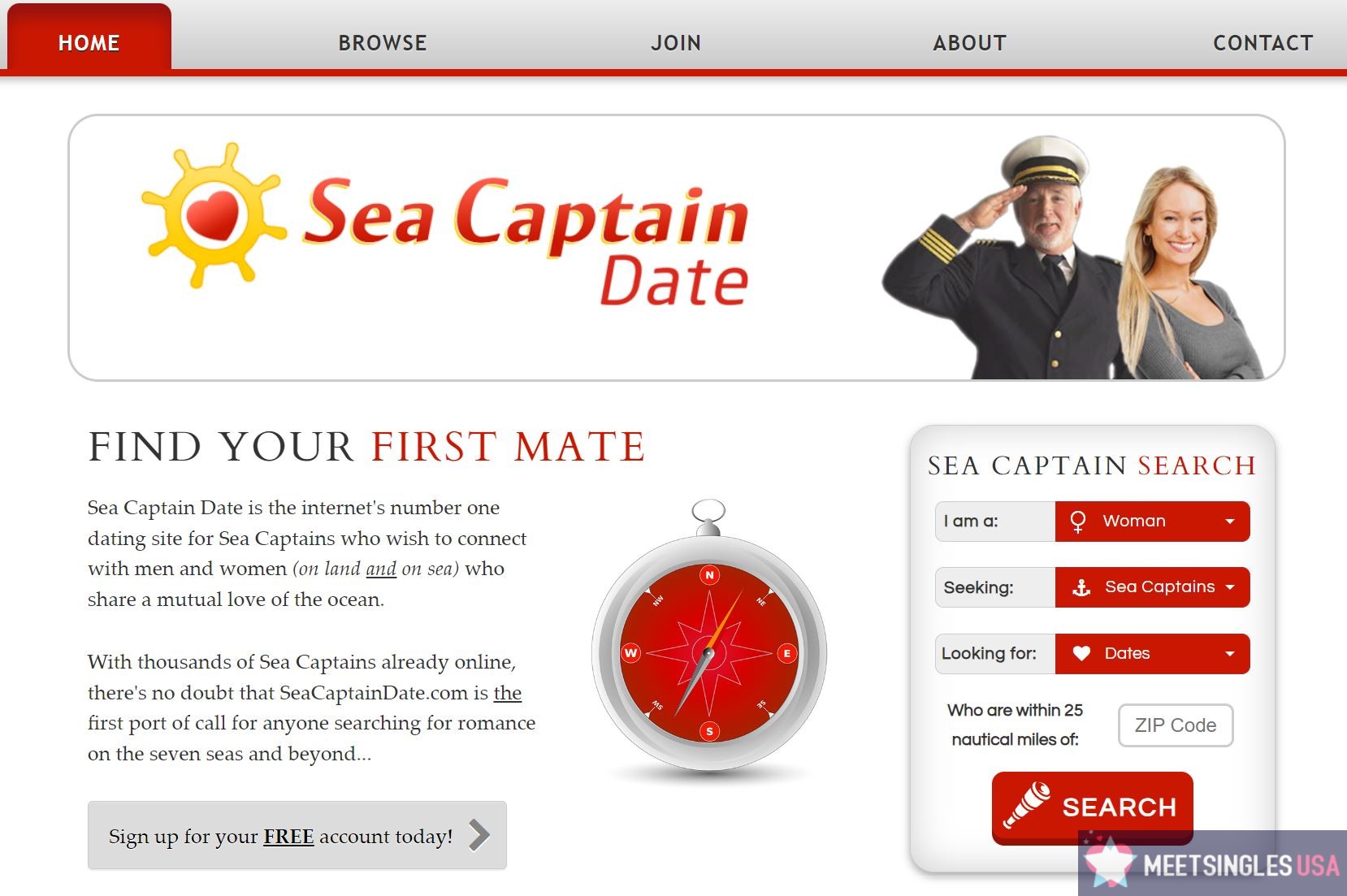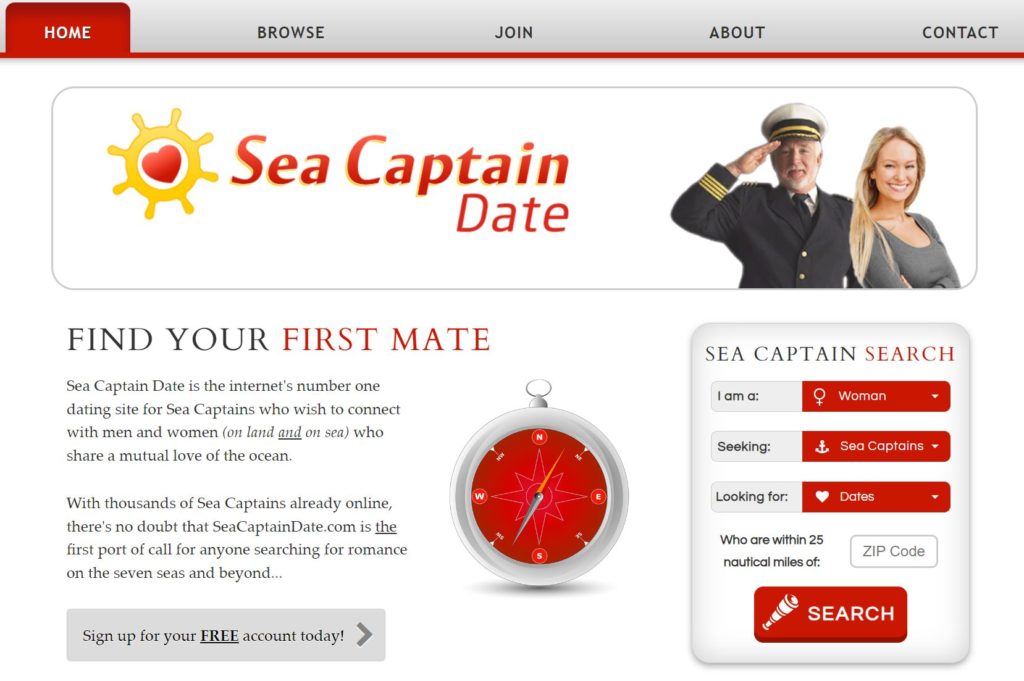 Do you have a boat? Whether small or very large, you consider yourself a sailor and spend most of your time at sea? Are you looking for someone to share your passion for the ocean?
There are a number of dating sites for sailors, the best known of which is SeaCaptain.
Soulgeek, for geeks!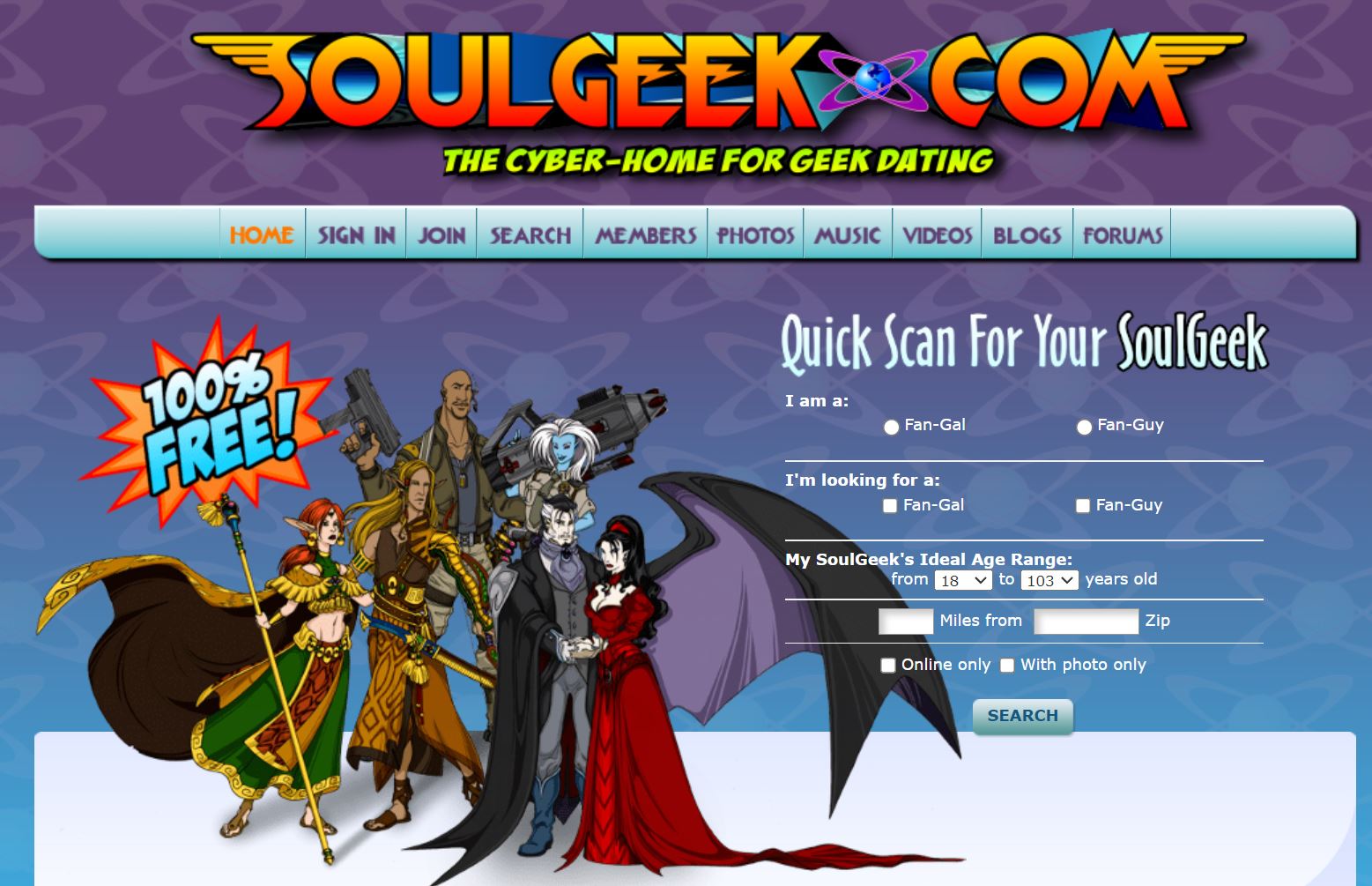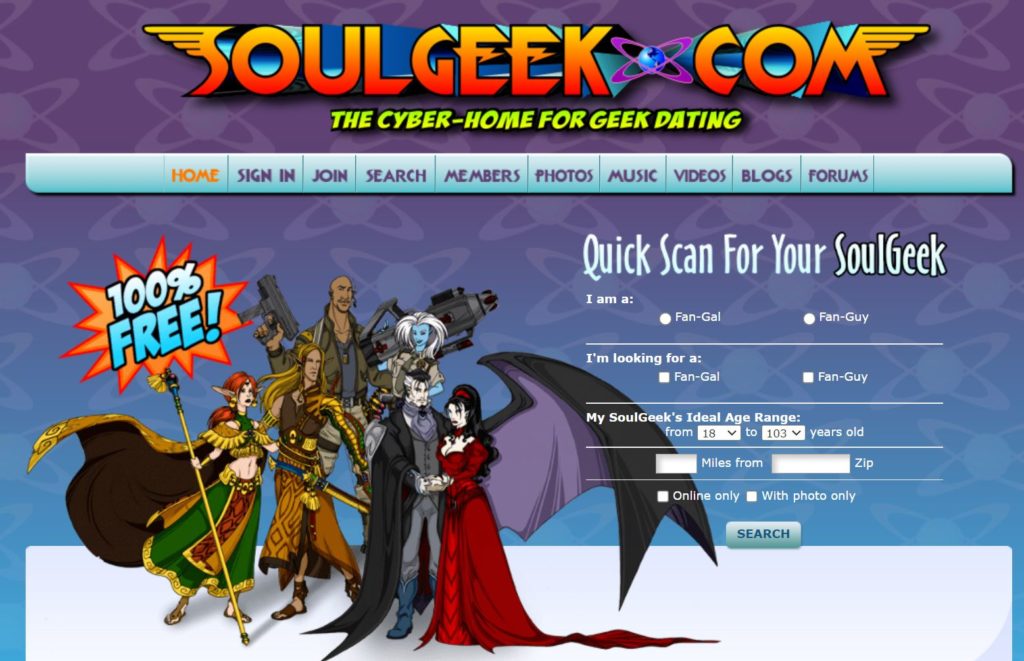 You're a geek, a real one, one who loves video games, series, books, comics, science fiction, board games, …. and you're still single!
It's sometimes difficult to get other singles to understand this all-consuming passion, which they may find boring. Luckily for you, there are dating sites for geeks. One of them is Soulgeek, the cyber home for geek dating!
SpecialBridge, for disabled singles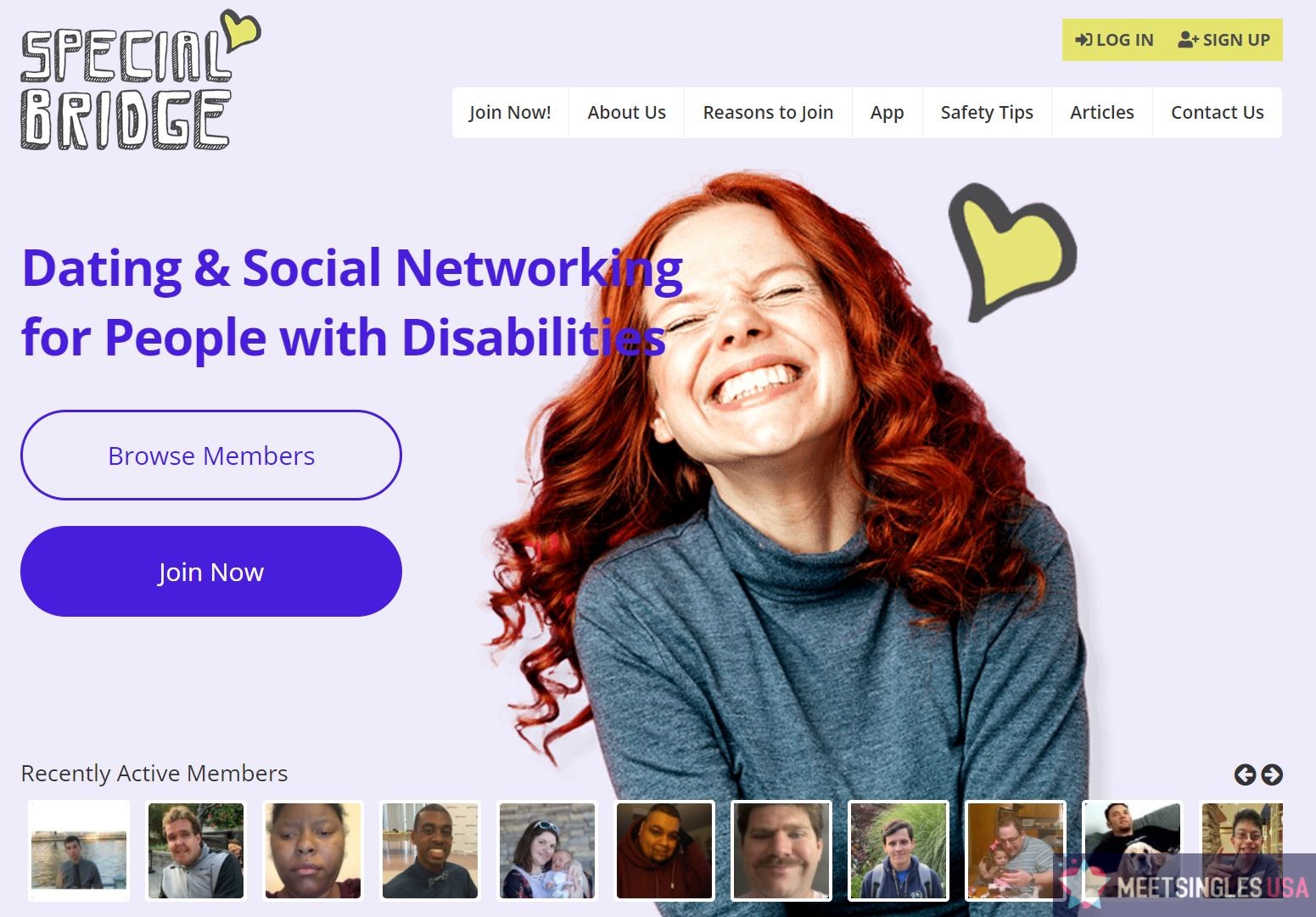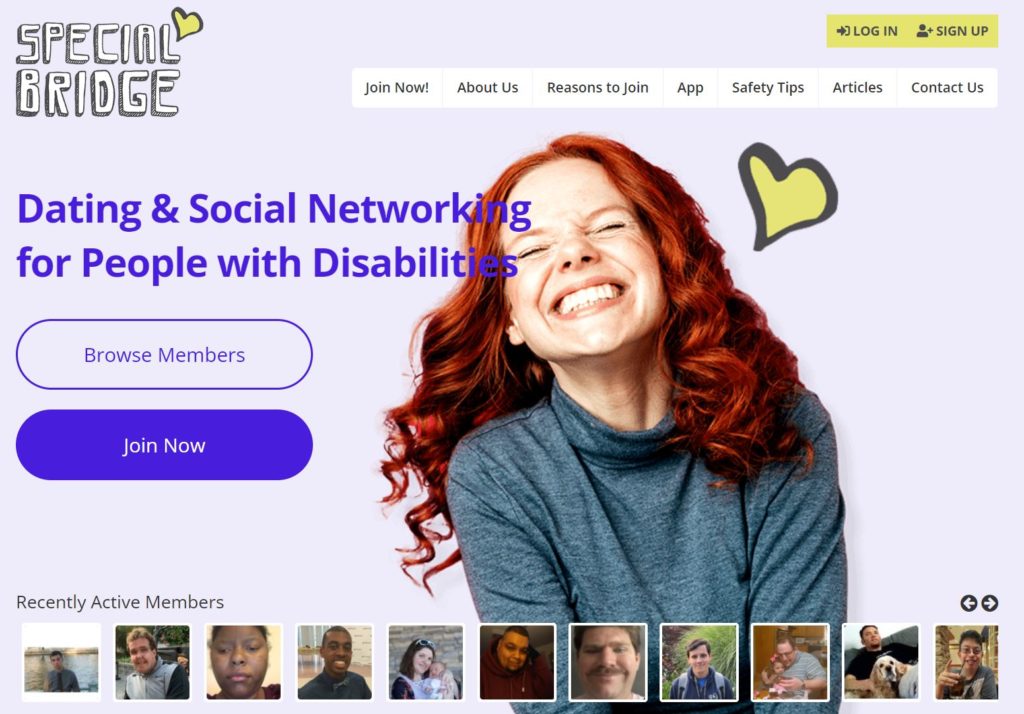 Are you a disabled person, wheelchair user, visually impaired, or in any other situation of physical or mental disability? It's notoriously difficult to meet people, let alone find love.
Fortunately, there are some very serious disabled dating sites that enable single disabled people to meet each other, or so-called "able-bodied" people to meet disabled people. Among them, we really like Special Bridge.
NoLongerLonely, for singles with mental illness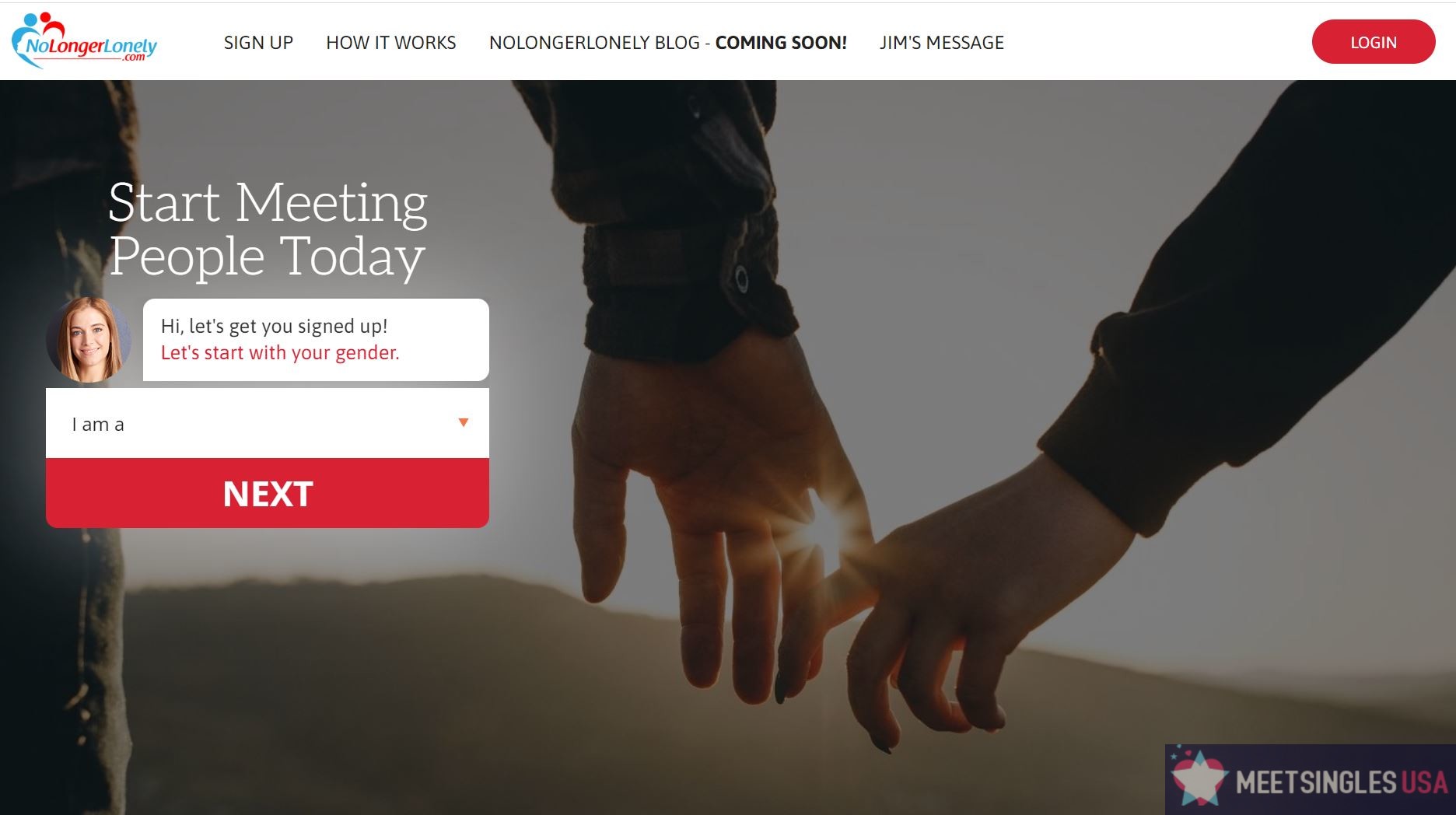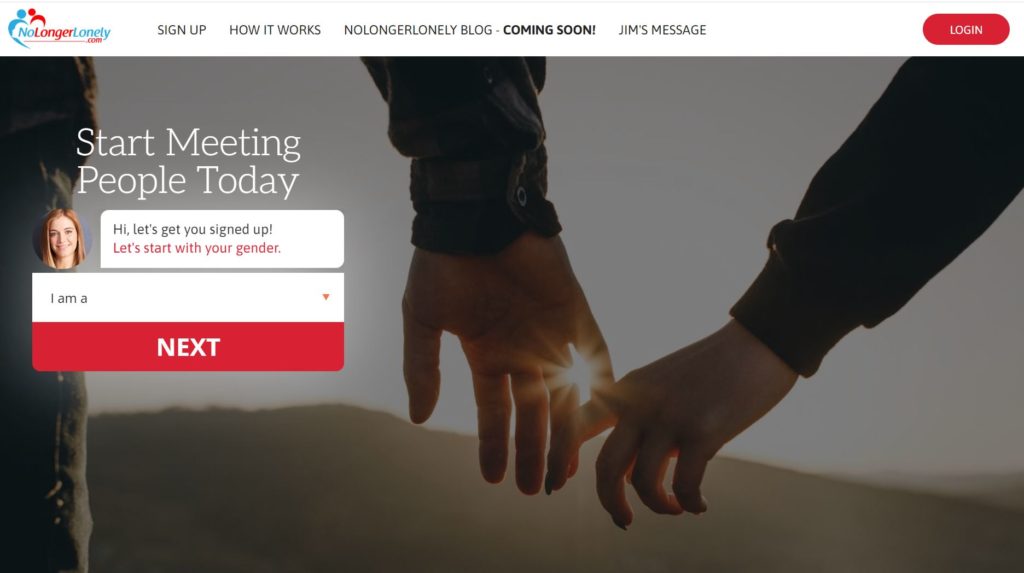 You are a person who is aware of having a mental illness such as schyzofrenia, depression, bipolarity, etc. This makes it difficult for you to make everyone understand your illness. This generates stress for you. Are you looking for someone who will accept your illness, with whom you'll have nothing to hide?
There are dating services for people with mental illness. The best known of these is nolongerlonely.
About the author