Tinder launches its Select formula to counter Raya and The League
By Alexandre (admin), last updated on November 13, 2023

In the dating services market, there are free ones like Facebook Dating, mainstream ones like Match or Tinder, and high-end ones like eharmony, but there isn't much on offer for the very high-end and VIPs.

However, these VIP dating sites do exist, especially internationally, with services such as Raya, which is reportedly widely used by stars in the USA, or the league, where subscriptions start at $299/month. However, these services are not accessible and are really only for a minority of people.

That's why Tinder is launching its Select offer. Rather than create a new service, Match Group, the American company that owns Tinder, prefers to launch a new VIP package.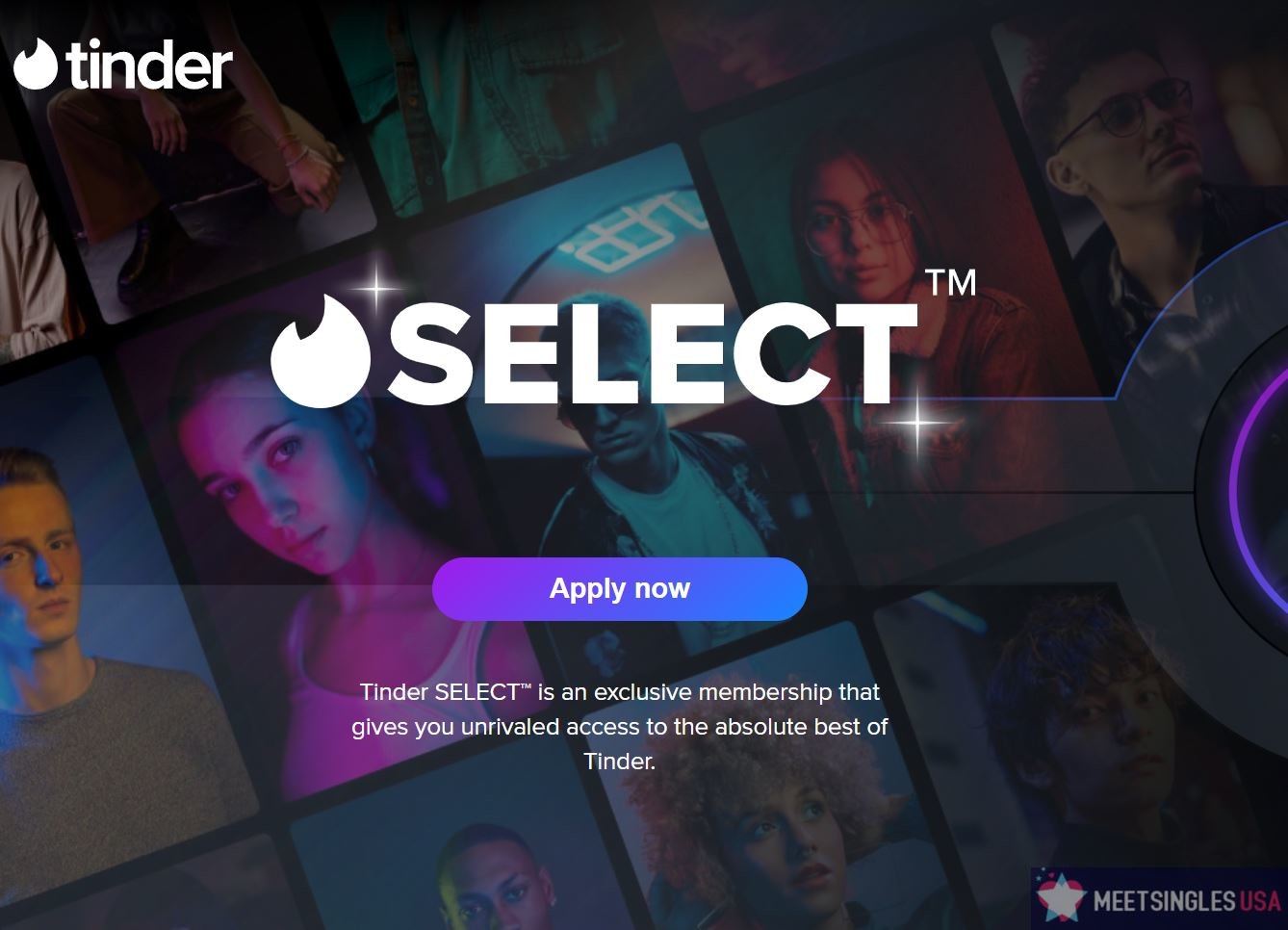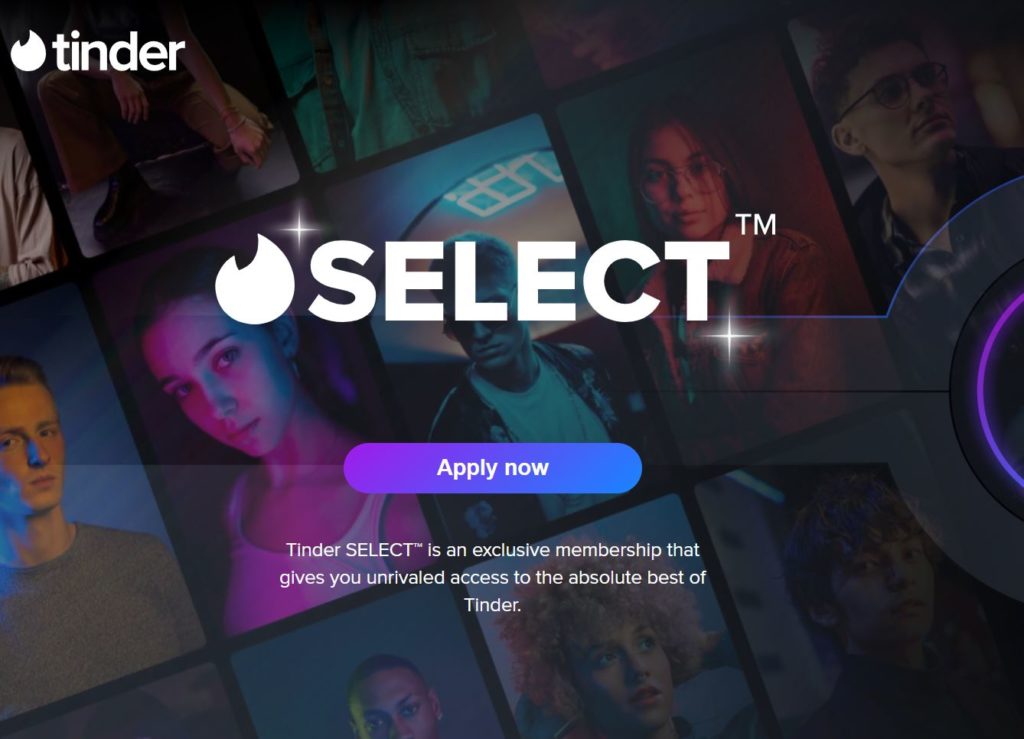 Accessible worldwide, Tinder Select offers VIP benefits: instant messages without Match, unblurred photo with other members, even those without a subscription, select badge, view of the most popular profiles, and VIPS experiences.
However, like Raya, Tinder Select is not open to everyone. You'll have to apply and be accepted by the platform. If the profile doesn't meet Tinder's requirements, the application reserves the right to reject the application.
Of course, this exclusive subscription comes at a price… $499 per month in the USA…
In our opinion, this new subscription is a good idea. As we saw with the presentation of the Match Group's figures for the first half of 2023, Tinder is losing subscribers, but has increased its profitability and therefore its revenue per user. The launch of Tinder Select is a step in this direction. A $500 subscriber is surely more profitable than 100 subscribers at $5 a month… and it doesn't cost much to do this technically.
About the author
Give your opinon about Tinder launches its Select formula to counter Raya and The League