Zoosk App
By Alexandre (admin), last updated on November 24, 2022
Zoosk is a dating service that allows you to meet people for friendship or for a romantic relationship.
Like most online dating sites, Zoosk also offers a dating app, available on Android and Apple.
This dating app has been downloaded over 10,000,000 times since its launch, so Zoosk is a very popular dating app for fun relationship. It can be an interesting alternative to Tinder.
Everything you need to know about Zoosk App: features, cost, free trial and quick review bellow.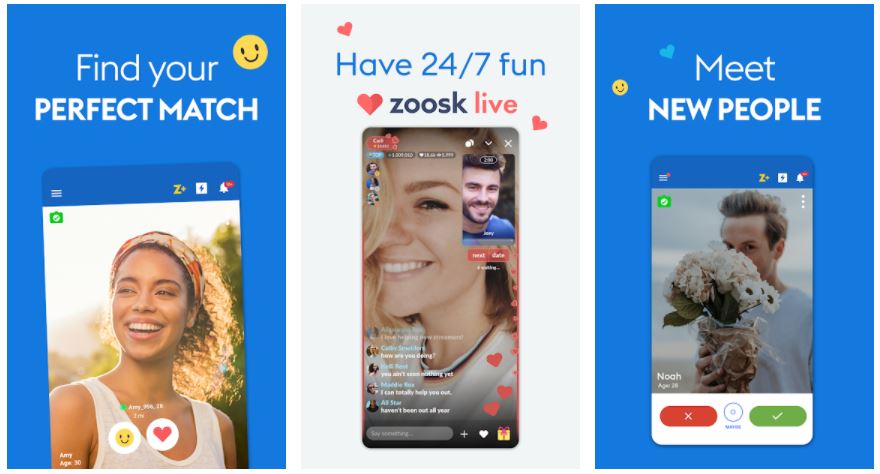 Zoosk App Features
You have access to members' profiles with their photos, ads and descriptions, the search engine for members according to age, location and other criteria, the Carousel feature which, in the same way as Tinder, allows you to tell if you are interested in a member or not based on the profile photo, but also the online members, messaging, visitors, etc.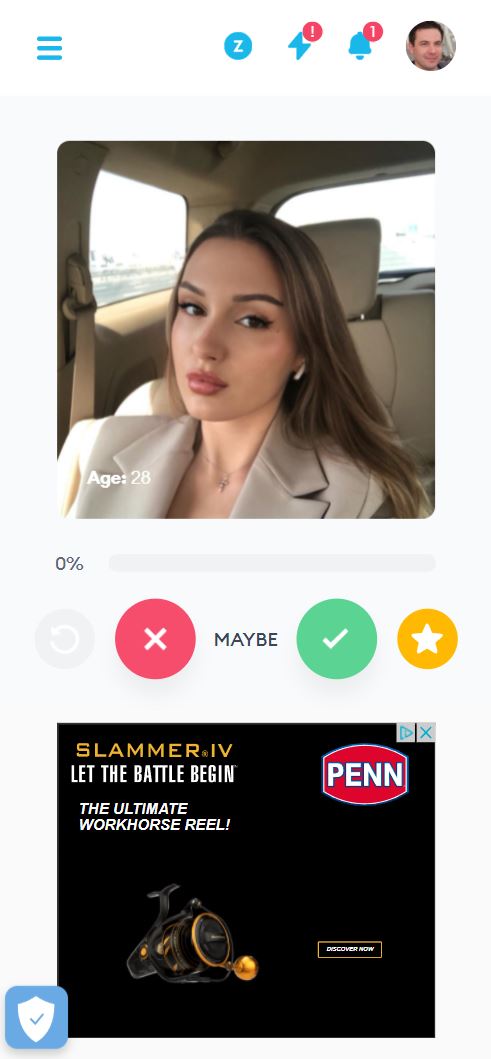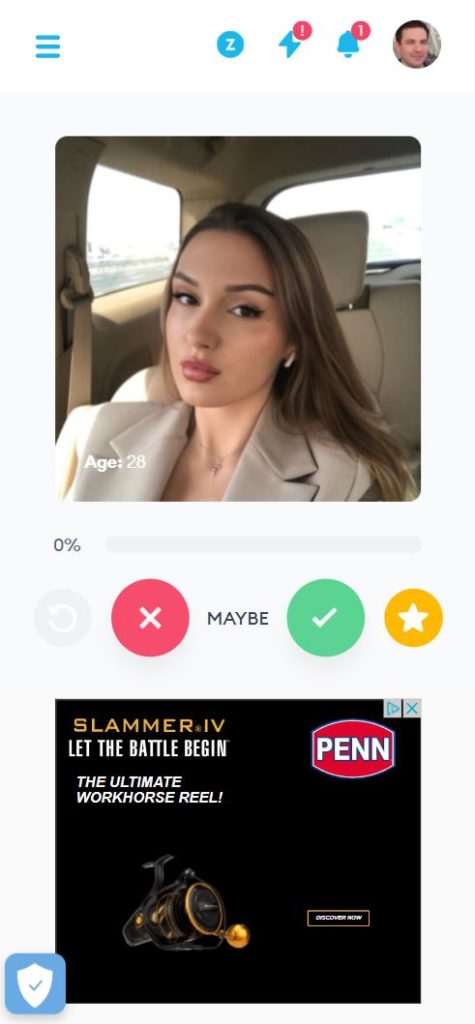 The functionalities of the Zoosk application are therefore very classical. The only difference is the possibility to buy a virtual currency called Zoosk Coin. This allows you to buy temporary visibility boosts, to have the invisible function or to buy virtual gifts.
Zoosk App cost
The installation of the application and the creation of an account are free. You will be able to access, without paying, many free features (see Zoosk Free Trial section).
Other features, however, are not free. As on the dating site, you can subscribe to a premium membership on the Zoosk application or buy the virtual currency Zoosk Coins.
Zoosk membership prices:
1 month : $34.95 / month
3 months : $24.95 / month
6 months : $14.95 / month
Zoosk coins:
180 coins for $19.95
480 coins for $39.95
1800 coins for $99.95
The 6-month subscription is the most attractive financially and gives you enough time to use the Zoosk dating site and dating application to make several matches. Zoosk coins are not essential. For more information, read Zoosk Costs.
Zoosk free trial
You want to try Zoosk dating website experience for free before taking out a subscription?
You can try Zoosk for free without credit card : account creation, profile creation (with photo, …), search singles, carousel, who ins online now, and view zoosk members profiles.
This free trial will allow you to make an opinion on the dating application before taking a subscription… or uninstalling it!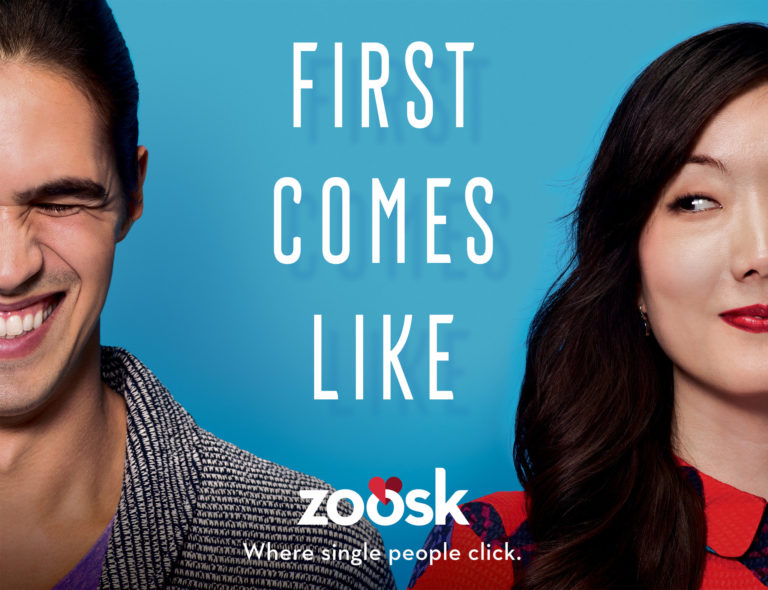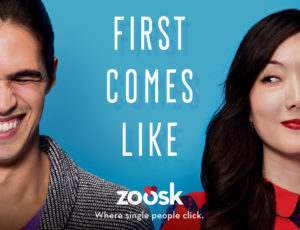 Zoosk Quick review
Is Zoosk a good dating app? Is it worth it?
On Zoosk you will find a large majority of users between 20 and 40 years old. These members are all single and are looking for a partner to pair up with. However, some are not looking for a long term relationship, others are more curious.
Unlike other dating services, there is no compatibility filter, so on Zoosk you will have to search for the singles yourself and contact them one by one based on their profile and photo.
The great strengths of Zoosk are its ease of use, its very large number of singles profiles, and its subscription that is not expensive compared to other dating platforms.
Do you recognize yourself in the Zoosk concept and want to become a future Zoosker? Read our full Zoosk review.
About the author