Zoosk Cost
With 40 million users worldwide you may be interested by a Zoosk membership to start a new relationship. All information you need to know below about Zoosk membership subscription and cost before you take a premium membership on this online dating site.

Zoosk: Prices and Costs 2022
You have a free Zoosk account and you want to enjoy premium feature too meet people? Take a look at the costs Zoosk subscriptions below.
Zoosk paid features / premium
Zoosk is a fun and easy-to-use dating website. With a paid membership you have more features than free Zoosk members :
Receive an unlimited number of messages and winks
Respond to unlimited messages
Chat live with other Zooskeurs
Find out who viewed your profile
SmartPick matching technology
In short, if you are contacted by several singles, you will need to take out a subscription to chat with them by private message.
All those paid features are also available on Zoosk App.
If you don't take out a Zoosk subscription then you won't get 100% of the experience that this dating service offers. You need to be convinced of this, otherwise, if you are not ready to take a subscription after a few weeks, look for another dating service.
Zoosk Membership Costs
Below, all the prices for Zoosk membership by month.
1 month : $34.95 / month
3 months : $24.95 / month ($74.85)
6 months : $14.95 / month ($89.7)
12 months : $14.95 / month ($179.4)
The above prices are for a duration commitment and you will have to pay the total subscription at once. There are the same for the website and the app.


The most interesting Zoosk subscription is the 6 months one. One year membership is the same price by month than 6 months.
The payment of a subscription is secured by credit card. Make your payment, and you're immediately granted access to all of the premium features.
Zoosk coins
Zoosk also offers to buy coins, a virtual currency that you can spend on various features : go invisible, boost or gifts.


Zoosk coins costs :
180 coins for $19.95
480 coins for $39.95
1800 coins for $99.95
But the best way to get value out of the cost of Zoosk coins is to use them in harmony with a paid premium membership.
Is there a Zoosk free trial membership?
You want to try Zoosk dating website experience for free before taking out a subscription?
You can try Zoosk for free without credit card : account creation, profile creation (with photo, …), search singles, carousel, who ins online now, and view zoosk members profiles.
If you want to discuss with other Zoosk members (send messages), you have to take a membership. It's not possible to answer to private message for free.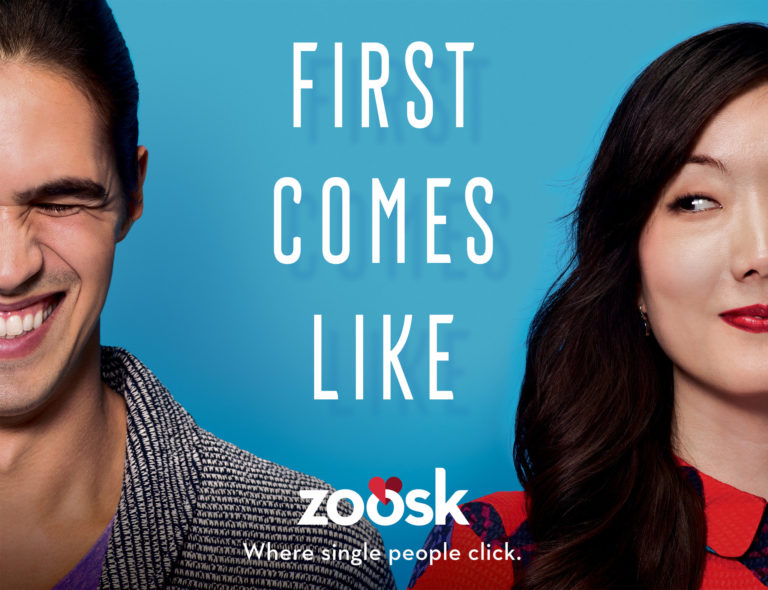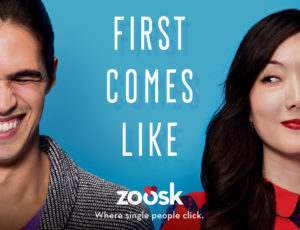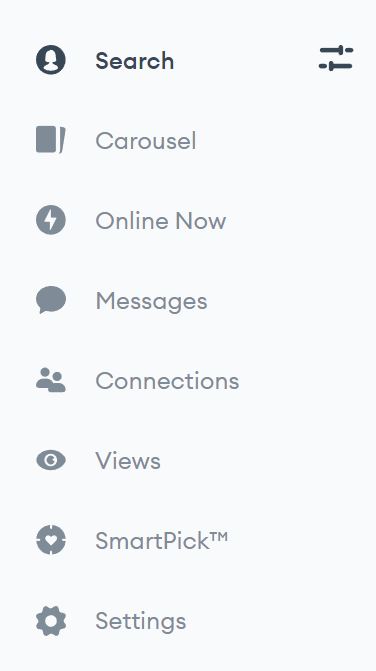 Is it easy to unsubscribe to Zoosk service?
Still not sure to do the right choice? You want to know if it's easy to cancel a Zoosk subscription? The answer is yes.
You have to turn off the automatic renewal. To turn off the automatic renewal, go on Zoosk dating website, then go to your Account Settings and select Subscription. Then disable automatic renewal thanks to the dedicated link.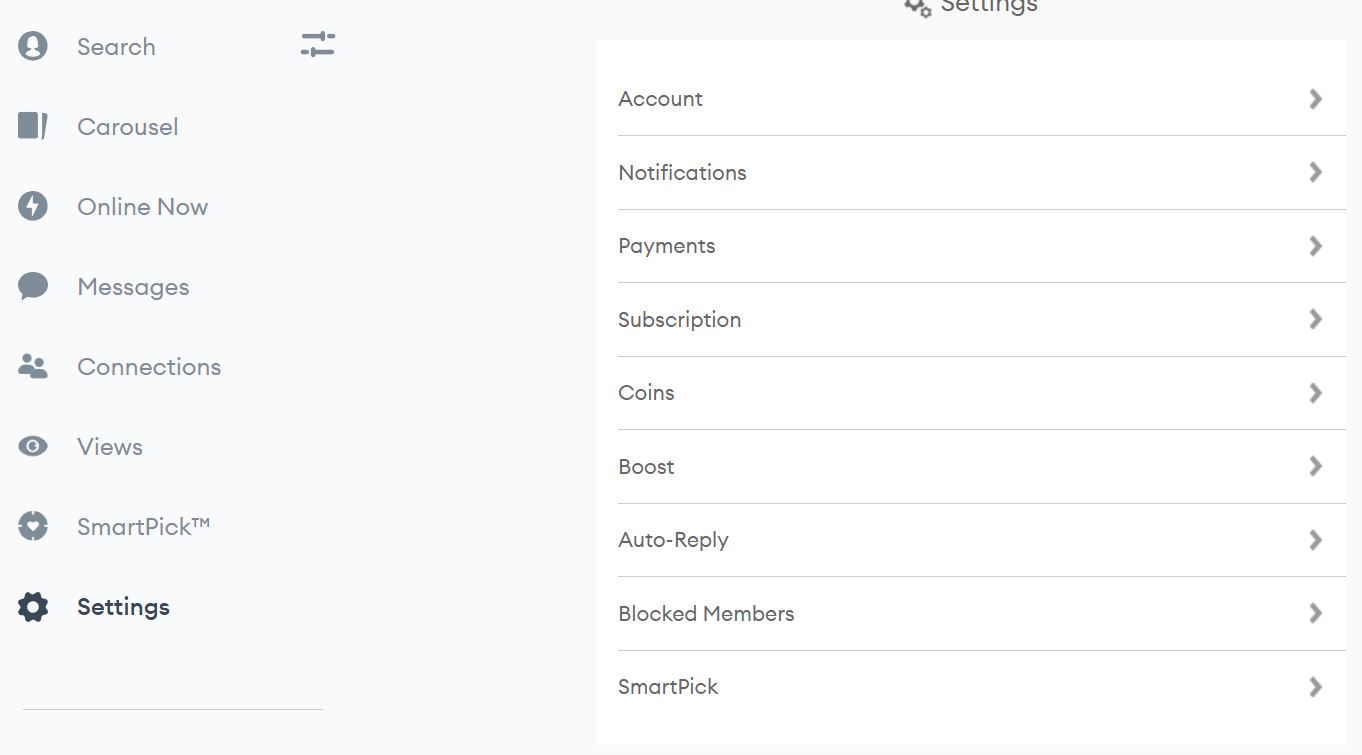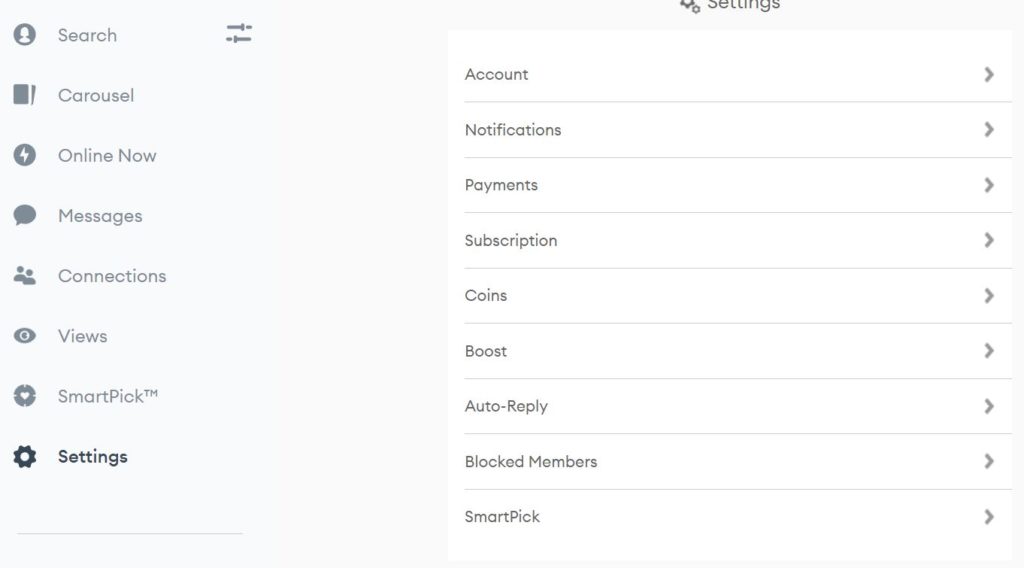 You can also disable your account in Settings -> Account -> Account Satuts -> Desactivate Account.
Why deactivate an account and not delete it? If for example you have met someone through the website and you don't want to meet new people temporarily but still want to have a way to use your zoosk account if the new relationship doesn't work out.
Is zoosk worth it?
Zoosk is a good dating service, with very few fake profiles, good features and an affordable subscription.
According to the testimonies, there are members who are not satisfied and others who are. Our opinion is that, with the 6-month subscription price, Zoosk is worth a try, especially if you have several members who are interested in your profile.