Zoosk Cost June 2023
By Alexandre (admin), last updated on May 17, 2023
With 40 million users worldwide you may be interested by a Zoosk membership to start a new relationship. All information you need to know below about Zoosk membership subscription and cost before you take a premium membership on this online dating site.

Zoosk: Prices and Costs 2023
You have a free Zoosk account and you want to enjoy premium feature too meet people? Take a look at the costs Zoosk subscriptions below.
What is the monthly cost for Zoosk?
How much does Zoosk really cost? Below, all the prices for Zoosk membership by month.
Zoosk Cost US
1 month : $34.95 / month
3 months : $24.95 / month ($74.85)
6 months : $14.95 / month ($89.7)
12 months : $14.95 / month ($179.4)
Zoosk Cost Canada
1 month : $34.99/month
3 months : $21.66/month
6 months : $13.00/month
12 months : $12.50/month
Zoosk Cost Australia
1 month: $49.99/month
3 months: $30.00/month
6 months: $20.00/month
12 months: $19.20/month
The above prices are for a duration commitment and you will have to pay the total subscription at once. There are the same for the website and the app.


The most interesting Zoosk subscription is the 6 months one. One year membership is the same price by month than 6 months.
The payment of a subscription is secured by credit card. Make your payment, and you're immediately granted access to all of the premium features.
Like all dating services, the subscription is automatically renewable. If you don't stop the subscription from your account, Zoosk companty will automatically re-subscribe you.
Zoosk paid features / premium
Zoosk is a fun and easy-to-use dating website. With a paid membership you have more features than free Zoosk members :
Receive an unlimited number of messages and winks
Respond to unlimited messages
Chat live with other Zooskeurs
Find out who viewed your profile
SmartPick matching technology (matchmaking)
In short, if you are contacted by several singles, you will need to take out a subscription to chat with them by private message.
All those paid features are also available on Zoosk App.
If you don't take out a Zoosk subscription then you won't get 100% of the experience that this dating service offers. You need to be convinced of this, otherwise, if you are not ready to take a subscription after a few weeks, look for another dating service.
Below is a video demonstration of what can be done with Zoosk with a free plan.
Zoosk coins
Zoosk also offers to buy coins, a virtual currency that you can spend on various features. You will be able to go invisible, boost your profile or send gifts.


Zoosk coins costs :
180 coins for $19.95
480 coins for $39.95
1800 coins for $99.95
It is possible to use Zoosk coins without a subscription. But the best way to get value out of the cost of Zoosk coins is to use them in harmony with a paid premium membership. When choosing between Zoosk Coins and a Zoosk subscription, it is best to take a subscription. Taking Zoosk credits is an optional option, especially if you take a subscription, it is in our opinion unnecessary.
Zoosk coins vs subscription: which one to choose?
As we have seen, Zoosk offers free and paid features. It works on a freemium model which means that it is possible to use the site with free features and to unlock some paid features with coins if you want.
Clearly one could be tempted not to take out a Zoosk subscription to only pay Coins on demand.
However, when you look at the price of the coins, you realize that a subscription that offers all the features in unlimited is more interesting.

As an example, for 1800 coins at $99.95 you can have a 6 month subscription. And in the example in the picture, 3 months of subscription cost less than 1800 coins.
In the end, you can take coins if you plan to use Zoosk very little, to test, without taking a subscription. If you plan to use Zoosk for at least 3 months, the subscription is more interesting than the coins. The other last advantage of taking corners is that you don't take any risk to commit…
Does Zoosk cost money to message?
Can you see messages on Zoosk without paying?
The main feature you won't be able to use with Zoosk Free is messaging. But, there is still good news! If a Zoosk member with a premium account contacts you, you can reply for free! With this member you will be able to use the chat without message limit.
So yes you have to pay Zoosk if you want to send a message to all members, but you don't have to pay Zoosk if you only send messages to premium members. There are not many dating sites and dating apps that allow this. This gives you time to test the service and get some matches without paying.
Most people who have an active zoosk account end up taking out a subscription because it's frustrating not being able to respond with a message to an interesting match that doesn't have a subscription. If a person does not have a subscription and you do not have a subscription, then you will not be able to use the messaging system. It's hard to find a partner in this situation.
Is there a Zoosk free trial membership?
You want to try Zoosk dating website experience for free before taking out a subscription?
You can try Zoosk for free without credit card : account creation, profile creation (with photo, …), search singles, carousel, who ins online now, and view zoosk members profiles.
If you want to discuss with other Zoosk members (send messages), you have to take a membership. It's not possible to answer to private message for free.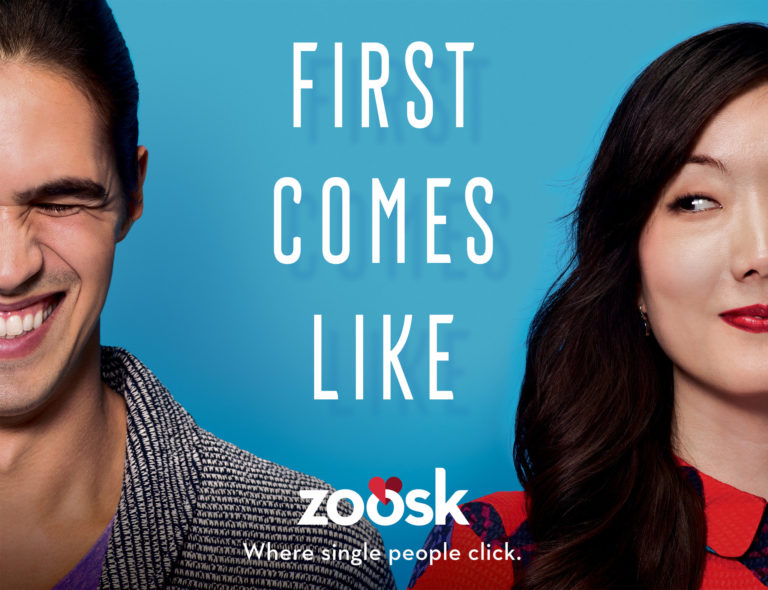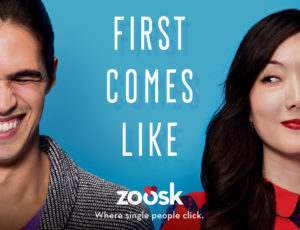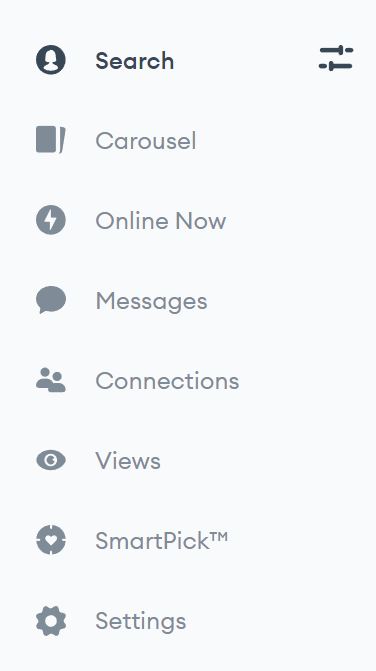 Is it easy to unsubscribe to Zoosk service?
Still not sure to do the right choice? You want to know if it's easy to cancel a Zoosk subscription? The answer is yes.
You have to turn off the automatic renewal. To turn off the automatic renewal, go on Zoosk dating website, then go to your Account Settings and select Subscription. Then disable automatic renewal thanks to the dedicated link.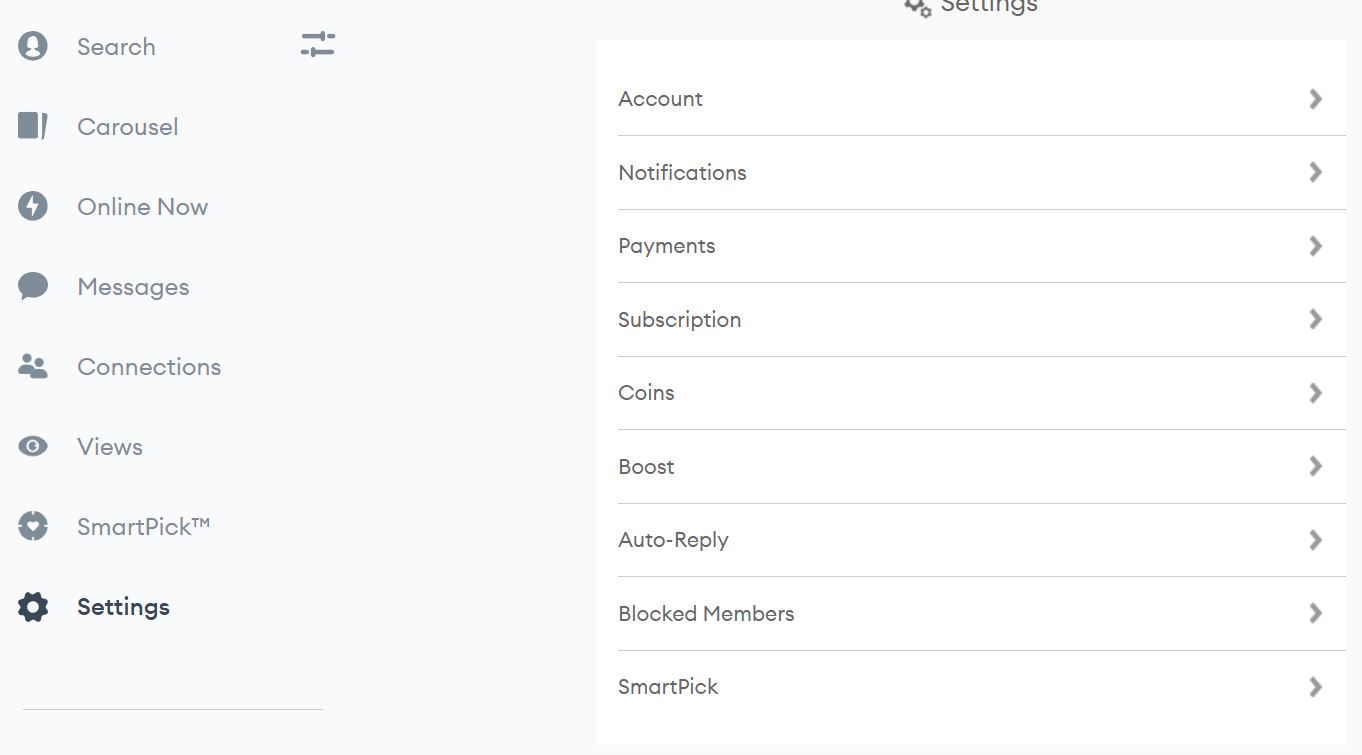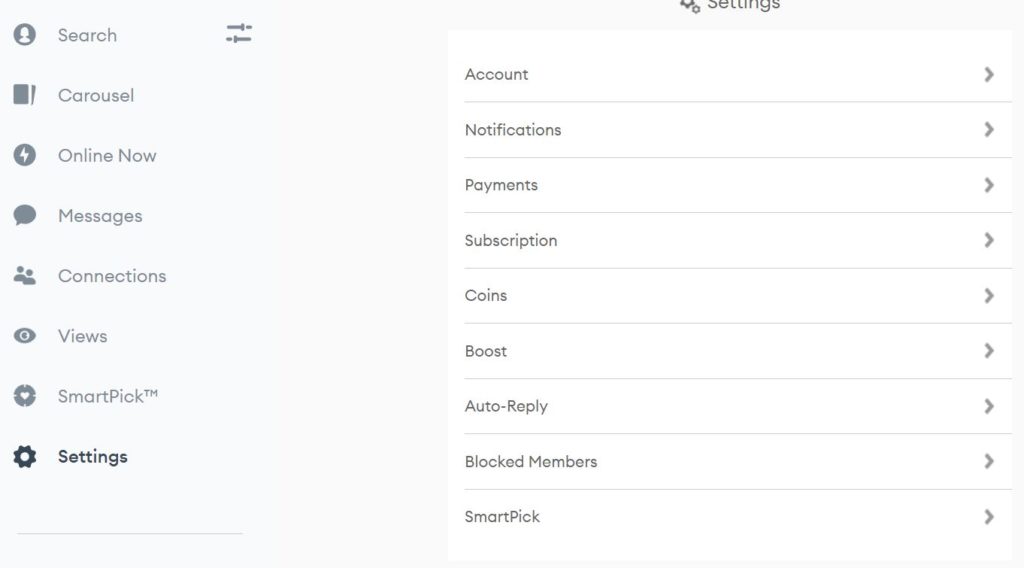 You can also disable your account in Settings -> Account -> Account Satuts -> Desactivate Account.
Why deactivate an account and not delete it? If for example you have met someone through the website and you don't want to meet new people temporarily but still want to have a way to use your zoosk account if the new relationship doesn't work out.
Is zoosk worth it?
Zoosk is a good dating service, with very few fake profiles, good features and an affordable subscription.
According to the testimonies, there are members who are not satisfied and others who are. Our opinion is that, with the 6-month subscription price, Zoosk is worth a try, especially if you have several members who are interested in your profile.
Zoosk is a very good online dating site if you want to meet a new partner with a good quality/price subscription.
If you are interested in Zoosk but are still hesitant to create an account, we suggest you read our Zoosk review. In this content you can read our full review with our opinion but also reviews of Zoosk users.
About the author