Spark Networks in difficulty, launches restructuring plan
By Alexandre (admin), last updated on October 20, 2023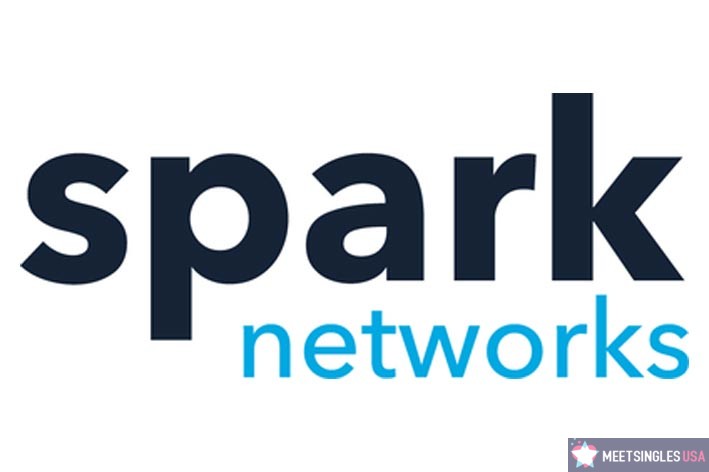 Not everything is beautiful in the online dating market. On the one hand, the American companies Match and Sparks Networks are managing to increase their sales (not without difficulty), and on the other, the German Sparks Networks, which has been struggling for several years, has just launched a restructuring plan.
Sparks Networks, whose brands include Elite Singles, Silver Singles, Christian Mingle and Zoosk in USA, had announced a drop in sales and a loss of $44 million by 2022.
The first half of 2023 is far from better. Interim CEO Colleen Birdnow Brown reported a 43% reduction in acquisition spending (including marketing and communications) compared to n-1, resulting in a 16% drop in operating expenses, but logically also in a 21% drop in subscriptions… Sales are therefore still down at $41.2 million in the second half of 2023, whereas they were already down in the first half of 2023.
| | Q1 2023 | Q2 2023 |
| --- | --- | --- |
| Revenue | $41.3 millions | $41.2 millions |
| Loss | $4.4 millions | $26.9 milions |
As you can see, the losses for the second half of 2023 are colossal.
That's why, on October 9, 2023, Spark networks announced a restructuring plan to the German authorities, called StaRUG Proceeding. The procedure can be viewed here.
At the beginning of 2023, the group gave itself 18 months to transform itself, with strong actions such as leaving Germany, improving products, …. Will it have the time?
If you ask me, Spark Networks simply hasn't got it right with its brands. Match Group exists thanks to Tinder, Bumble Inc thanks to Bumble… Spark Networks is missing the goose that lays the golden eggs. Spark should have tried to renew its mainstream Zoosk brand, or launched a new one, along the lines of Tinder and Bumble.
About the author