Is Bumble Inc already regretting its gamble on Fruitz?
By Alexandre (admin), last updated on October 30, 2023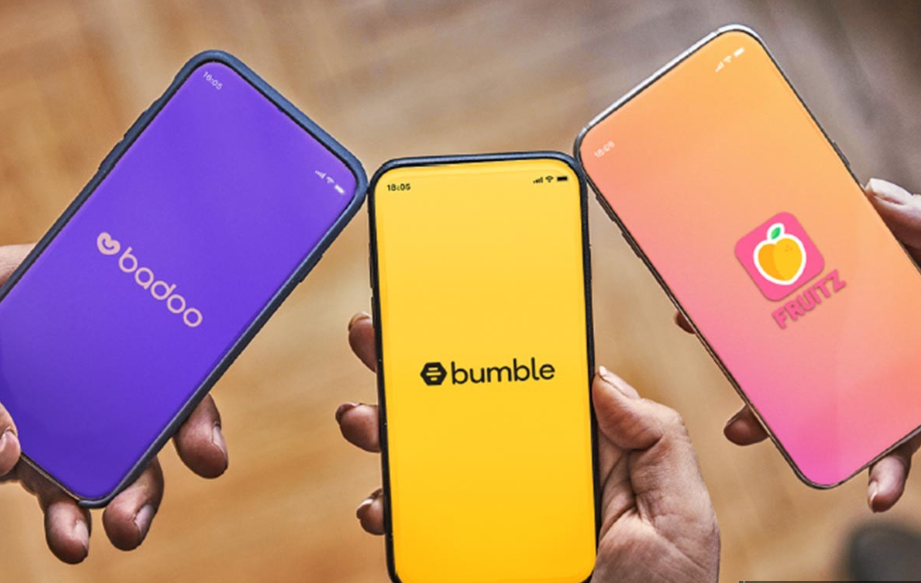 The American group Bumble Inc, which already owns Bumble and Badoo, created a surprise in early 2022 when it announced the takeover of the French app Fruitz.
A little over a year has passed since then, and while Bumble proudly announced the launch of Bumble for Friends and the acquisition of the Official app when it presented its figures for the first half of 2023, it has made no further announcements about Fruitz… does this acquisition already have a bitter taste?
No information about Fruitz in the latest financial report
When we analyzed Bumble Inc's latest financial report, nothing was communicated about Fruitz other than the fact that it is a brand owned by the American group.
Bumble even goes so far as to specify in its report that some of the revenues shown exclude those of Fruitz.
However, you only need to do a little math to find the revenues generated by Fruitz, since Bumbe Inc reports those of Bumble and Badoo.
| App | Revenues Q2 2023 |
| --- | --- |
| Bumble | $208 million |
| Badoo | $52 million |
| Fruitz | ? |
| Total | $259.7 million |
Yes, Fruitz is currently earning almost nothing for the Bumble Inc group!
Fruitz trend over the last 5 years
If we take a look at Fruitz's popularity over the last 5 years, thanks to Google Trends, we can even see that the volume is slightly lower in 2023 than in 2022, apart from a peak in August 2023.


Also thanks to Google Tendance, we can see that Fruitz has not broken through internationally, and remains concentrated on French-speaking countries, where it originated, such as Benin, France, Belgium, Côte d'Ivoire and Switzerland.


Will Bumble Inc eventually part ways with Fruitz?
Bought in January 2022 for a reported $70 million, a year later the app doesn't seem to be generating any revenue for Bumble Inc.
Sooner or later, it may decide to liquidate the Flashgap company it owns, which publishes Fruitz. It has already done so in the past with Lumen, a dating app for seniors owned by Bumble Inc. that was merged with Bumble in 2020.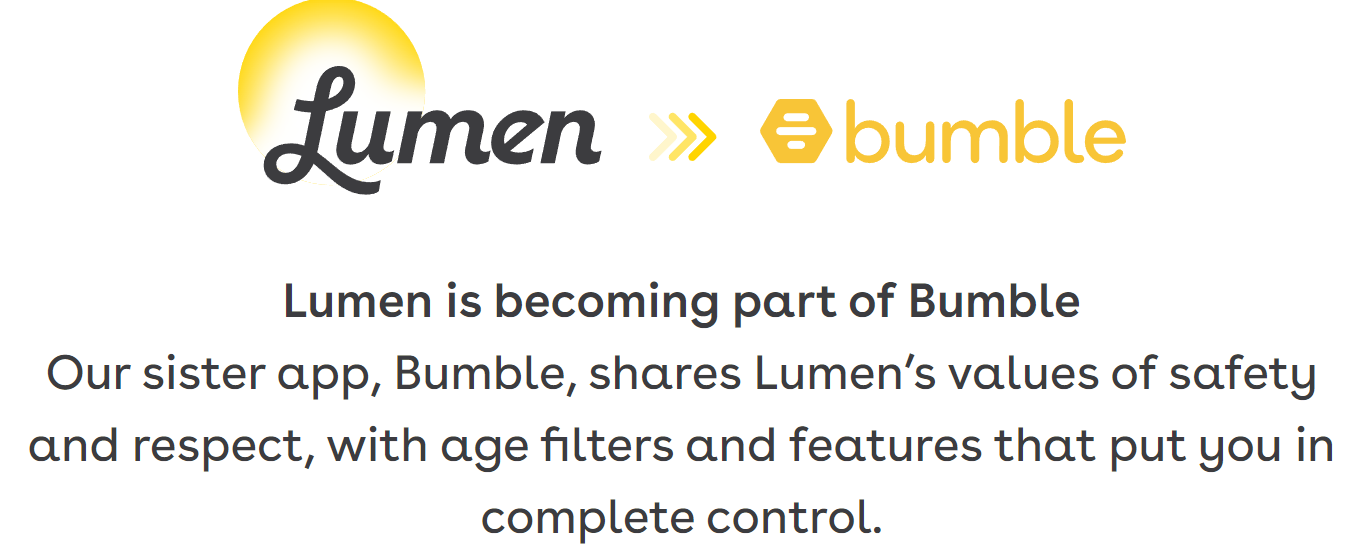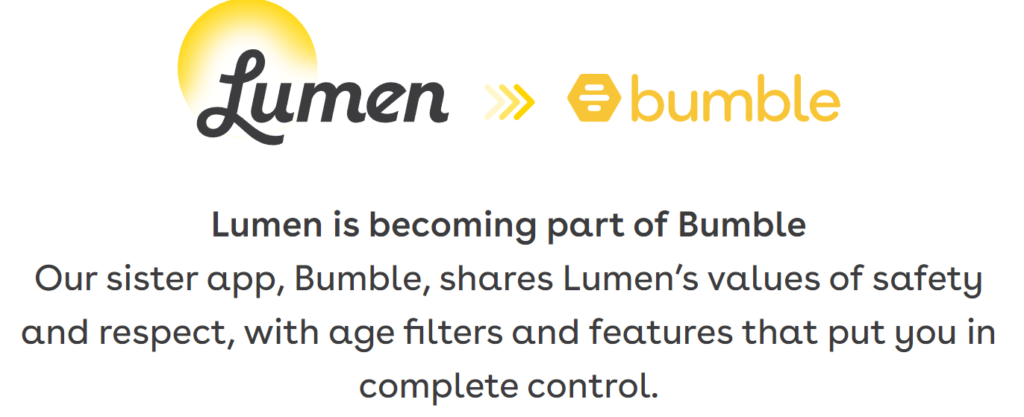 About the author
Give your opinon about Is Bumble Inc already regretting its gamble on Fruitz?