Bumble Inc. acquires Official for around $10 million
By Alexandre (admin), last updated on October 17, 2023
Official is a new dating app (to be launched in 2021) which is currently creating a buzz in the USA, and which should gradually gain a foothold in Europe. This is no ordinary dating app, as it's designed for… couples!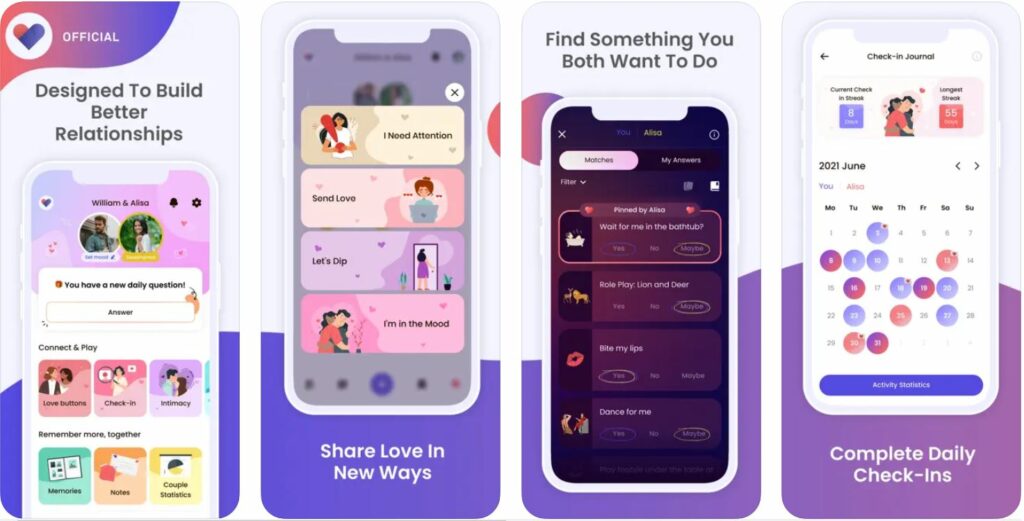 And yes, once you've found your partner, Official is there to help you maintain that relationship. It's the first time we've seen an app like this… a sort of marriage counselor in your pocket. Since its launch, with over a million downloads, Official is said to have won over 368,000 couples in over 45 countries.
What also makes Official so trendy is its artificial intelligence layer, designed to help couples make the right decisions.
The American group Bumble Inc, which already owns Bumble, Badoo and Fruitz, has therefore been quick to acquire this new kind of application.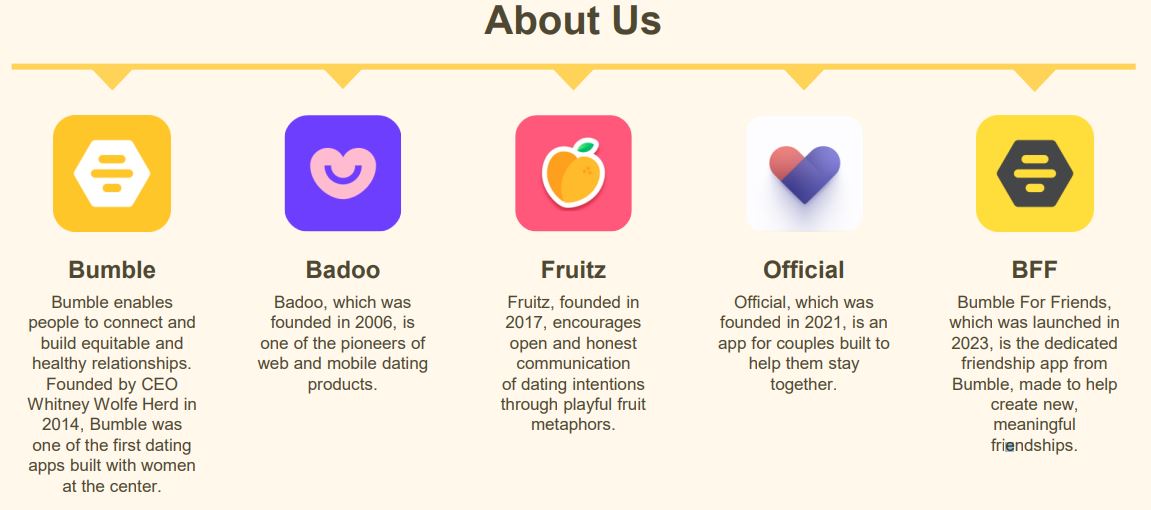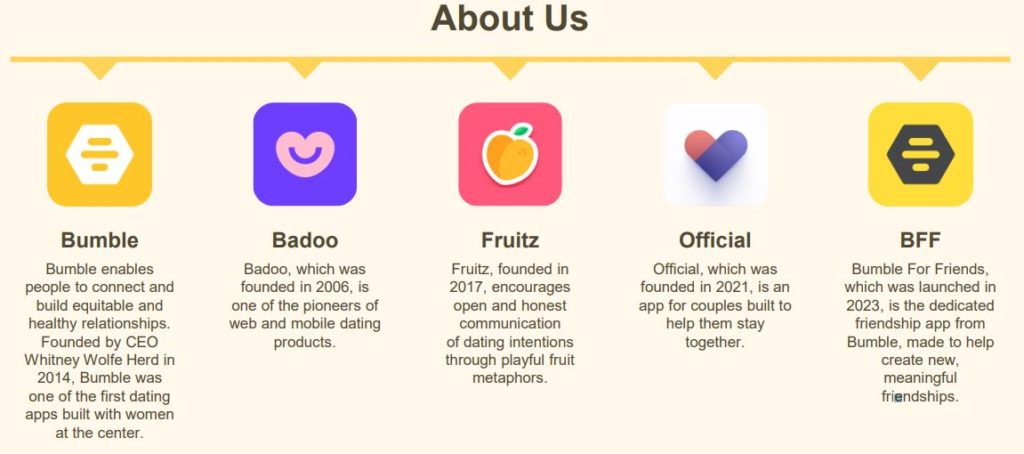 Bumble Inc CEO Whitney Wolfe Herd explained the reason for the acquisition: "We're really trying to build a complete relationship journey and take care of the relationship from start to finish" […] "the world is facing a crisis of loneliness … and we're in a really toxic state as human beings, I feel like we have such an interesting opportunity to try and solve some of that through better relationships."
Bought by Bumble Inc in May 2023, the group has not communicated the purchase price. But by analyzing Bumble's accounts for the 1st half of 2023, we can announce a price of $9.87 million. A good investment, representing 10% of the group's annual sales.
About the author