Bumble Inc launches Bumble For Friends, an app dedicated to friendship
By Alexandre (admin), last updated on October 24, 2023
The Bumble Inc. group is definitely very active in the dating market, if not hyperactive! After launching Bumble, then buying Badoo in 2019, then Fruitz in 2022 and finally Official in 2023, the American company unveils Bumble For Friends, a new app dedicated to friendship!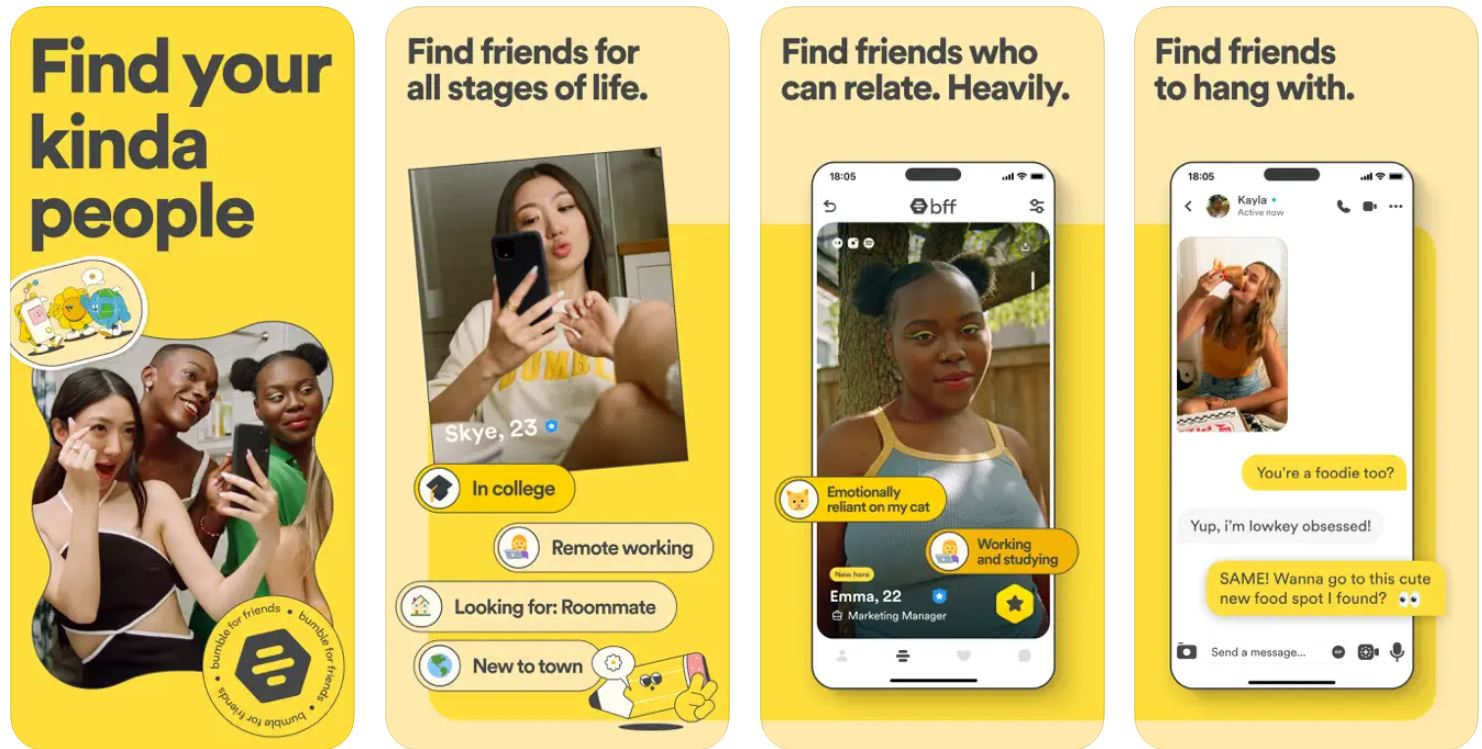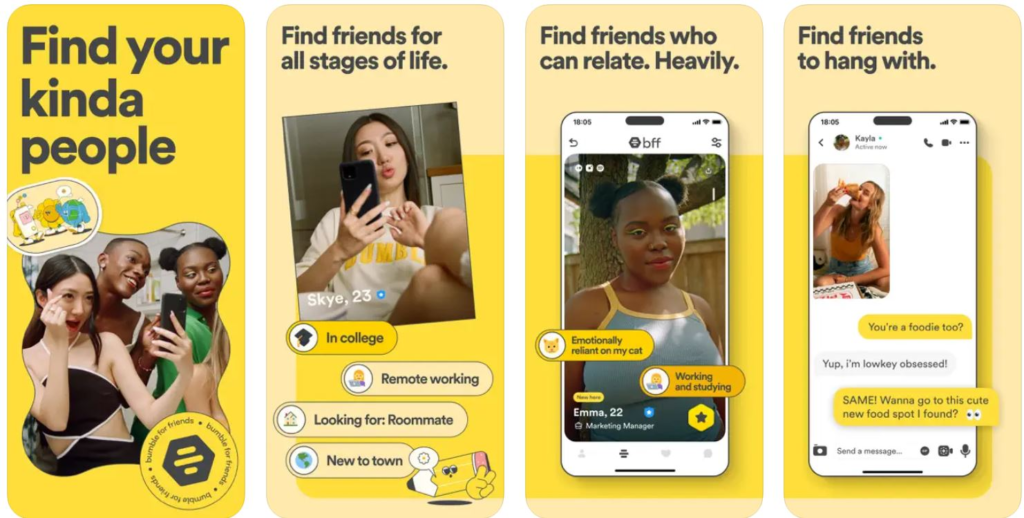 It's true that, as far as we know, the friendship dating sector is rather stingy when it comes to services.
In short, there's a niche to be filled, especially as the Bumble dating app was originally designed to find friends, love and professional relationships. In startup parlance, that's called pivoting!
So, rather than create an entirely new brand, Bumble preferred to create a Bumble For Friends offshoot. The difficulty, in our opinion, will now be to find a business model. Indeed, apart from displaying advertising like on social networks, it will be difficult to get users to take out a subscription.
In the end, the functionalities seem very similar to those of Bumble for romantic relationships, since here too you can create a profile, post an ad, enter some personal information, match, chat and finally meet.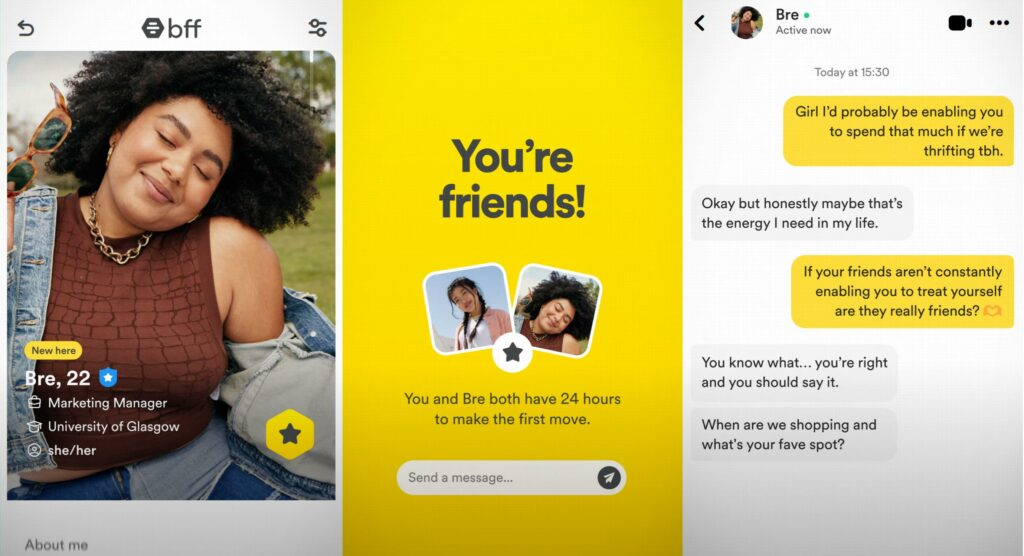 But we welcome the initiative all the same. At a time when people are increasingly feeling the discomfort of loneliness, Bumble For Friends meets a real need.
Already available on Play Store for Android and AppStore for Apple, we too will be testing this application very soon to give you our opinion!
About the author