How to spot fake profiles on dating sites and apps
By Alexandre (admin), last updated on July 12, 2023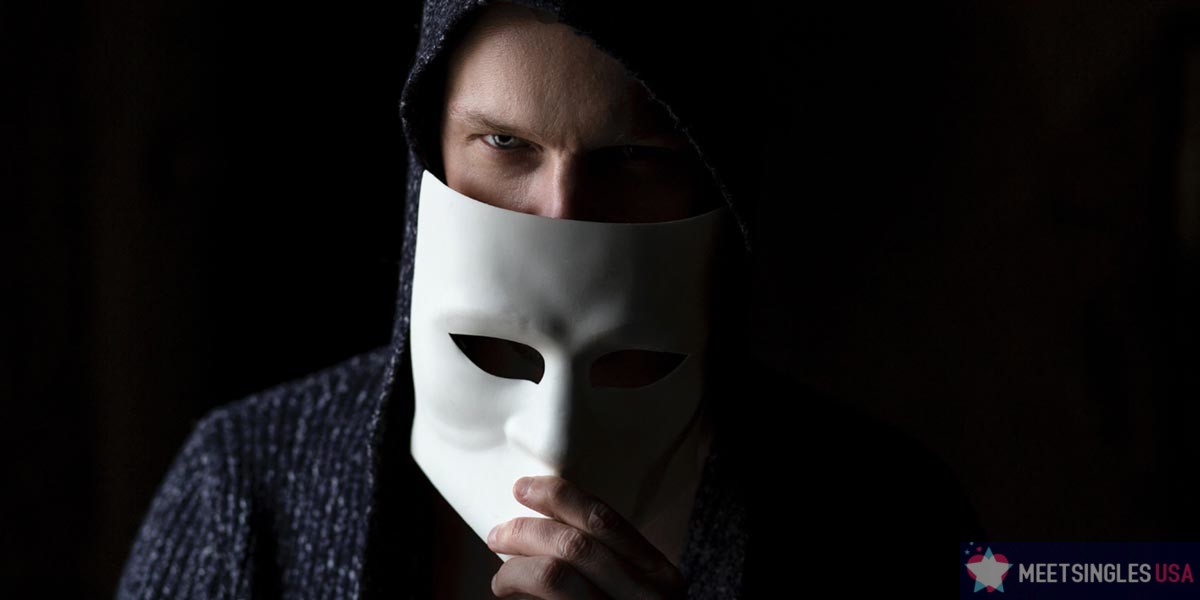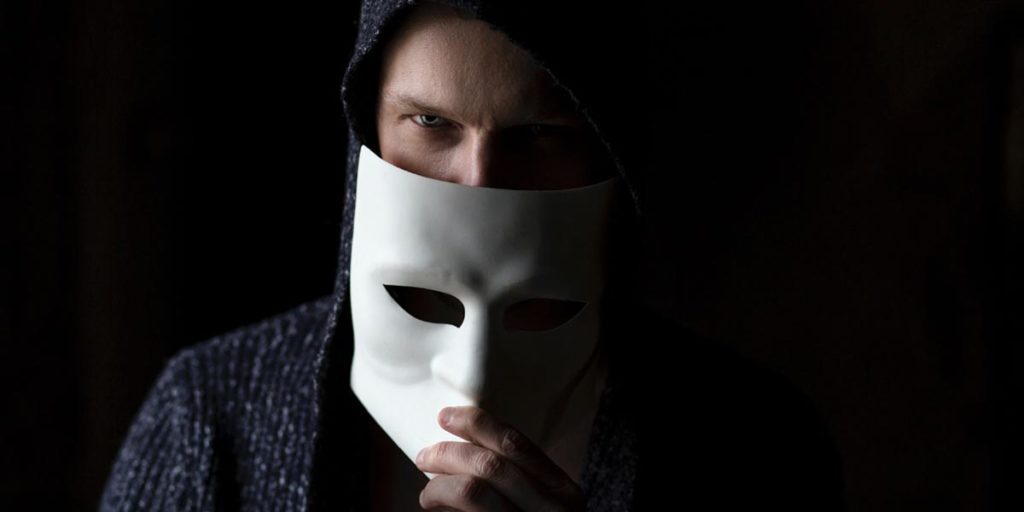 Ah, fake profiles – we've all seen them on free dating sites and dating apps. We've even liked their profiles and exchanged messages without knowing it.
Yet these fake profiles are the bane of both users and dating platforms. And yes, they spoil the experience and, above all, the promise of great encounters.
Their primary objective: to gain your trust in order to take your money. Their secondary objective: to take your personal information for identity theft. Every day, people fall victim to these scams.
So how do you spot fake profiles? What should you do when you detect one? You'll learn all the keys to detecting them so you can use an online dating site in complete safety.
Fake profiles: details that should put you on your guard
Thanks to our experience, having tested over 60 dating services, we've acquired a certain expertise when it comes to spotting fake profiles.
The nickname
The username is the first element that should alert you. While some platforms simply display a first name, others display a personalized nickname unique to each user.
When a scammer creates a fake profile, there are 3 ways to spot it thanks to the pseudo:
❌ he uses a first and last name like: sophie dumoine
❌ he uses an old first name followed by one or more numbers: elizabeth9, colette8,
❌ he makes mistakes in the first name: elizabhet, collete, …
If you get contacted by a user with a nickname like this, it's a first point of vigilance.
Photo(s)
The photo is the second point of vigilance. A scammer will never use his real photo on a dating service. There are 2 ways to spot a fake profile thanks to the photo:
❌ the photo shows a frontal face with a blurred background: these are often fake photos generated by artificial intelligence, like "thispersondoesnotexist"
❌ the photo is too good to be true: elizabeth's photo is very beautiful with a nice composition, paul's photo a man who could be a model in a magazine….
Mind you, users have every right to take beautiful photos! But there's a difference between photos taken on the spot, and those that look like they came from a fashion magazine.
If you're in any doubt, you can ask the user for more photos, even if this doesn't guarantee everything, since they may well have planned to have several fake photos.
Ideally, the dating service should offer a certification system where the user sends a photo of an ID to the dating platform so that it can authenticate the profile.
The bio
The bio is the 3rd way to spot a fake profile. There are two types of bio. The short bio in one or two lines and the much too long bio that seems to be a string of words.
❌ In the ad, you'll see words like: sincere, truthful, friendly, faithful, submissive….
❌ Or English agreement problems like "I'm a sincere tender kind woman I take life in stride."
So whether it's long or short, the words in the bio should alert you to whether or not it's a fake profile.
The catchphrase
The catchphrase is also an excellent way of detecting a scammer. First of all, they'll almost always contact you shortly after you've signed up.
And, when he does contact you, he won't have the same "blank page" syndrome as you, not knowing what to say as a catchphrase with "hi how are you". No, he's experienced and will know how to introduce himself with a long sentence highlighting his qualities, what he's looking for and so on. Always in dubious English.
Then, if he's not very subtle in his catchphrase, he'll say that he doesn't often log on to the dating platform and then give you his email, or a social network like whatsapp, snapchat, hangout or telegram to continue chatting outside. This is the best way to report a fake profile!
The discussion
If he's more subtle in his approach, he won't try to reveal himself in the opening line, but later on in the discussion. He'll ask you where you're from, what you do for a living. In turn, he'll tell you where he is, what he does…
And then, at some point, the person will tell you that he's in trouble, that he's having problems. They'll give you their contact details so you can help them. What you really shouldn't do!
What to do when you detect a fake profile
If you have any doubts about a fake profile, don't spend time trying to get it to admit it's a scammer. He'll act in bad faith and never admit that he's there to try and scam users.
What you need to do is report this profile to the platform, usually by means of a button somewhere on the form. The dating platform, if it's serious, will manually check the profile, notably through conversation histories, to see whether or not it's a fake profile. If this is the case, the profile will be banned.
Unfortunately, the banned person can often come back under another pseudonym, another email address, another IP address… there's no definitive way of blocking scammers…
Why they're more prevalent on free sites
Unfortunately, these scammers are more present on free dating sites than on paid ones… And yes, on a free site, they can create several profiles and it's not a real problem for them, if their account is banned… they'll create another one. It's a never-ending circle, and one that requires a lot of work on the part of free dating platforms.
Serious, paid-for dating sites such as eharmony, Christian Mingle or SilverSingles, to name but a few, are much less affected by this problem, as scammers are unwilling/unable to pay a subscription fee and, even if they were, once banned, you'd have to pay a subscription again. What a waste of money!
In conclusion, it's not only fake profiles that try to scam you, but also some online dating platforms. To find out more, read our article on dating scams.
About the author
Give your opinon about How to spot fake profiles on dating sites and apps