New dating sites in USA 2023
By Alexandre (admin), last updated on September 14, 2023
Tired of popular dating sites like Match, Tinder or Eharmony? Want to think outside the box and try out the latest in online dating?
It's not easy to find out what the latest dating sites are. Because they're so new, they're not as popular as the best dating sites, so they're less visible.
That's why we've listed below some of the new dating sites that could become tomorrow's nuggets. If you're ahead of the game, give them a try!
1tense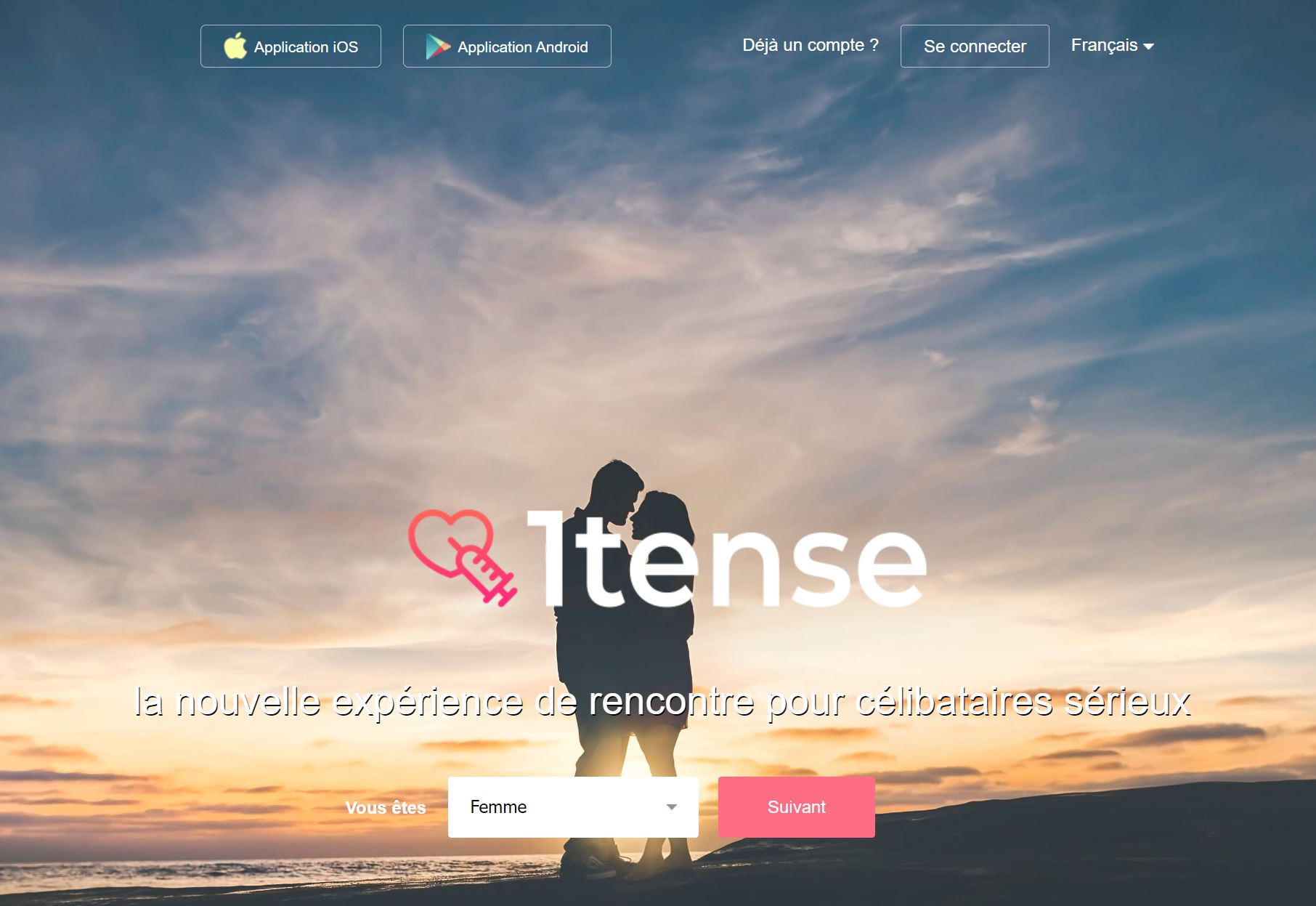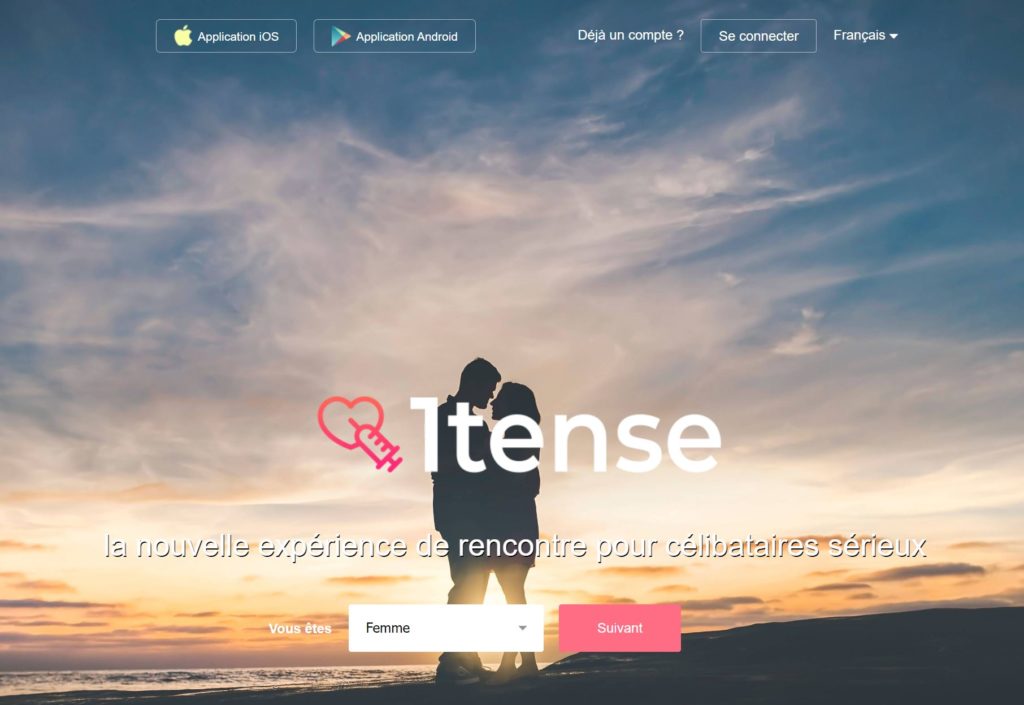 Launched a few years ago in France, 1tense (pronounced intense) is a new, totally free dating site.
It promises singles the chance to meet serious people without paying? To achieve this, the 1tense team moderates suspicious, inactive and fake profiles to keep only quality profiles. Reported profiles are also moderated and, if necessary, removed. In order to be totally free, 1tense broadcasts advertising, which is not very disruptive to browsing.
The only drawback is its rather classic interface and standard functionalities. But it's still worth a try!
Hinge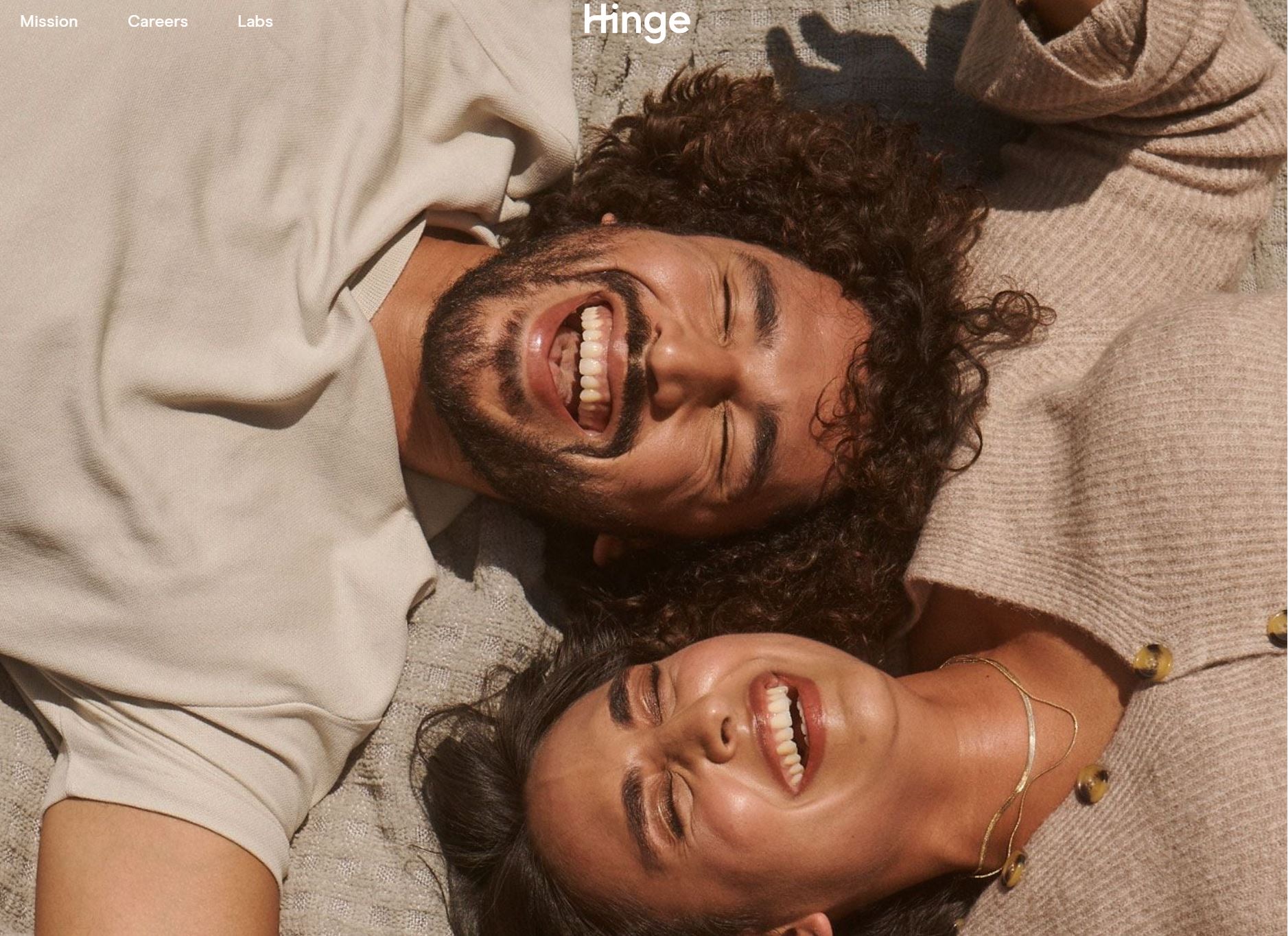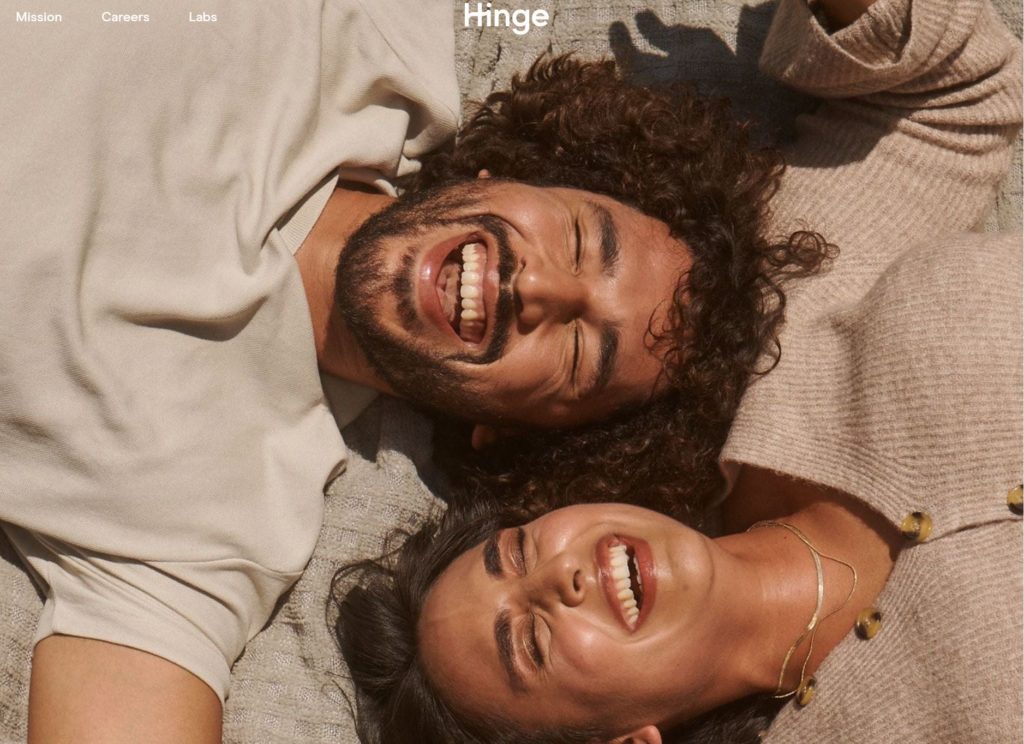 We couldn't resist telling you about Hinge. This new dating service could be the Tinder of tomorrow!
Although created by the same owner as Tinder, Hinge is aimed at an entirely different target group: singles looking for love.
So Hinge is a serious dating site whose concept is that you delete your account once you've made the right match.
Hinge's interesting features include the ability to leave a voice message. The service is mainly aimed at CSP+ singles. The only negative point is its pricing, with subscriptions starting at $9.99/month for a 6-month commitment.
High reply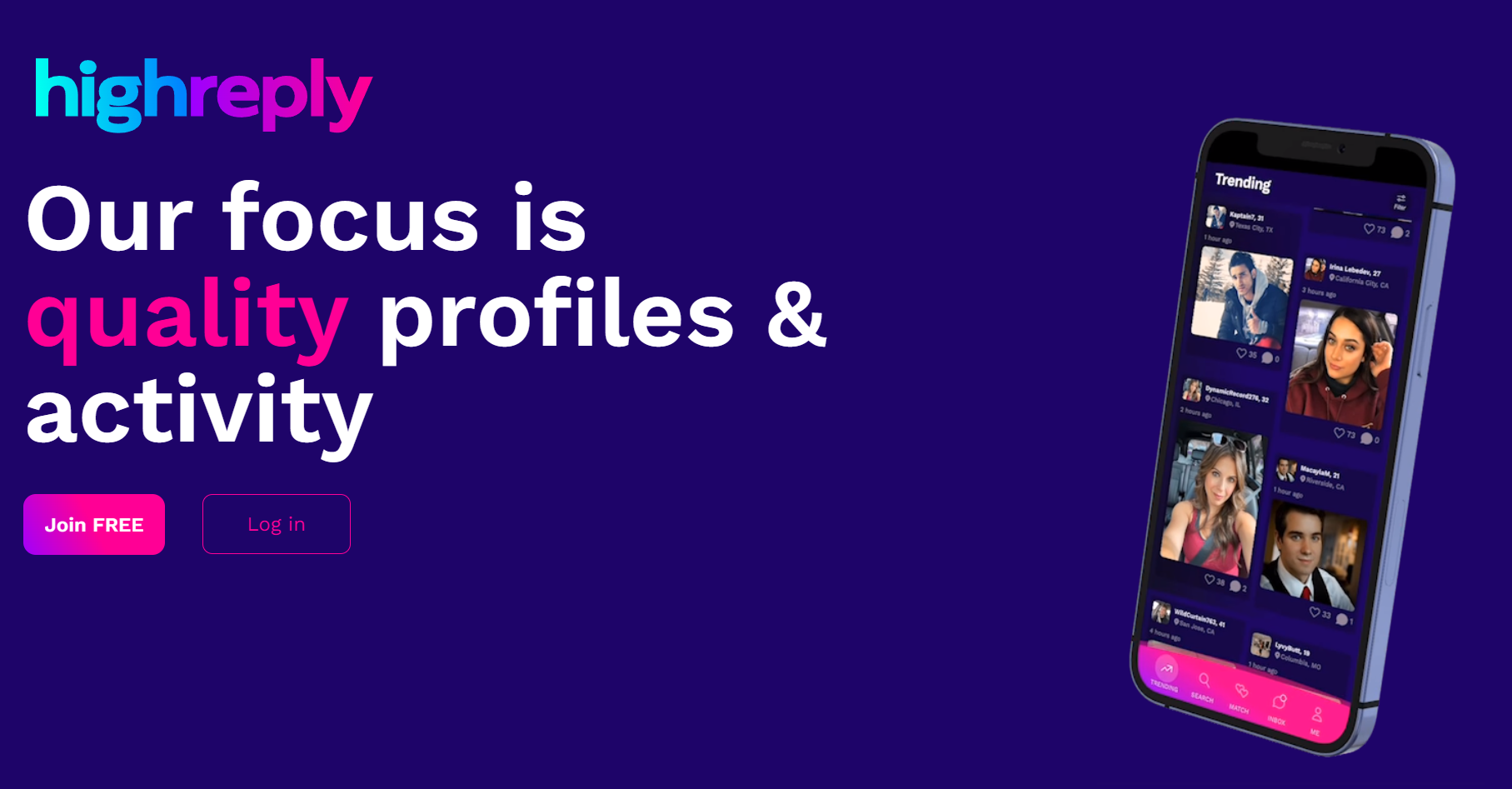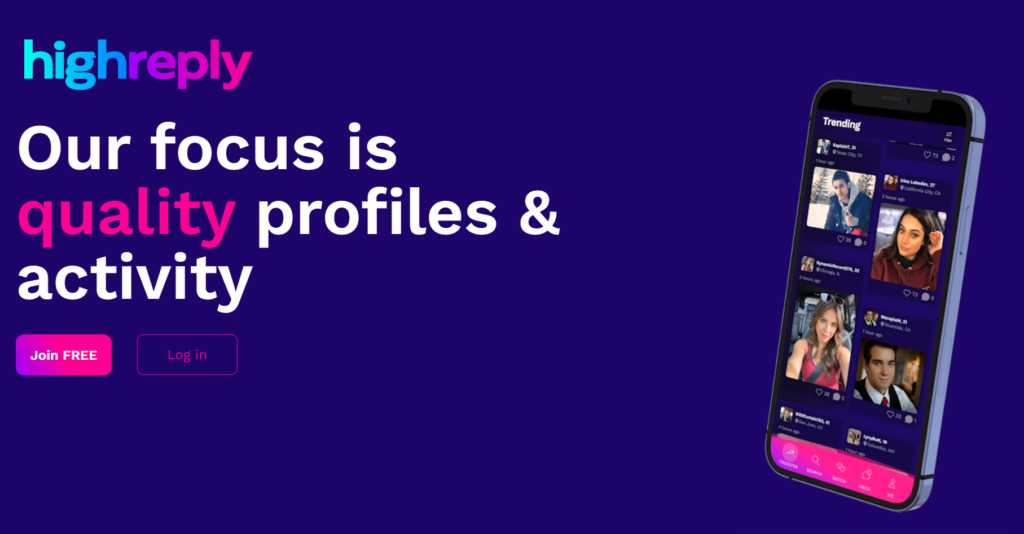 High quality is a new kind of website. Having tested it, it's a bit similar to 1tense, in that it only offers quality encounters with verified profiles. But High quality offers far more features. On the other hand, because it offers more features, it's a paid dating site.
Among the interesting features, you can have your profile verified, you must have 5 approved photos for your account to be visible, you must leave a voice to answer questions, and you can also leave voice messages rather than written ones.
In short, High Quality relies on fewer profiles but more quality, and that's really interesting. There's no subscription fee, but a system of credits that can be purchased in packs to unlock certain features.
Stir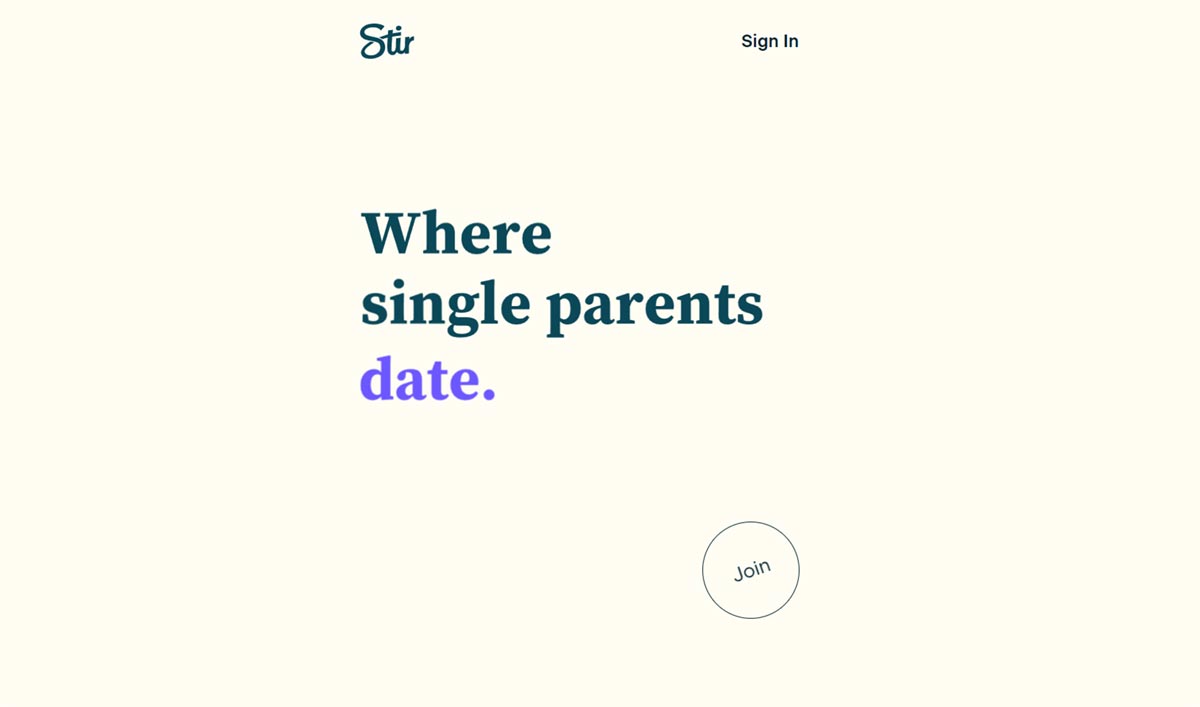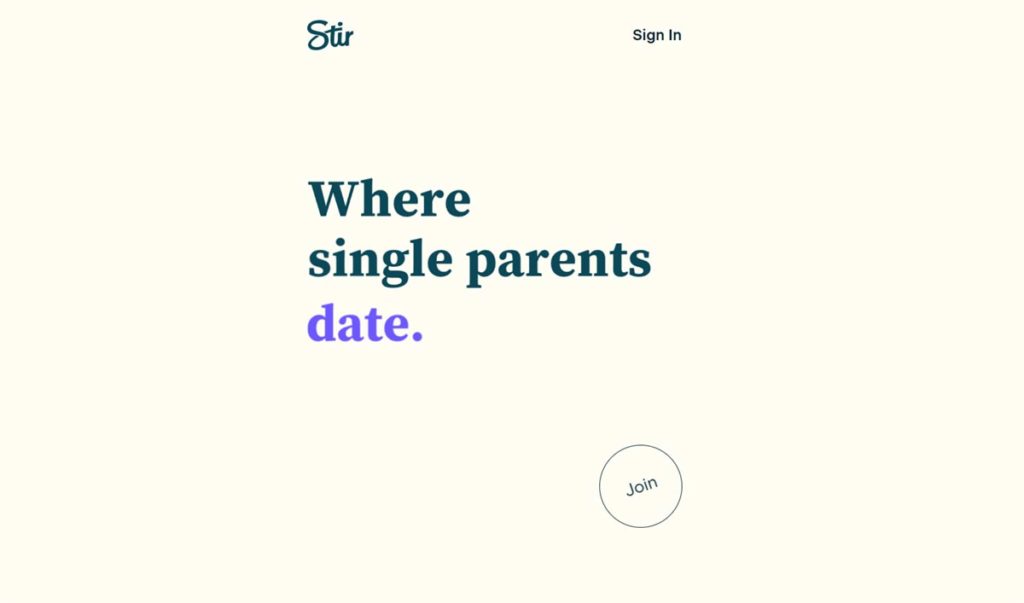 Are you a single mom or dad? Is your child such a big part of your life that you've given up on relationships in recent months? But now you're ready to meet new people with a new kind of site: Stir, dedicated to single parents.
Stir is an interest-based dating site for single parents only. You'll find members who've been through the same thing as you, i.e. separation, and having to raise one or more children alone or with alternating custody. If you feel comfortable pairing up with another single parent, then Stir is for you.
Mesh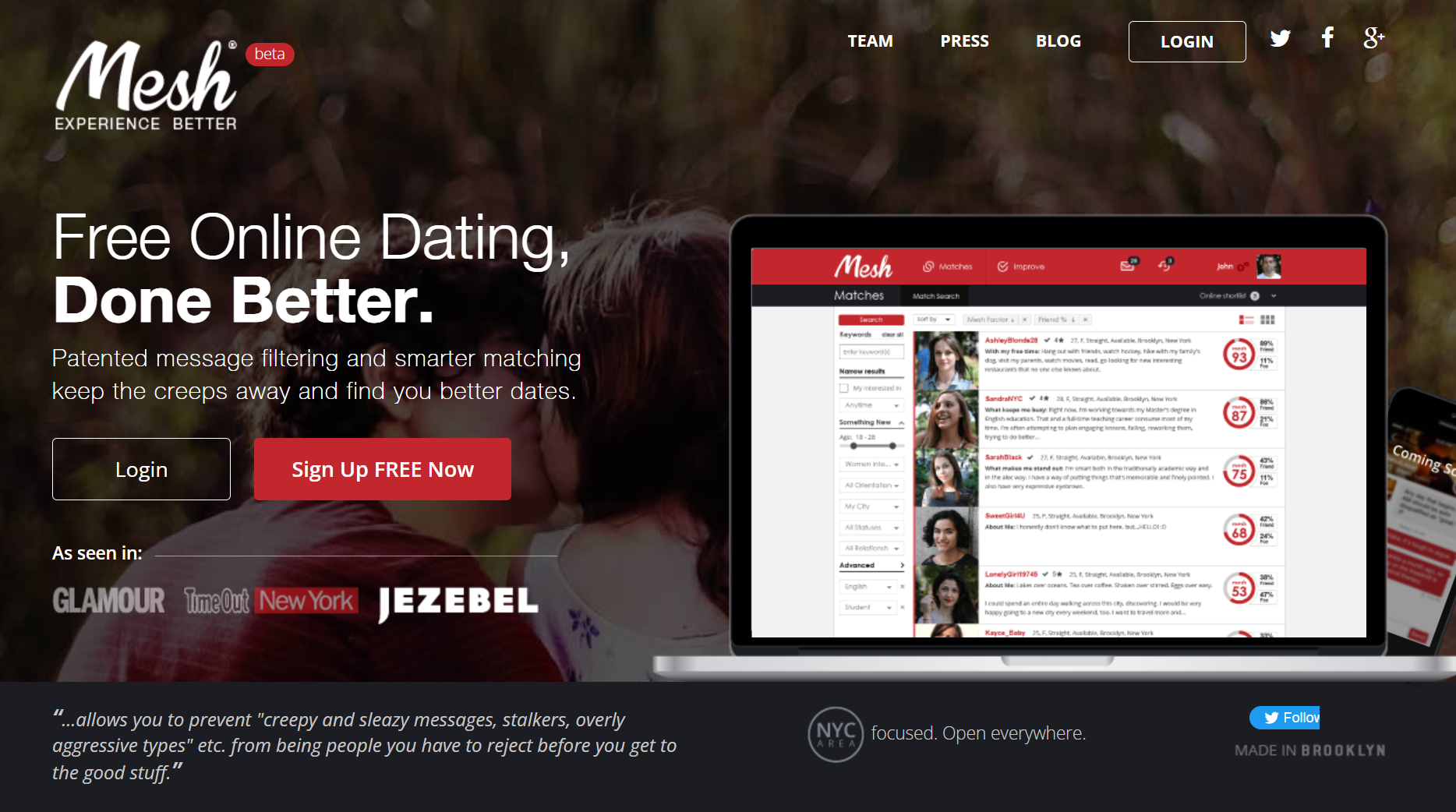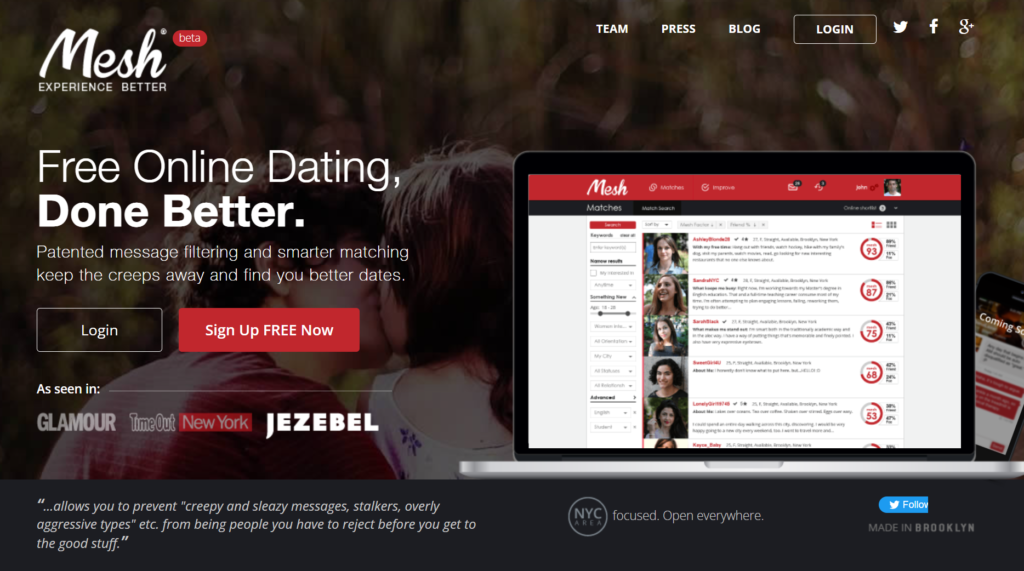 Launched in 2014, Mesh is now no longer brand new, but it's nonetheless an interesting dating site to try out.
Indeed, Mesh offers a combination of the strong points of many dating sites. First of all, it allows you to match people by affinity thanks to a compatibility algorithm. Secondly, since it's often difficult to break the ice and send a successful first message, Mesh offers a "dealbreakers" feature that lets you answer questions posed by other members. Finally, Mesh is inclusive, accepting all genders and sexual orientations.
In short, an interesting site to try out. The only negative point is that Mesh seems to have become less active in recent years. The risk is that it could close overnight.
Do you have a dating site for us to discover?
If you know of a great dating site that deserves to be highlighted, or if you've just set up a dating site, don't hesitate to contact us and we'll see if we can add it to the list.
About the author