Best International Dating Sites 2023
By Alexandre (admin), last updated on September 29, 2022
Are you single and want to meet other singles from around the world without limits?
The majority of dating services offer at best to meet singles in your country of registration and at worst, only those geolocated nearby without giving you the choice.
While you might like to meet singles from France? From the UK? From Germany ? From Italy ? Wherever you want!
So we have listed below the best dating services that we think will allow you to contact singles all over the world without any restrictions.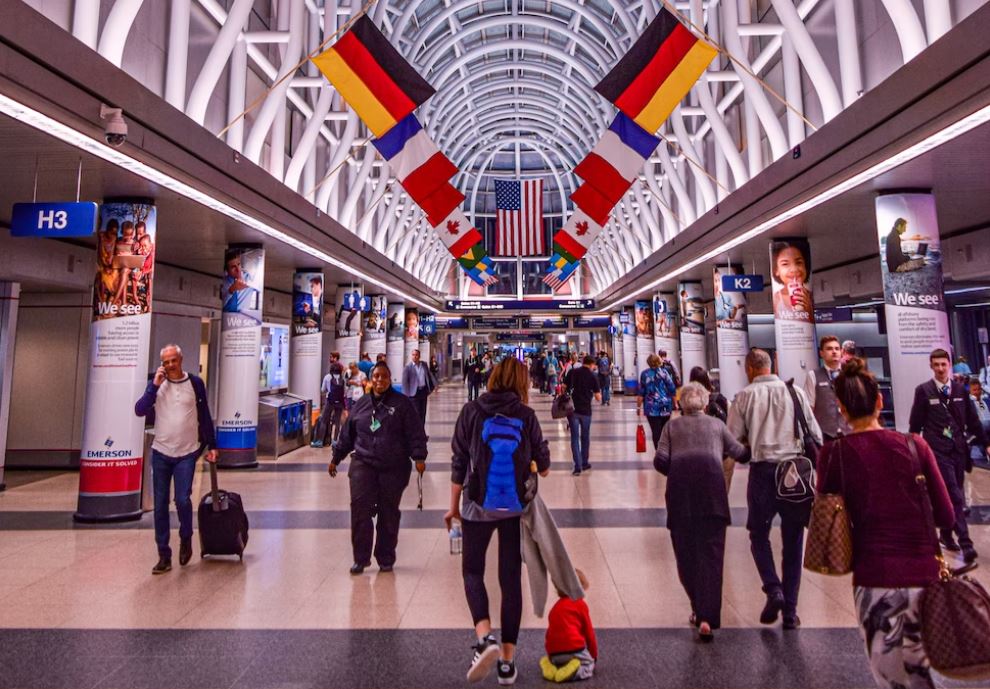 1. eharmony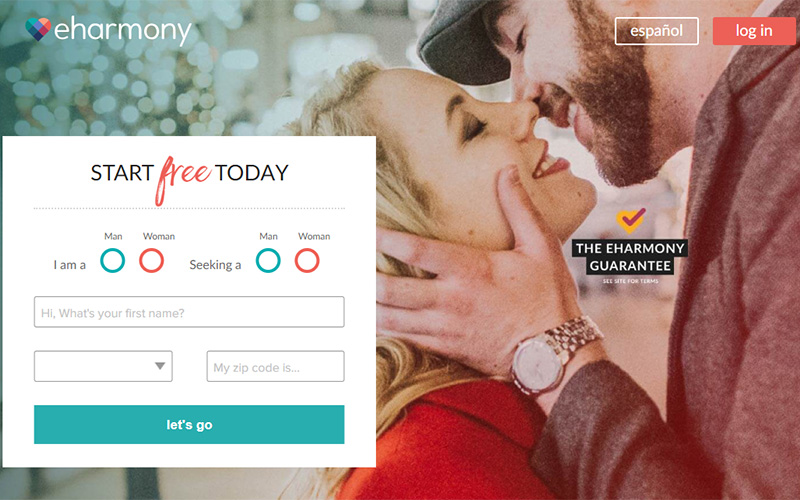 Eharmony is a world famous dating service. It proposes to put in relation, on its site or its application, singles in search of a love relationship.
For this purpose, the site offers a personality test at registration in order to propose compatible singles with a compatibility score ranging from 60 to 140. The higher the score… the more compatible you are!
Eharmony is indeed an international dating service as you can choose to see singles from USA, Canada, Australia, New Zealand, UK, Ireland and Brazil.
Although registration and searching for singles is free, this dating service is paid, meaning that you will need to take out a premium membership to view photos and access messaging.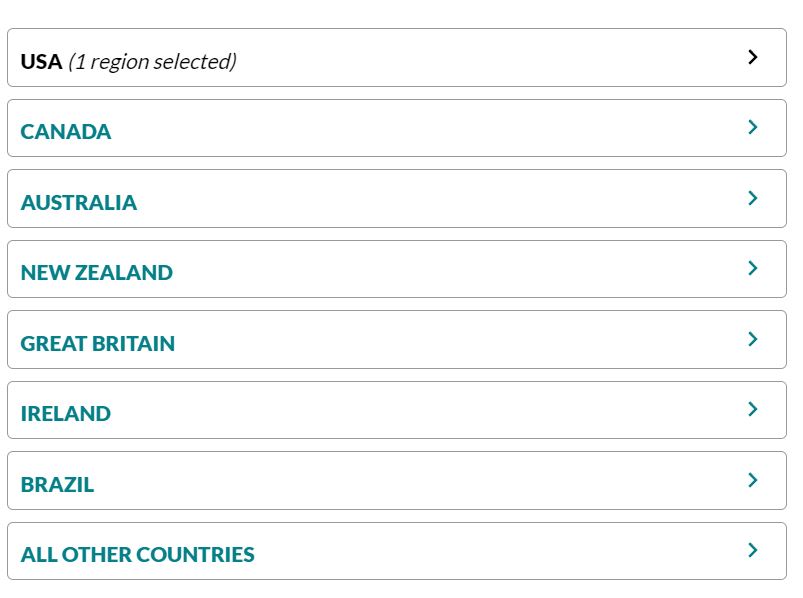 2. 1tense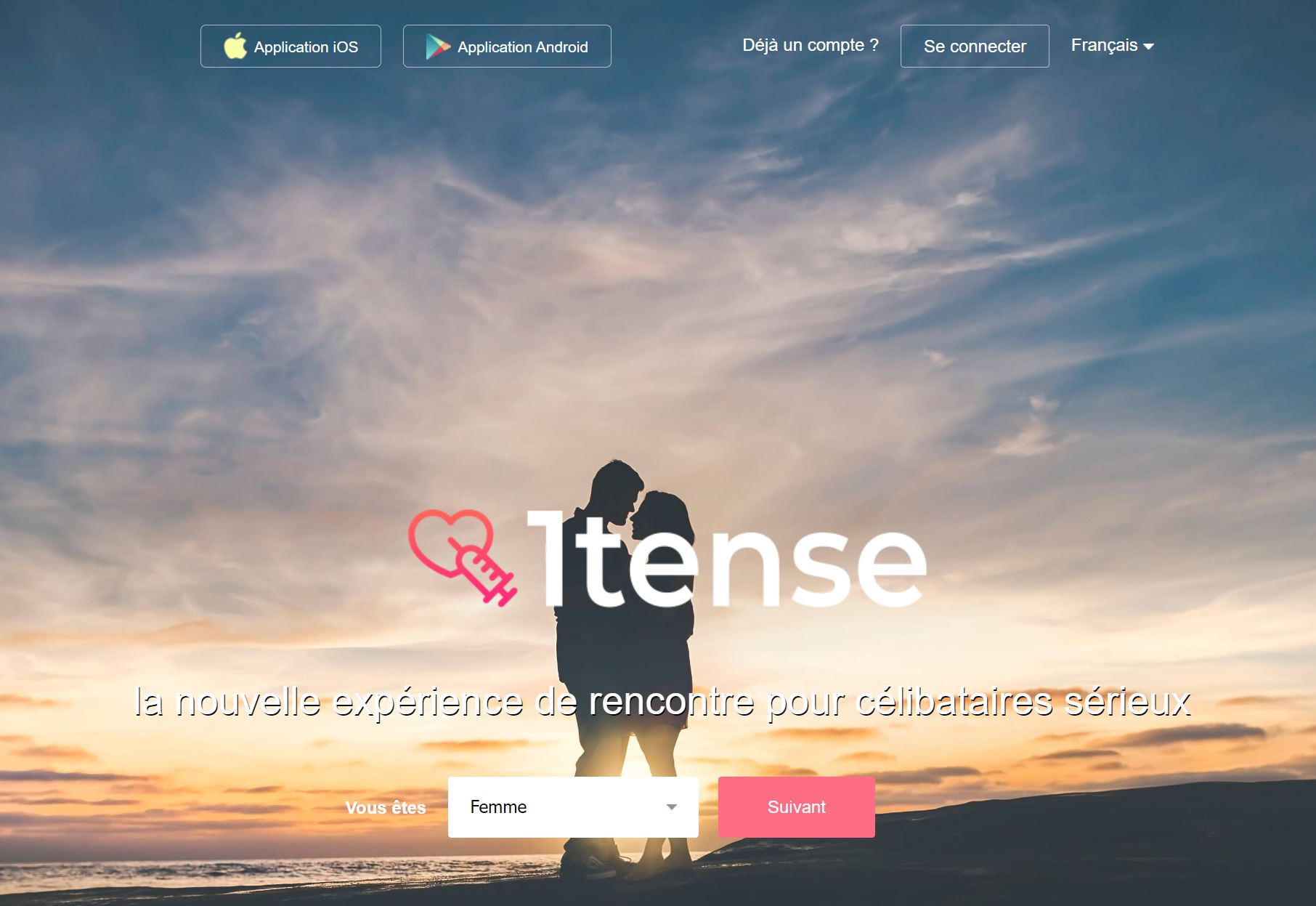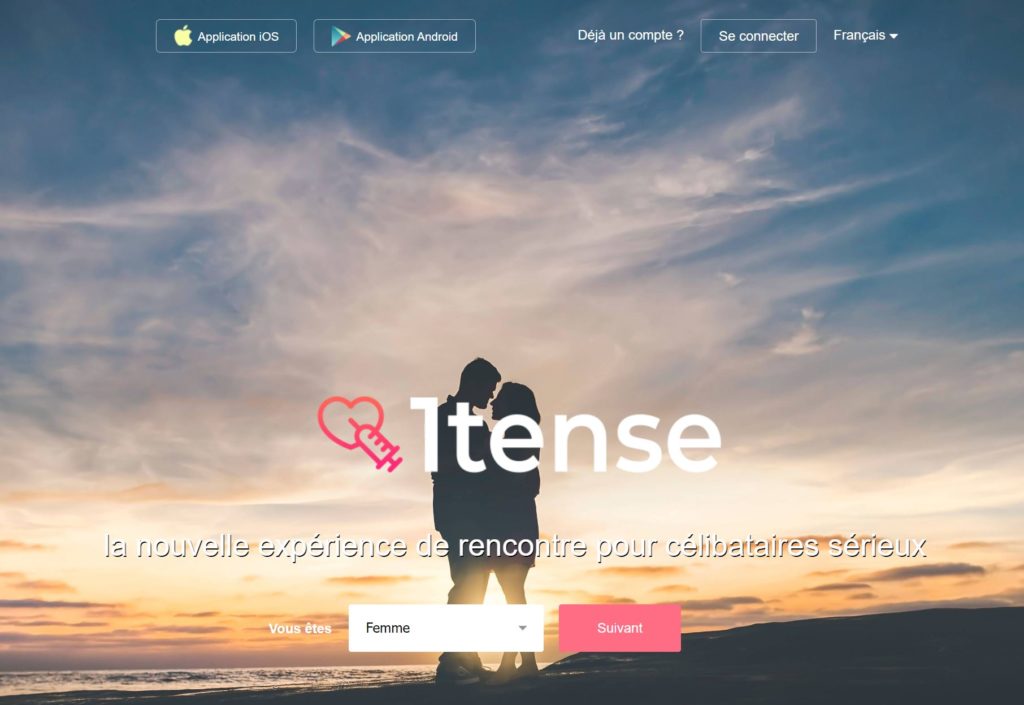 1tense is a dating service that has only a few years of experience but is gaining popularity. It offers you to meet singles looking for a serious relationship… for free!
In order to offer you this free experience, the 1tense service is financed by advertising.
1tense is an international dating service because, if by default it offers you to meet singles nearby, you can choose thanks to the search filters: algeria, australia, belgium, canada, france, india, luxembourg, monaco, morocco, nigeria, switzerland, united kingdom and usa. This leaves a lot of choices.
This service is 100% free and can be used on computer and on android application.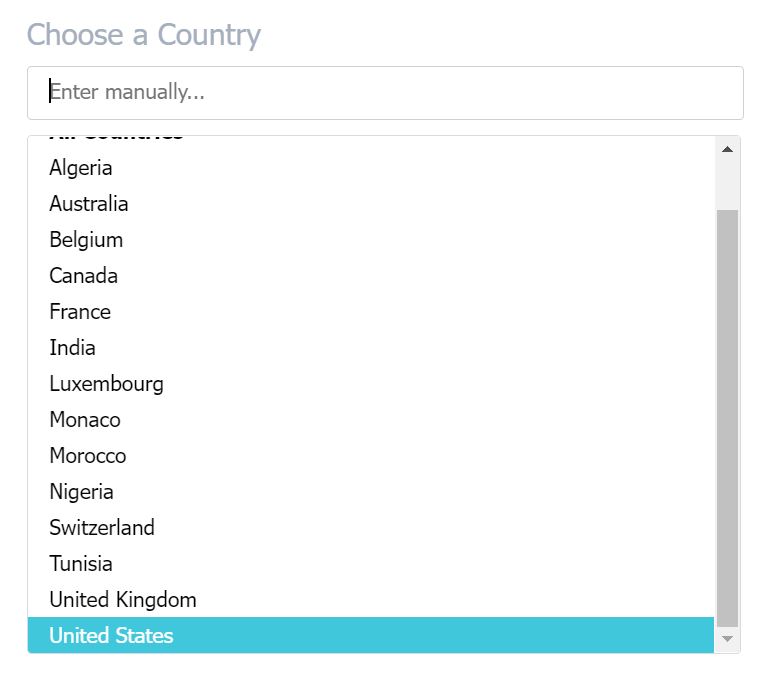 3. Zoosk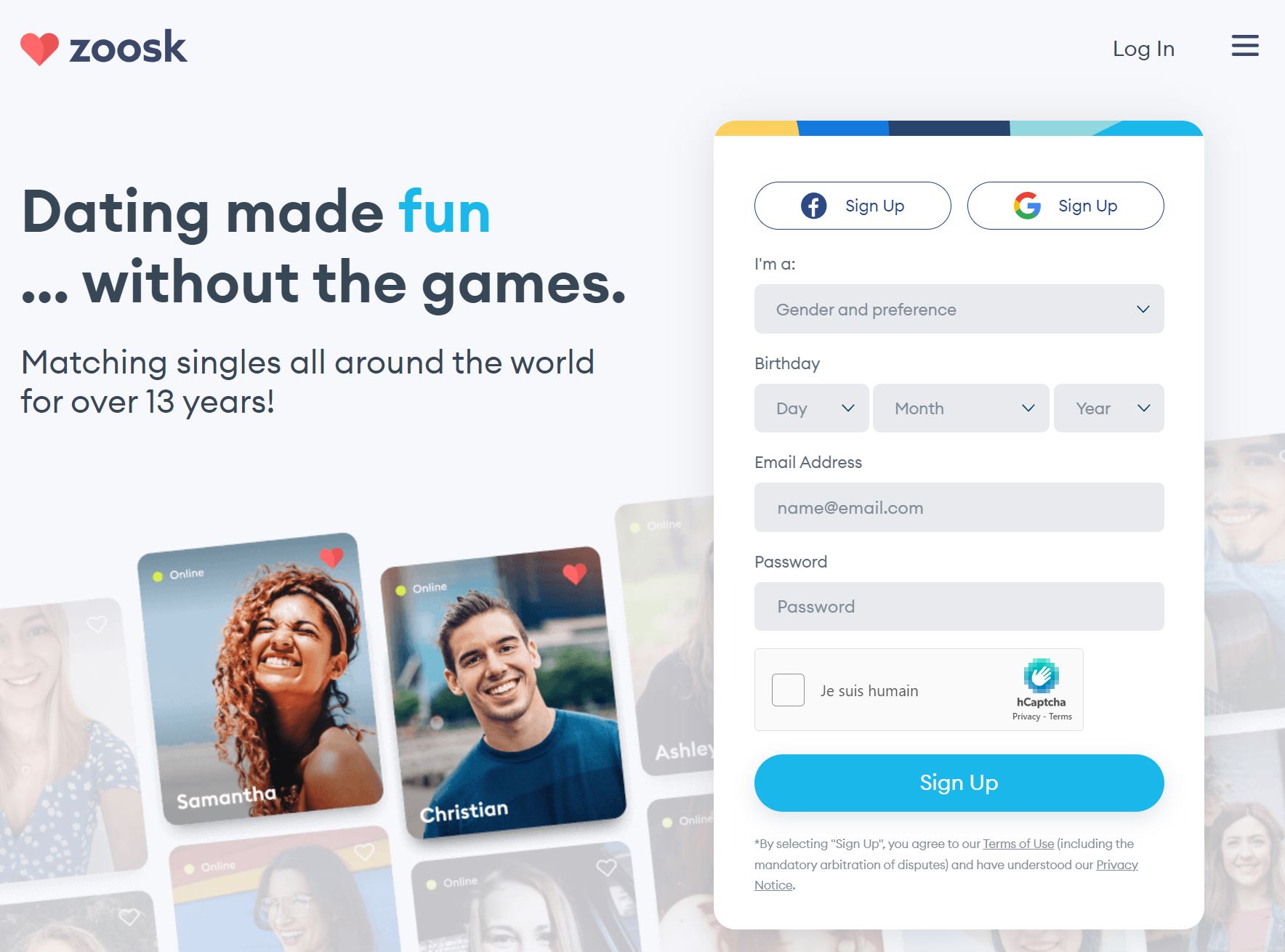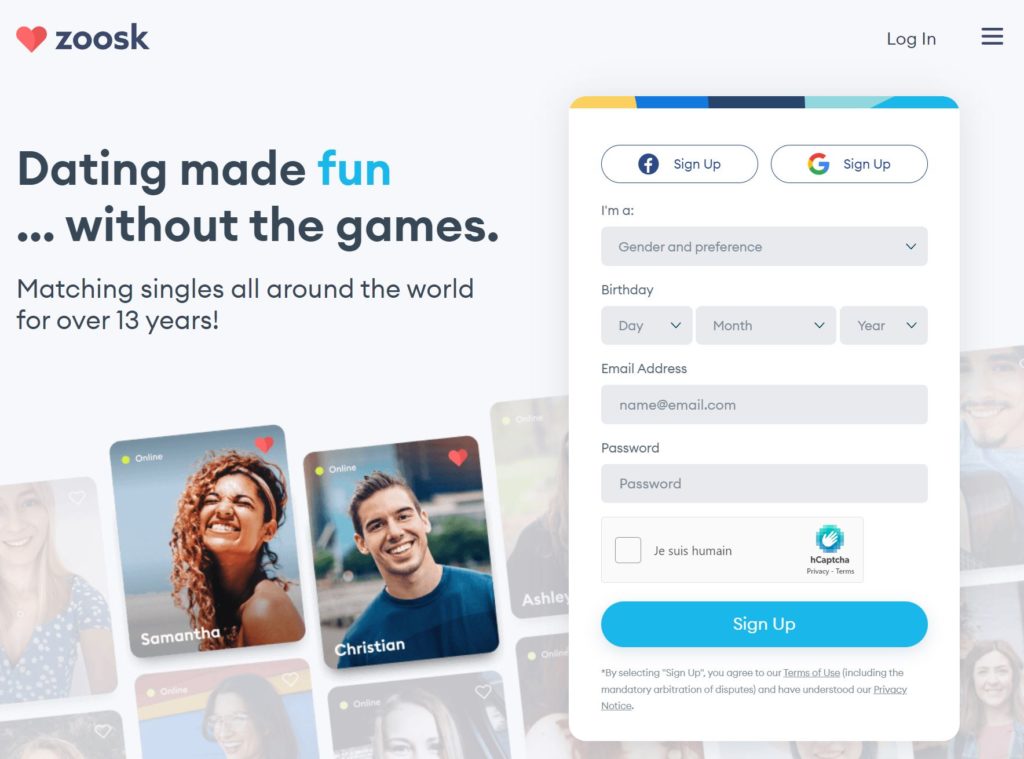 Zoosk is a dating service for singles who are looking for a friendly, simple relationship but also love.
It is a very popular dating site in many countries around the world.
Zoosk offers many features such as a personality test when you register, SmartPicks that suggest compatible singles that you have to like or not according to the profile picture, live video, the possibility to offer virtual gifts with the zoosk virtual currency, etc.
It is an international dating site because you can change your country in your profile and therefore the singles who will be displayed will be those of the selected country.
Registration to Zoosk is free but you will have to take a subscription to be able to chat with other members.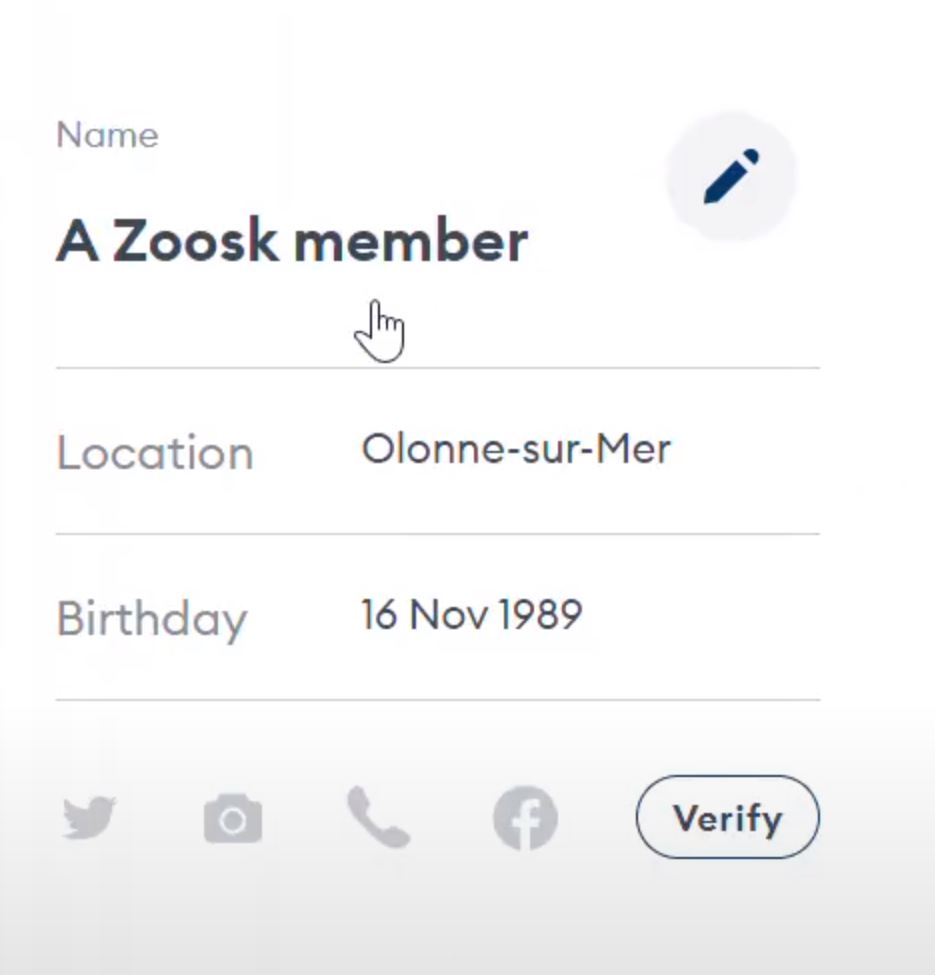 4. Badoo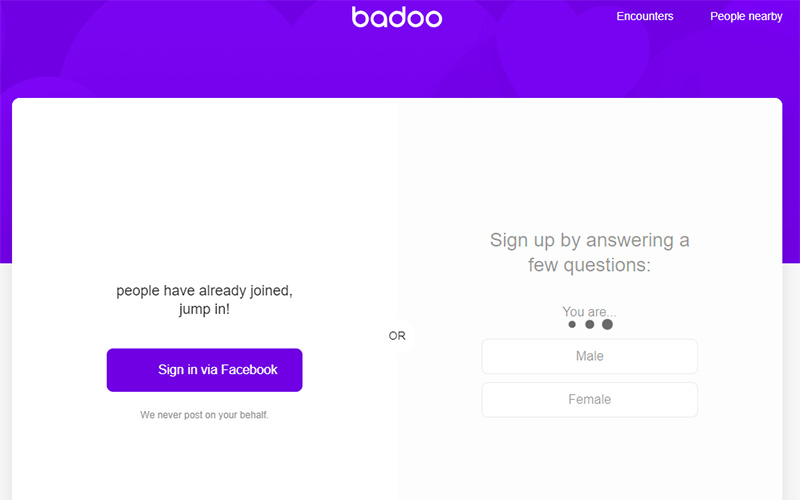 Badoo is also a very popular dating service worldwide. It is perhaps the dating service that is accessible in the most countries in the world. On this service singles sign up to "chat" or "look for a serious relationship".
The features of badoo are quite simple: search for singles in your vicinity, singles suggested by badoo that you should like or not, private messaging, who has seen you, etc. It is also possible to use badoo credits to be promoted or to offer virtual gifts.
Badoo is an international dating service because you can use the location search bar to find singles in any city in the world.
Many features of Badoo are free, you can even exchange messages for free within a certain limit. A Badoo premium subscription allows you to unlock all the features: invisible mode, etc.


About the author