Why is eharmony so expensive
By Alexandre (admin), last updated on August 30, 2023
If you are looking for a serious and long-term relationship, you may have heard of eharmony, one of the best online dating sites in the USA and other countries. eharmony claims to have over 2 million members and to be responsible for more than 600,000 marriages. But you may also wonder why eharmony is so expensive compared to other dating sites. In this article, we will explain the reasons behind eharmony's high prices and whether it is worth it or not.
eharmony's business model
One of the main reasons why eharmony is so expensive is because of its unique business model. Unlike most dating sites that use a freemium model, where users can access some features for free and pay for premium features, eharmony uses a subscription-based model, where users have to pay a monthly fee to access all the features.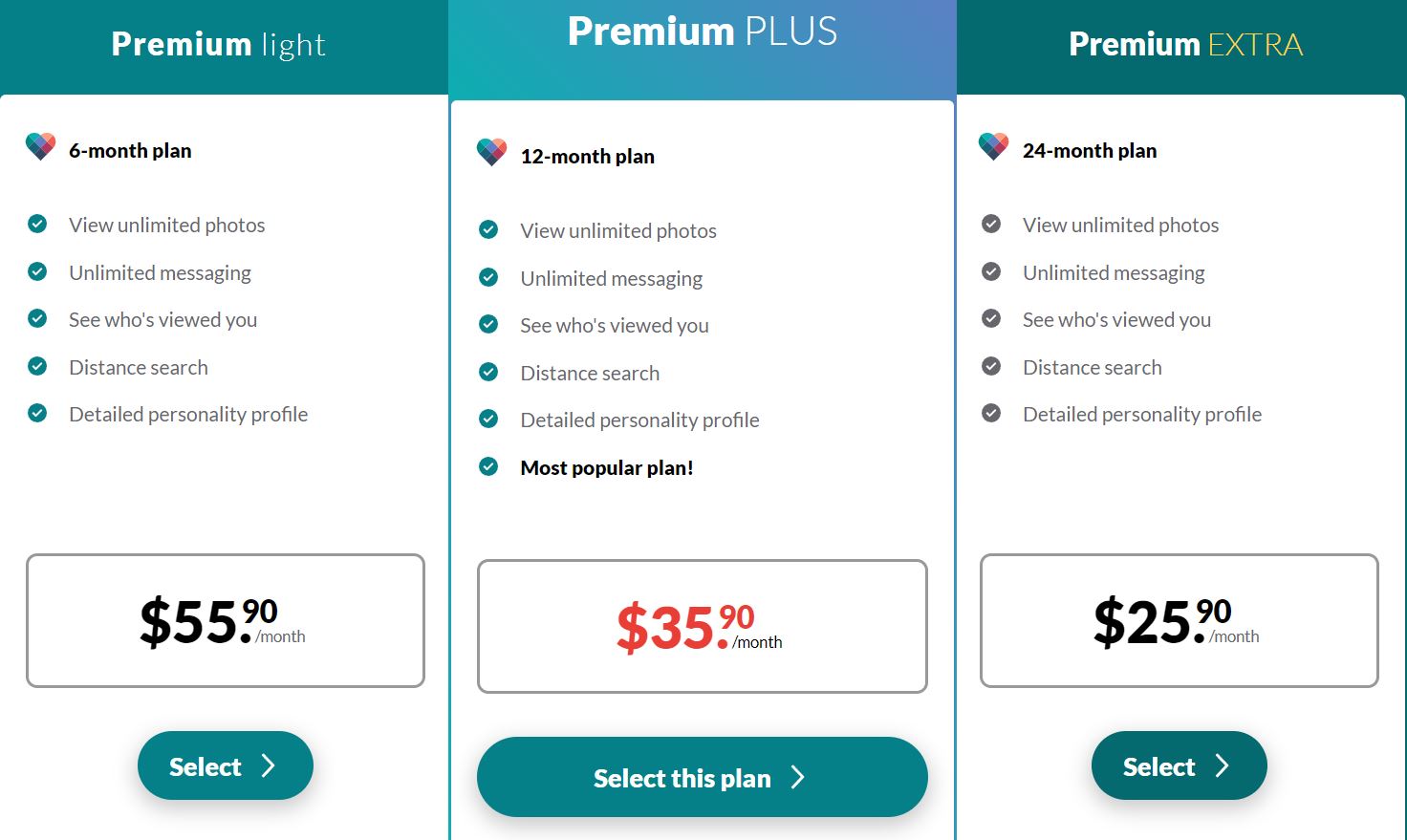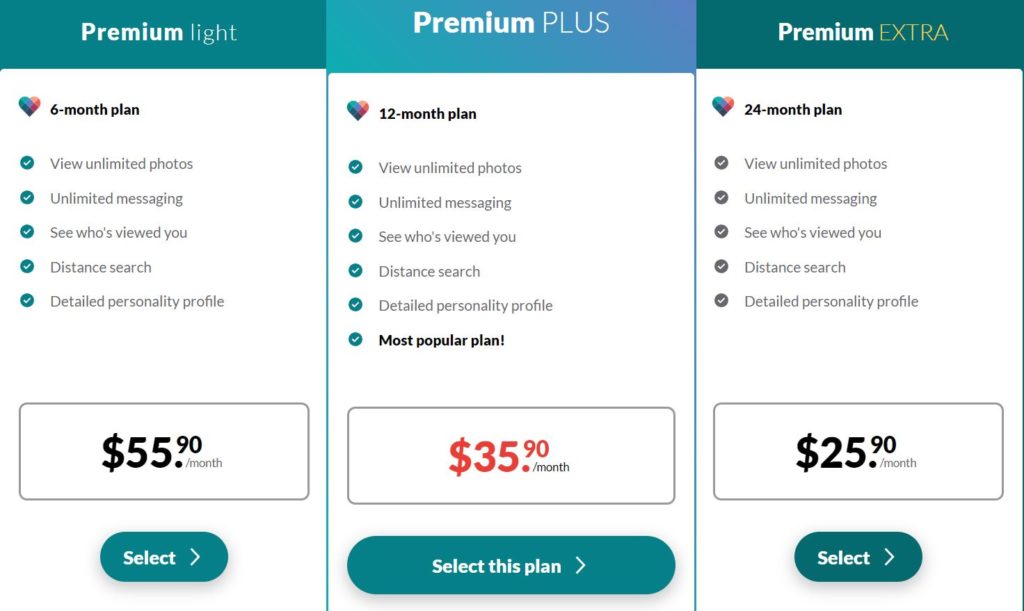 eharmony's subscription plans range from $25.90 to $55.90 per month, depending on the duration and the country. There are no 1-month or 3-month subscriptions, only 6-month, 12-month, and 24-month plans. The longer the plan, the lower the monthly eharmony cost. However, users have to pay the full amount upfront, which can be a significant investment.
eharmony's value proposition
Another reason why eharmony is so expensive is because of its value proposition. eharmony is not just a dating site, but a matchmaking service that uses a scientific approach to find compatible partners for its users. eharmony's founder, Dr. Neil Clark Warren, is a psychologist and relationship expert who developed a compatibility system based on 29 dimensions of personality.
When users sign up for eharmony, they have to complete a detailed relationship questionnaire that covers aspects such as character, traits, emotional makeup, family values, and more. The questionnaire takes about 20 minutes to complete and consists of 70 questions. Based on the answers, eharmony uses a patented matching algorithm to find the most compatible matches for each user.
eharmony also offers a guided communication system that helps users get to know their matches better and build trust and rapport. Users can send smiles and likes, exchange icebreaker questions, send pre-written messages, or use SecureCall to talk on the phone securely. eharmony also provides a deeper personality analysis and account verification for premium users.
eharmony's target market
A third reason why eharmony is so expensive is because of its target market. eharmony is not for everyone, but for people who are looking for a serious and long-term relationship that can lead to marriage. eharmony's slogan is "the #1 trusted dating site for like-minded singles". Therefore, eharmony attracts people who are ready to commit and who value quality over quantity.
eharmony's target market also has certain characteristics that make them willing to pay more for a dating service. According to a study by GlobalWebIndex, eharmony's users are more likely to be older (35-54), educated (college degree or higher), affluent (above average income), and urban (living in large cities) than the average online dating user. These factors indicate that eharmony's users have higher expectations and standards when it comes to finding a partner.
Is eharmony worth it?
The answer to this question depends on your personal preferences and goals. If you are looking for a casual or short-term relationship, or if you want to browse through many profiles and chat with many people, then eharmony may not be the best option for you. You may find other dating sites that offer more features and flexibility for less money.
However, if you are looking for a serious and long-term relationship that can lead to marriage, and if you value compatibility and quality over quantity, then eharmony may be worth it for you. You may find that eharmony's high prices are justified by its unique business model, value proposition, and target market. You may also benefit from eharmony's discounts and promotions that can lower the subscription prices significantly.
The best way to find out if eharmony is worth it for you is to try it out yourself. You can sign up for free and complete the questionnaire and see your matches' photos without paying anything. You can also take advantage of eharmony's free trial periods that allow you to access all the features for a limited time. This way, you can see if eharmony meets your expectations and needs before committing to a paid plan.
About the author