eharmony Free Trial: how try it for Free
By Alexandre (admin), last updated on September 6, 2023
If you are looking for a long-term relationship, you may have heard of eharmony, one of the most popular and successful dating sites in the world. But did you know that you can join eharmony for free and enjoy many of its features without paying a dime?
That's right, eharmony has a free basic membership that lets you explore the site and see how it works before you commit to a paid plan. You can create your profile, take the famous compatibility quiz, browse your matches, and even chat with some of them using icebreakers and guided communication.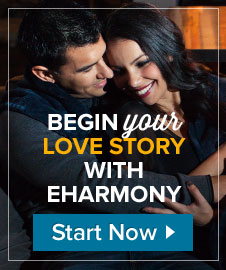 eharmony is not like other dating sites that offer free trials for a limited time. With eharmony, you can stay a free member as long as you want and upgrade whenever you are ready. As a dating site for serious relationships, eharmony wants to make sure you find the right person for you, and that takes time and patience.
We will show you how to get the most out of your free eharmony membership and save money on your online dating journey. Here are three tips to help you find love on eharmony without breaking the bank.
Sign Up for a Free eharmony Membership
The first step to join eharmony for free is to sign up on the website or download the app. You don't need any promo code or credit card information to register. All you need is your name, gender, sexual orientation, ZIP code, and email address.
Once you sign up, you can start creating your online dating profile by answering some questions about yourself and your preferences. You can also upload some photos to show off your personality and attract more attention.
The next step is to complete the 32 Dimension Compatibility Quiz, which is based on decades of scientific research on relationships. This quiz will ask you about your values, beliefs, habits, hobbies, and goals in life. It will also measure your emotional temperament, social style, cognitive mode, and physicality.
The quiz may take some time to finish, but it's worth it because it will help eharmony find your most compatible matches based on 29 key dimensions of compatibility. You will receive a detailed personality report that will show you how you score on each dimension and what it means for your relationship potential.
After completing the quiz, you can review your matches for free and see how compatible they are with you. You can also see some basic information about them, such as their age, location, education, occupation, and religion.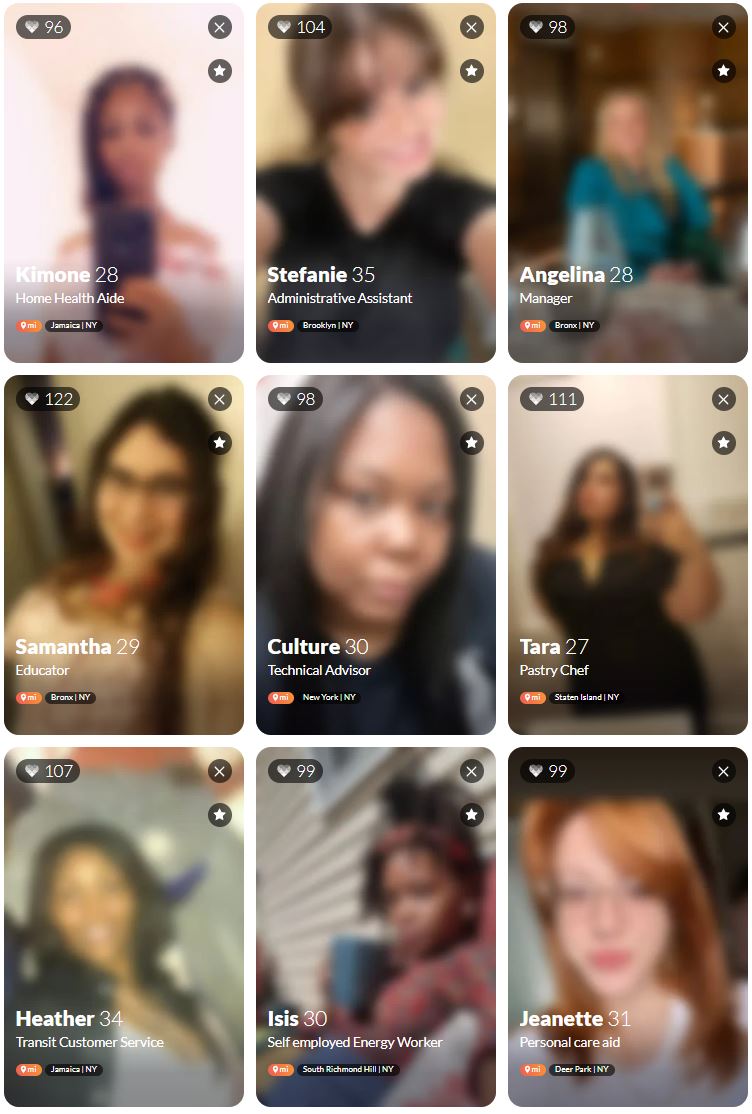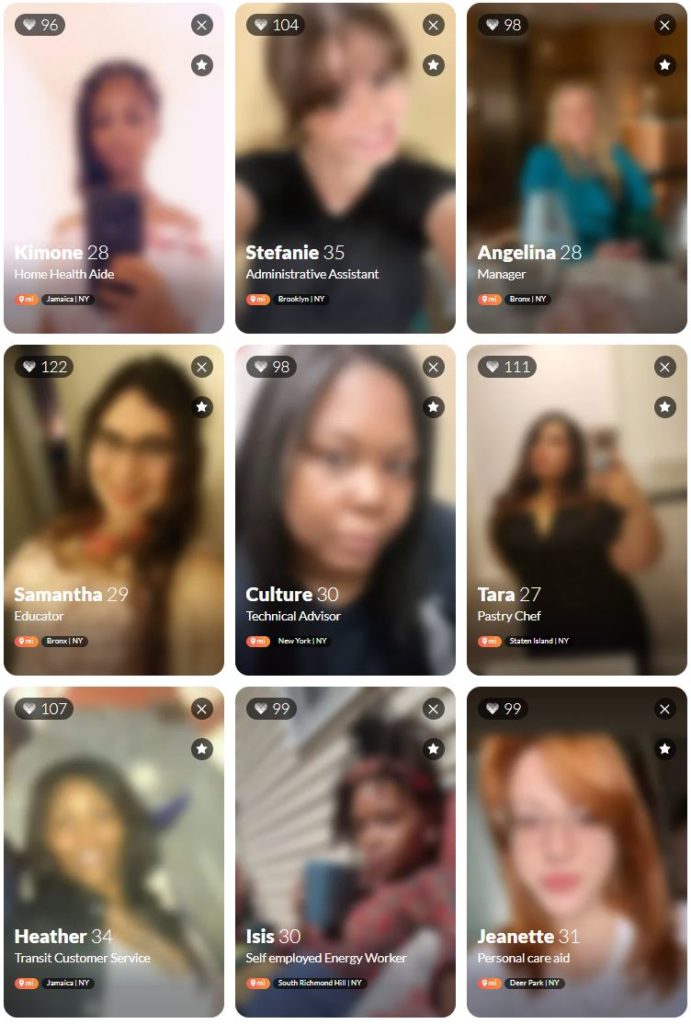 To start a conversation with your matches, you can use the Guided Communication feature, which will help you break the ice and get to know each other better. You can also send them Icebreakers, which are short quizzes that reveal something interesting about both of you.
As a free member, you can chat with some of your matches using these features, but not all of them. If you want to unlock unlimited messaging and see your matches' photos, you will need to upgrade to a paid plan.
Take Advantage of eharmony Free Communication Weekends
If you want to chat with more matches for free, you should keep an eye on eharmony's Free Communication Weekends and other promotional offers. These are special events that happen occasionally and allow all members to message each other without paying anything.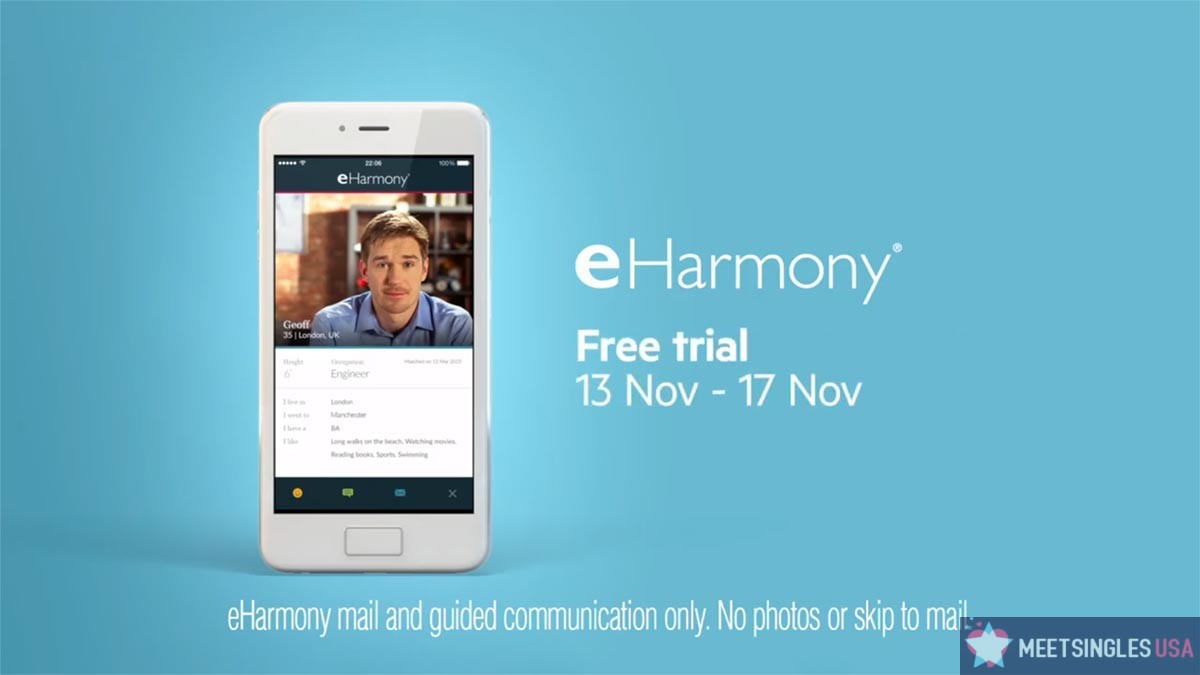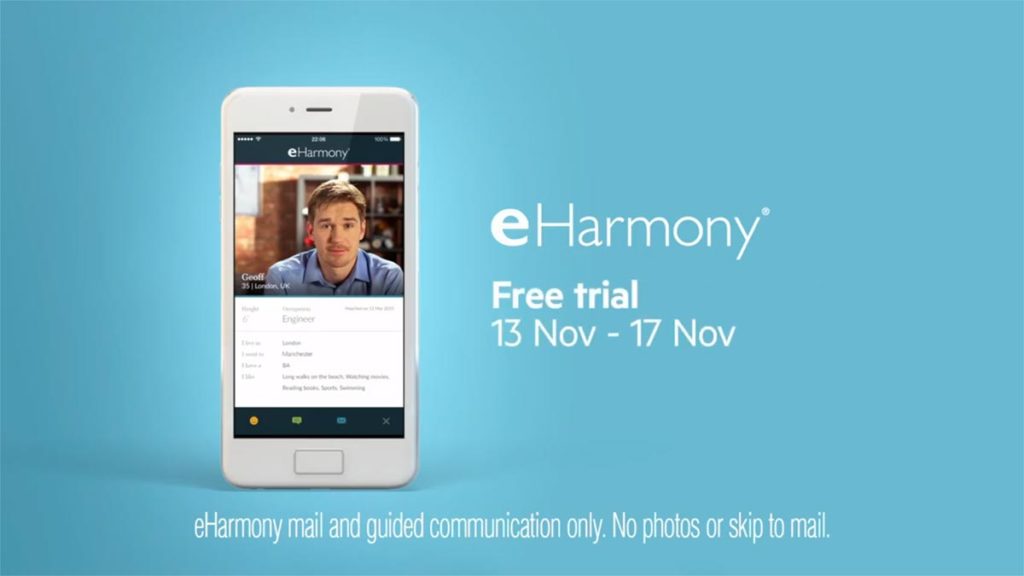 A Free Communication Weekend usually lasts for three or four days around a holiday or a special occasion. During this time, you can message any of your matches directly and enjoy unlimited communication with them. You can also see their photos and send them smiles and likes.
It's is a great opportunity to test the waters and see if eharmony is right for you. You can also use it to boost your chances of finding love by reaching out to more people and having more conversations.
However, these events are not very frequent and they are not announced in advance. You may have to wait for months before the next one happens. That's why you should always check your eharmony profile and email promotions regularly for the latest updates.
Alternatively, eharmony may offer other promotional offers that let you chat with more matches for free. For example, eharmony may unlock certain conversations for members who are very active and attractive on the site. Or it may give some members free chat tools to encourage them to start more conversations.
These offers are not guaranteed and they depend on various factors such as your activity level, profile quality, match compatibility, and timing. But if you are lucky enough to receive one of them, you should take advantage of it and make the most of your free communication.
Check Coupon Sites for Free Promo Codes
Another way to save money on eharmony is to look for free promo codes that can give you discounts on your subscription plans. A promo code can help you save up to 75% off the regular price of an eharmony membership.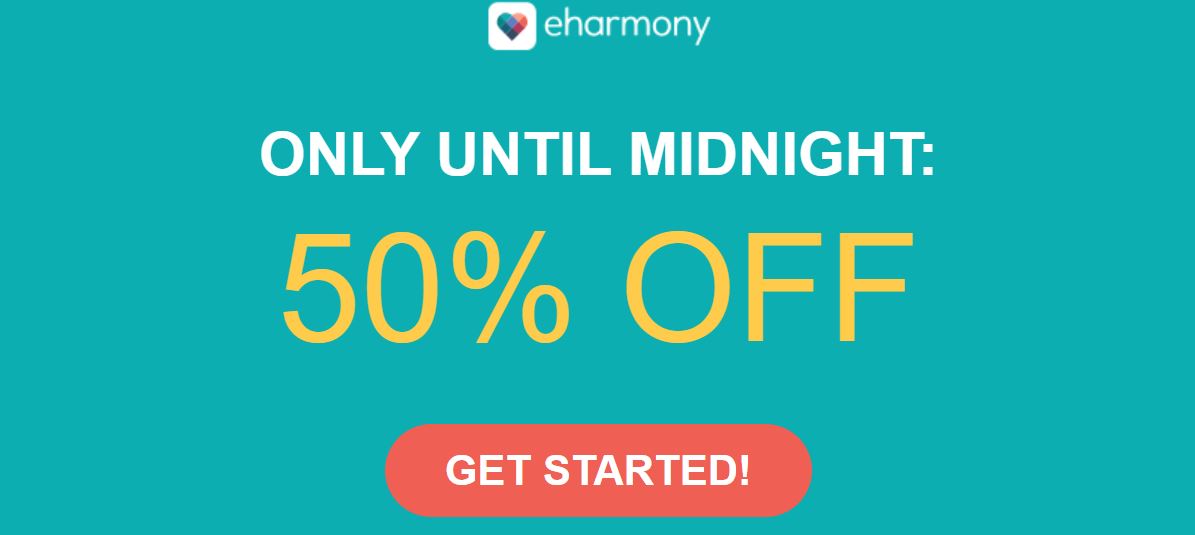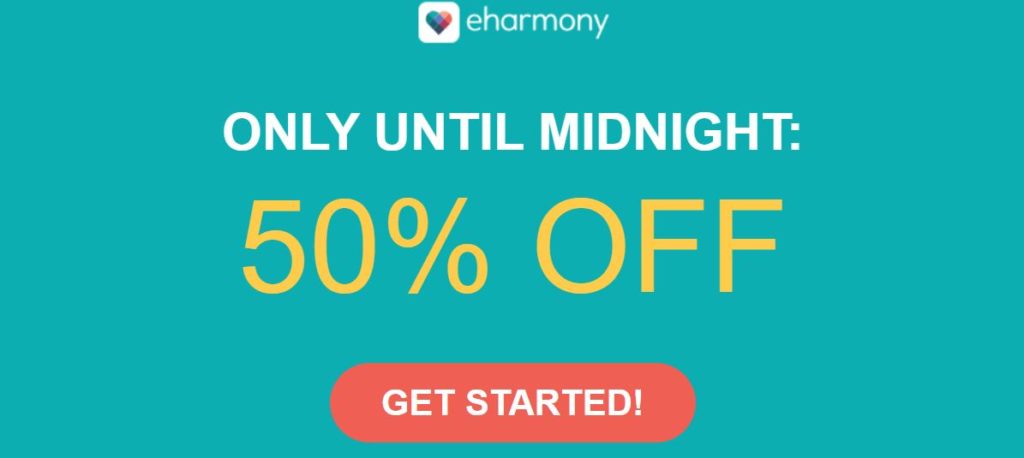 You can find promo codes on coupon sites like Groupon, which keep track of the latest deals and offers from eharmony and other dating sites. You can also search for promo codes on Google or social media platforms like Facebook and Twitter.
A promo code may offer you a free trial, a percentage off, or a flat rate discount on your subscription. Some promo codes may have specific terms and conditions, such as a minimum purchase amount, a valid date range, or a limited number of uses.
To use a promo code, you need to enter it in the appropriate field when you check out on eharmony. You will see the discount applied to your total amount before you confirm your payment.
Using a promo code is a smart way to get more value for your money and enjoy more features on eharmony. However, promo codes are not always available and they may expire quickly. That's why you should always compare different options and choose the best one for your needs and budget.
About the author