Tinder: new features by the end of the year!
By Alexandre (admin), last updated on November 3, 2023

The Tinder dating app continues its mutation! After raising its prices, launching its new Tinder Select offer, and finally unveiling its new MatchMaker feature, the leader in dating apps isn't going to stop and intends to continue evolving in line with its roadmap.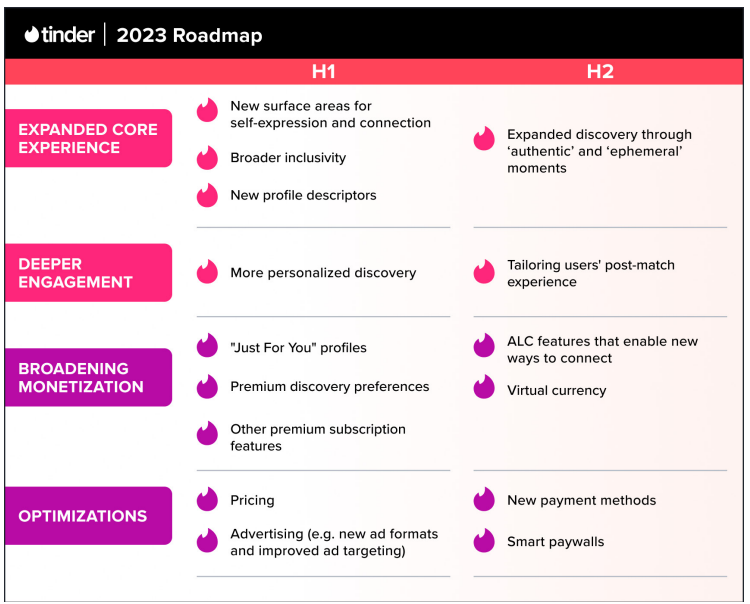 Among the upcoming developments yet to be rolled out is virtual currency. According to Tinder, this will reward certain users (and will certainly be purchasable), and be spent to unlock new features.
By the end of the year, Tinder also plans to launch the first phase of the app's redesign. The emblematic feature invented by Tinder, the Swipe, will of course remain at the heart of the experience. But other features such as quizzes (probably along the lines of Okcupid) and pre-designed messages will enhance the experience for certain users.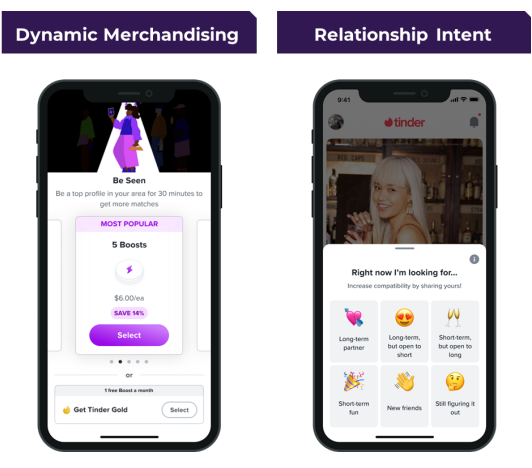 Tinder also wants to improve user confidence, particularly among women (without specifying how).
The aim of all this is to build loyalty and continually improve the finances of the app, whose revenue per user has risen by 11% in recent quarters.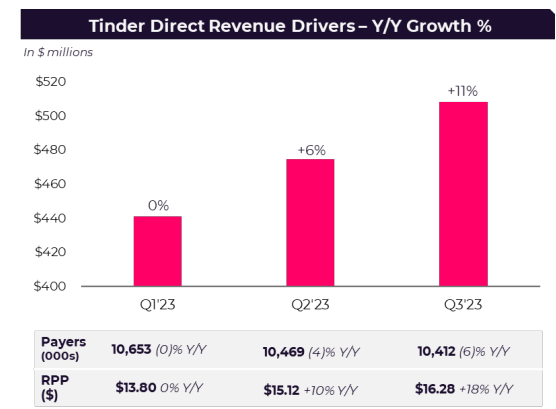 Still, it's good to see that the number 1 dating app isn't resting on its laurels, and is investing heavily in innovation (up 11% on n-1), in order to maintain its leadership position for the long term. Innovation is essential, because while revenue per user is up, the number of paying users is down slightly, particularly in the USA according to Match Group's Q3 figures.
We'll certainly be testing the application again by the end of the year or early next year, with the new features…
About the author
Give your opinon about Tinder: new features by the end of the year!