Where and how to meet single women
By Frédéric Cornet, last updated on October 19, 2023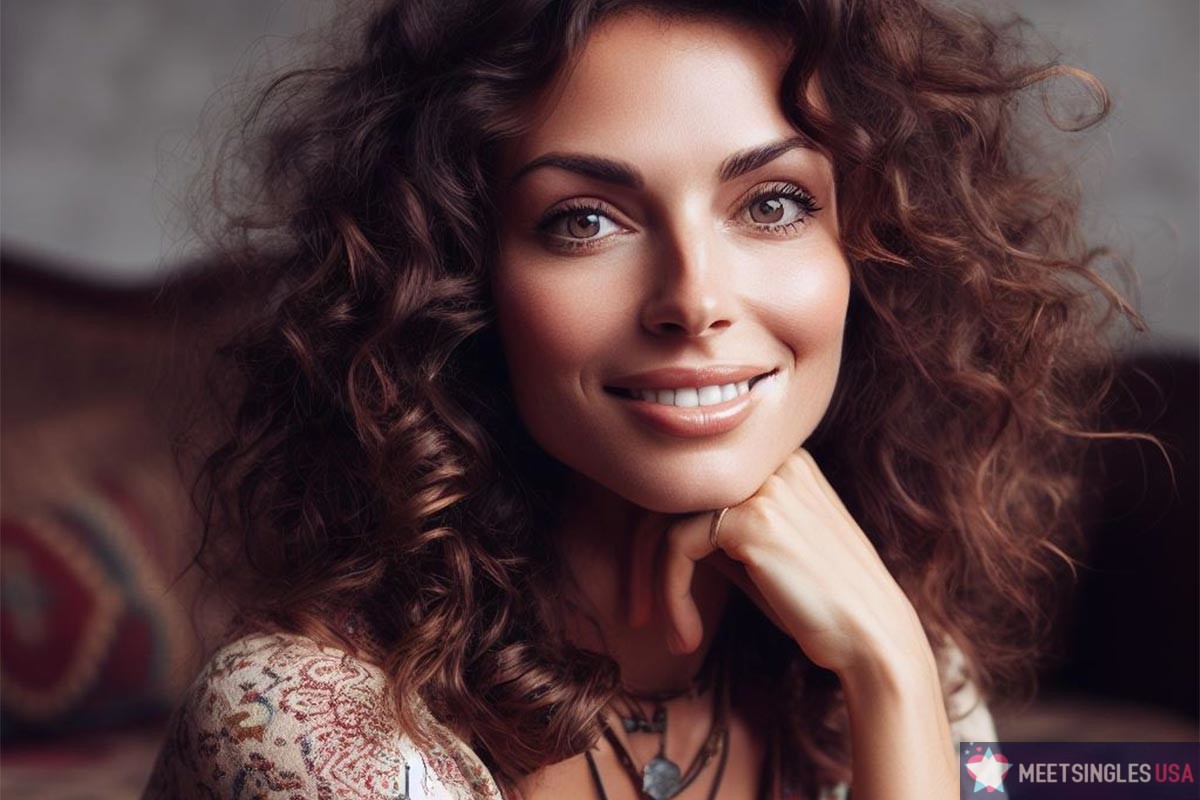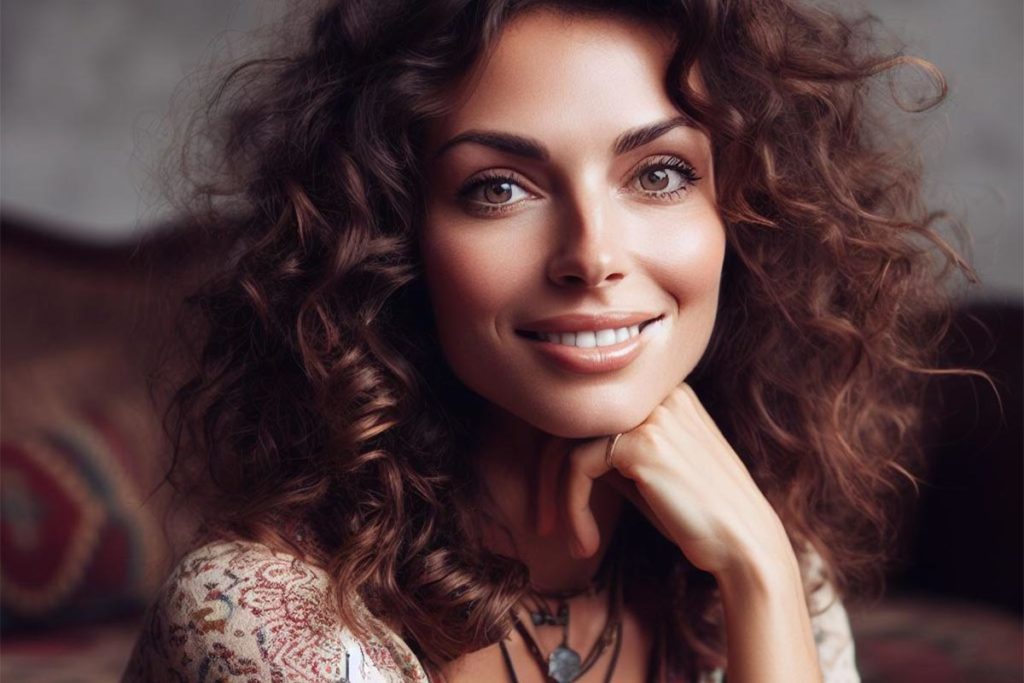 Are you a single man looking to meet suitable women? Whether you're looking for a serious relationship or a one-night stand, there are many ways to meet girls.
In this article, we'll give you some dating advice for finding love or pleasure with a single woman.
How to meet a woman on the Internet
The Internet is a wonderful tool for meeting new people. There are numerous dating sites and apps that enable you to find single women who share your interests, desires and expectations. Whether you're looking for a long-term relationship or a one-night stand, you can easily find your match online.
To meet a woman online, you first need to choose the site or application that suits you best. There's something for every taste and budget.
You can opt for generalist sites like Match or Tinder, or more specialized ones like eharmony or Elite Singles, depending on your search criteria. For pleasure dating with women, we recommend Seeking. On generalist sites, you'll have more profiles to choose from. On specialized sites, you'll find a more qualitative selection.
Next, you need to create an attractive profile that highlights your qualities, passions and desires. In our opinion, this accounts for 80% of successful Internet dating. Choose fresh, smiling photos, write an original, sincere description, and don't hesitate to add details that can make all the difference. For example, if you like to travel, mention the countries you've visited or those you're dreaming of discovering.
Finally, you need to be active and take the initiative in contacting the women you're interested in. Don't just wait for them to write to you, but send them personalized, respectful messages, referring to their profile. Especially on generalist sites, where there are more men than women…
Be polite, funny and curious, and avoid banal or vulgar phrases. If you get the hang of it, make the most of it and quickly propose a date in a public place that's pleasant for both of you. For example, you could go for a coffee in a cosy place if that's what you both enjoy.
How to meet a woman without dating sites
If you're not a fan of dating sites, or if you want to vary the pleasures, there are other ways of meeting single women in real life.
As you'll see, there's no magic bullet here, and the solutions are pretty standard. Here are a few ideas:
Take part in activities you enjoy. Whether it's sport, culture, volunteering or leisure, there are bound to be associations, clubs or workshops offering activities that suit your tastes. It's an opportunity to meet women who share your passion, and to forge natural ties.
Go out with your friends. Don't stay cooped up at home, but take advantage of your friends to go out and have fun. Whether at a bar, nightclub, concert or festival, there are always opportunities to bump into single women looking to meet new people. Be sociable, smiling and open, and don't be afraid to approach those you like.
Use your network. Sometimes, the woman in your life is closer than you think. Maybe a friend, colleague or neighbor knows a single woman who could be a good match for you. Don't hesitate to ask those close to you if they have someone they'd like to introduce you to, or if they can organize an evening where you can get to know each other.
Where to meet serious single women? Ideas for places…
If you're looking for a serious relationship with a single woman, if you want to meet the one of your life, your soulmate, you've got to be very selective about where you look for her.
Not all places are created equal when it comes to meeting someone and finding love. For example, avoid bars, festivals and discos… Here are a few examples of places that are ideal for serious encounters:
Cultural venues. If you like culture, you can go to places like museums, libraries, theaters or cinemas. You'll be more likely to meet cultured, interesting and curious women who want to share their discoveries and emotions with you at these events.
Places of learning. If you're a student, or in further education, you can take advantage of the opportunity to meet new people. You'll rub shoulders with women who have the same goals as you, who are motivated and ambitious, and who can offer you support and complicity.
Travel locations. If you like to travel, you can go on an adventure and meet single women who share your taste for discovery and escape. Whether in a hotel, a youth hostel, on a train or a plane, you can make unexpected and enriching encounters, which can lead to a beautiful story.
As you've probably guessed, you'll find women who share your interests and passions on dating sites and specialized venues.
About the author
Give your opinon about Where and how to meet single women