Best free senior dating sites 2023
By Alexandre (admin), last updated on September 29, 2022
Are you over 50, 60 or 70 years old? You are single and looking for the best senior dating site to meet friends or lovers?
The vast majority of dating services are paid. Even if the registration is free, once registered, many features will actually be paid and the most essential of them: the messaging.
So, if you really don't want or can't afford to pay a subscription fee for a dating service, we have listed below the best 100% free dating sites for senior.
The sites below are really free unlike other sites that display sites that are actually paid…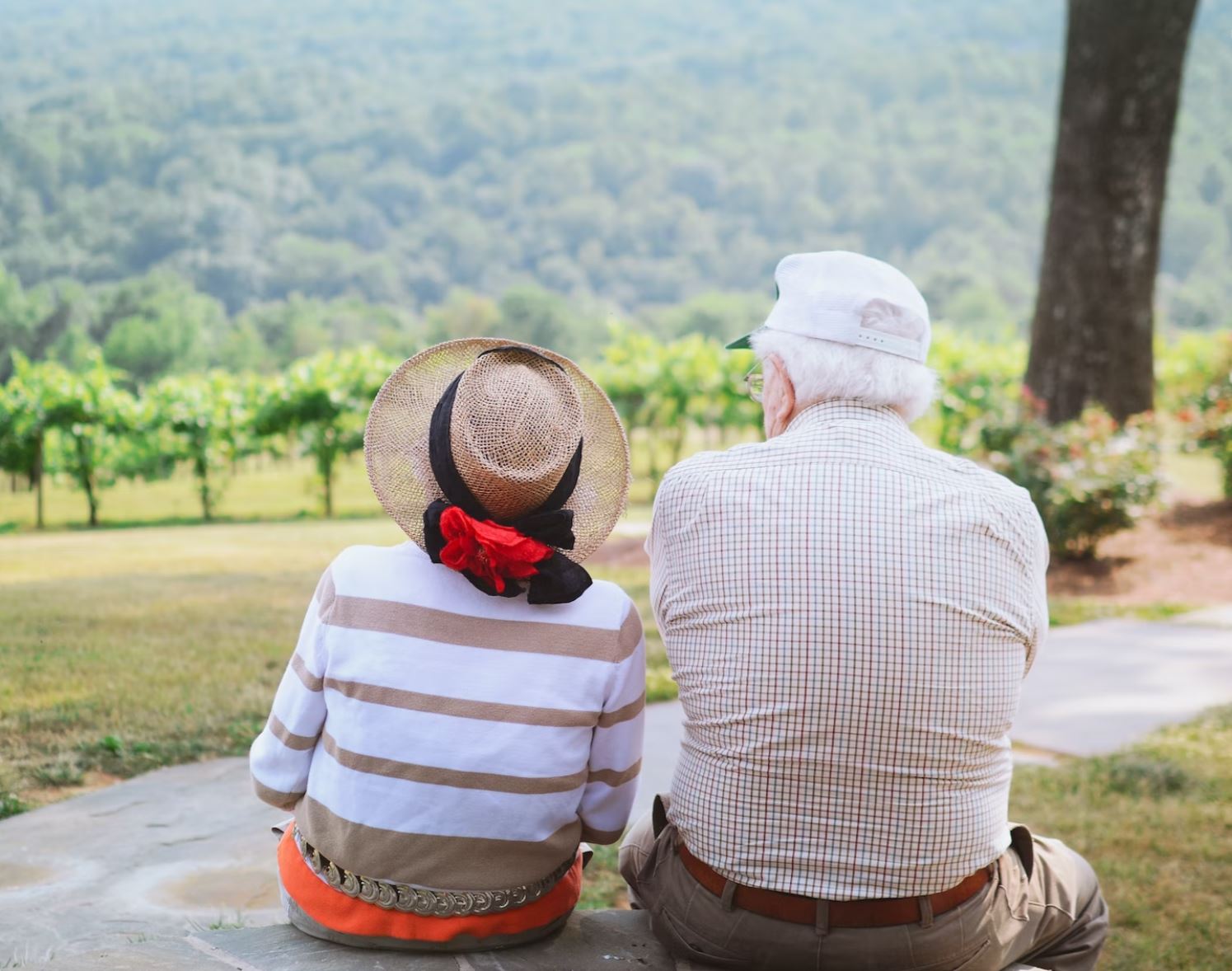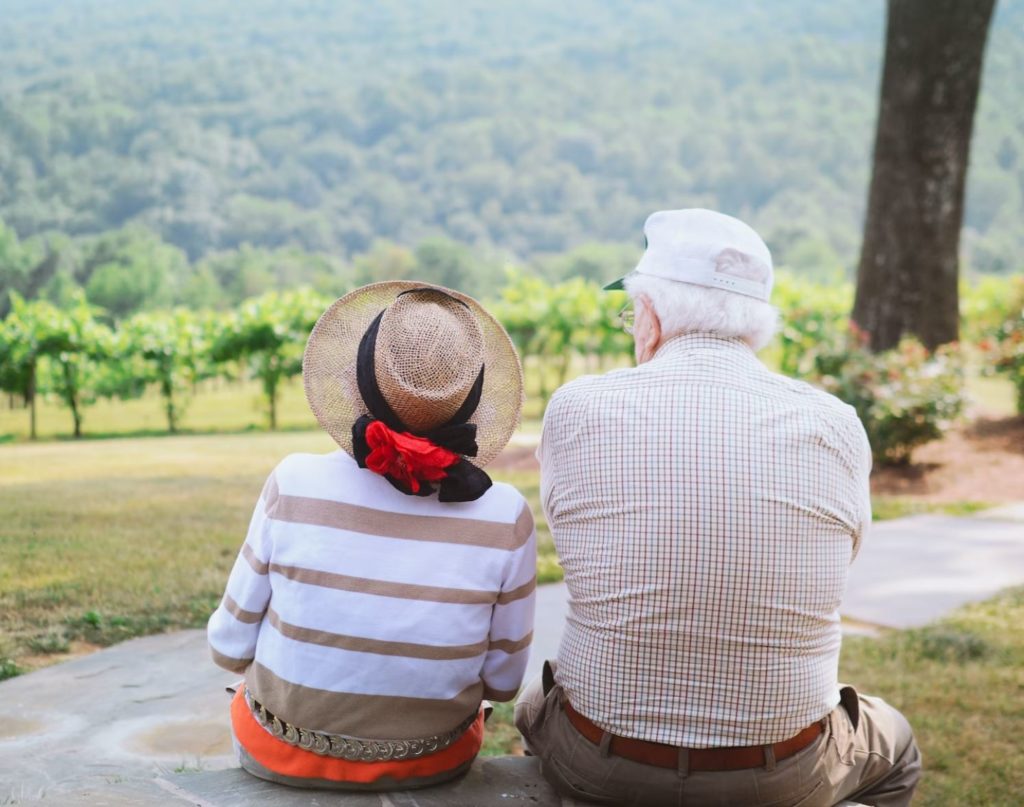 1. 1tense, for real relationship
In first place, the dating service 1tense. First of all, it is not a dating service reserved for people over 50 years old. There are profiles of singles from 18 to over 70 years old.
However 1tense deserves your attention because it is a dating service available in many English-speaking countries: USA, UK, Ireland, Australia, India, etc. and in addition to that it is a 100% free dating site.
This dating service is financed by the advertising displayed and thanks to this you can consult all the profiles and chat without limits with all the members.
The interface is modern, the essential features are present (such as being able to filter to see singles over 50) and an application is also available.
So if you want 100% free, you can test this service.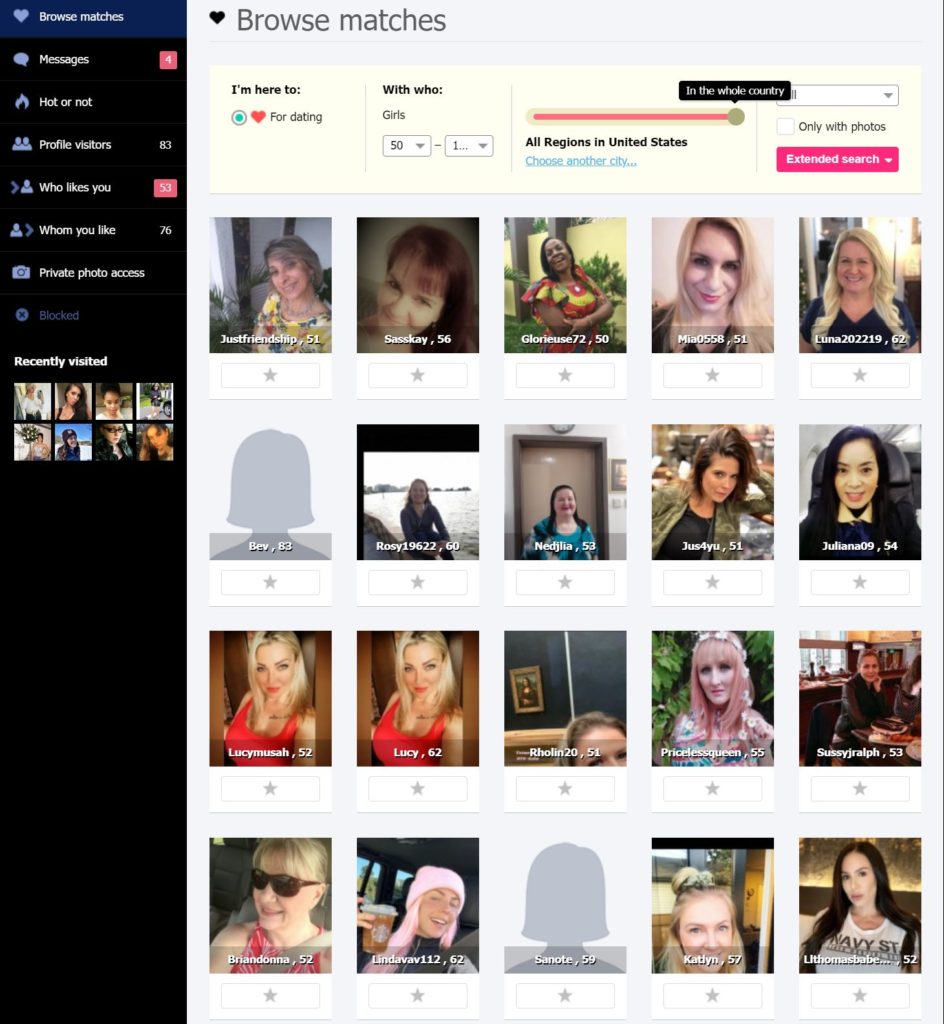 Senior friends date, for friends
Senior Friends Date is a dating service for people over 50 who want to meet friends.
In order to offer a quality service, the dating service requires a minimum of 3 photos to enjoy all the features of the site.
The site is available in many countries around the world. Many profiles seem to be true, for some we had some doubts. To be 100% free, the site displays advertising.
The interface is not the most intuitive but the service works well anyway.
Note that even if the site is, at first sight, for friendly encounters, in reality it is also possible to make romantic encounters.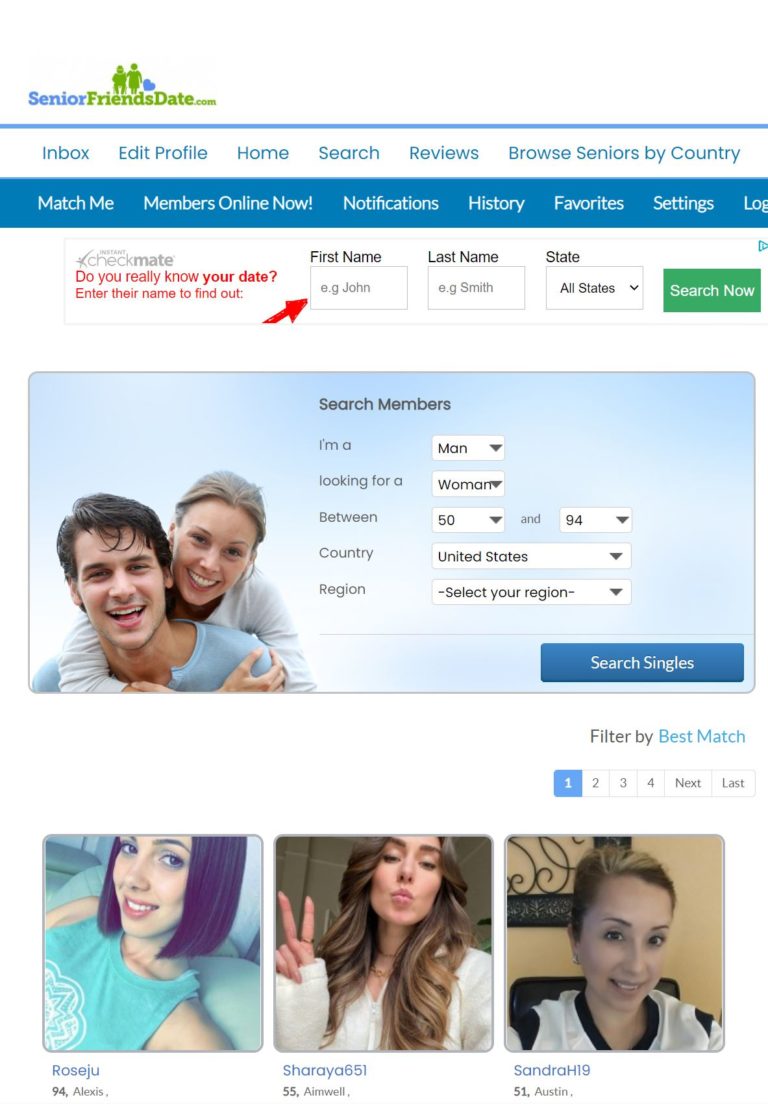 Facebook dating, from the social network
You may not have known it when you had a Facebook account, it is possible to meet people on Facebook. The site is called Facebook dating.
Just like the social network, Facebook dating is 100% free thanks to the display of ads.
To use it, there are two conditions. The first is to have a Facebook account, the second is to use the Facebook application. In this application you have to go to the dating tab.
Facebook specifies that the information you share in dating will be well separated from the social network.
A free dating solution to try even if many singles prefer to register on a dedicated dating service to make the separation between friends and love.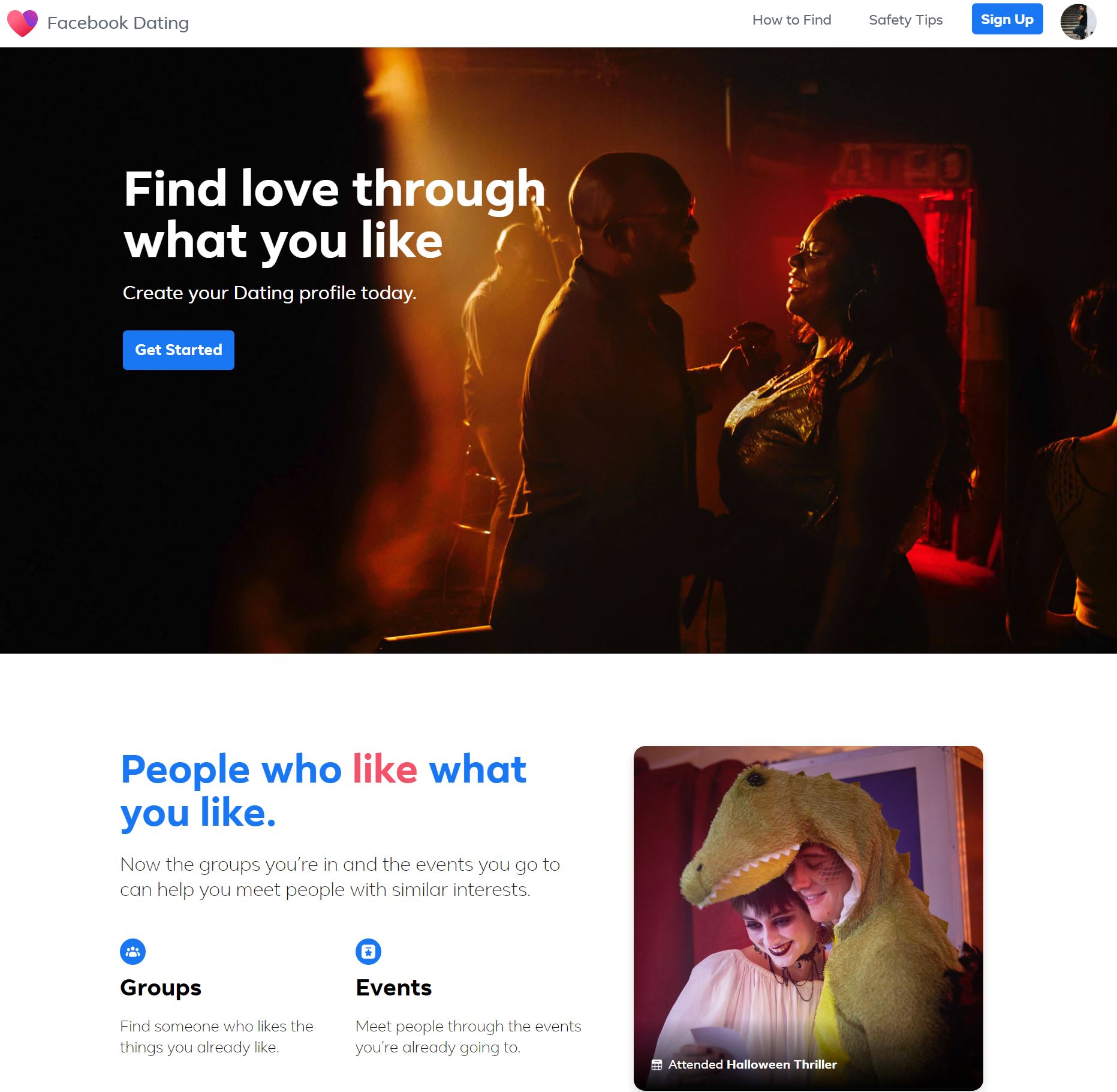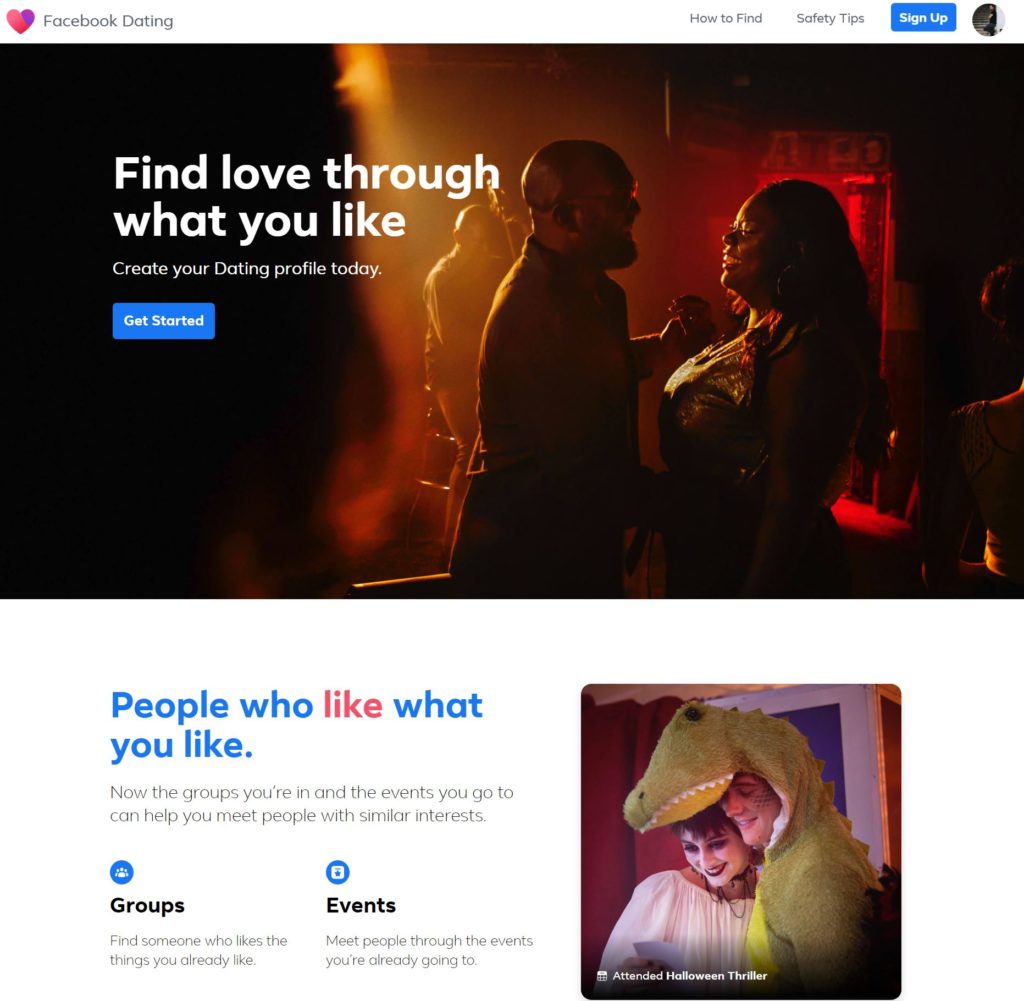 Free senior dating site vs. paid
A free dating site has advantages and disadvantages, like a paid dating site.
| | Free senior dating site | Paid senior dating site |
| --- | --- | --- |
| Advantages | You will not have to pay anything to contact singles. | Profiles often more quality with complete profiles, a more reactive customer service. |
| Disadvantages | Many profiles that may have been inactive for a long time, curious people and sometimes fake profiles. Less responsive customer service. | While registration is often free, you will need to purchase a paid subscription to chat with members. |
About the author