How to meet people at 50: websites, dating, our advice
By Frédéric Cornet, last updated on October 17, 2023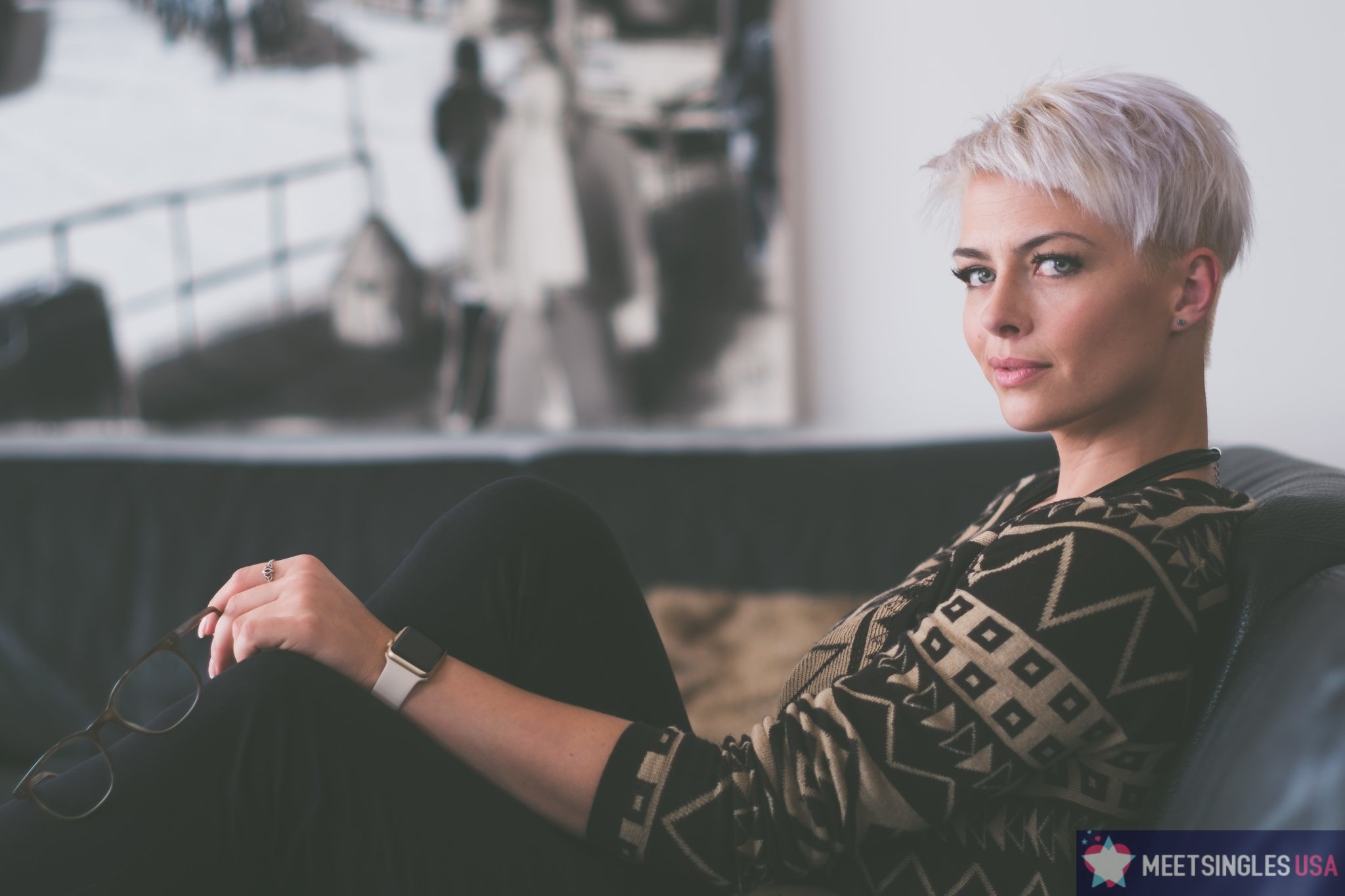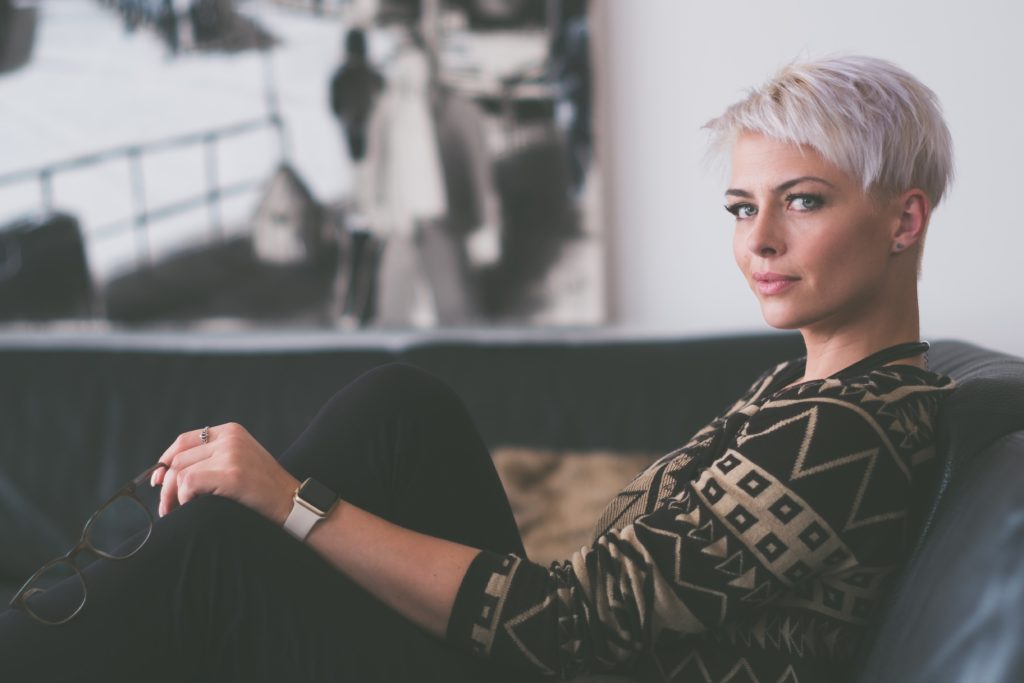 Are you 50 or over and single? You're not alone!
More than 120 million people in the USA are over 50. Around 30% of those aged 50 to 54 are single, and 36% of those over 65. That's tens of millions of singles! But, being single at 50 is not inevitable!
Meeting love at 50 means taking advantage of maturity, experience and freedom to enjoy a fulfilling relationship. There are many opportunities to meet and find love at this age.
In this article, we give you the keys to a successful love life after 50: the dating sites to choose, the places to go out, the pitfalls to avoid, tips to boost your confidence and testimonials from those who have found their soulmate.
Dating sites to choose from
There are many dating sites for people over 50. For serious, loving encounters with other compatible singles, some are better than others. A few recommended ones:
Eharmony: ideal for active over-50s who trust science to find their ideal partner, thanks to a personality test.
Ourtime: the site with the most singles over 50. On this site, it's up to you to do your research, contact several singles and see with whom the feeling passes.
SeniorMatch: a dating site for people over 50 looking for love or friendship, with many free features.
To find out more, visit our page dedicated to dating sites for seniors. You'll find a selection and ranking of 10 services.
Where to go out
The best places to go out to find love after 50 depend on your tastes, your lifestyle, your desires and your personality. If you're an extrovert, you'll want to go to different places than if you're an introvert. Here are a few ideas for places to go out and meet new people after 50:
Travel agencies for singles aged 50 and over: they enable you to discover new destinations in the company of people who share your situation and interests.
Leisure clubs for seniors: they often offer activities such as walking, reading or dancing, all of which are great opportunities to get to know people your own age.
sports clubs for singles: if you like sports, you can join clubs that organize activities such as climbing, boxing or cycling, and encourage exchanges between participants. Find out more about these clubs on your local town hall's website.
Cooking or tasting workshops: these allow you to share a convivial moment around a common passion, and enjoy delicious food in good company. Search for workshops in your city.
Neighborhood parties: they're an opportunity to meet people who live near you. You won't find love directly, but you'll be able to forge stronger ties with your neighbors, and maybe one day meet someone your neighbor knows who's single…
Pitfalls to avoid
When it comes to dating over 50, you need to be aware of certain pitfalls that can compromise the success of your approach and, above all, set you off in the wrong direction. You need to be sure you're ready to date and commit to a serious relationship.
For men
Don't be too pushy or too insistent: women appreciate men who know how to respect their rhythm and their space. Don't harass them with messages or requests for appointments, as this can scare them away.
Don't lie about your age, situation or intentions: women are often suspicious of men who are trying to make themselves look younger or more attractive. It's better to be honest and assume who you are and what you're looking for.
Don't focus on looks: women over 50 often have a more realistic and positive self-image than younger women. They don't expect men to be Apollos, but to be attentive, caring, cultured and funny.
For women
Don't be too demanding or too rigid: men appreciate women who know how to be flexible and humorous. It's important not to reject out of hand a man who doesn't meet all your criteria, or to impose your everyday habits and idiosyncrasies on him.
Don't let yourself be blinded by charm or flattery: men are often more skilful than women at seducing on the Internet. You need to remain vigilant in the face of over-flattering or over-hasty speeches, which can conceal dishonest intentions or toxic personalities.
Don't isolate or close yourself off: men like women who have a fulfilling social and personal life. You must avoid cutting yourself off from your surroundings or activities, or putting your new partner before everything else.
About the author
Give your opinon about How to meet people at 50: websites, dating, our advice