How to find a good, serious man quickly: my advice
By Frédéric Cornet, last updated on November 14, 2023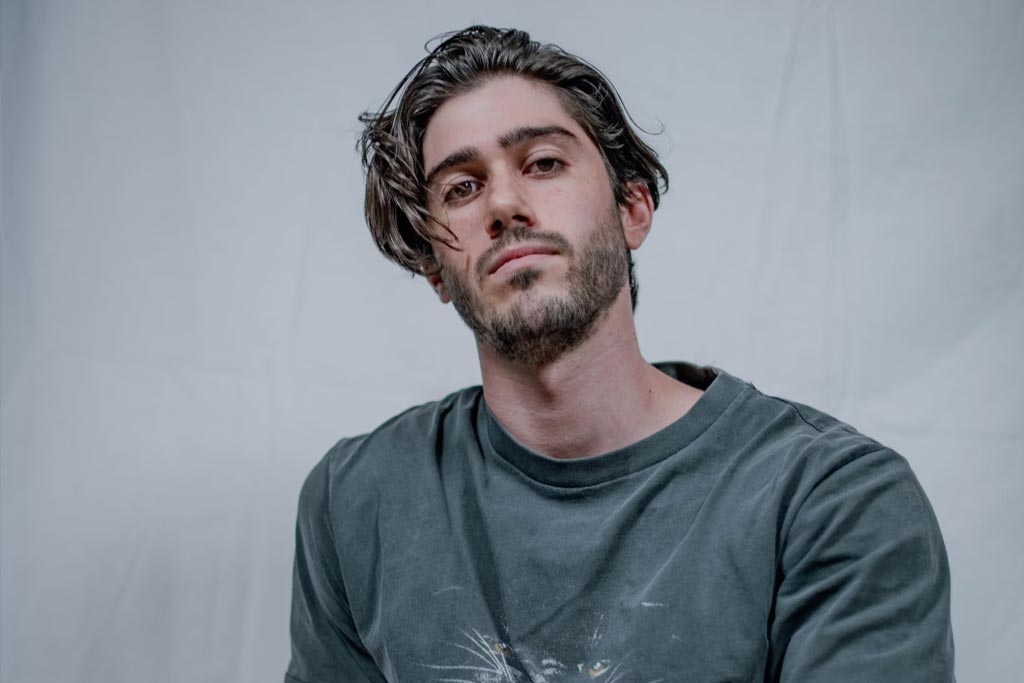 Are you a single woman and time always seems to slip through your fingers? Finding a good, serious man is a preoccupation for you, and can seem like a never-ending quest.
Can't seem to find love? Don't despair, ladies! In this article, we're going to explore proven dating methods to help you discover the man of your dreams faster than you ever thought possible.
We're not talking about simple seduction tricks or superficial advice. Our approach is to guide you towards a fulfilling relationship: what is the ideal man, how to recognize them, how to refine your search criteria, where and how to meet serious men.
So, are you ready to find the man who's right for you? Dive into this article to start your journey towards true love!
Who is the perfect man?
Before embarking on the quest for the perfect man, you need to understand what a "good, serious man" really means. The term "good man" is subjective and varies from person to person.
Generally speaking, a good man is someone who is respectful, attentive, honest and reliable. He's someone who respects others and their opinions, cares about the well-being of others and is always ready to help.
A serious man, on the other hand, is someone who is ready to commit to a long-term relationship. He's stable, responsible and has clear goals in life. He cares about his future and that of his partner. He's capable of making important decisions and sticking to them. He is also able to communicate effectively and solve problems in a mature manner.
How to recognize a good man?
Recognizing a good man is not an easy task, because appearances can be deceptive (as you may have already experienced). However, there are certain signs that will help you identify a good man.
First of all, a good man is respectful not only to you, but also to others. He's also honest and trustworthy. He doesn't lie to you or hide anything from you. Secondly, a good man is caring. He cares about your feelings and your well-being. He goes out of his way to please you and make you happy.
Finally, a good man is reliable. You can count on him in all circumstances. He's always there to support you and help you when you need it.
Know your own expectations in love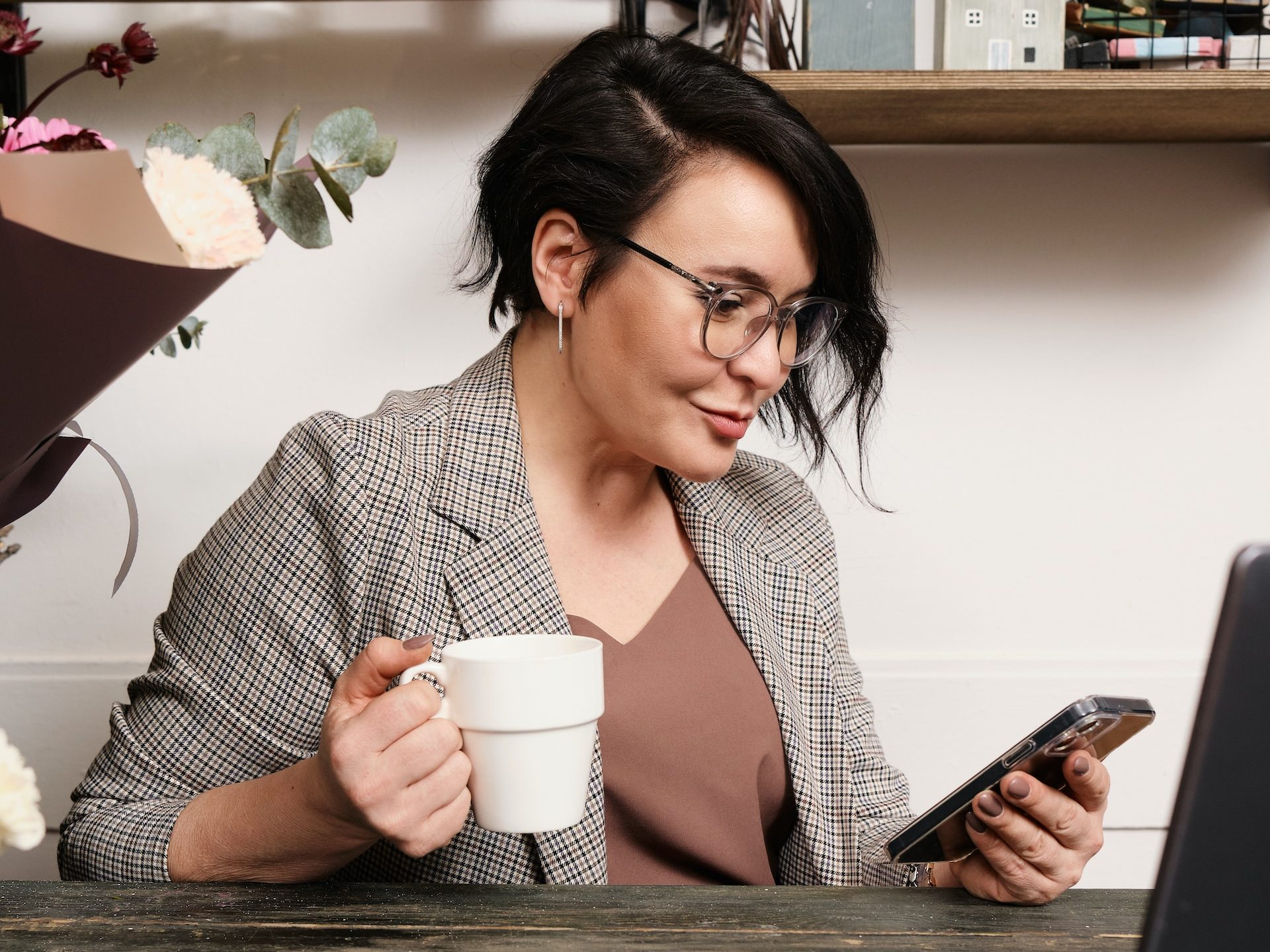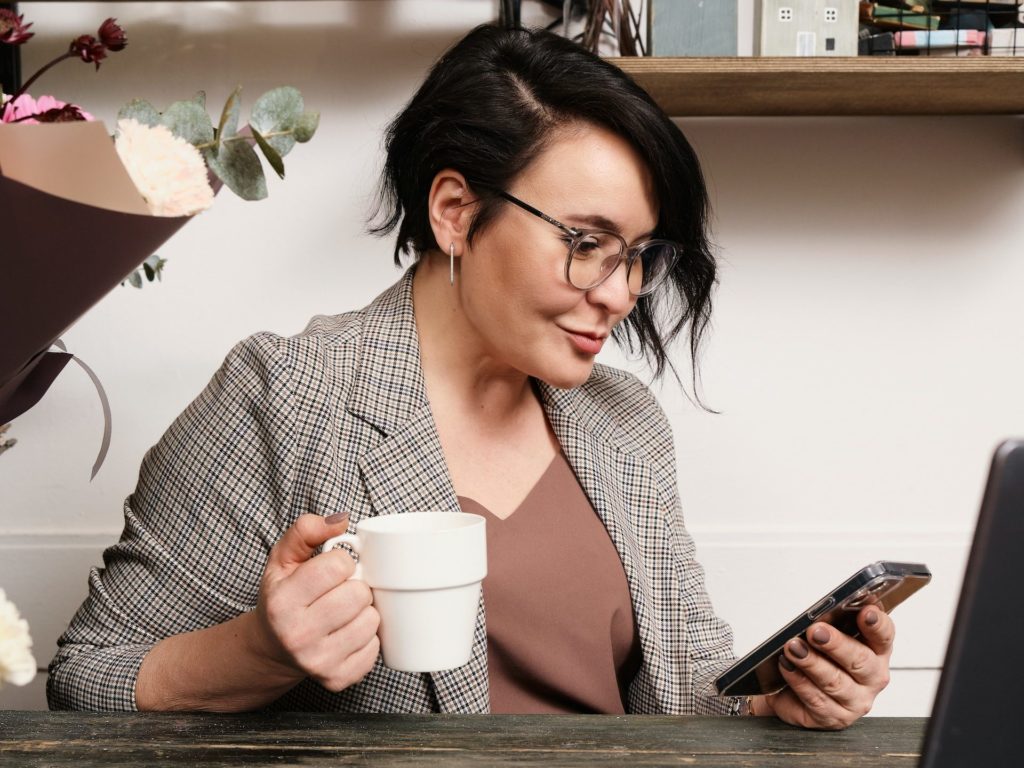 As I've already mentioned, a study has shown that love is all about similarity. That's why you need to know your own expectations before you start looking for your ideal man.
You also need to define your own values and needs. This will help you better define the type of man you're looking for and avoid wasting time with men who don't match.
Don't forget that nobody is perfect. Even the most ideal man will have his flaws and weaknesses. You'll need to be ready to accept your partner's imperfections and work together to build a solid, healthy relationship.
Tips for finding a good, serious man quickly
To find your ideal man, you first need to determine the type of man you want. You need to define your criteria in terms of personality, values, life goals and so on.
Once you've defined your criteria, it will be easier for you to filter out the men who don't match your expectations and focus on those who do.
However, don't be too rigid in your criteria. You need to be open to the possibility of meeting men who don't match 100% of your criteria, and who have other qualities that attract you. For example, you might be surprised to discover that you're attracted to a man who doesn't have the same sense of humor as you, but who is very caring and affectionate.
Next, you may have already done this, but as a reminder, one of the best ways to meet new men is to expand your social network. The more people you meet, the more likely you are to meet your ideal man. You can do this by taking part in activities with people who share your interests, by joining clubs or associations, by volunteering, and so on. You can also ask your friends to introduce you to men they know and think you might like.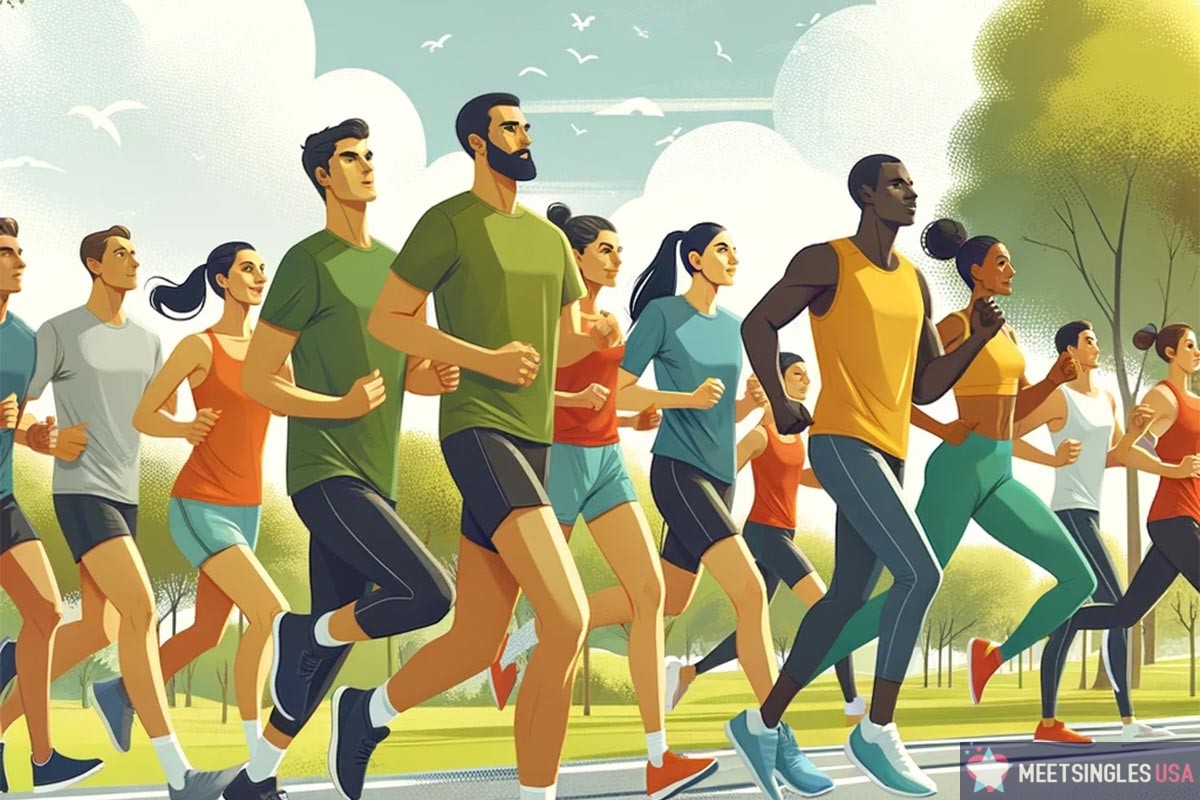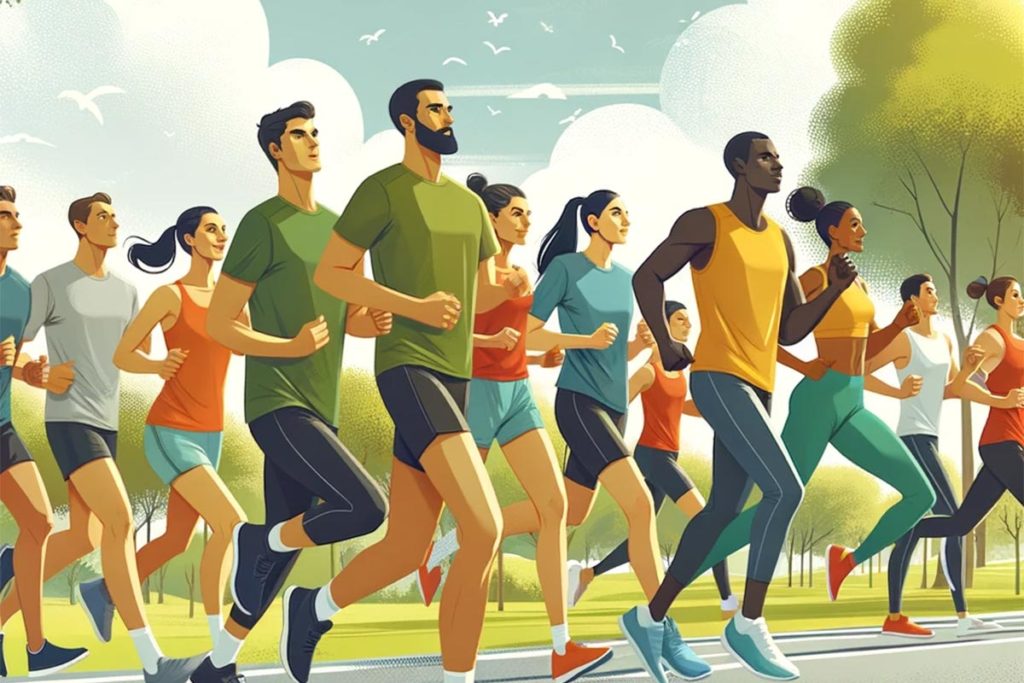 These days, online dating platforms are a great way to meet single men. It's no longer taboo; in fact, it's quite common. However, the most common mistake is choosing the wrong platform. If you're looking for a serious relationship, you should choose serious dating platforms that are known for helping people find serious, lasting relationships.
Once you've made your choice, create an attractive profile and be active. Check other users' profiles regularly, send messages and reply to the messages you receive. Be patient – it's quite normal not to meet your ideal man in a week (the average is 1 to 3 months).
Don't make bad compromises
The search for the right man can take time and requires patience. Don't rush into a relationship out of desperation or fear of being alone. Take the time to get to know the other person and see if he really matches your expectations and what he said about himself.
Don't make bad compromises. Don't settle for a man who doesn't respect you or treat you well just because you want to be in a relationship. You deserve to be with someone who respects you, loves you and treats you well (reread what we said above).
True love isn't found by looking for the perfect man, but by learning to see an imperfect man perfectly.
About the author
Give your opinon about How to find a good, serious man quickly: my advice