X: Elon Musk plans to turn the old Twitter into a dating app
By Alexandre (admin), last updated on October 31, 2023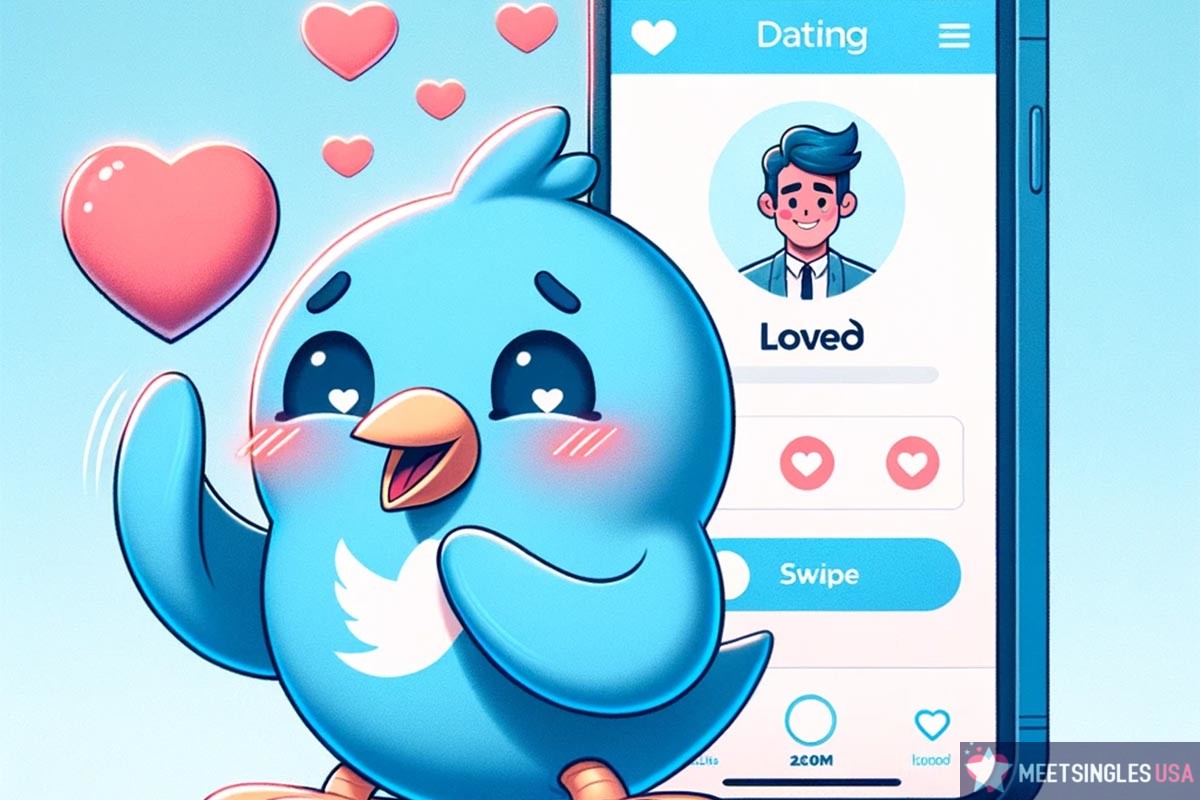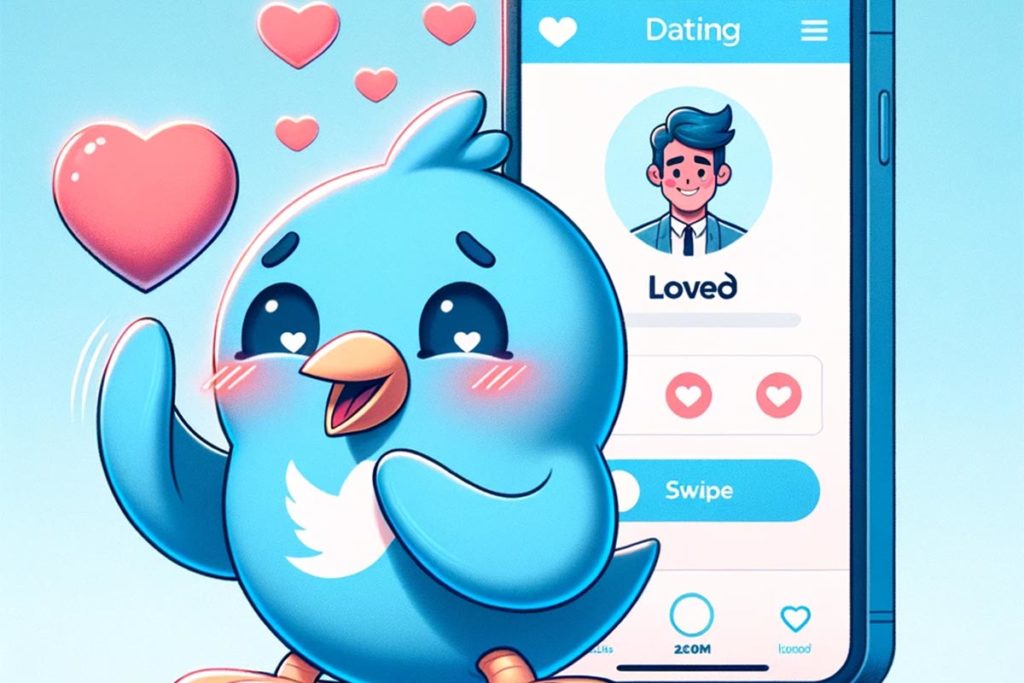 Social networking giant X, formerly known as Twitter, may soon be diversifying in a surprising way. During a video meeting celebrating the first anniversary of Elon Musk's takeover of Twitter, the idea of equipping the platform with online dating functionalities was raised.
Ever greater ambitions
A year after acquiring X, Elon Musk continues to surprise with his ideas for the social network. According to two sources present at the video conference, Musk expressed his desire to see X become a "full-fledged" dating app as well as a digital bank by 2024. This previously unrevealed information demonstrates the tech mogul's overwhelming ambition.
Although precise details have not been disclosed, the move towards paid dating services is in line with Musk's vision. Most current dating apps operate on a subscription model, and it seems that Musk is considering adopting a similar approach.
Towards a WeChat-style all-in-one?
One of the sources stressed that Musk wants to turn X into an "all-in-one" app similar to WeChat, a Chinese super app. "He wants people to pay for everything," said the source. This strategy is in line with Musk's desire to offer full banking services to users.
However, not everyone seems to share this vision. "It's not really what users want," commented one of the people on the call.
Meta has already tried Facebook dating
As a reminder, the American group Meta has already tried to do exactly the same thing with Facebook Dating, a dating feature that can be activated on the social network. In our latest test of Facebook Dating, we concluded that yes, the service works, but that it lacks popularity and functionality.
Users don't want to mix Facebook, the social network for friends and family, with dating. They prefer to go to dedicated dating apps. X could face the same problem.
What does the future hold for X?
Despite Musk's grand plans for X's future, many employees remain skeptical. Concerns have been raised about the financial state of the company, the drain on advertisers and users, as well as the company's current valuation. Some employees also raised questions about the stock pledges, which were not addressed at the meeting.
About the author
Give your opinon about X: Elon Musk plans to turn the old Twitter into a dating app