Fed up with loneliness: how to meet people when you're alone
By Frédéric Cornet, last updated on October 13, 2023

Are you a single man or woman who can't stand being alone? Do you want to find love, but don't know how to go about meeting and dating new people? Do you have the impression that all the men or women you like are already settled?

Don't despair, there are plenty of guys and girls just like you out there looking for the perfect partner. You just need to know where to find them and how to seduce them. Whether you like to go out in the evening to trendy places, sign up for social activities or use the new dating apps, there's bound to be someone out there who's right for you. Below, we'll give you a few tips to increase your chances of finding the right one. Read our advice carefully – it's sure to make an impression!
Meet singles at organized events
Dating sites regularly offer events to bring singles together. These can be evenings, workshops, cultural or sporting outings. These events are the ideal opportunity to meet people who share your desires and interests.
It's easy to strike up a conversation and find something to talk about in a friendly, relaxed atmosphere.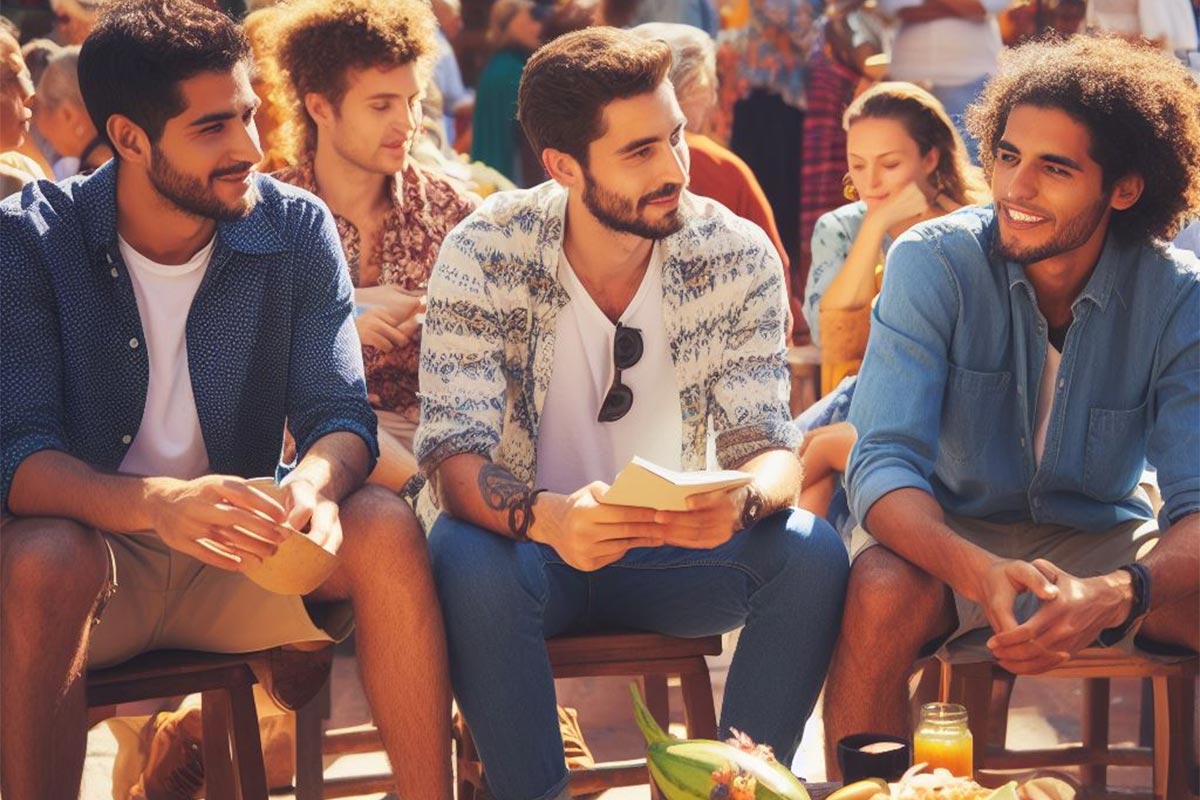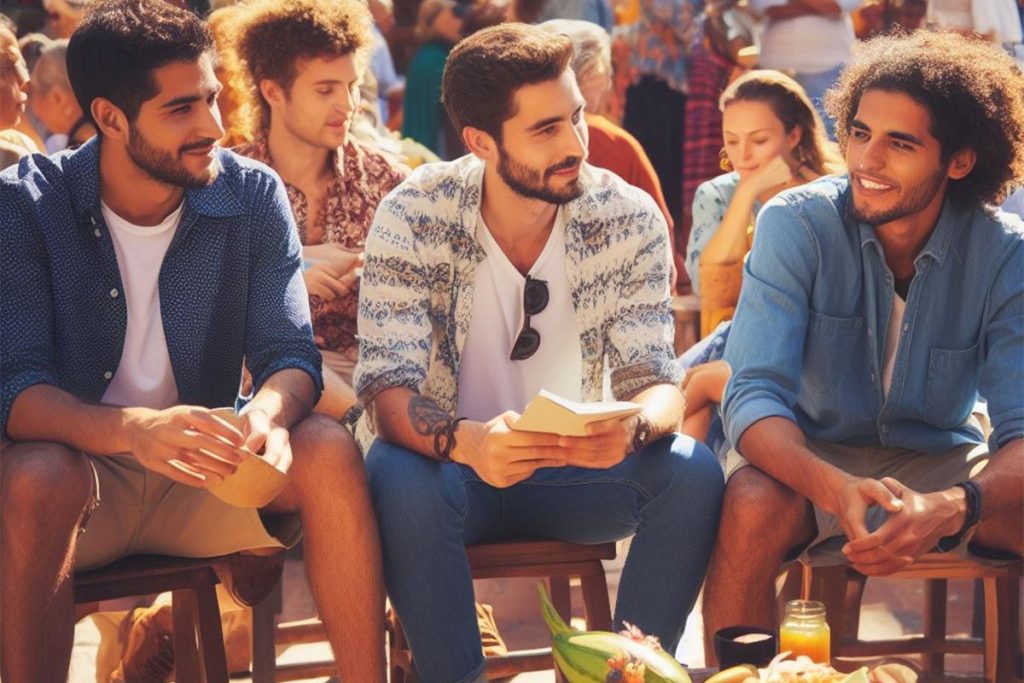 Here are a few ideas for original phrases to use when approaching people at an organized singles evening:
Hi, you seem to have style. What do you think of my outfit?
Excuse me, aren't you [celebrity name]'s brother/sister? No ? Because you look a lot like him. Especially in the eyes.
Hi, I'm a little shy but I've decided to step out of my comfort zone tonight. Will you help me break the ice?
Hi, I'm a fan of [name of a film, series, book, etc.] and I'm looking for people who share my passion. Do you know anyone? If so, we can talk. If not, I can introduce you.
Go out with your friends and widen your social circle
Going out with your friends is another way to meet new people. Invite them for a drink in a trendy bar or to party in a nightclub. Here's the trick: ask them to invite their own friends too, to increase the number of people present.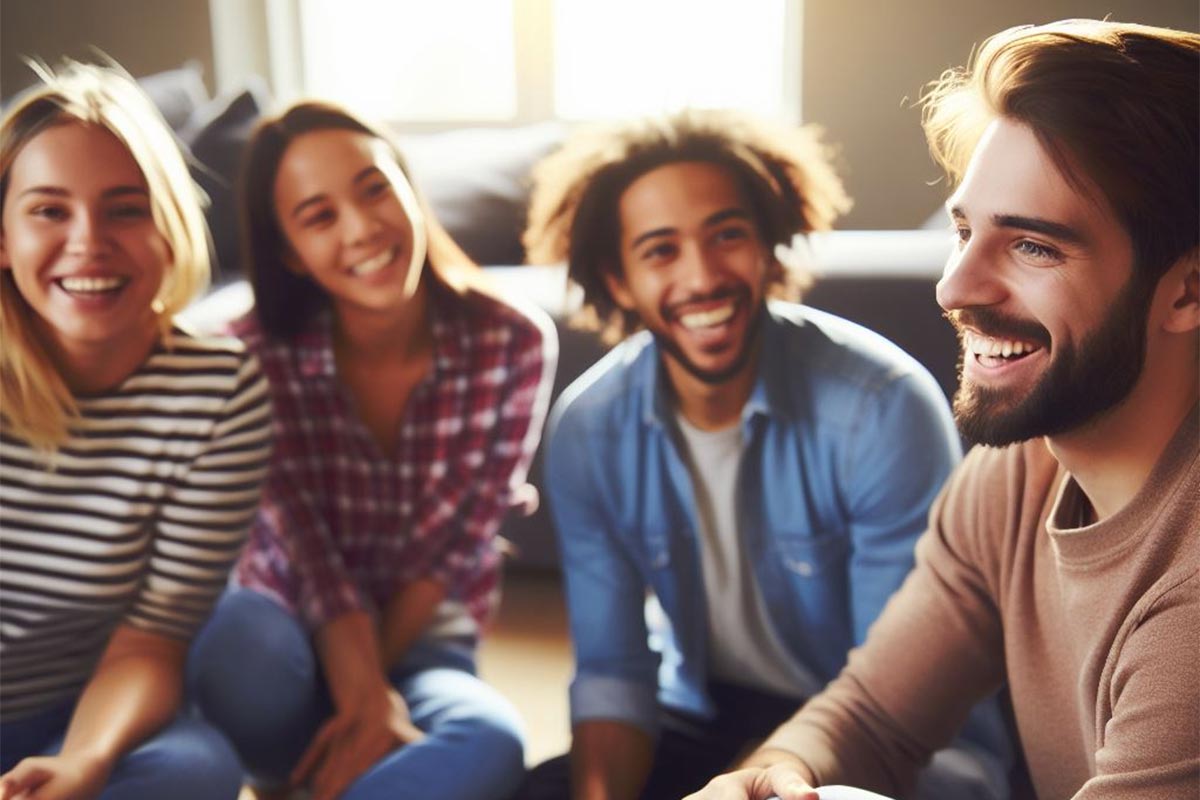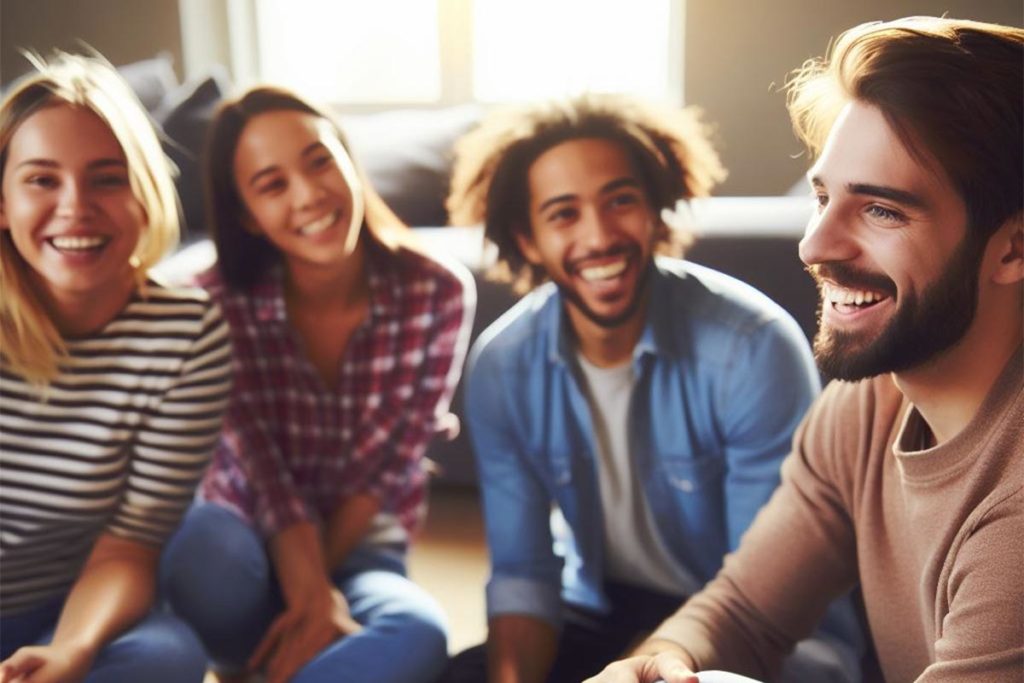 This way, you can chat with people you don't yet know, but who already have a connection with you. Your mutual friends can introduce you and make it easier to talk. If you become friends with someone, don't hesitate to ask for their number or social networking profile.
Some ideas for phrases to use when approaching friends of friends:
Hi, I'm a friend of (name of your mutual friend). How do you know him?
Hi, my name is (your first name). I think we have a friend in common, (name of your mutual friend). He told me you were (a compliment about the person).
Hello, I recognize you, you're a friend of (name of your mutual friend). I saw him in a photo with you. What do you do for a living?
Hello, I'm (your first name), a friend of (name of your mutual friend). He told me about you, that you like (a common interest). I love that too!
Hi, it's nice to meet you. I'm a friend of (name of your mutual friend). He tells me you're very (a quality of the person). What's your passion?
Frequent your city's hottest spots
The trendiest places in your city are the perfect places to meet new people. Whether it's bars, nightclubs, private clubs, innovative restaurants, luxury hotels or concert halls, you're bound to find people with the same tastes as you.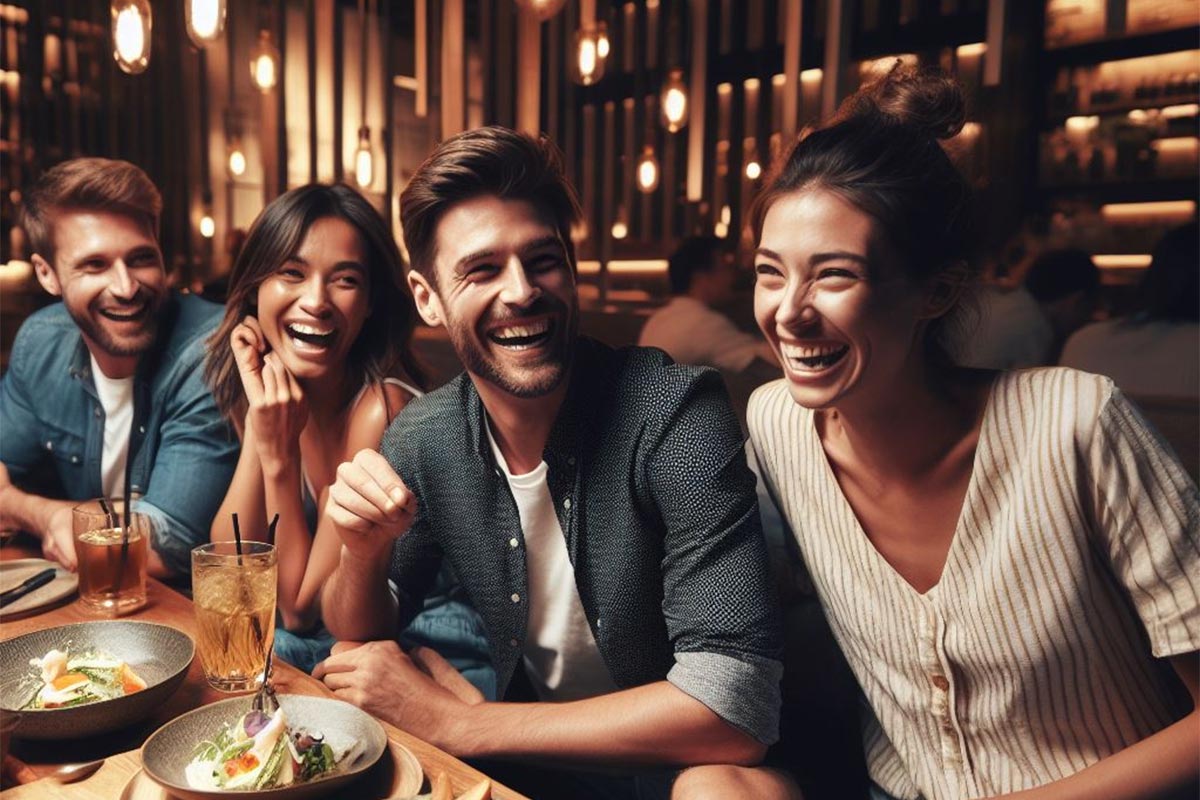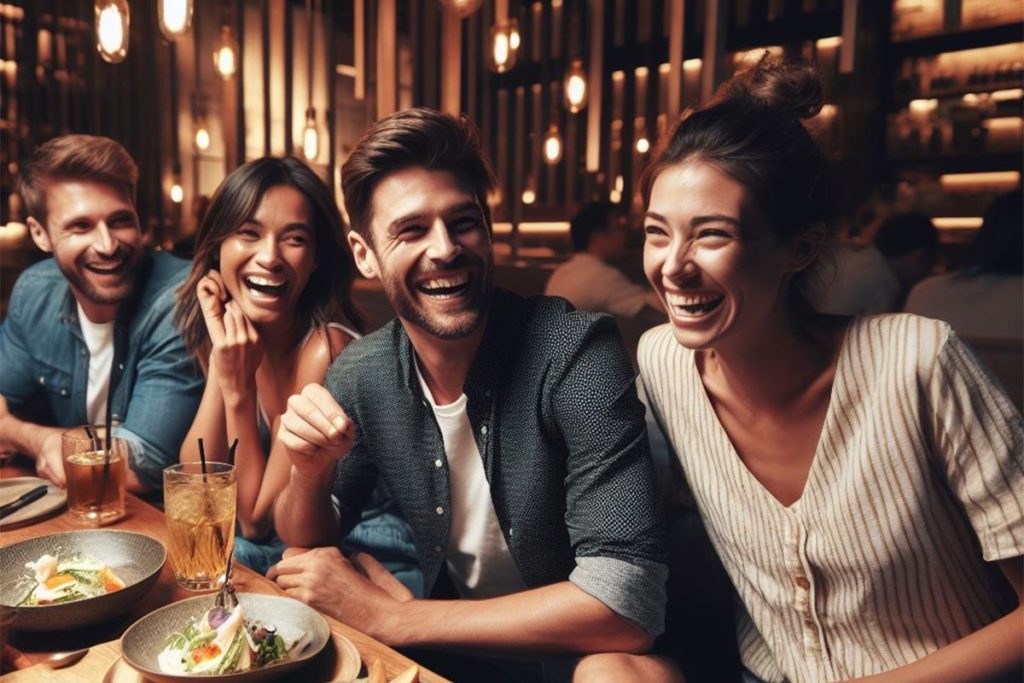 Go alone or accompanied, and dare to approach people you like. Start with a smile, a look or a greeting to show your interest. If the person responds positively, offer to chat over a drink. In such places, people are often receptive to meeting new people. Be sociable and make the first move, you'll be surprised by the results.
Take part in sports or cultural activities
You don't have to limit yourself to dating sites and apps, or to your circle of friends. There are other sporting or cultural activities that can help you meet people who are right for you. Whether you're looking to move, travel, get involved or train, there's bound to be an activity that appeals to you and motivates you.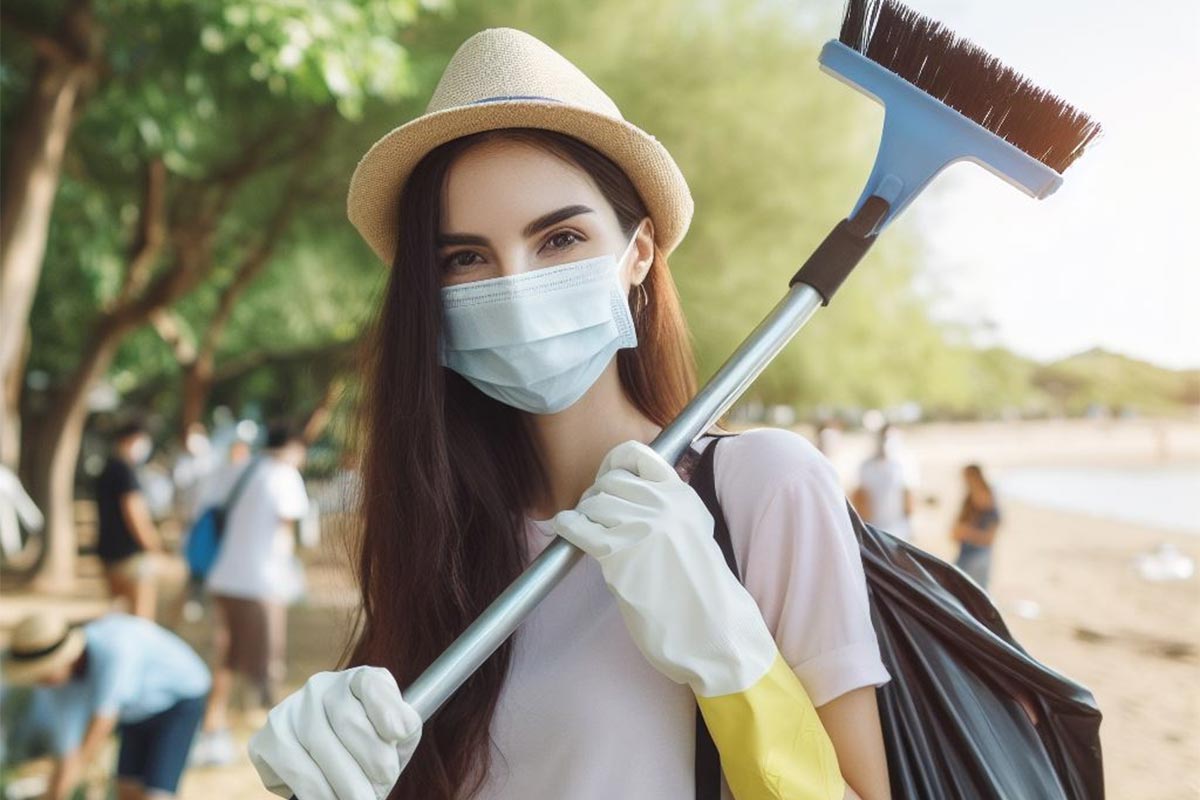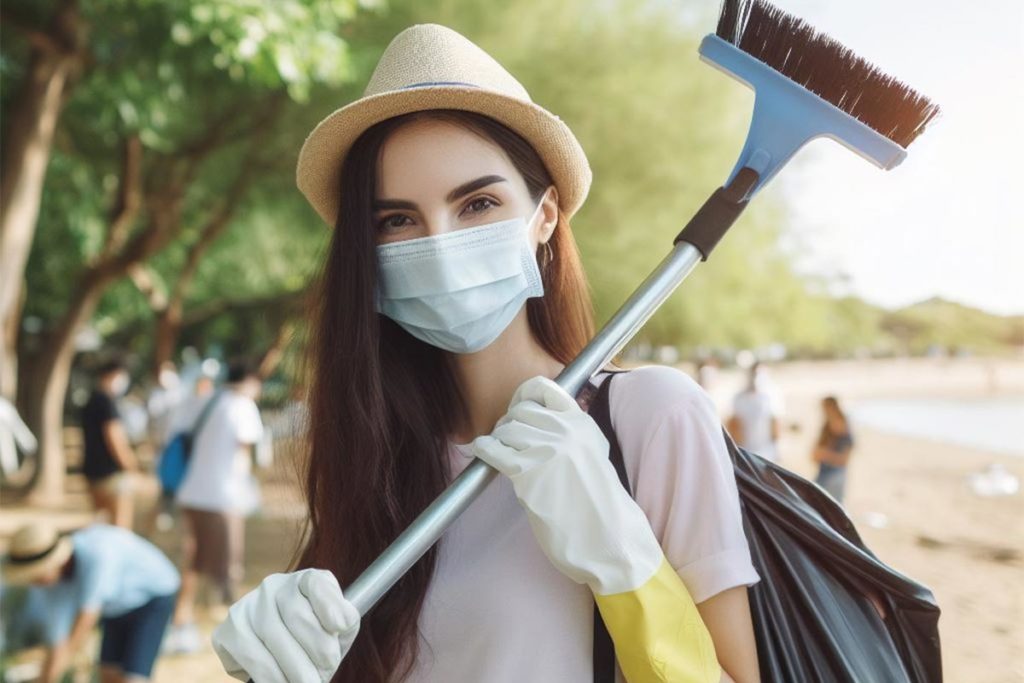 For example, playing sports as part of a group is a great way to meet people who like to move and exercise.
Travelling in a group is an enriching adventure that will enable you to meet people from different horizons.
Volunteering for a cause close to your heart is an opportunity to meet people who share your values and commitment.
Training in a field you're passionate about is a great way to develop your skills while expanding your social network.
The advantage is that you'll see the same people on a regular basis, so you'll be able to forge links over time. Even if you're shy, having a common activity to focus on can make interactions easier.
Be active on dating sites and applications
Register on dating sites that suit your needs. Dating sites and applications are an effective way of making your profile known to a wide audience.
Some sites, such as Match, Tinder, Bumble, are generalist and cater for all singles. You can also opt for more specialized sites, such as Elite Singles for executives, or Christian Mingle for people looking for a serious relationship with a Christian.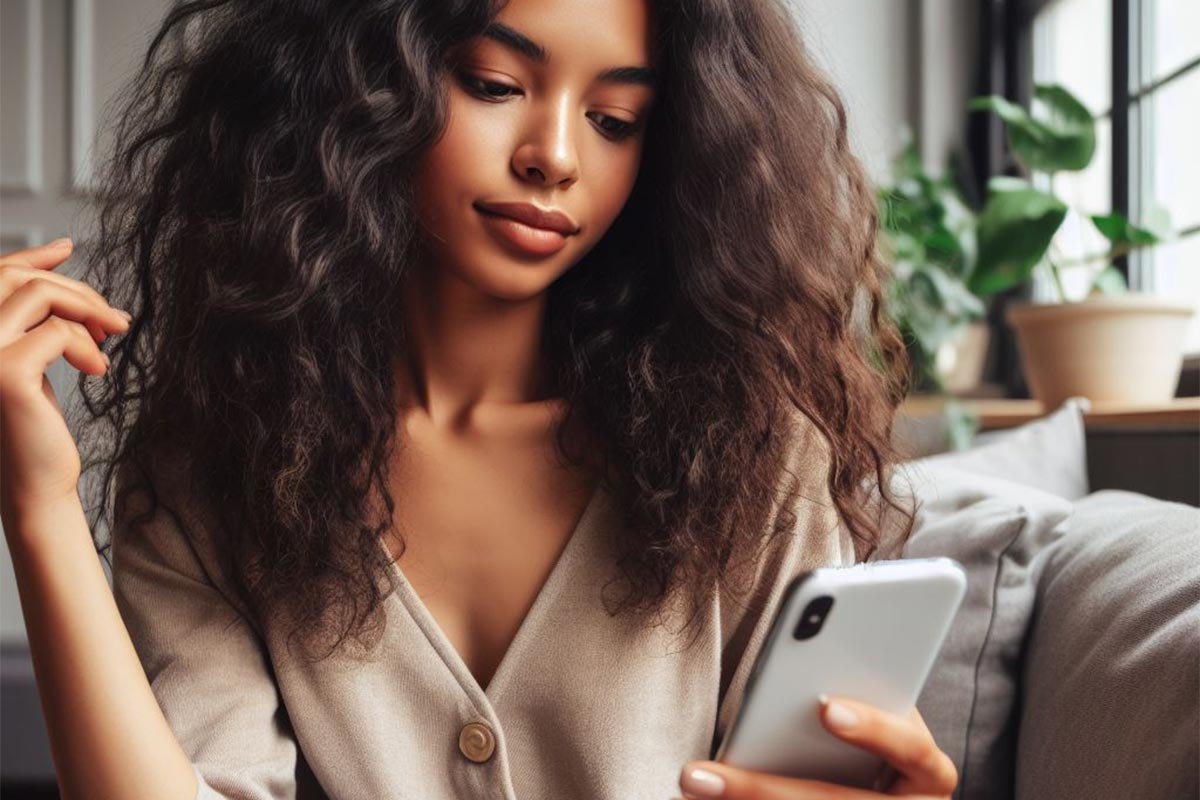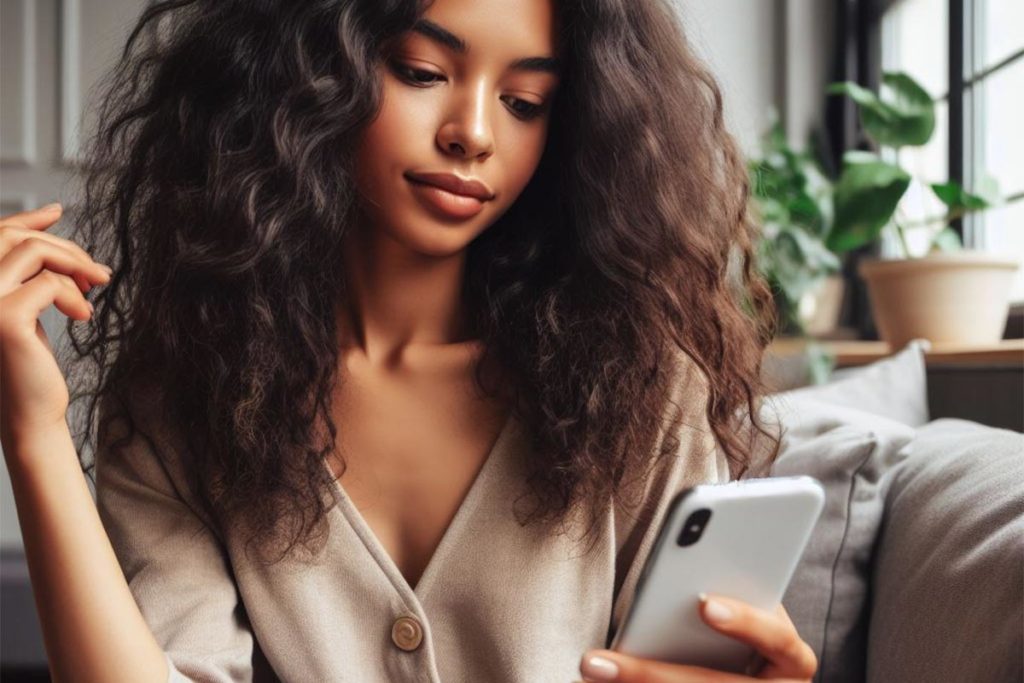 Keep your profile up to date and active. To increase your chances of meeting someone on a dating site, keep your profile up to date. Add recent, smiling photos of yourself, and give precise information about your interests and what you're looking for.
Log on regularly, visit the profiles that interest you, and send messages to those you find attractive. Dating site algorithms value active, dynamic profiles. Reply promptly to messages received, take part in group discussions and post on discussion forums. All these interactions will increase your visibility and encourage encounters.
Here are some ideas for conversation starters:
What was the last book/movie/series you read/seen/loved?
What are your plans or dreams for the future?
What's your favorite place to visit or dream of visiting?
What's your favorite kind of music or artist?
What's something you'd like to learn or improve?
What are you most proud of or grateful for?
About the author
Give your opinon about Fed up with loneliness: how to meet people when you're alone