Single after 30: how do you meet the right person?
By Frédéric Cornet, last updated on October 12, 2023

You're over 30 and single. You're fed up with spending your evenings alone in front of the TV, or having people around you comment on your love status. You dream of dating the right person, the one with whom you can share your life, your passions, your projects.

❌ But you don't know how. You feel that all the good opportunities have passed, that the dating market is saturated, that you're out of the game. You're wondering whether you're too demanding, too shy, too old. In short, you're lost and need help.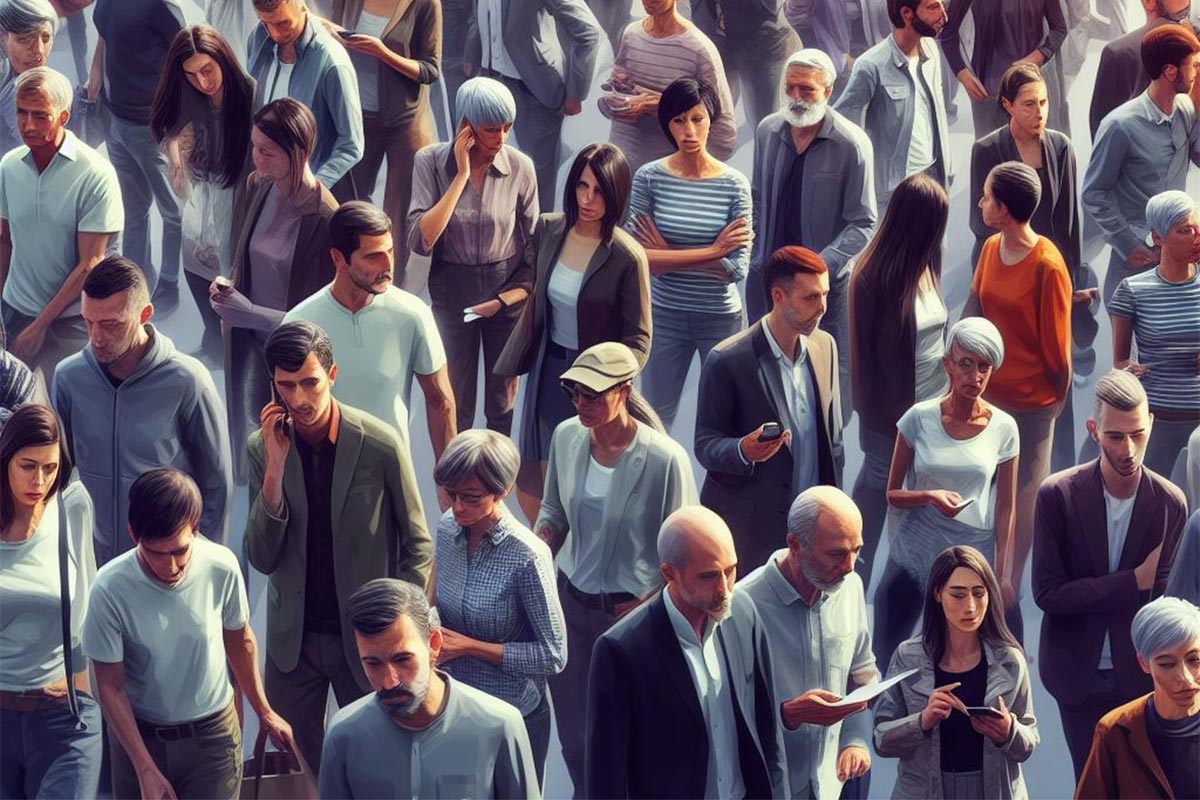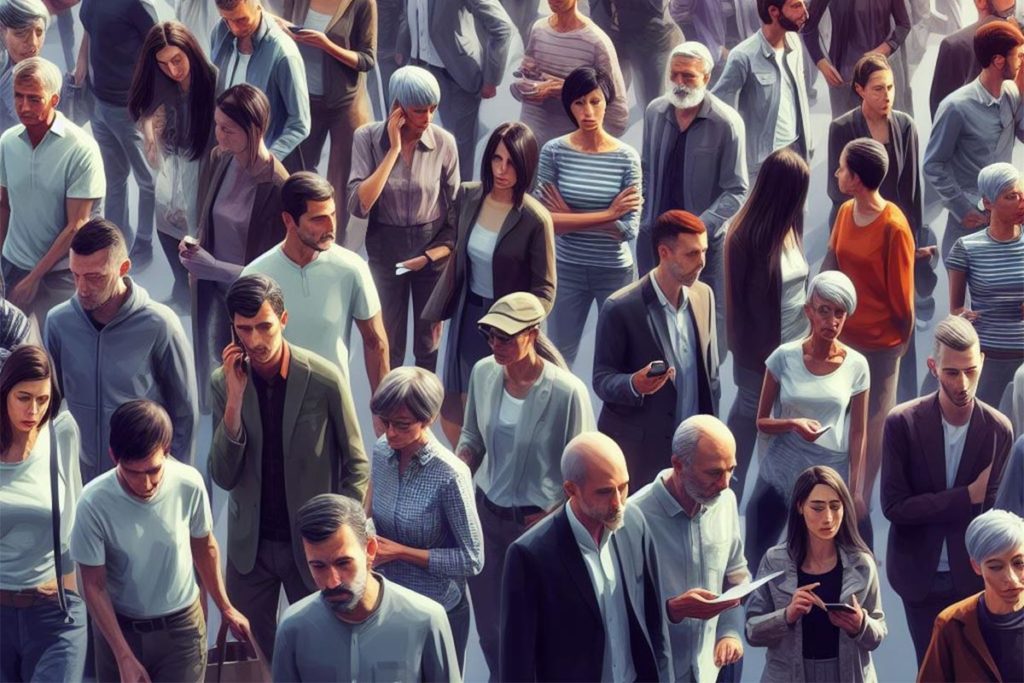 Don't worry, you're not alone. More and more people find themselves single after the age of 30. There's no shame in being single at this age, or in looking for love.
On the contrary, it's a sign of optimism. But you also need to know how to go about it. Because while meeting the right person after 30 isn't impossible, it does require a little more patience.
✅ That's why in this article I'm going to give you some practical and effective dating advice to help you find love after the age of 30. Whether you're a man or a woman, whether you're looking for a serious relationship or a one-night stand, whether you're a fan of dating sites or going out with friends, you'll find some tips here to increase your chances of meeting people who suit you and who appeal to you. Follow the guide!
How to enjoy and overcome being single after 30
Being single after 30 has its advantages and disadvantages, and you need to be aware of them to make them an asset when dating in the future, as being in a relationship can turn your daily routines upside down.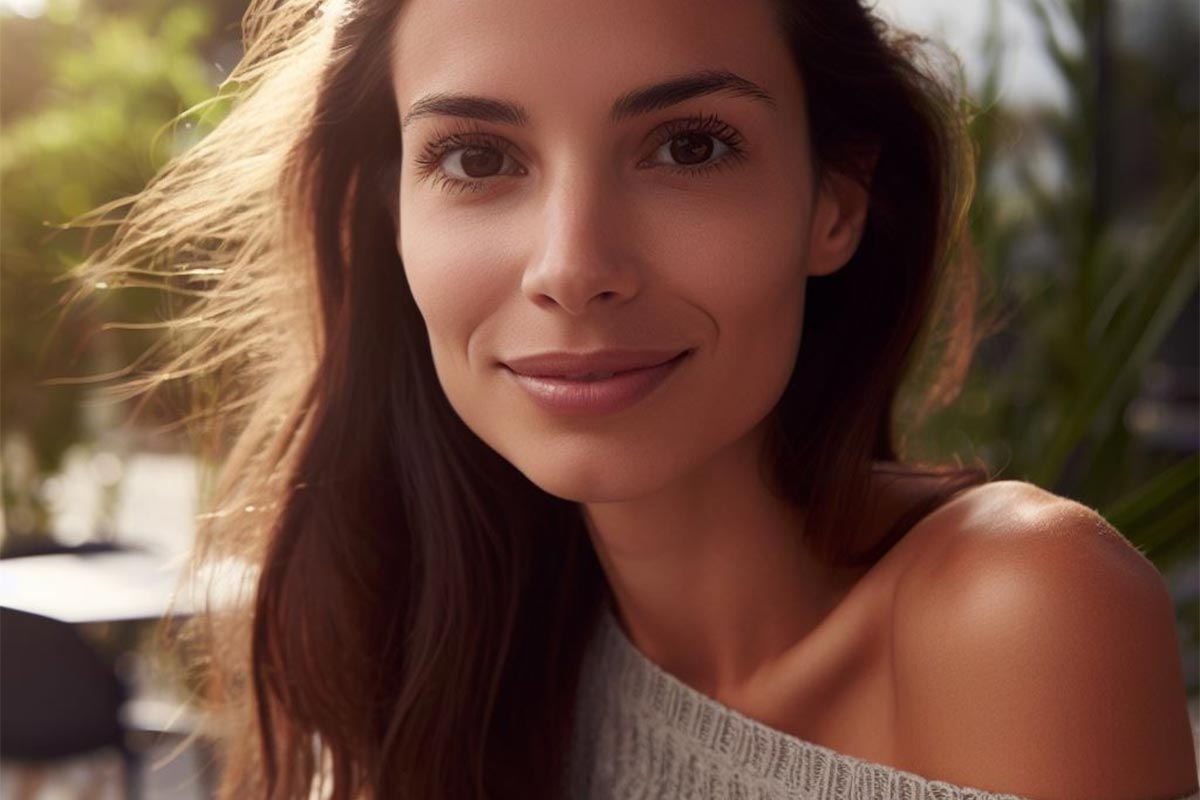 ✅ Let's start with the advantages. Being single after 30 means more freedom, more maturity, more experience. You don't have to answer to anyone, you can do what you want, when you want, with whom you want. You have all the time in the world for yourself, for your hobbies, for your friends, for your projects. Ain't life grand?
❌ But being single after 30 also has its drawbacks. It sometimes means feeling alone, isolated, misunderstood. It means being subjected to social, family and professional pressure. It means asking yourself existential questions, questioning yourself, doubting yourself. It's being afraid of missing out on something, of not finding the right fit, of ending up alone. These feelings and sensations can be found in almost all single people over the age of 30.
▶️ Being single over 30 isn't inevitable, nor is it a failure. It's a stage in your life that can be enriching and fulfilling if you know how to make the most of it. Basically, you need to know how to make the most of being alone.
Dating sites and apps: different ways to meet people
If you're single after the age of 30, you've probably already heard of dating sites and dating apps. Perhaps you've even tried them out, without success.
There's something for every taste, age and objective. But are they really effective in finding love? What are the advantages and disadvantages of these dating methods? And how can you make the most of them?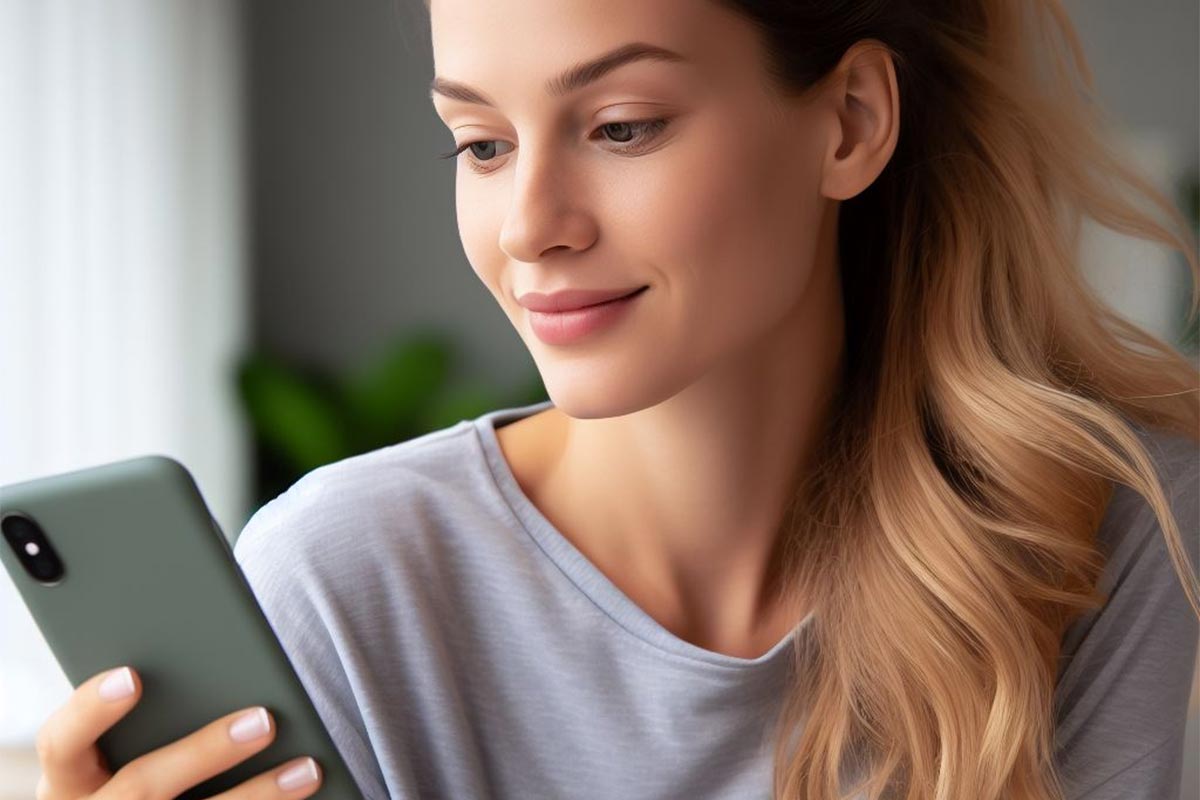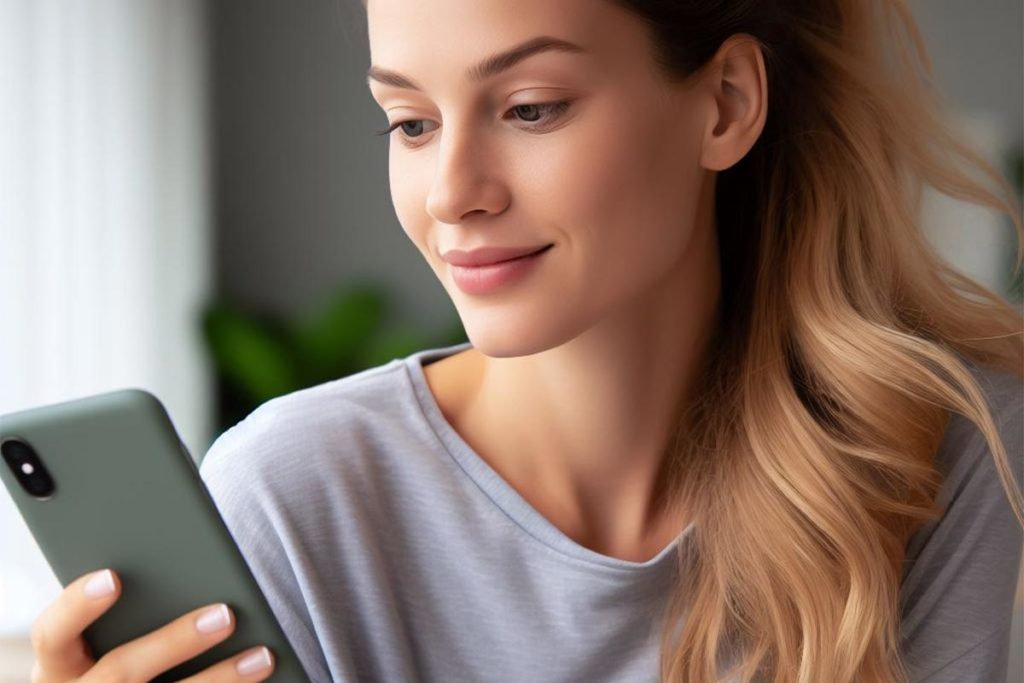 Dating sites and apps have become a very popular way to meet people. According to a 2023 study by the Pew Research (1), 30% of American people have already used a dating site or app, and 17% have already met a partner through this channel. Among the best-known services are Match, Tinder, Eharmony, Bumble, OKCupid and Hinge,. Each has its own specific features, functionalities and target audience.
✅ The advantages of these dating services are numerous: they offer you a wide choice of potential profiles, which you might not have the opportunity to come across in real life. You can filter them according to your preferred criteria, such as age, gender, location, interests and so on. They make it easy to get in touch, with matchmaking, likes and messages. They give you the chance to get to know each other at your own pace, without pressure or commitment.
❌ But these services also have their drawbacks: they can be time-consuming, addictive, frustrating. They can expose you to the risk of fake profiles, scams, harassment. They can give you a biased or superficial view of the people you meet.
▶️ So how do you make the most of these services? Here are a few tips:
Choose the service that best matches your expectations and personality. There are generalist or specialized sites and applications depending on the type of relationship you're looking for (serious or light-hearted), your sexual orientation (heterosexual or homosexual), and even your profession, your passions, etc. Read our article on which dating site to choose according to your needs and desires.
Take care of your profile. It's your calling card on the service. Choose a recent, attractive photo, write an original, sincere description and highlight your qualities and passions. See our article on how to write a successful profile and description on a dating site.
Be selective, but not too selective. Don't contact every profile you like without a second thought. Take the time to read their description, look at their photos and check their compatibility with you. But don't be too demanding either. Don't reject a profile because of an insignificant detail or a spelling mistake. Give yourself a chance to get to know the person behind the screen.
Write a good catchphrase. Whether you're sending a first message or replying to a contact, be polite, friendly and interesting. Avoid banal or vulgar phrases, or requests that are too direct or too personal. Be humorous, curious and open-minded. Read our article on the best catchphrases.
Don't delay in moving from the virtual to the real. If you get on well with someone on the service, quickly suggest a meeting in real life. This is the best way to find out if the feeling is mutual and if the relationship can evolve. Choose a safe, public place for your first meeting. Be punctual, smiling and relaxed. See our articles on how to pick up a man and how to pick up a girl.
Sources:
About the author
Give your opinon about Single after 30: how do you meet the right person?